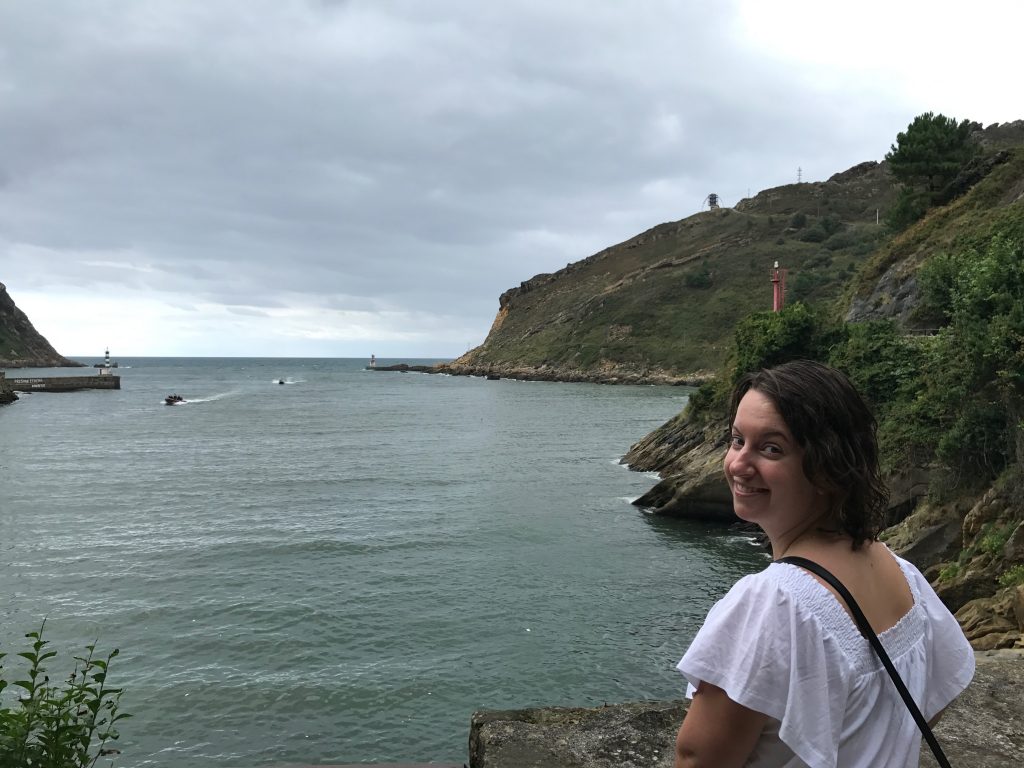 Basque Country and culture extends across the Bay of Biscay into Southern France , so we took a day to explore this connection along with a couple of small fishing villages on the Spanish side.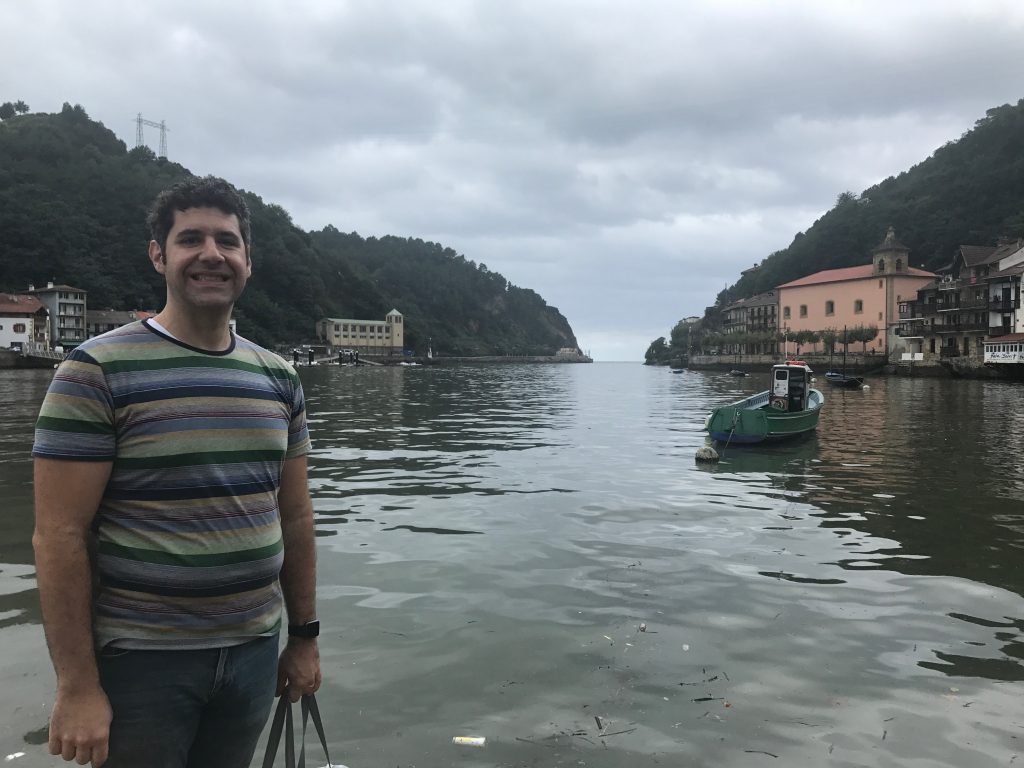 We started in Pasai Donibane, or Pasajes de San Juan, a small fishing village near San Sebastián, where we stopped to walk around and have lunch.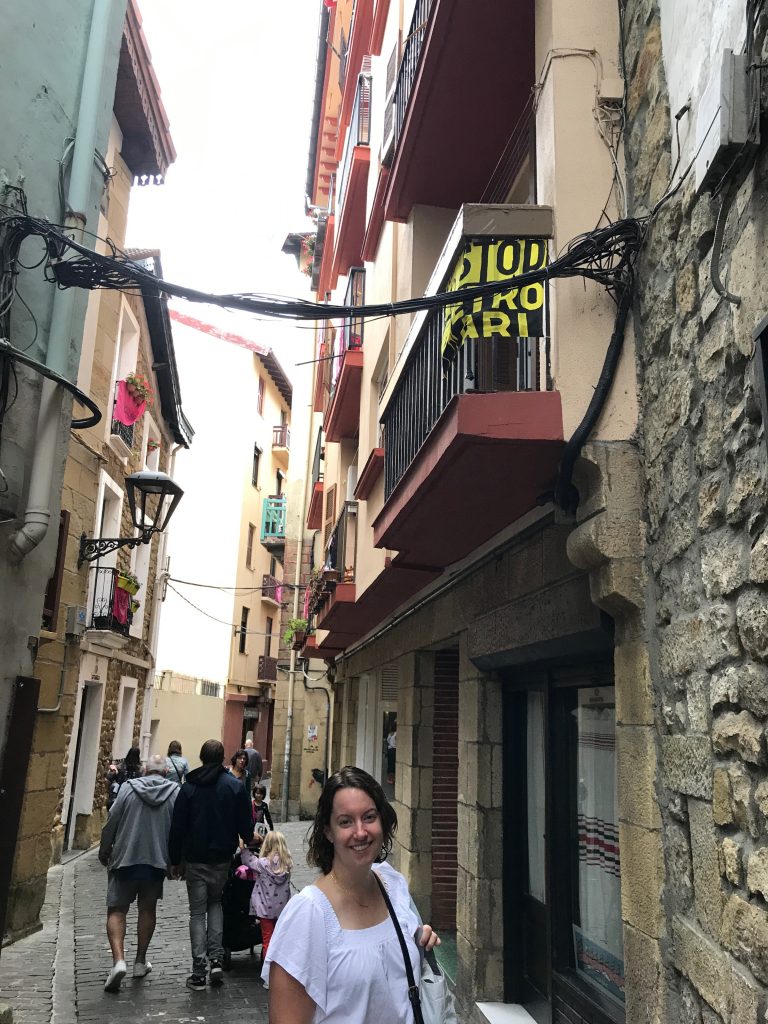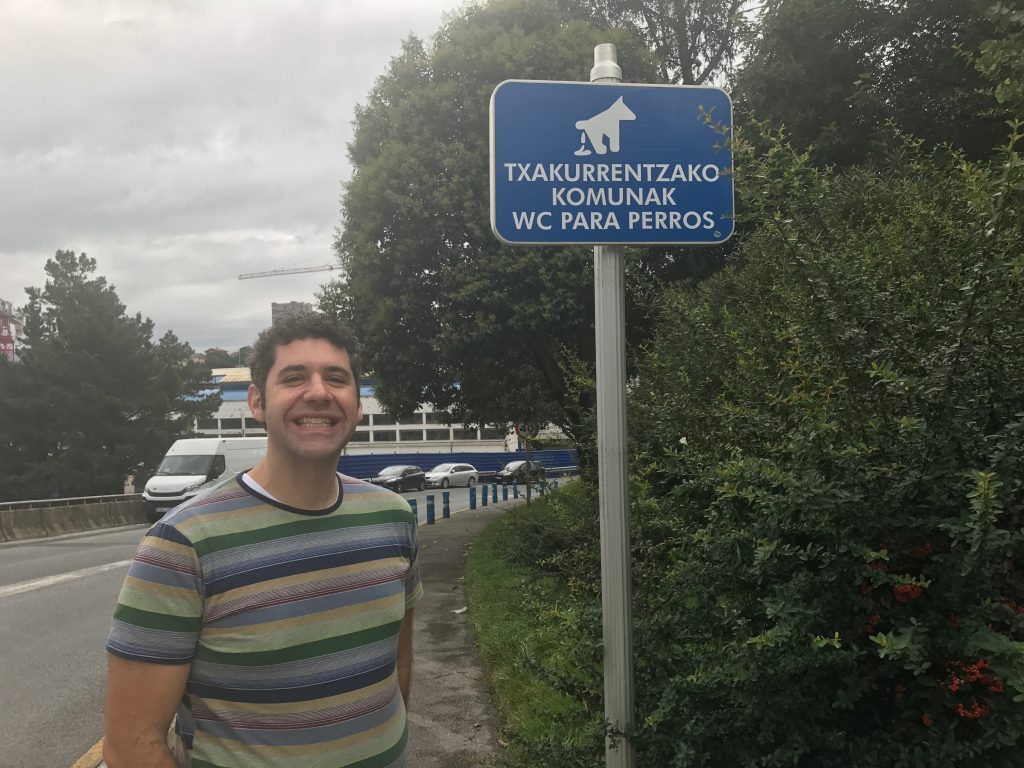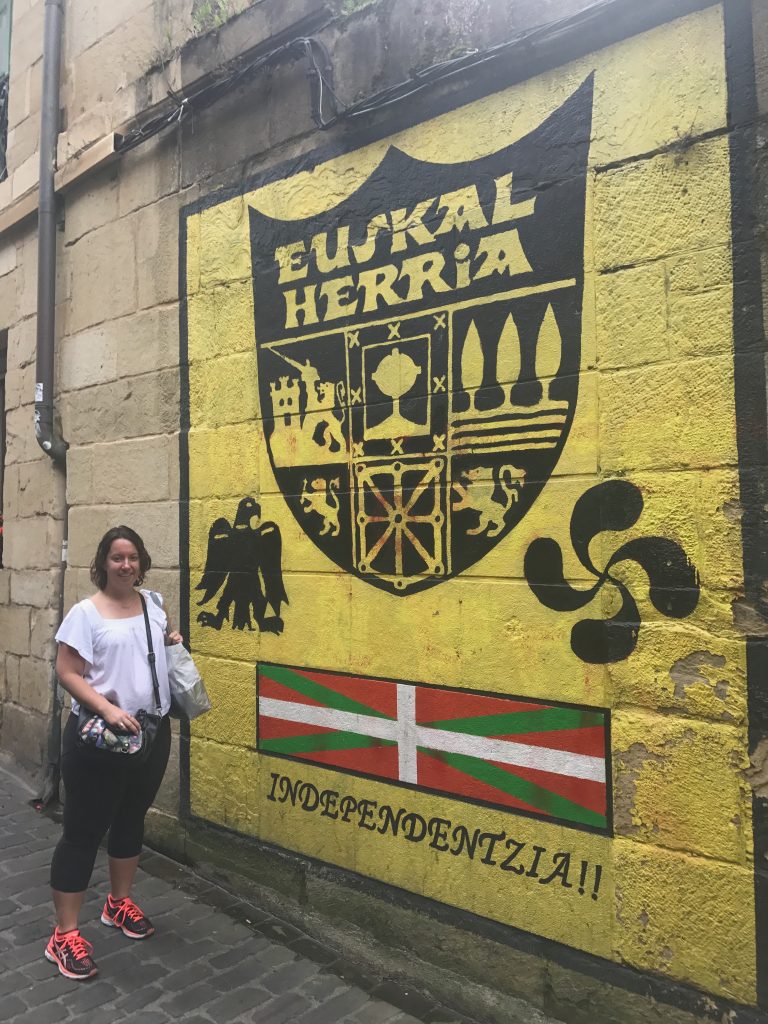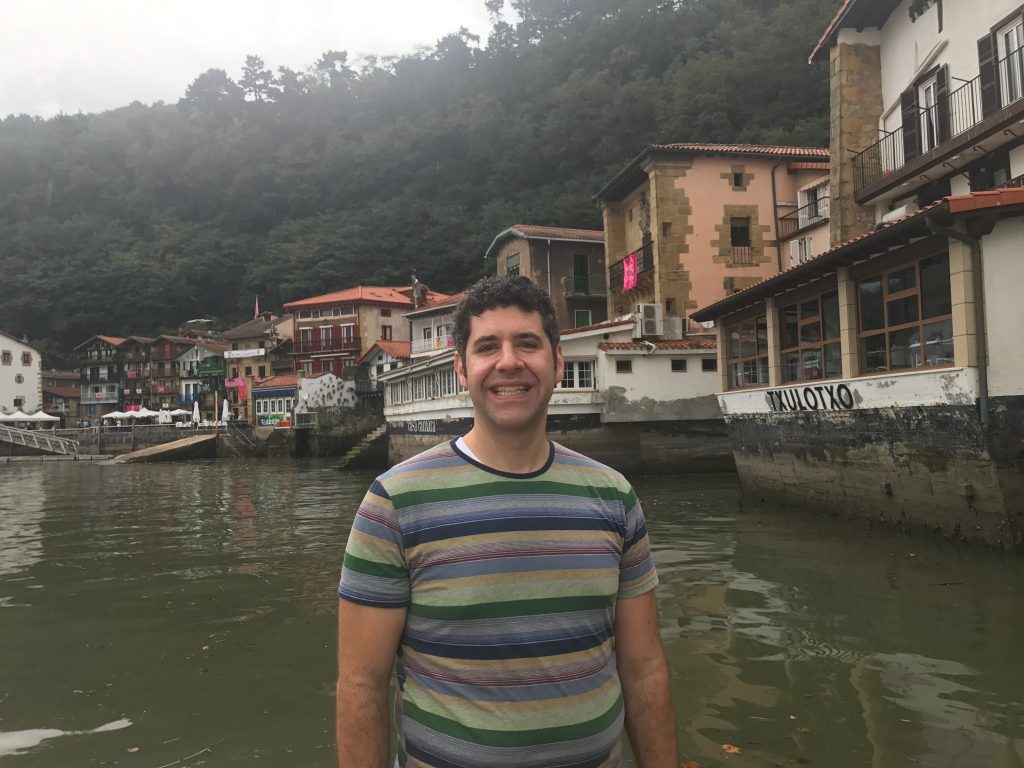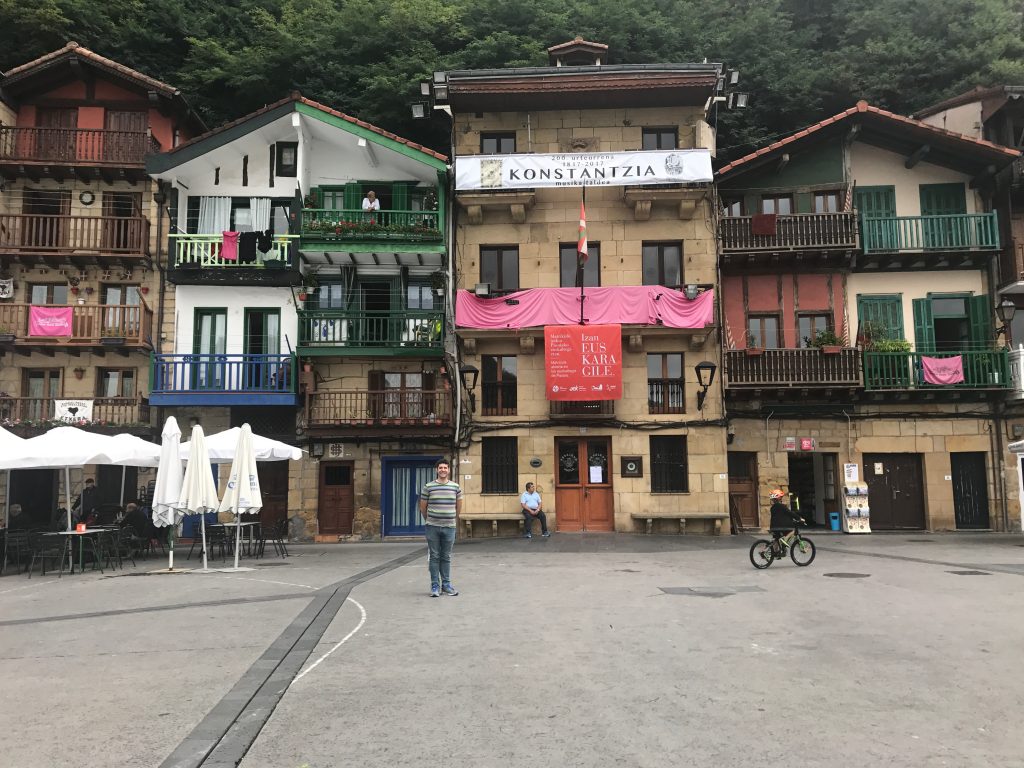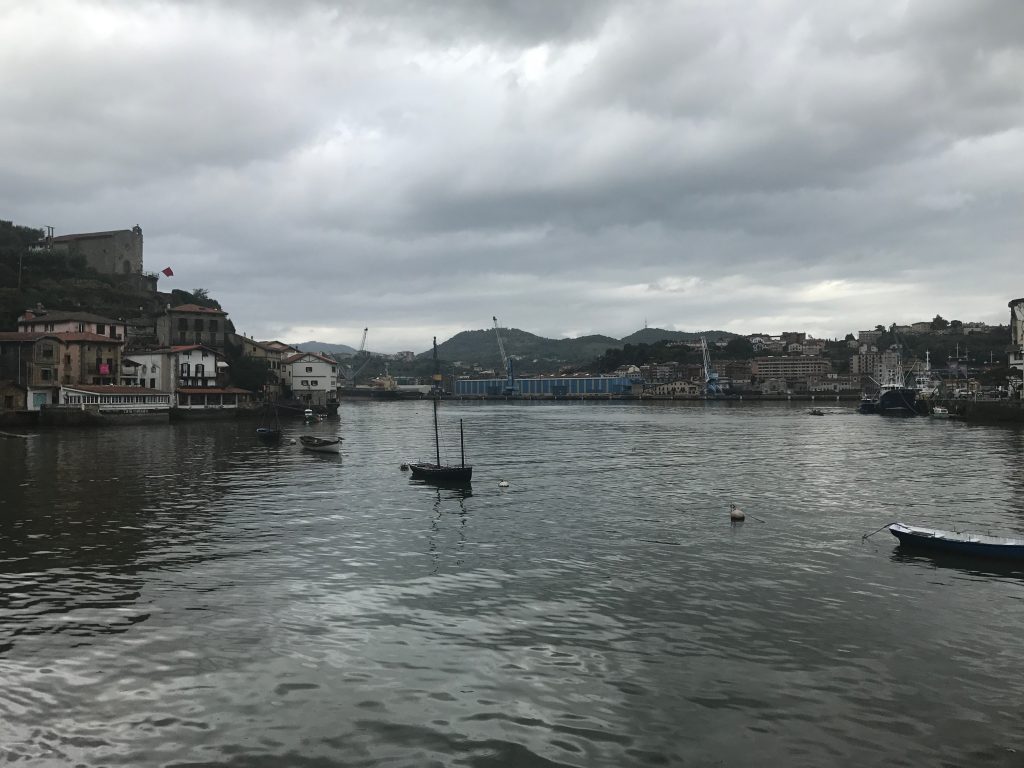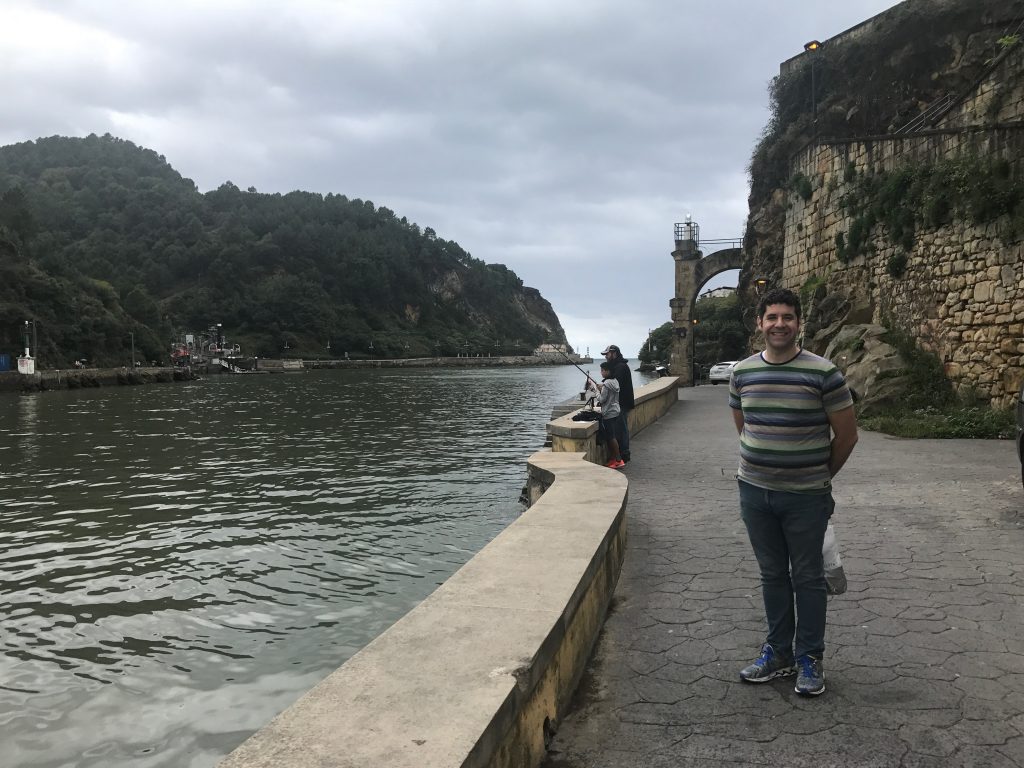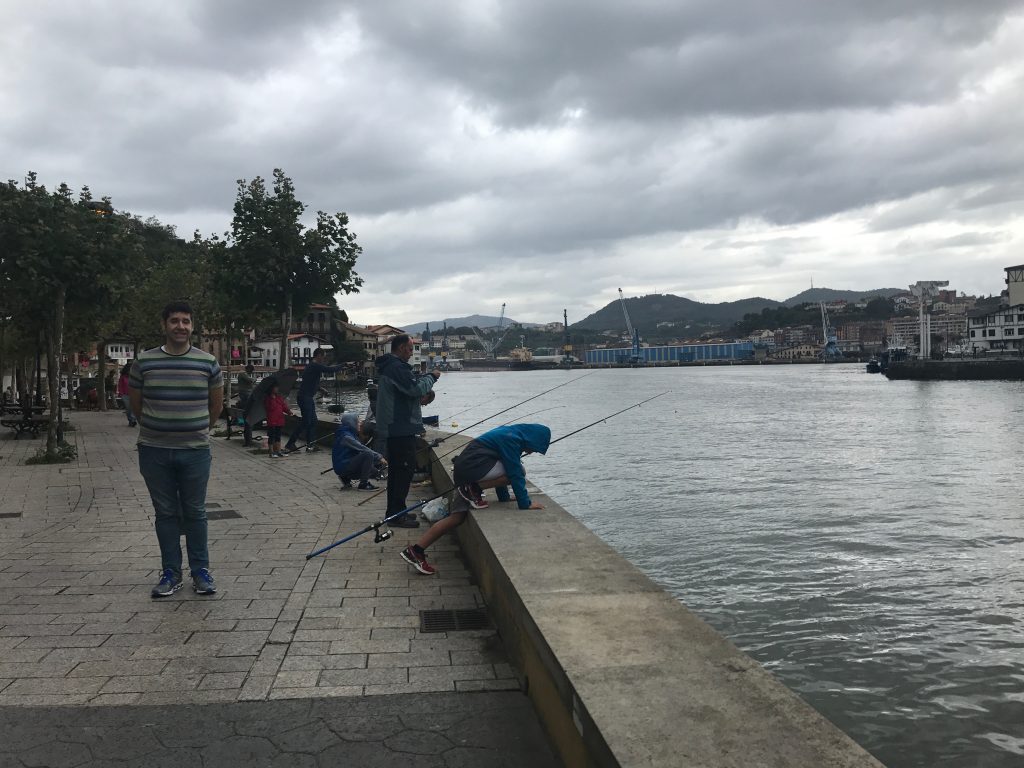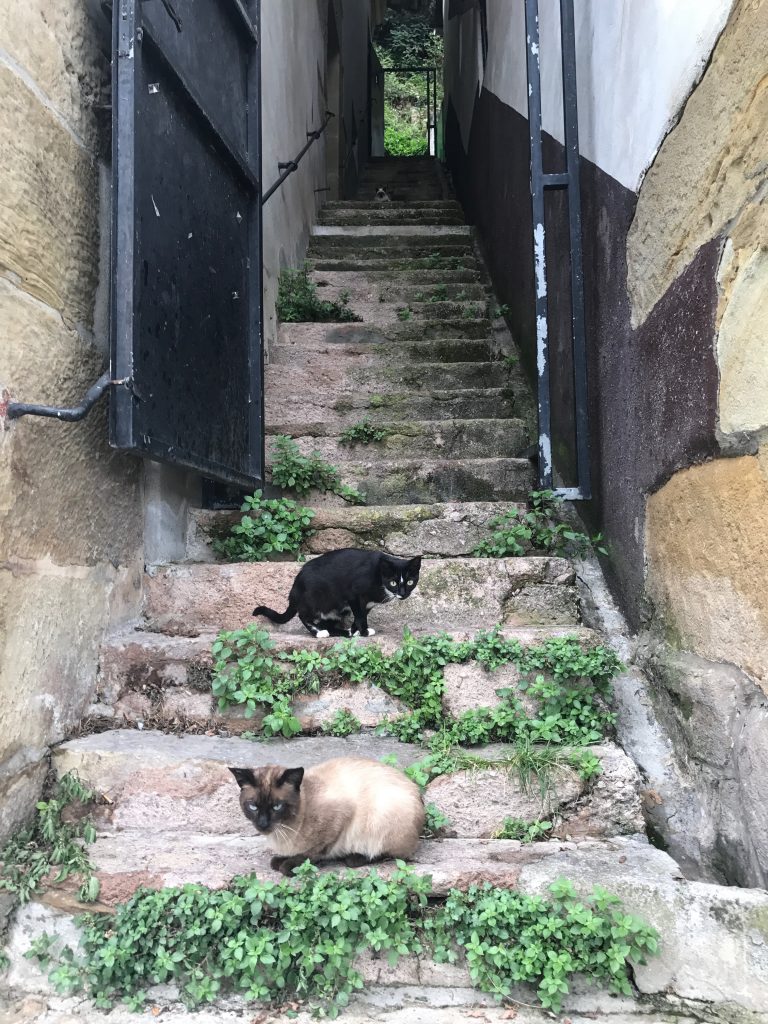 Apparently water sports, particularly those involving boats, are quite popular in Basque Country.
We even had a view of the water at lunch.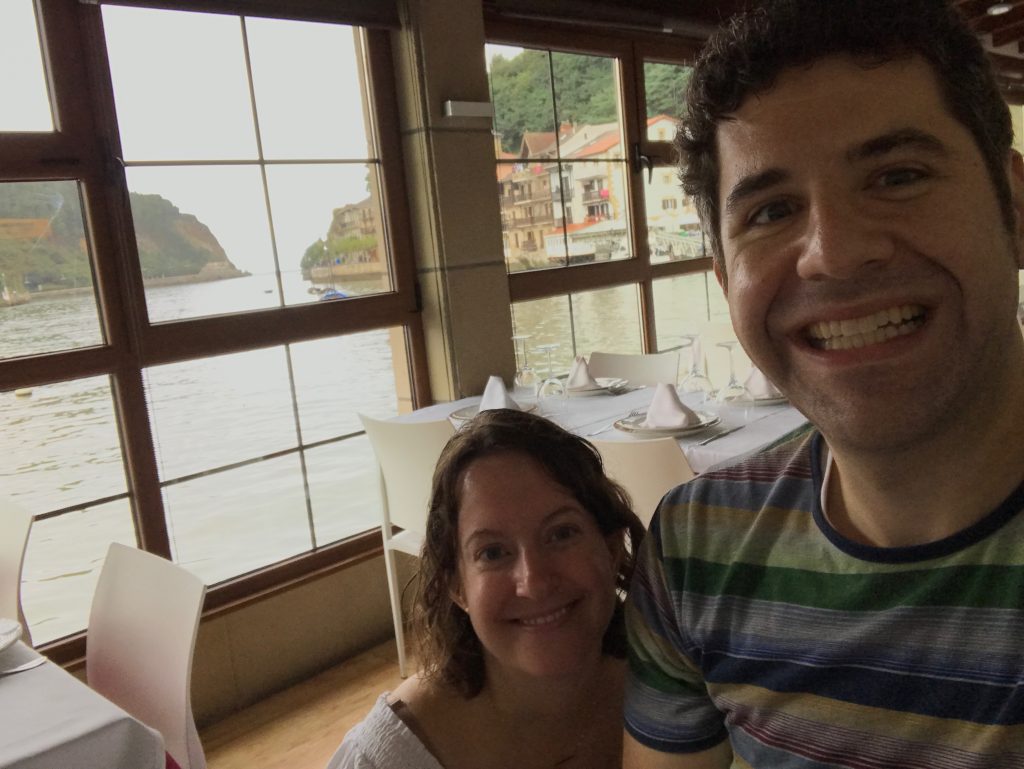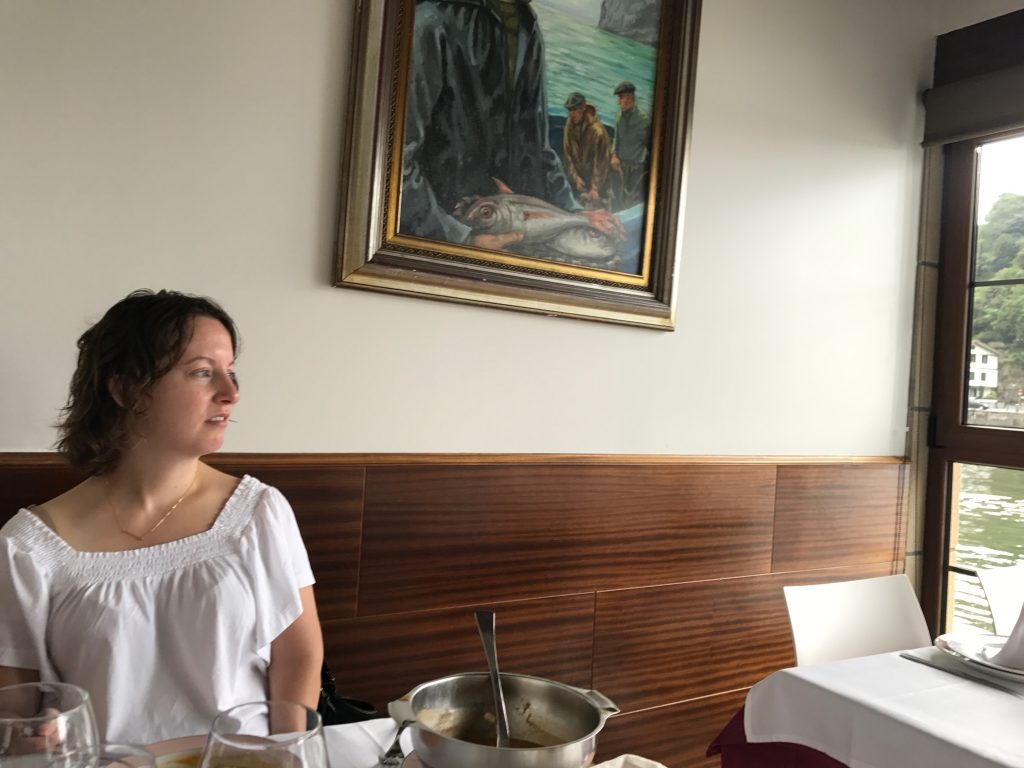 We then headed across the French border into Biarritz, a glamorous beach resort town. Très chic!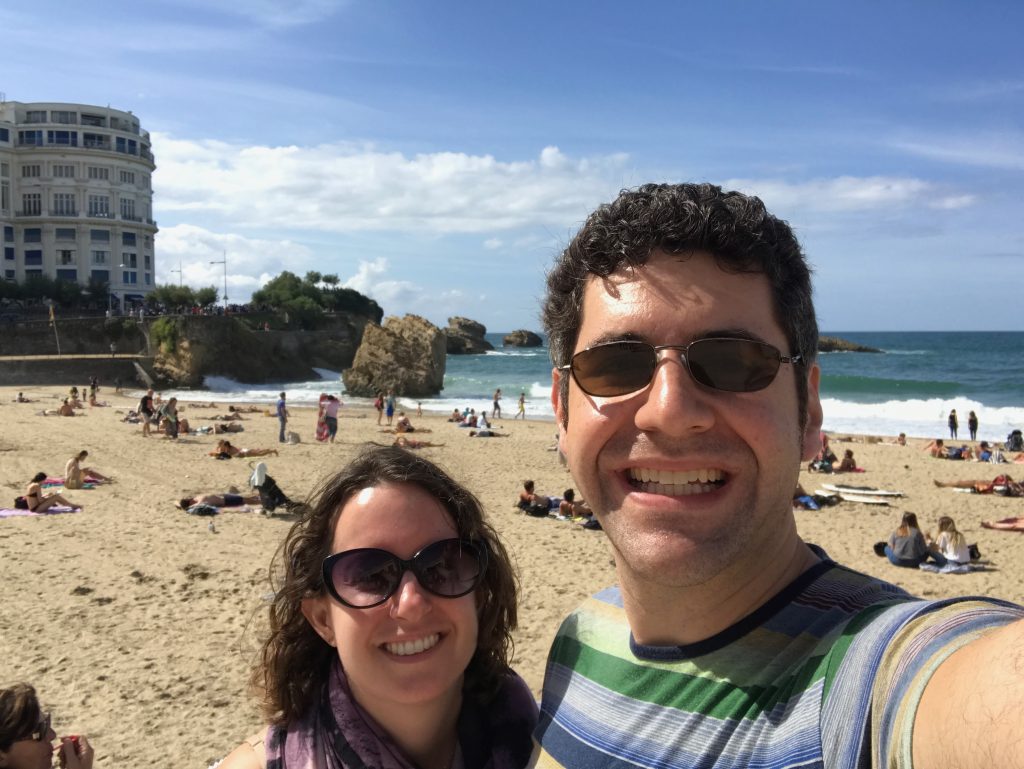 Doer's tastebuds next directed us to Bayonne, France, famous for its dry cured ham: jambon de Bayonne.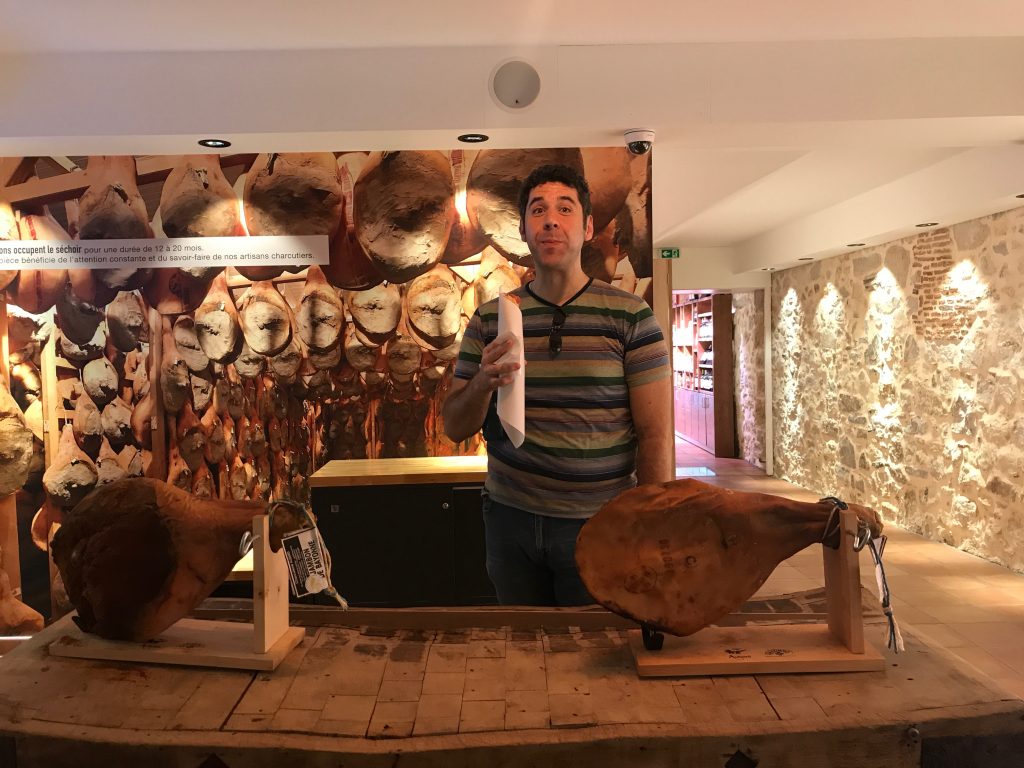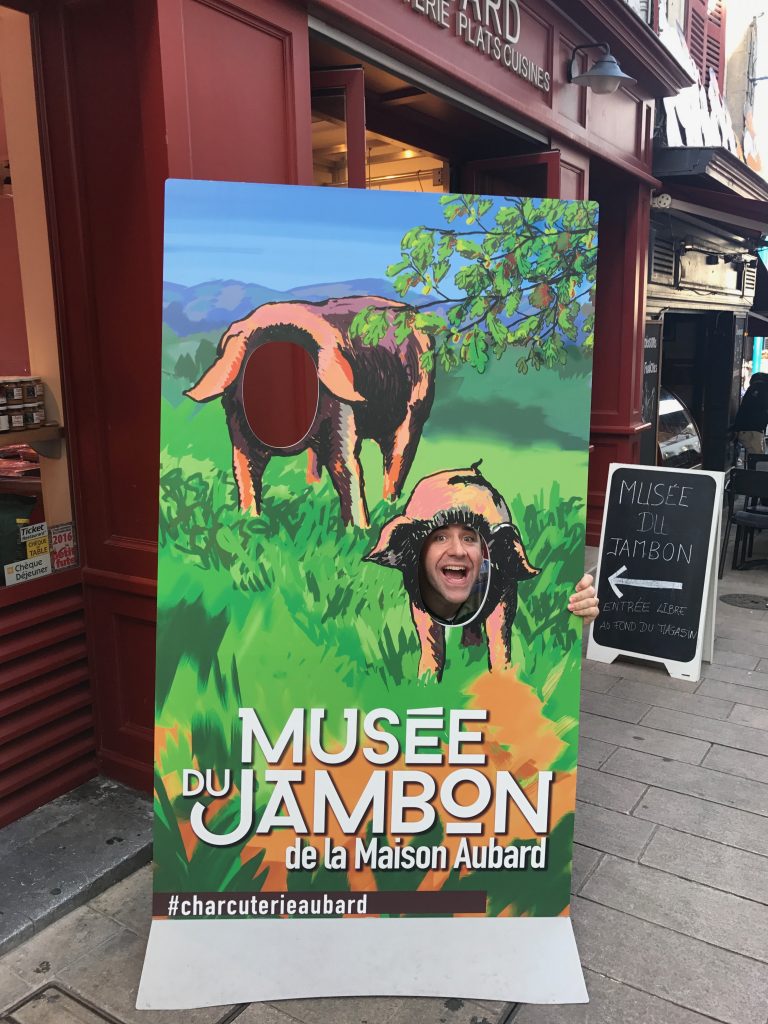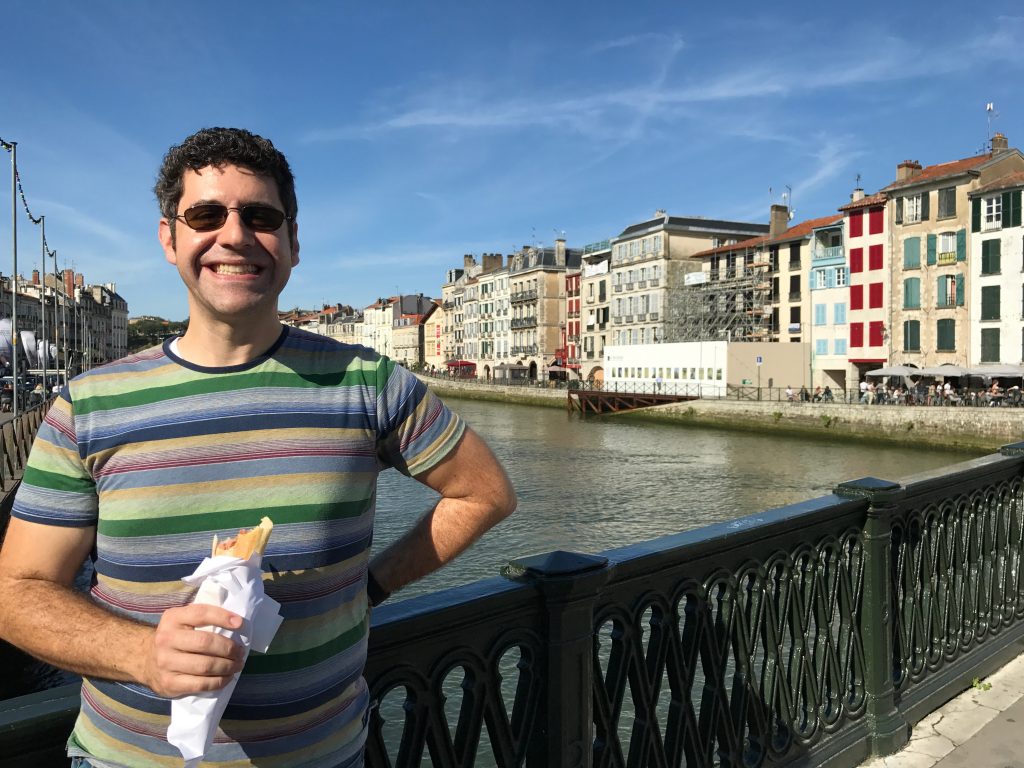 While the ham was good, we'll happily stick with the Spanish jamón Ibérico, thankyouverymuch.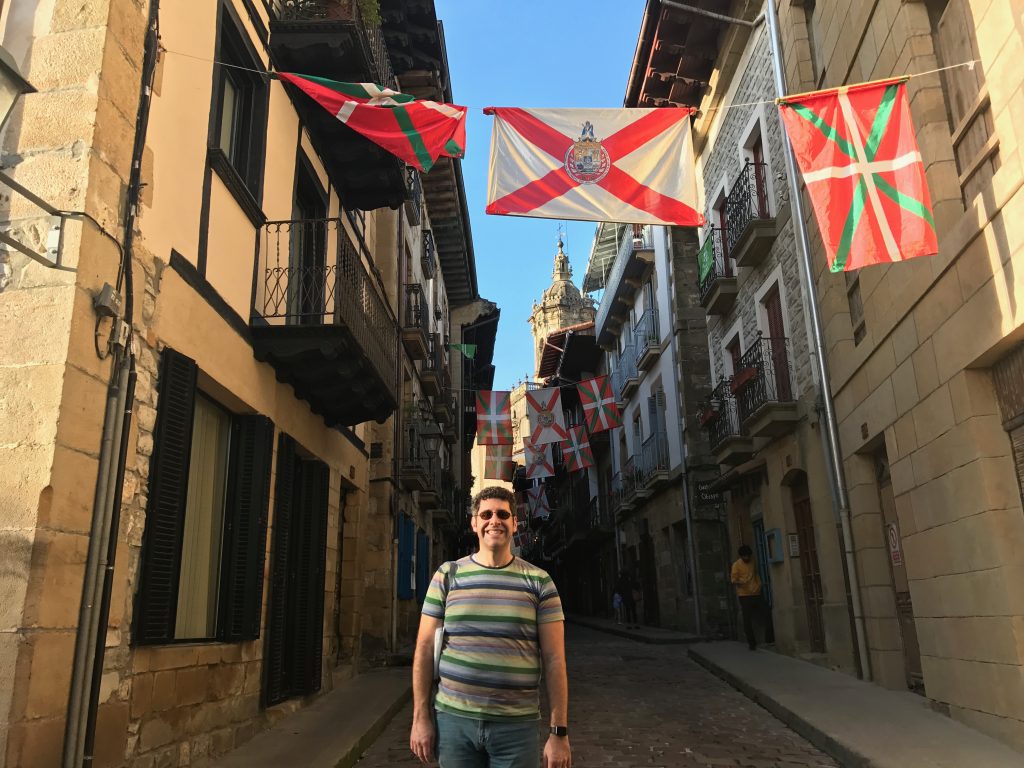 We finished the day in Hondarribia, a coastal town back on the Spanish side of the bay. We enjoyed the town's walled old quarter and its castle.