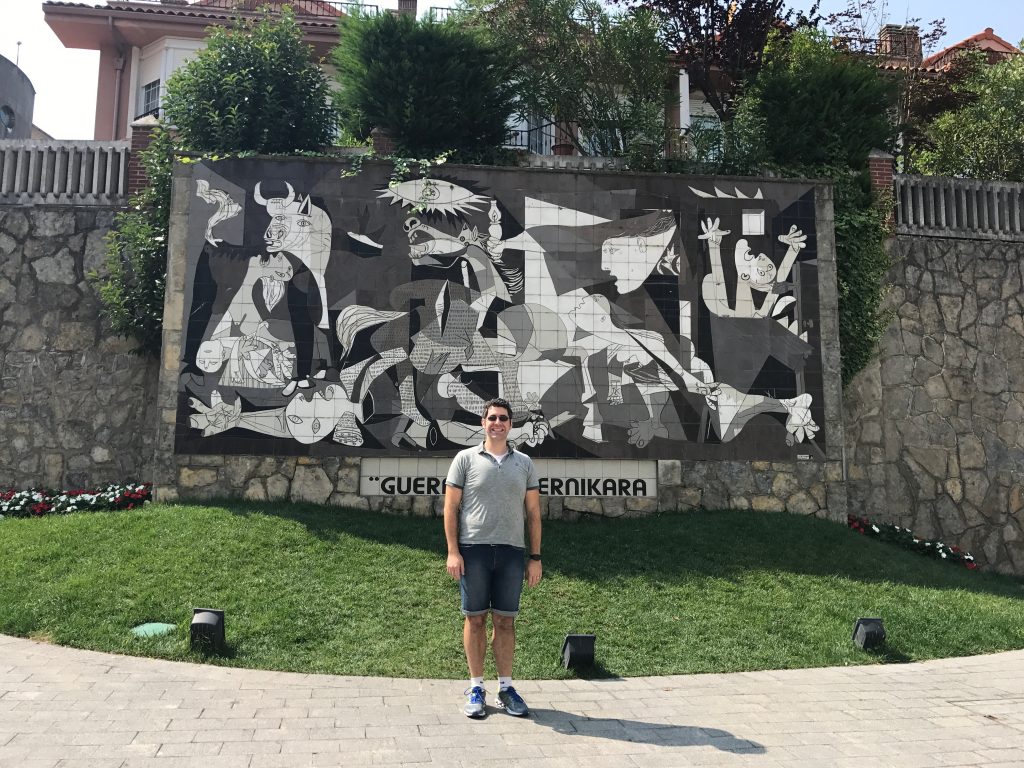 We took the Euskotren to Guernica (or Gernika in Euskara) during our stay in Bilbao. The small town became known to the outside world during the Spanish Civil War when Nazi Germany's Luftwaffe dropped bombs on innocent civilians on market day. Picasso later cemented Guernica's tragic place in history with his iconic masterpiece named after the town. The painting can be viewed at the Reina Sofía museum in Madrid; it's a very powerful and sobering experience.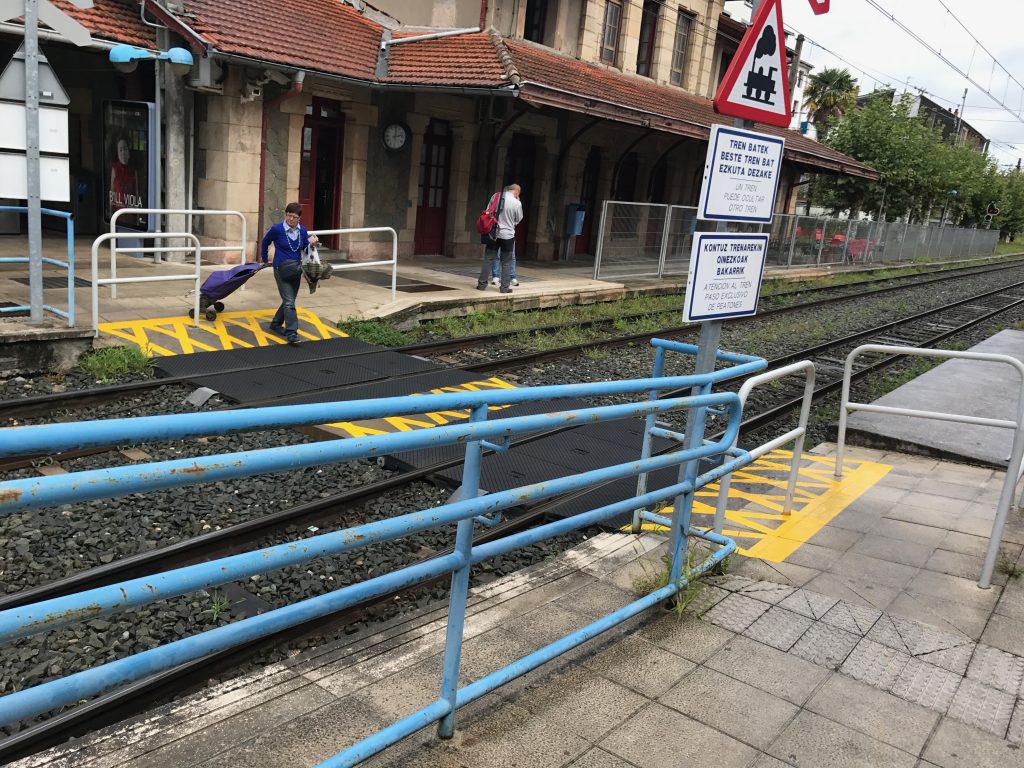 One can't help but think about the war in Guernica. General Franco, who would go on to become dictator of Spain for nearly 40 years, ordered the bombardment to overthrow the opposition.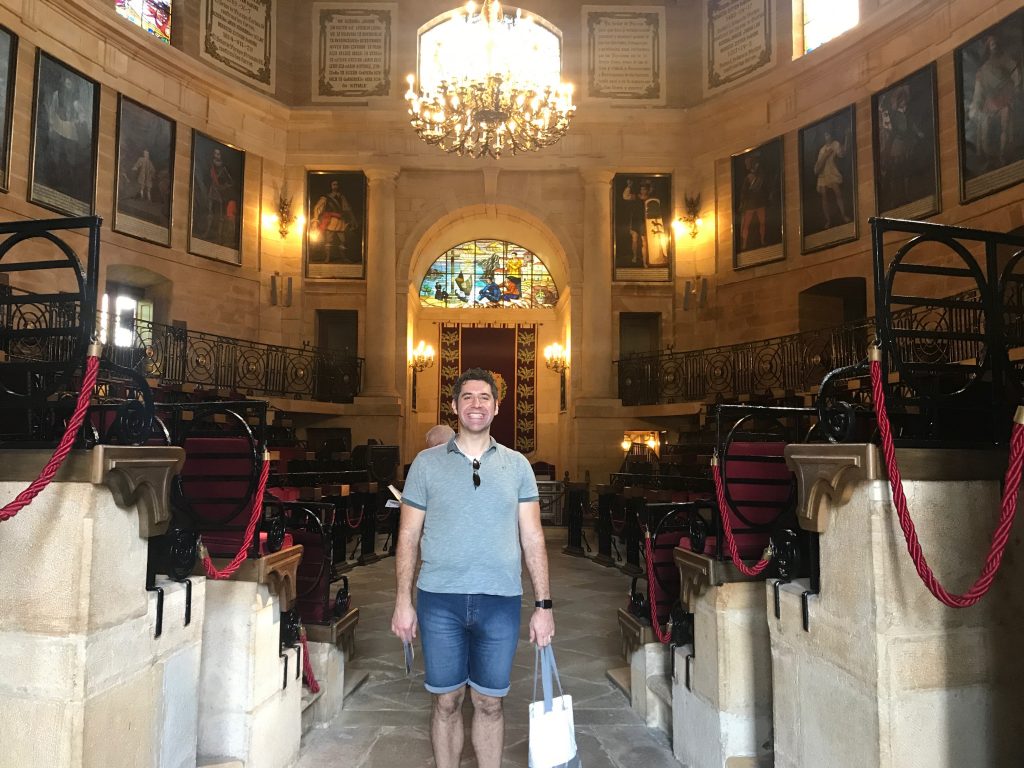 Gernika is the long-time seat of parliament of the province of Biscay. We visited the Assembly House to have a look at some of this history.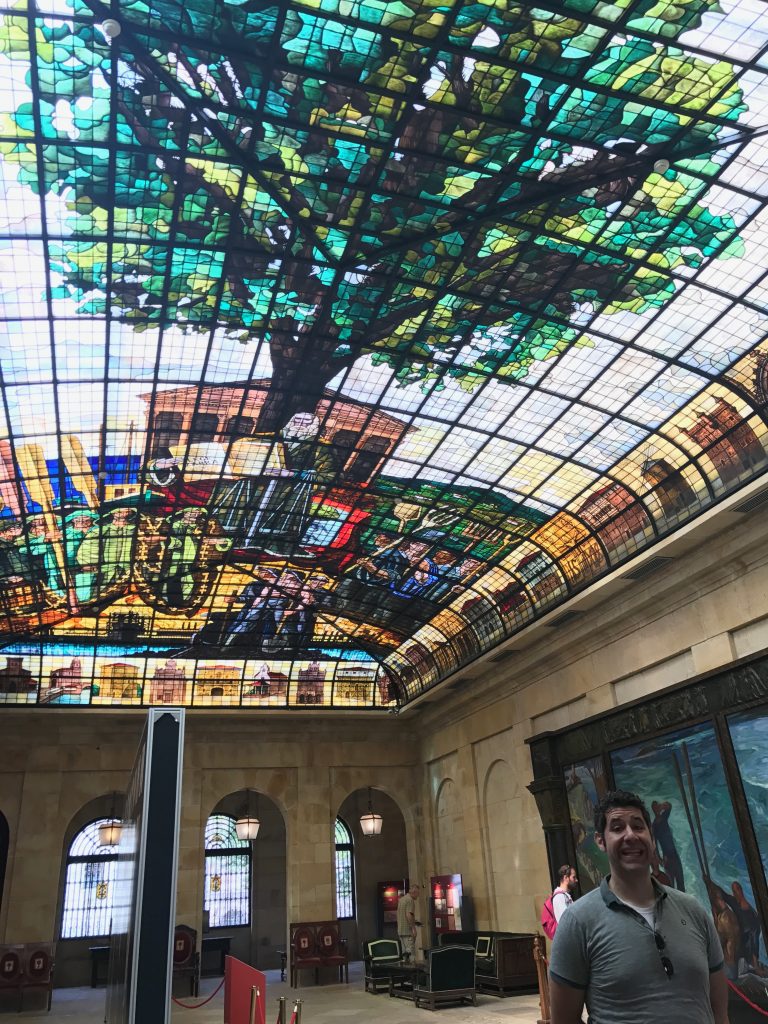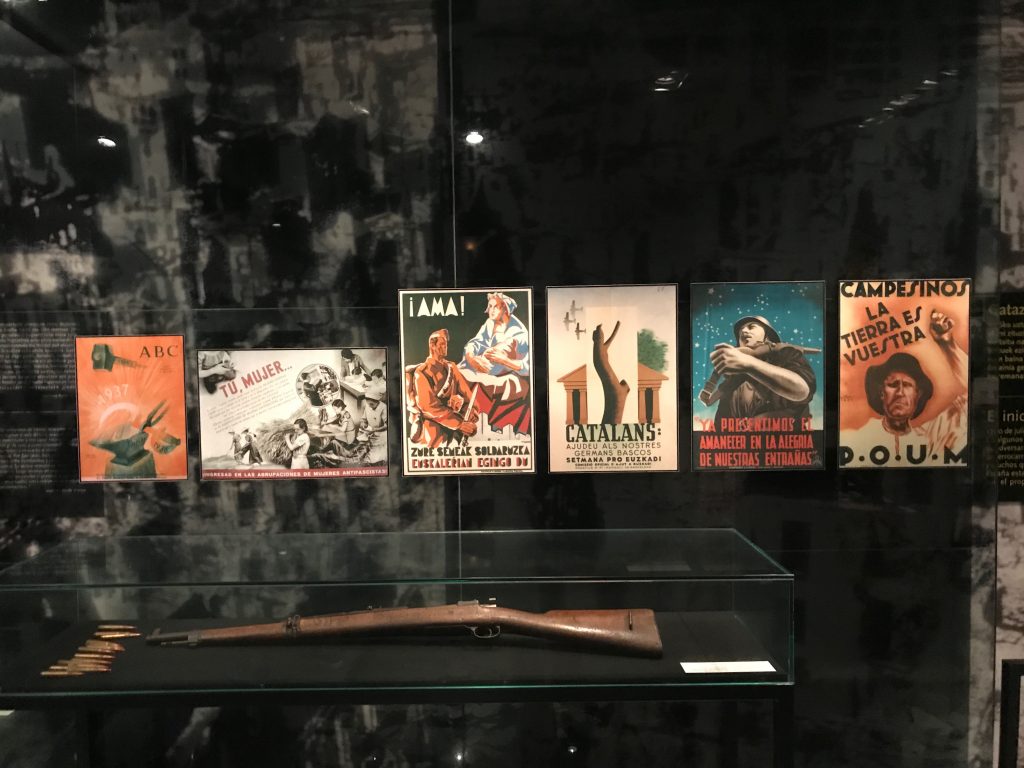 Although Guernica is best known for its darkest day, local history goes back more than 600 years. By the year 1512, an oak tree known as the Gernikako Arbola came to symbolize the rights of the Basques. Miraculously, the Biscayan assembly and the Oak of Guernica (at that time) survived the bombing. A new oak is replanted about every 50 years when the current oak is no longer viable.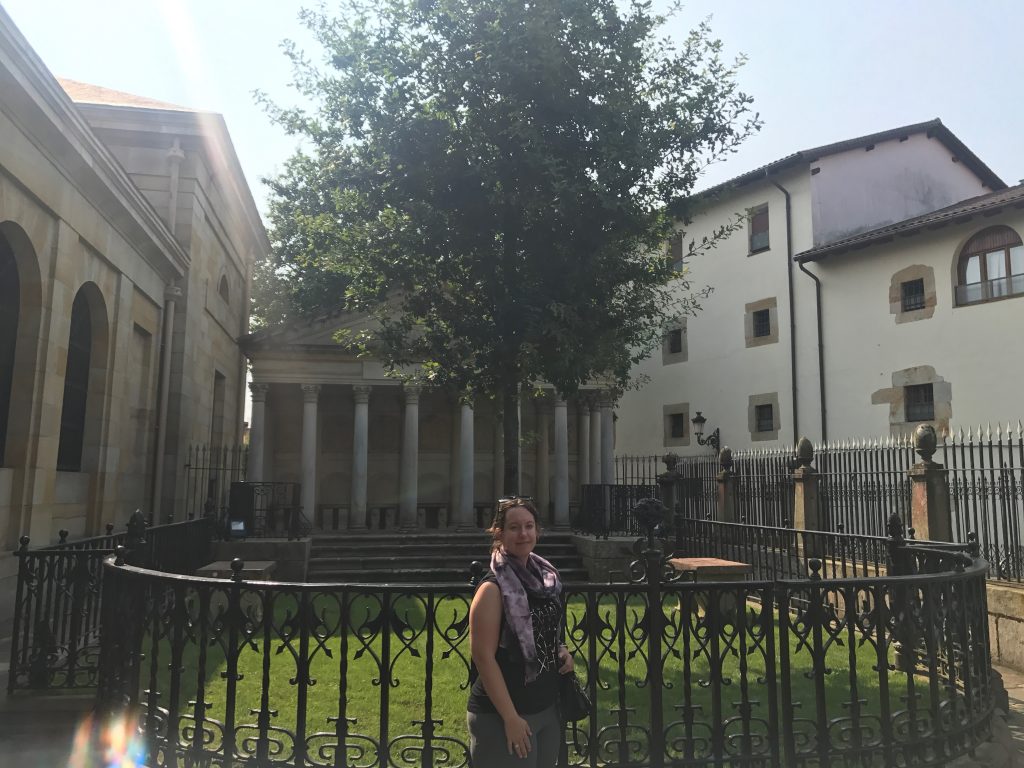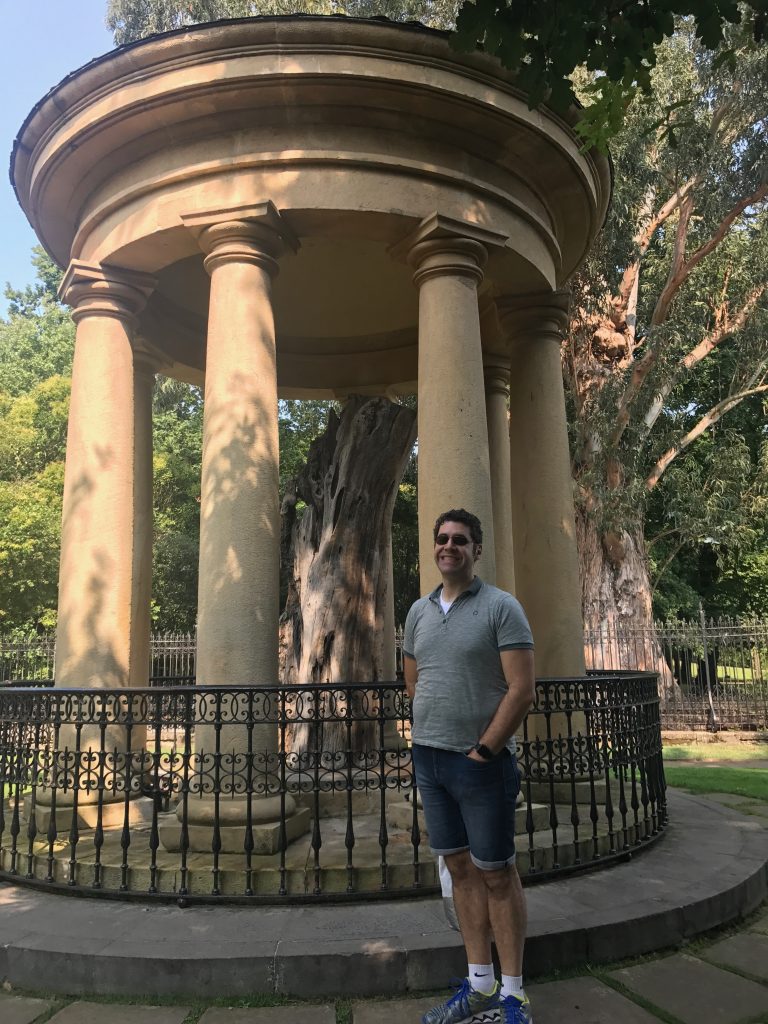 The German attack left the town in ruins, but the resilient inhabitants rebuilt, and it seems to be a thriving community today. We visited on another market day.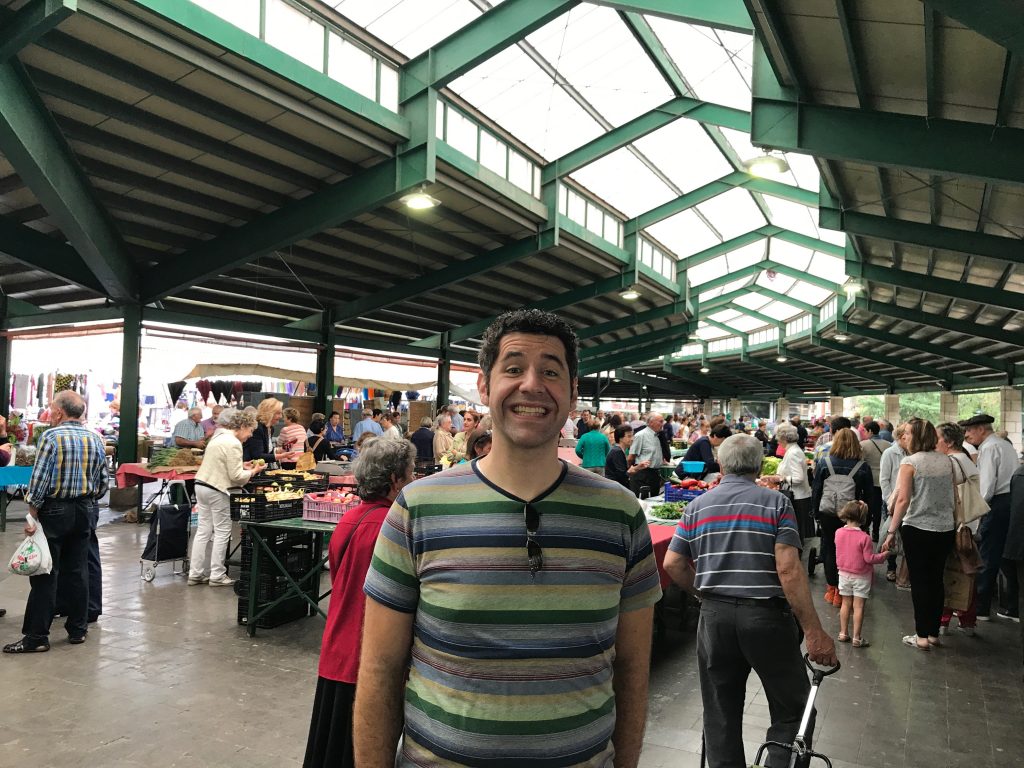 Later in the trip, on our way to Spanish wine country, we stopped for a few hours in Vitoria-Gasteiz, the capital of the Basque Community.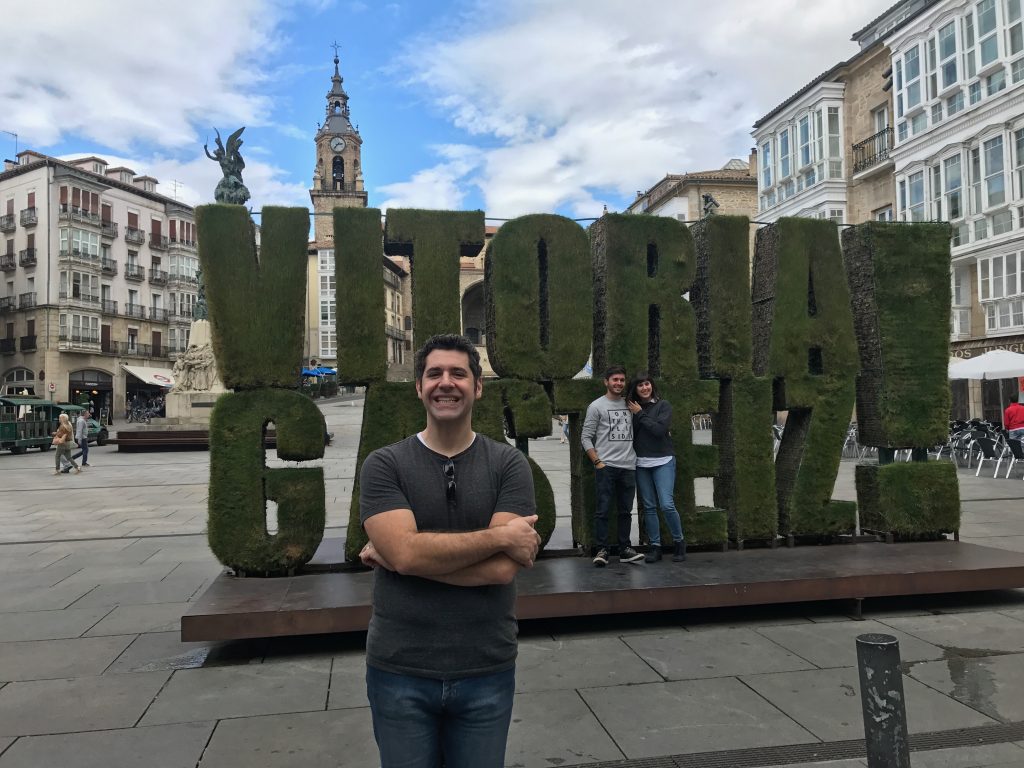 Because Doer hadn't gotten enough of it in Bilbao (ha!), we saw some more modern art.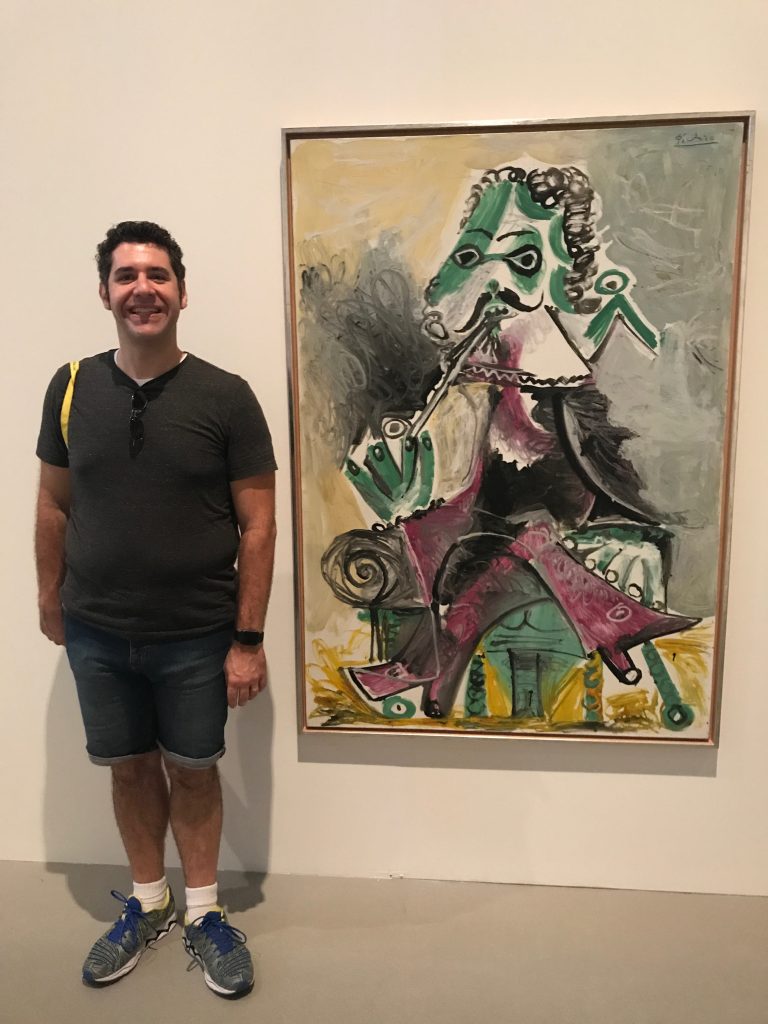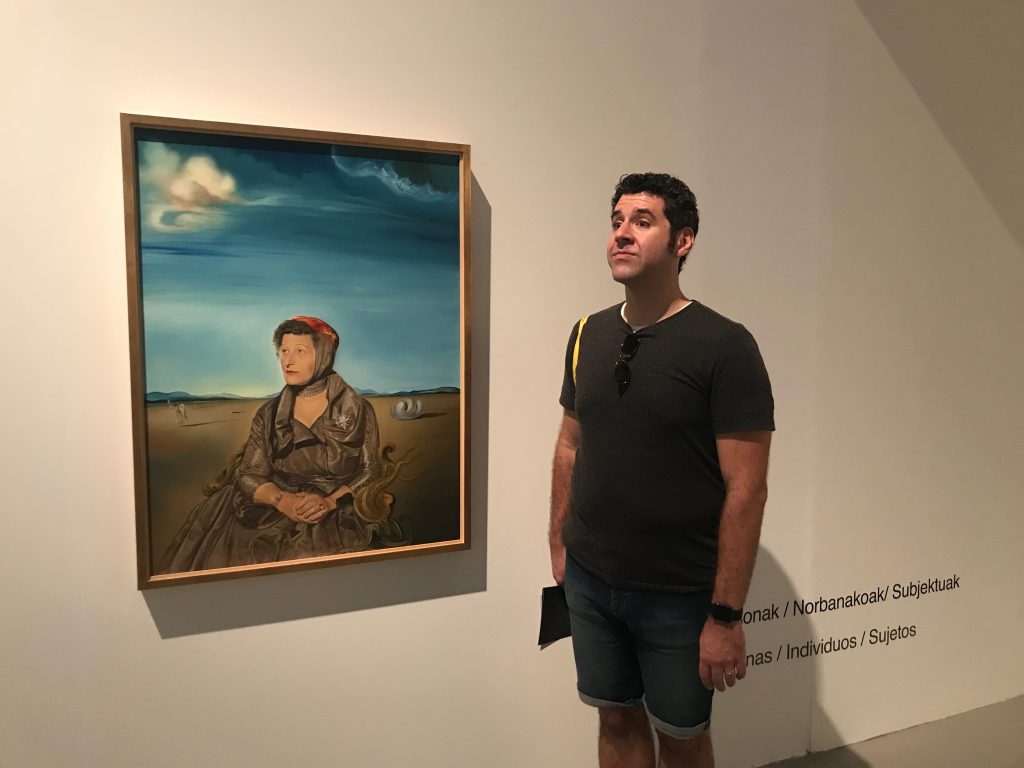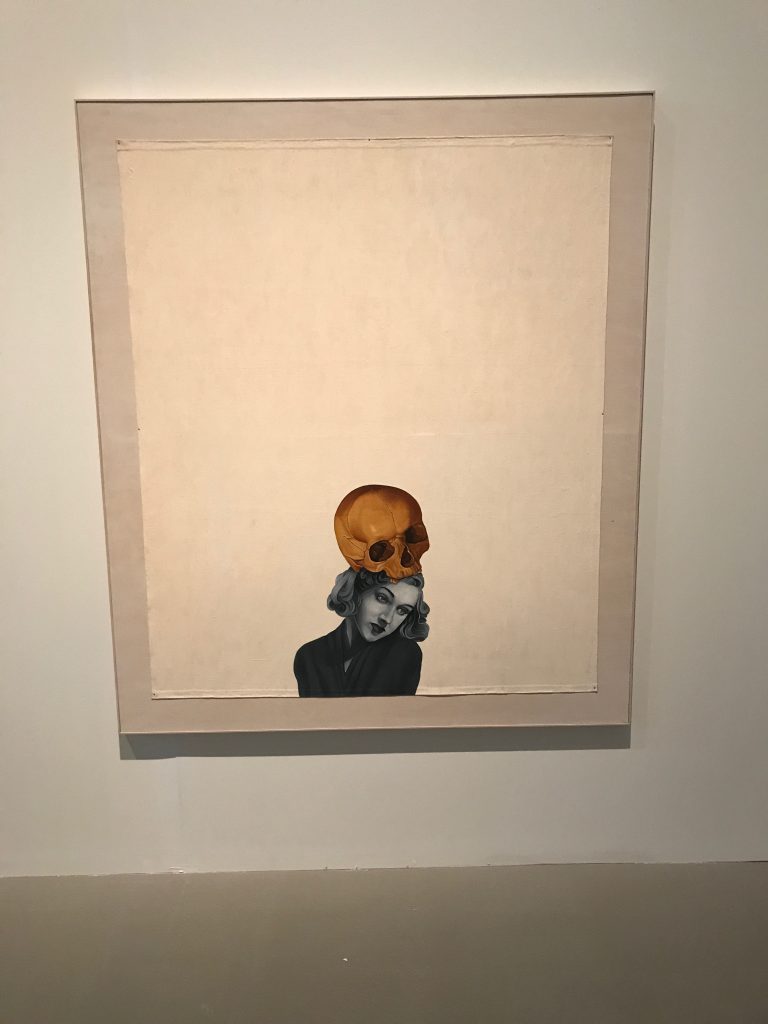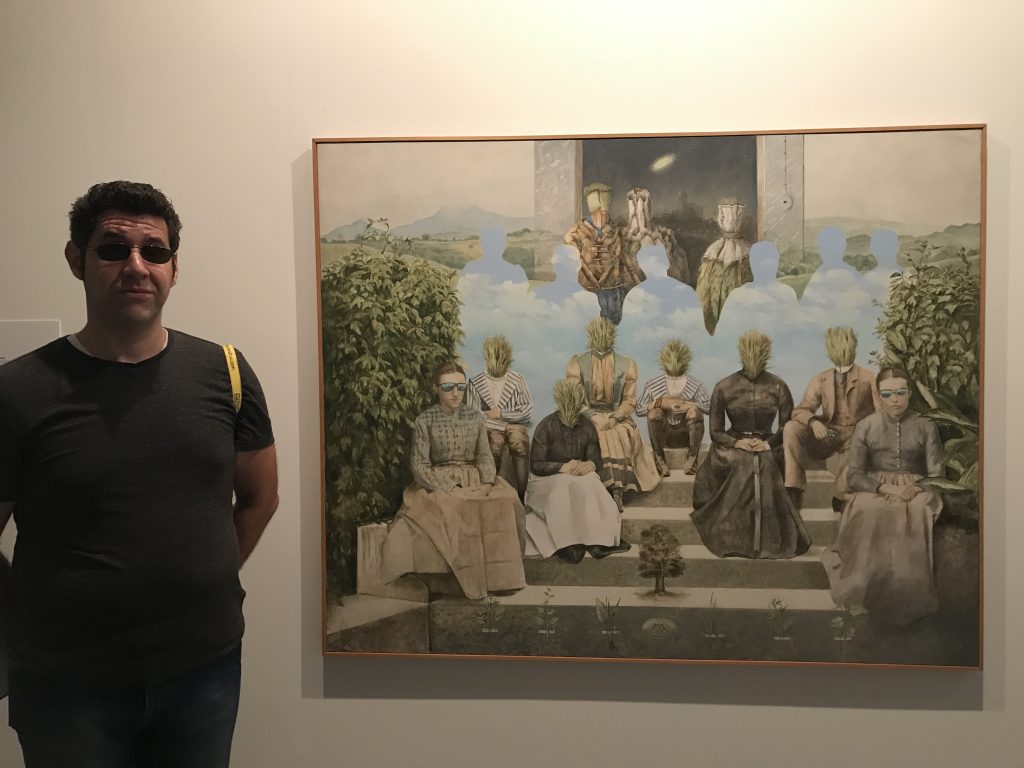 We actually liked this museum very much.