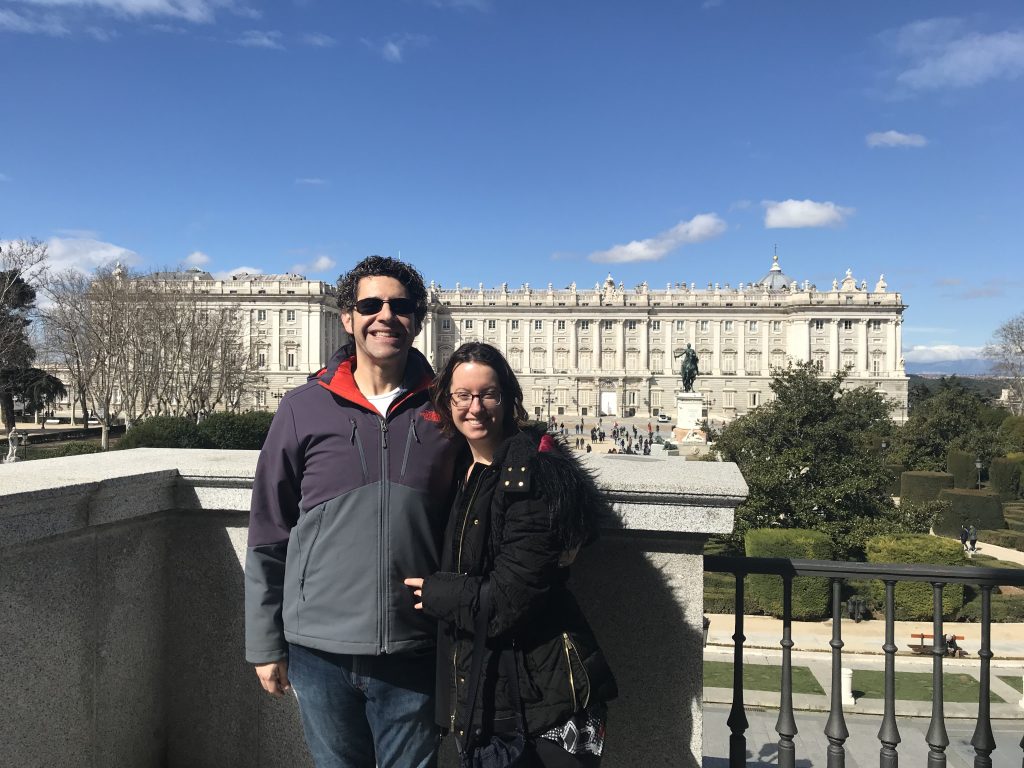 As we get cosy during our second Madrid winter, we wanted to look back at some of the museums, visitors, and food experiences we saw during our first year in the big city.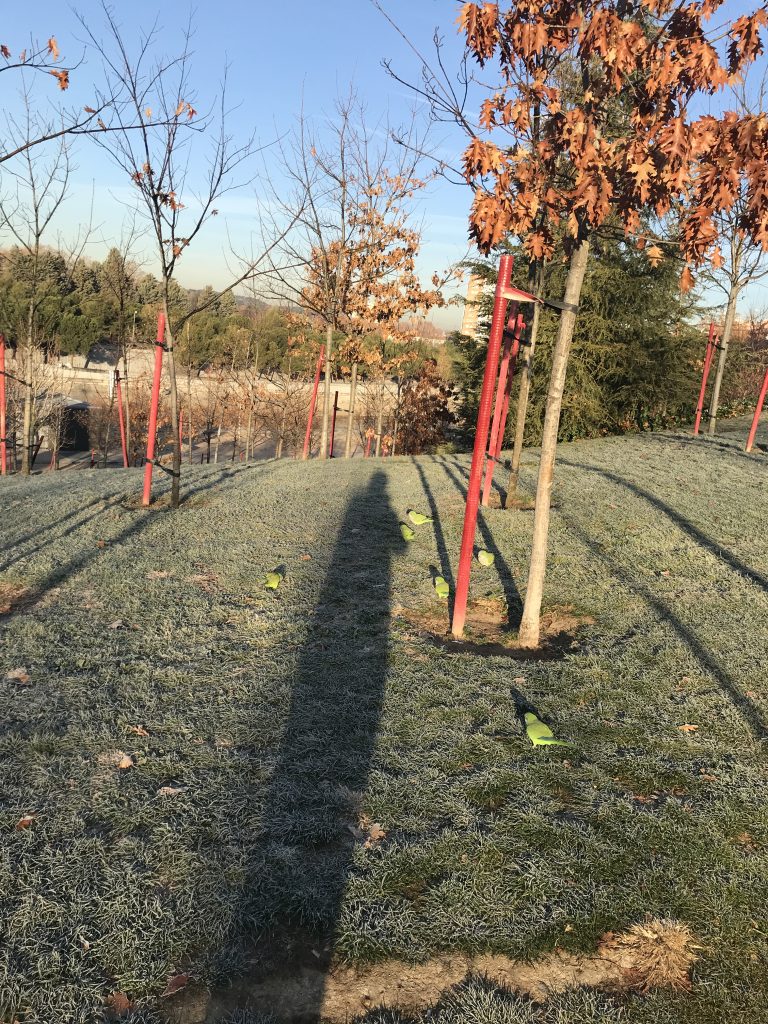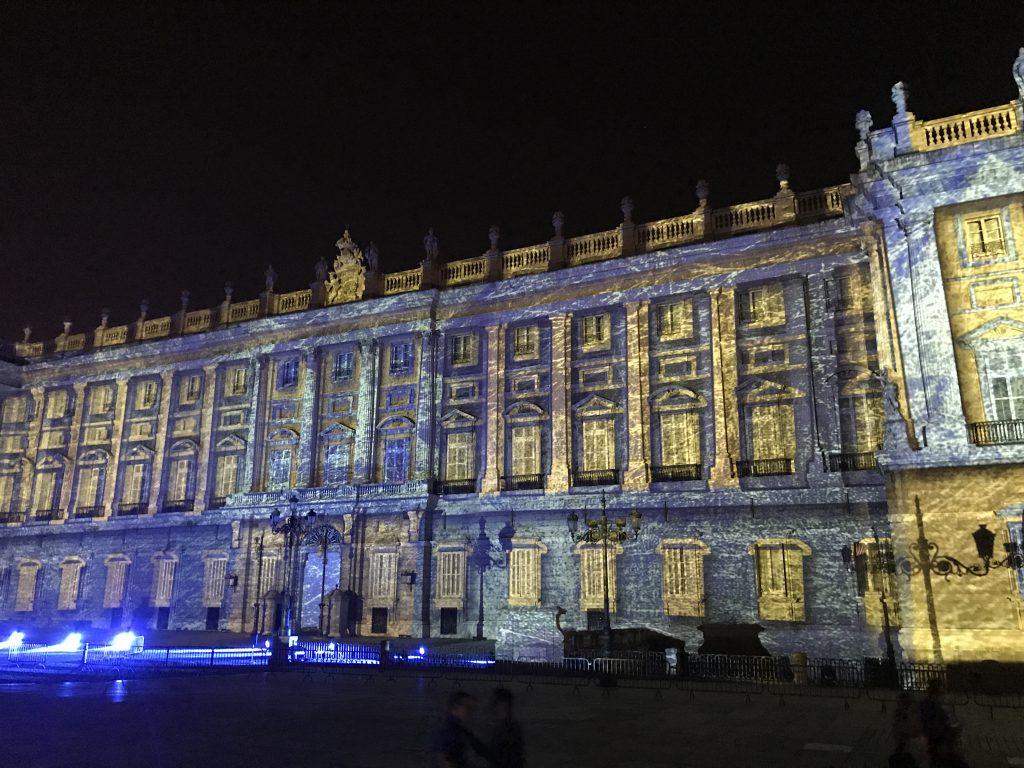 The Royal Palace you see in the picture above was lit up for Spanish National Day, which is how they celebrate Columbus Day here. Some high-tech projection technology was involved to get the colors right on the actual architecture.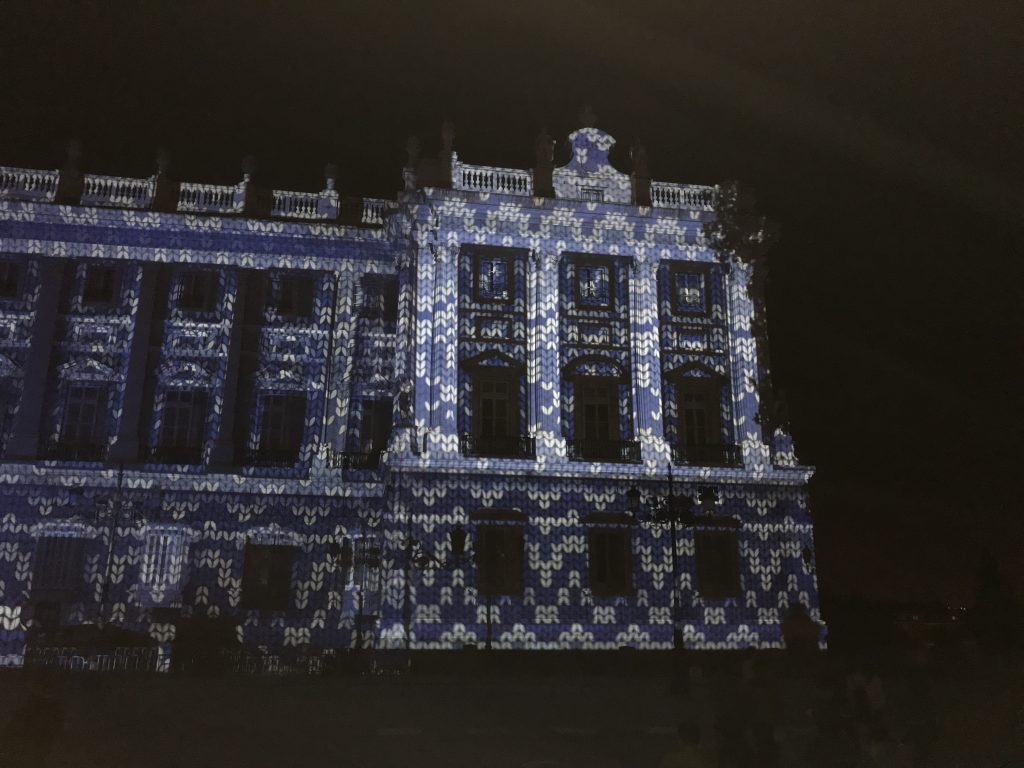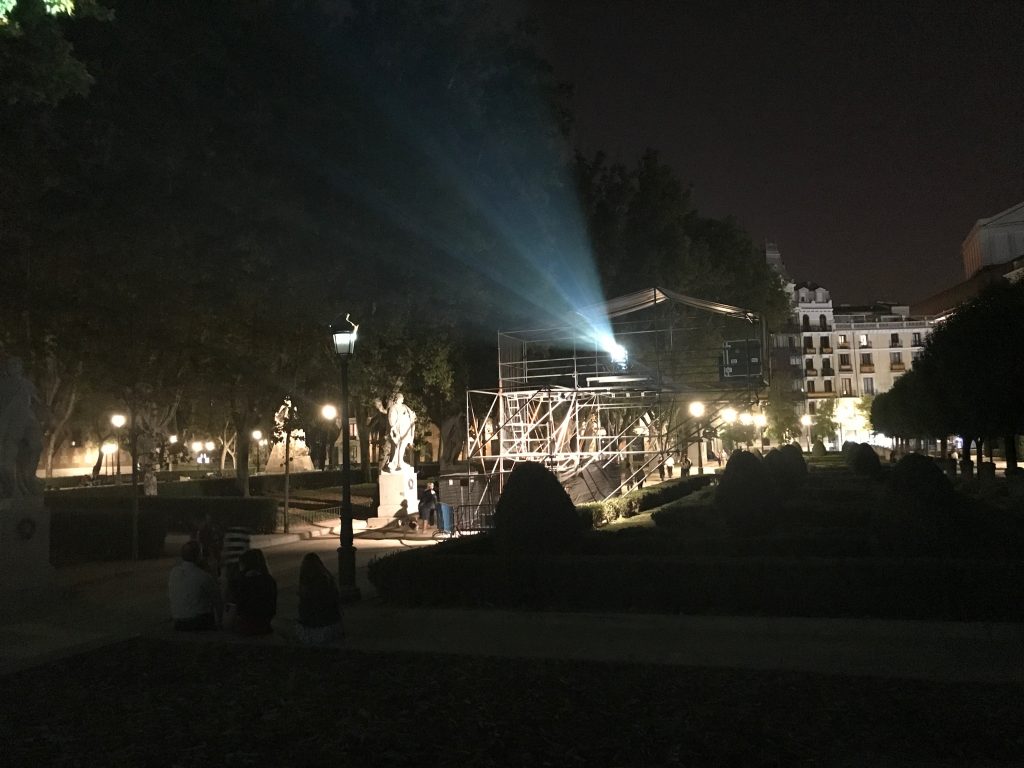 The Plaza Mayor also had a strange suspended art installation.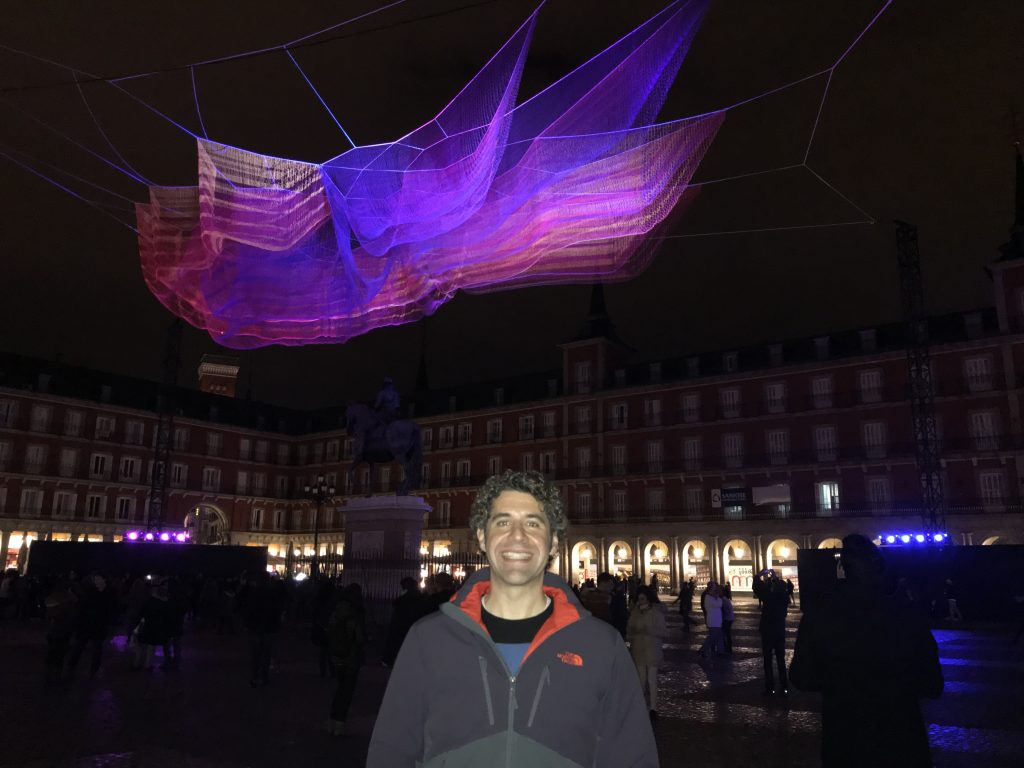 Though night began to fall earlier, the sunsets out our 5th-floor window seemed to become even prettier.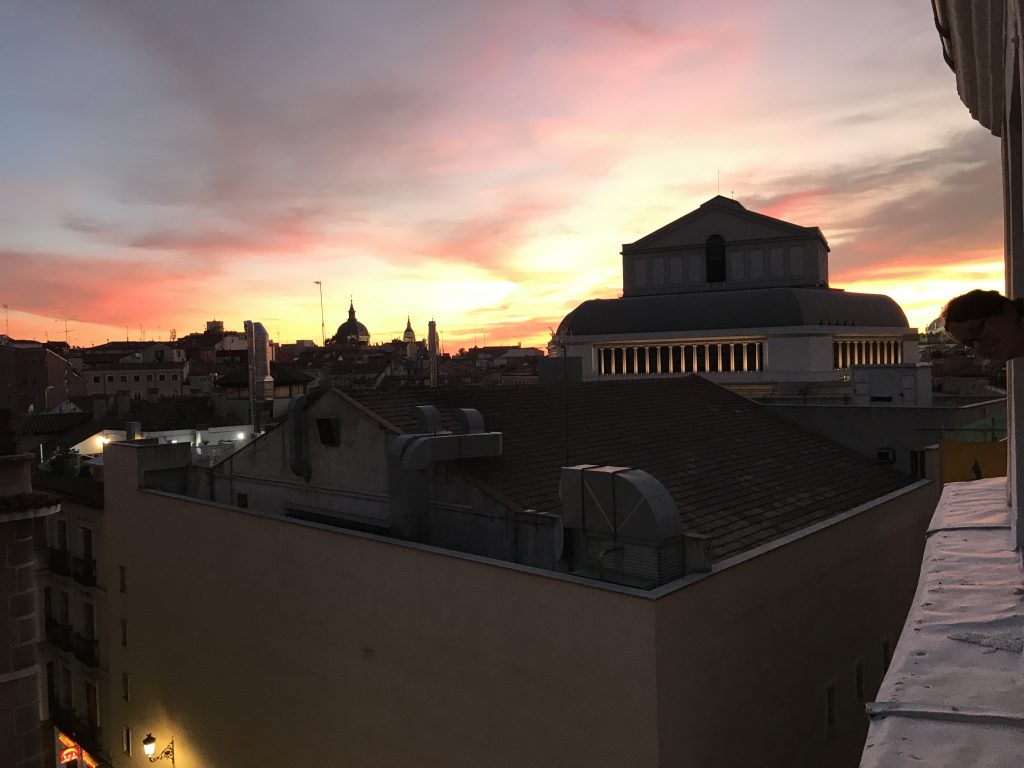 We worked hard to renew our residency here, but struck out as they lost the papers the first two times. We finally got our new cards in April and they expired May 31. Alas, here this is super común.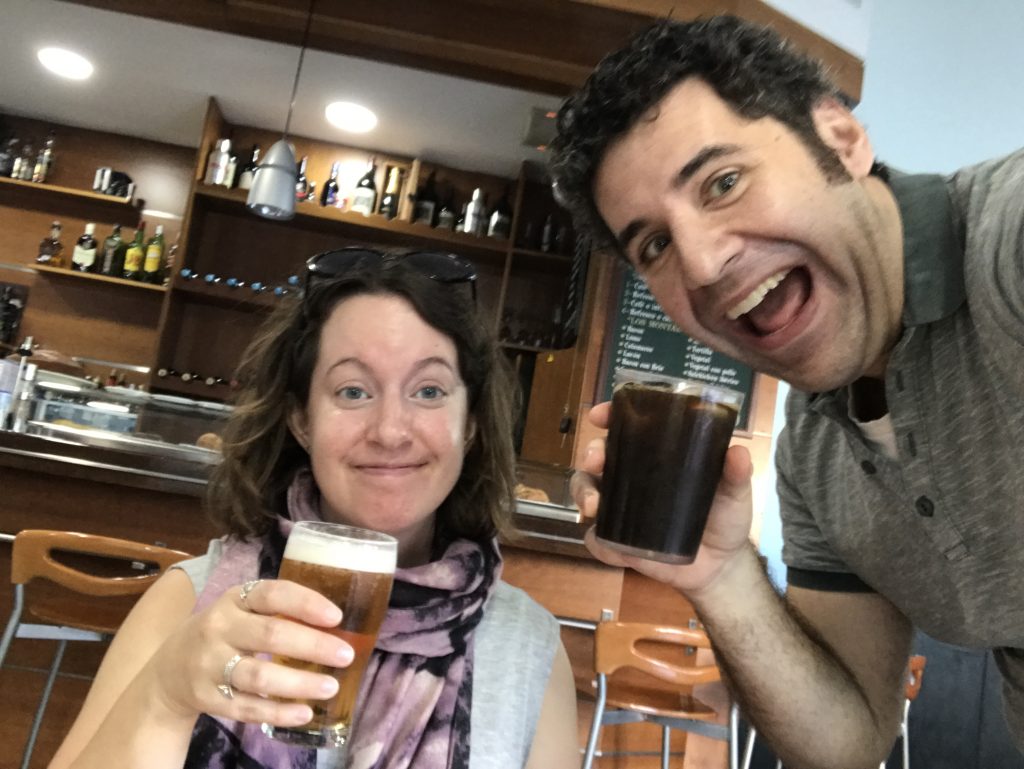 Museums
We visited several fun museums and art exhibitions, starting with the National Archaeological Museum.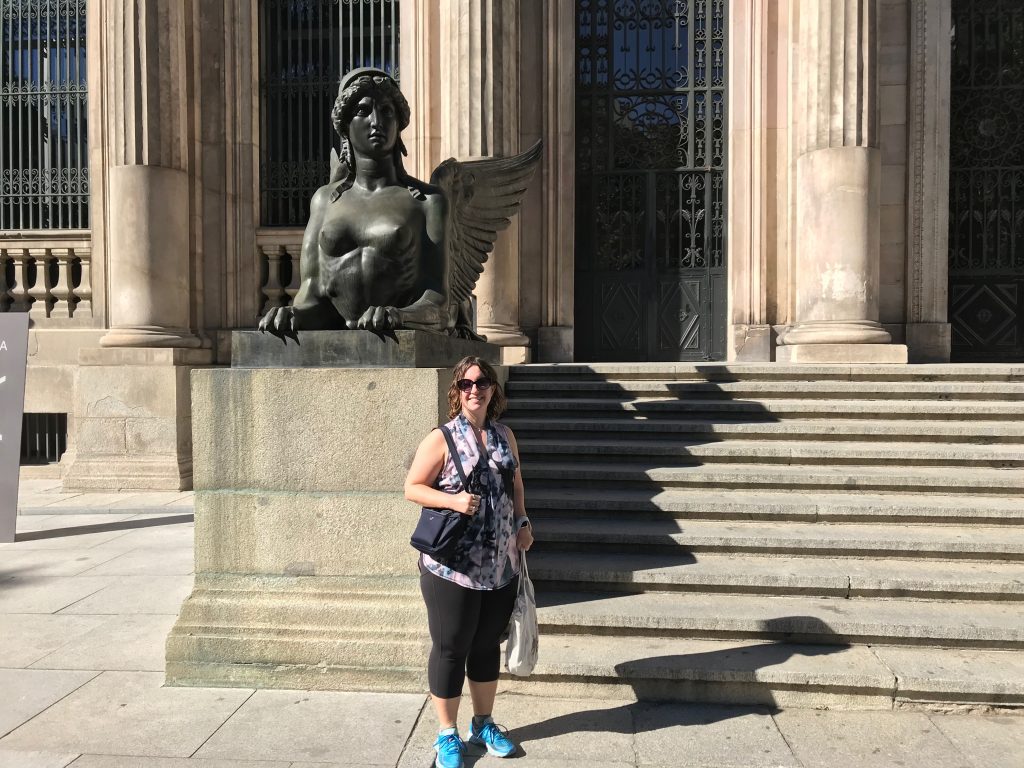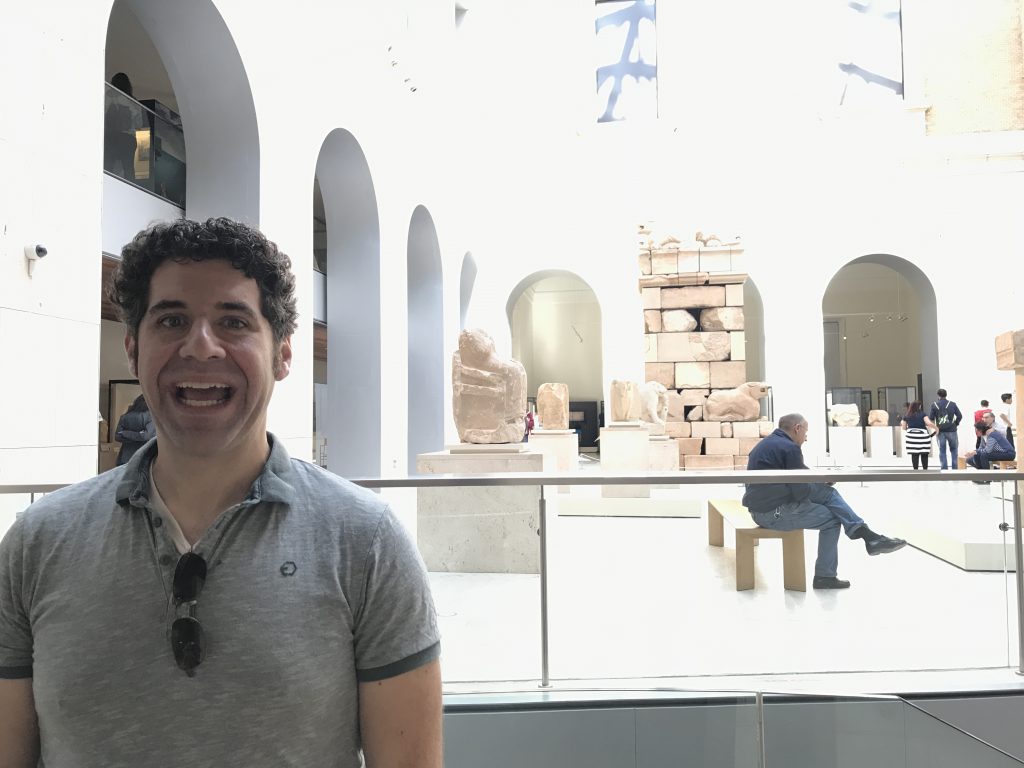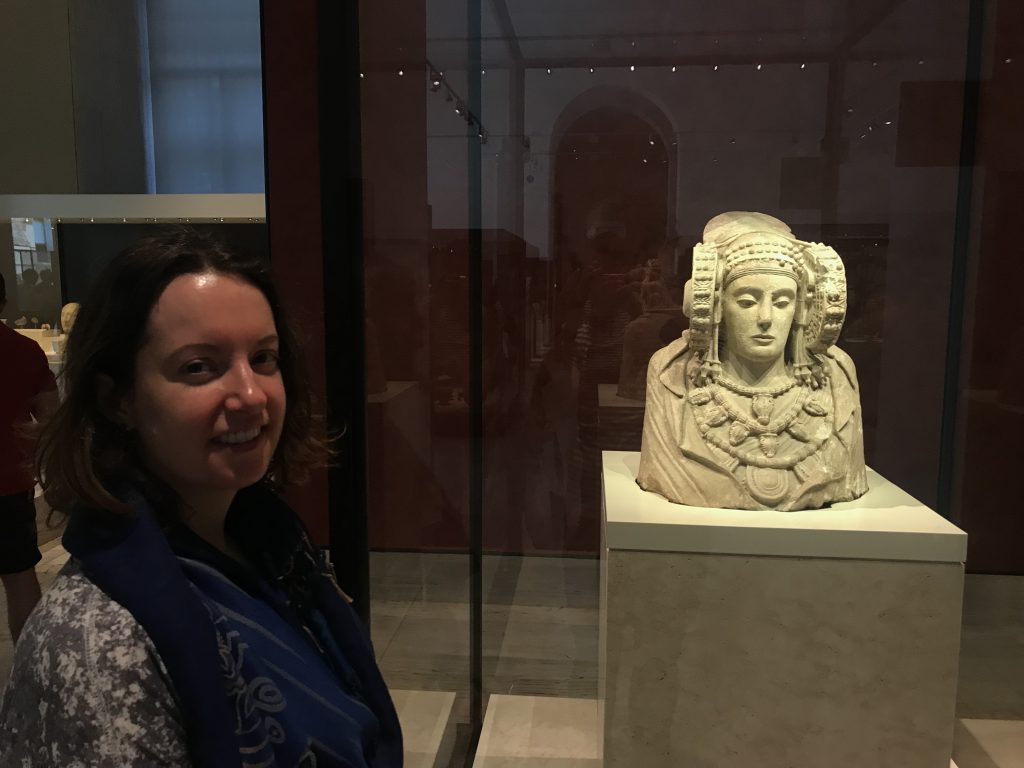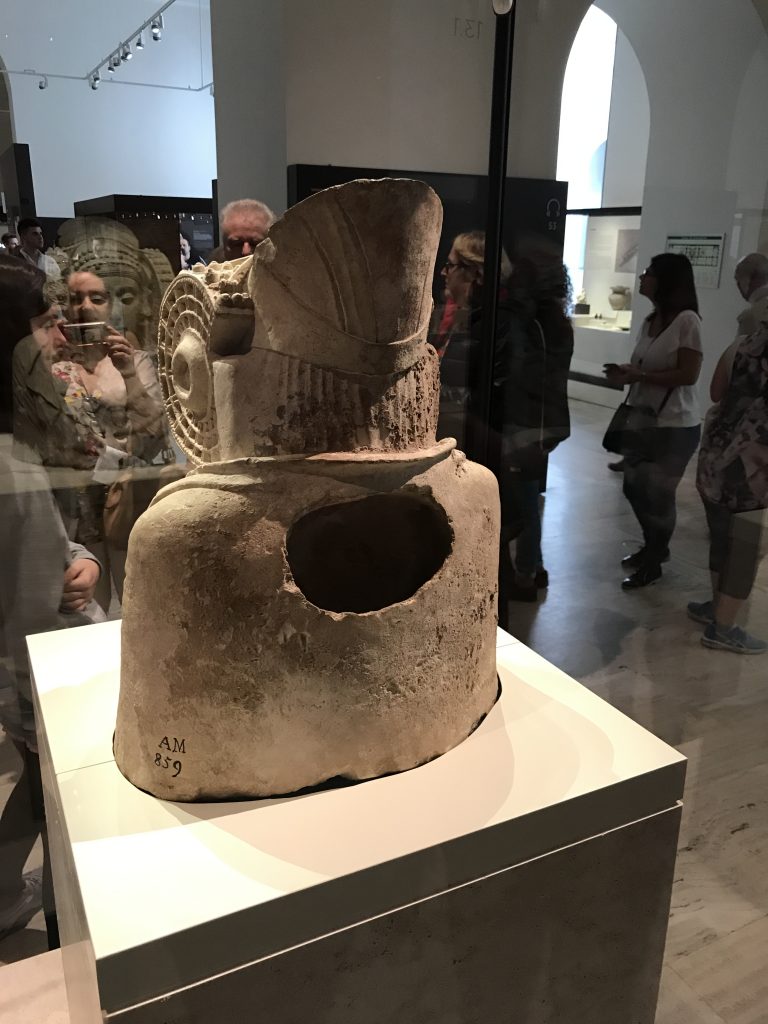 There were some lovely old mosaics.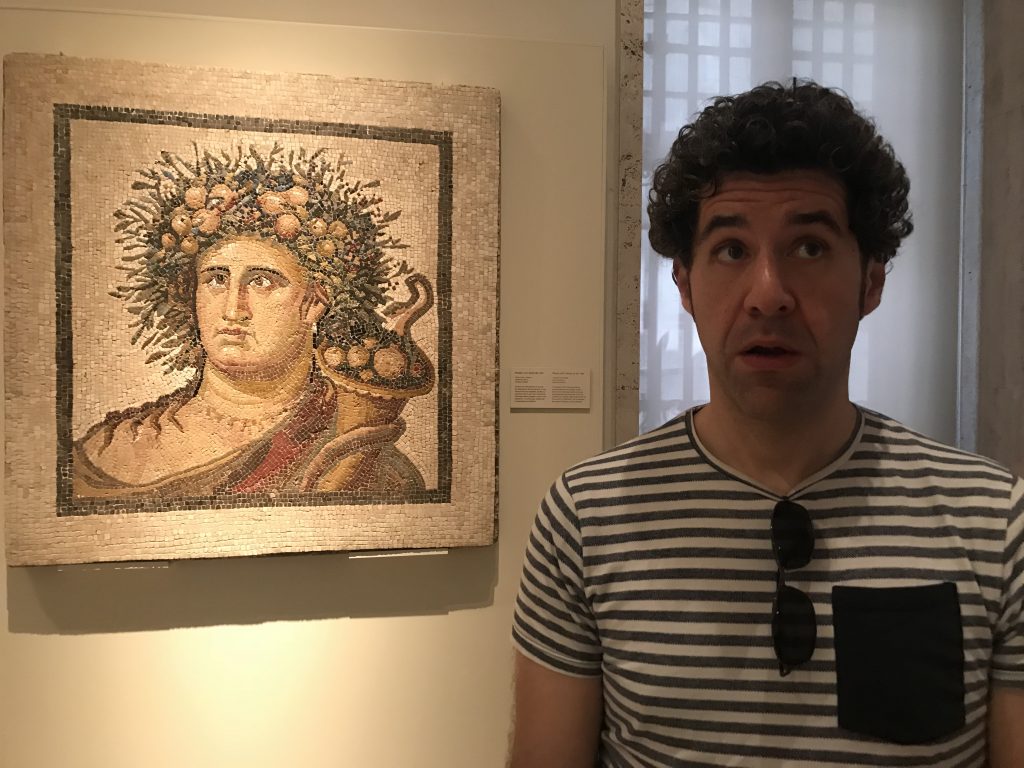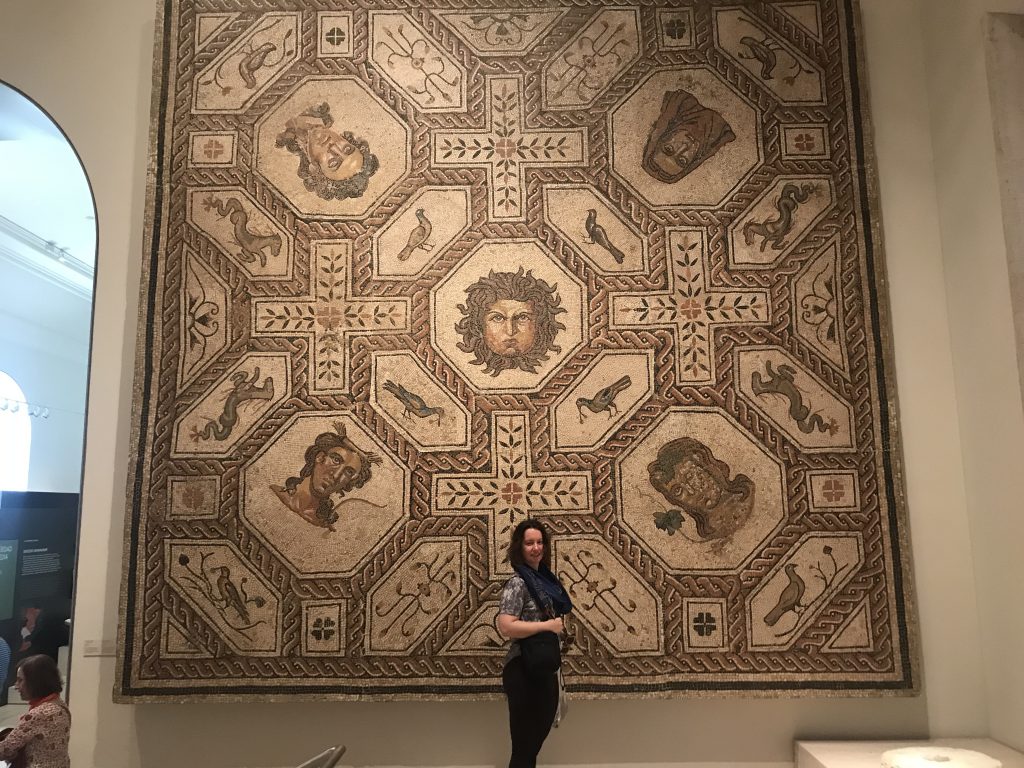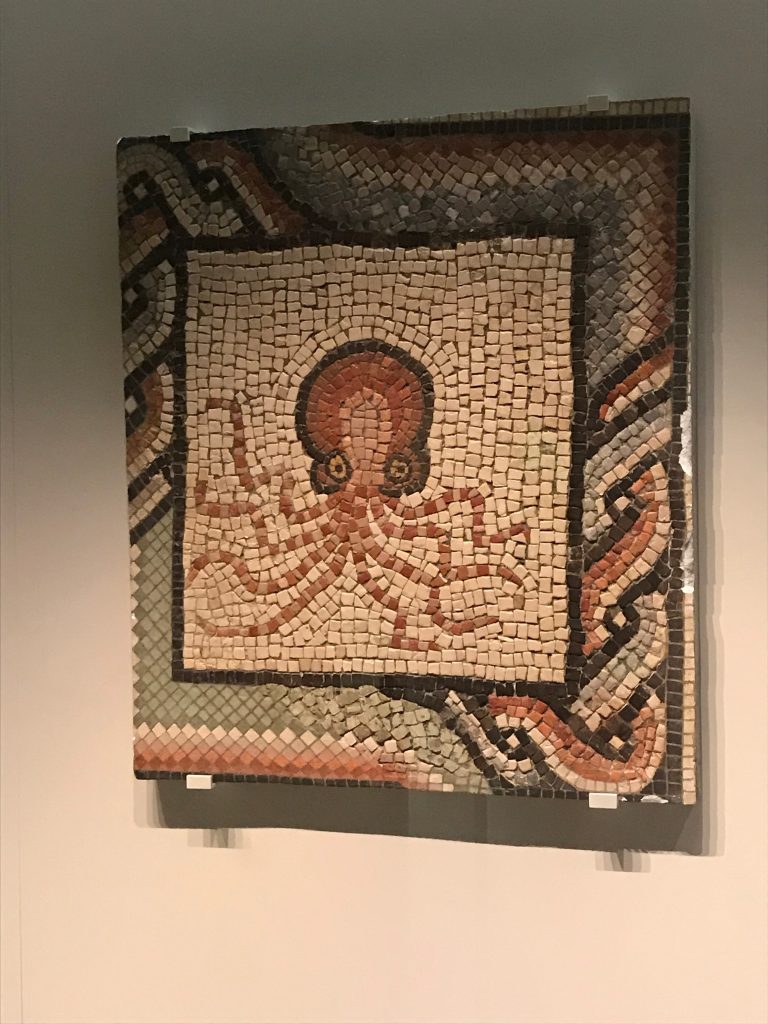 But maybe the coolest thing was a topographical map of Madrid from 1769 that shows our street hasn't changed one bit!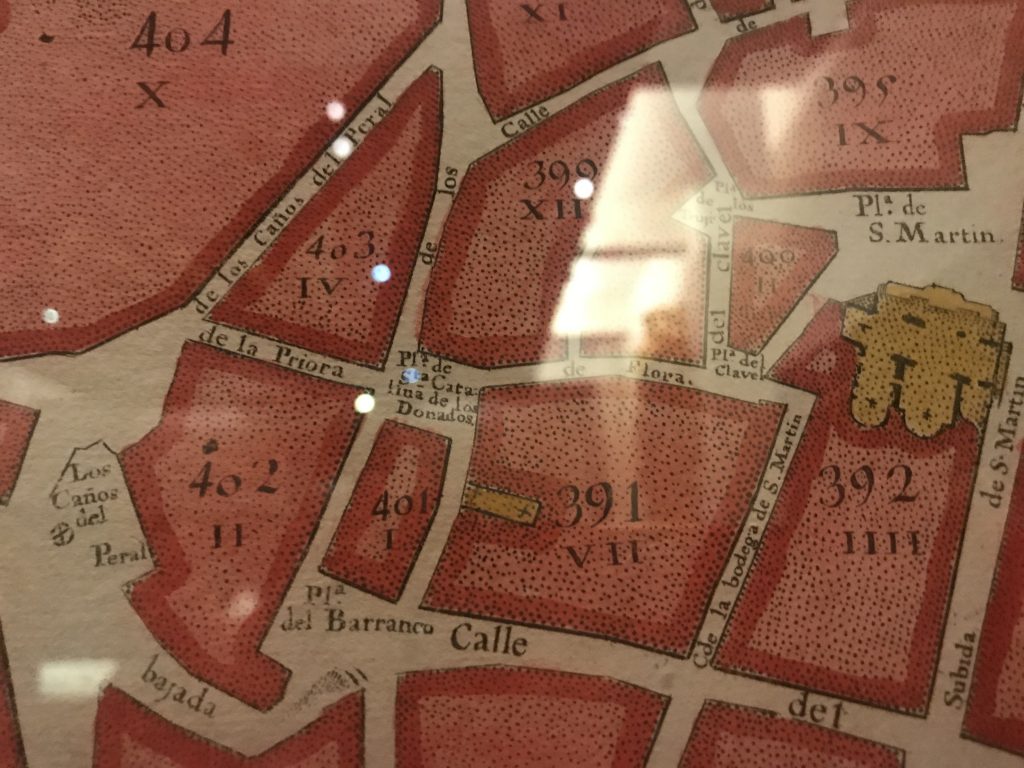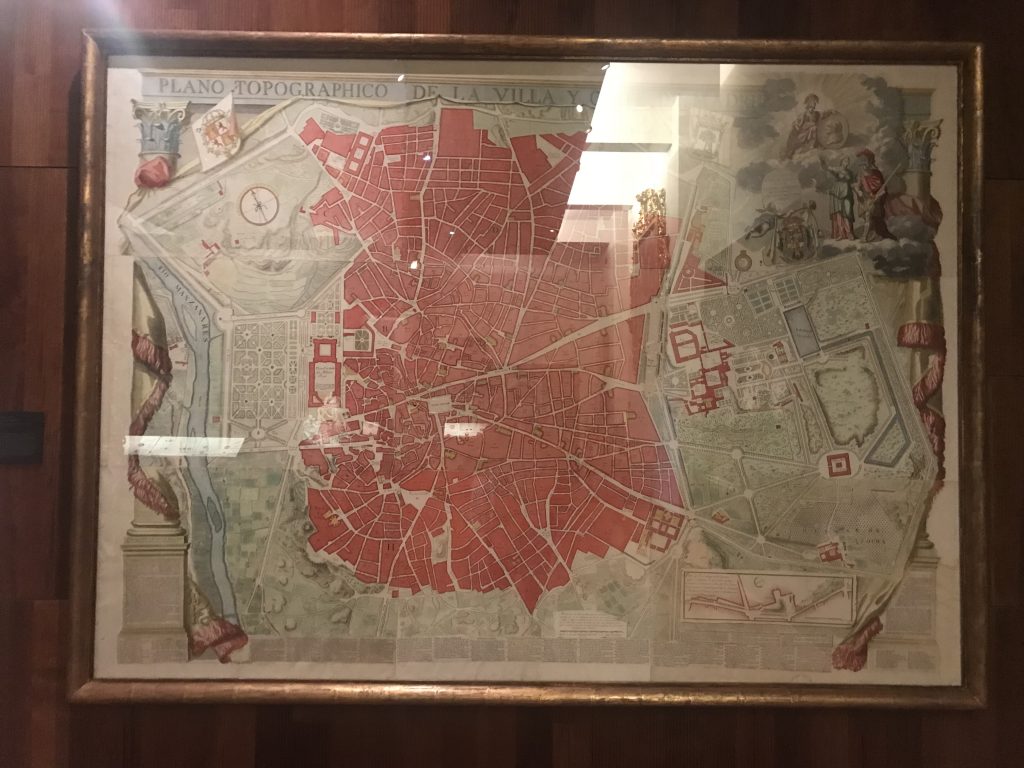 We found a new museum – Sala Alcalá 31 – and visited the exhibition Fluctuaciones by Daniel Canogar, exploring technology in our lives.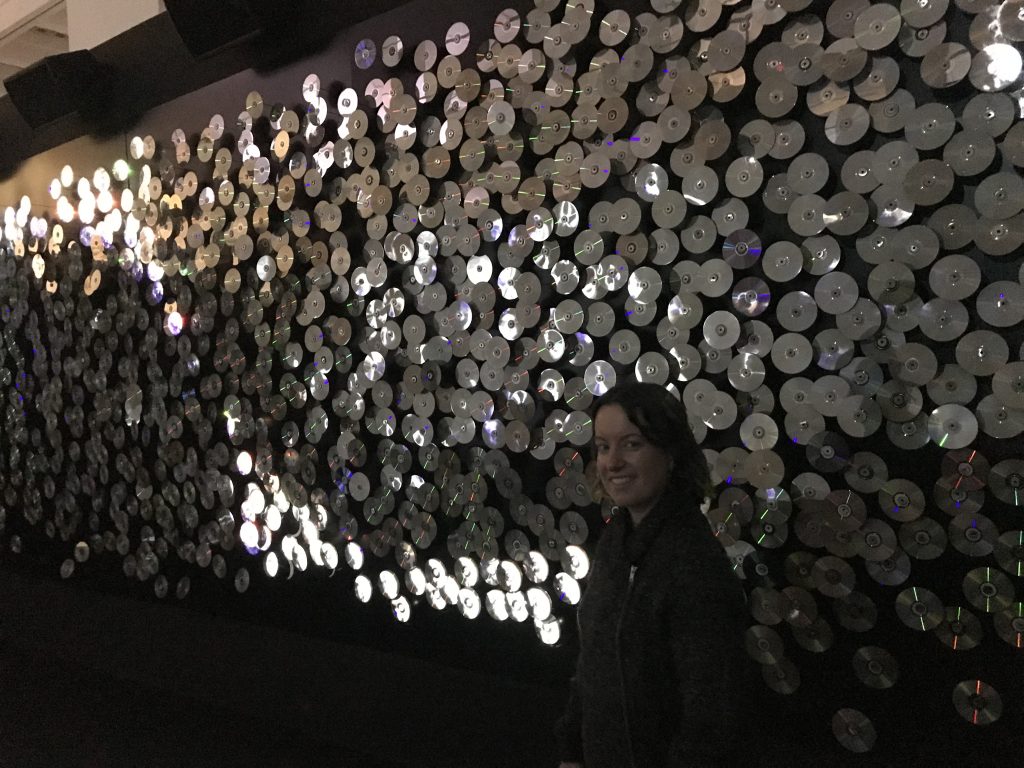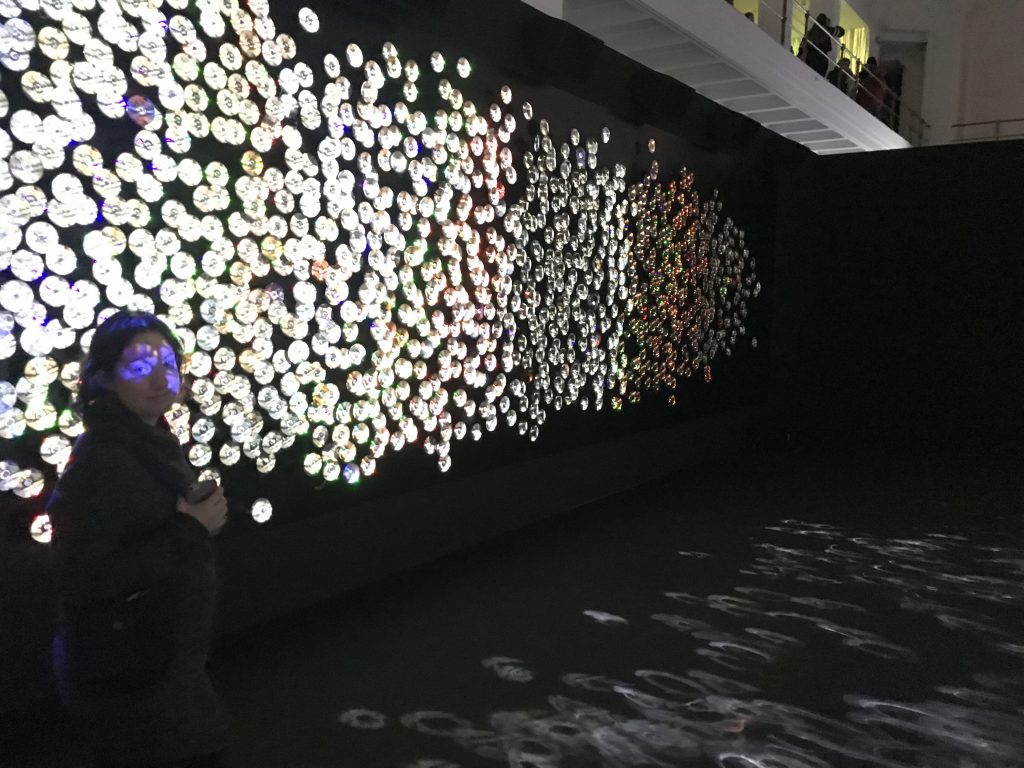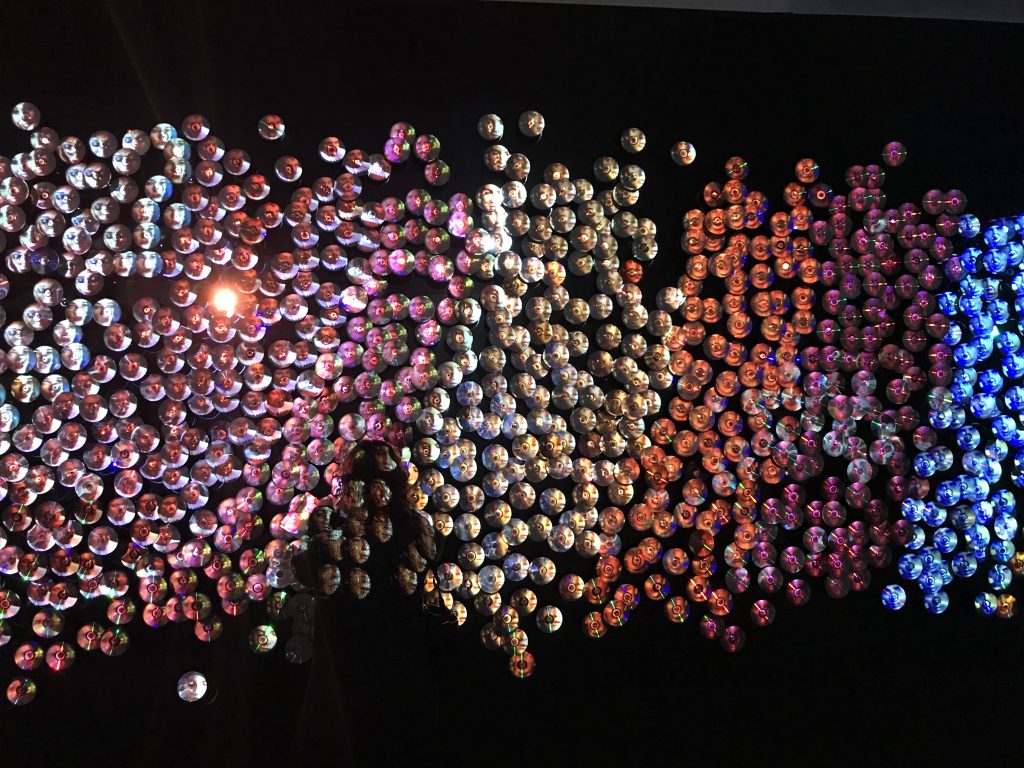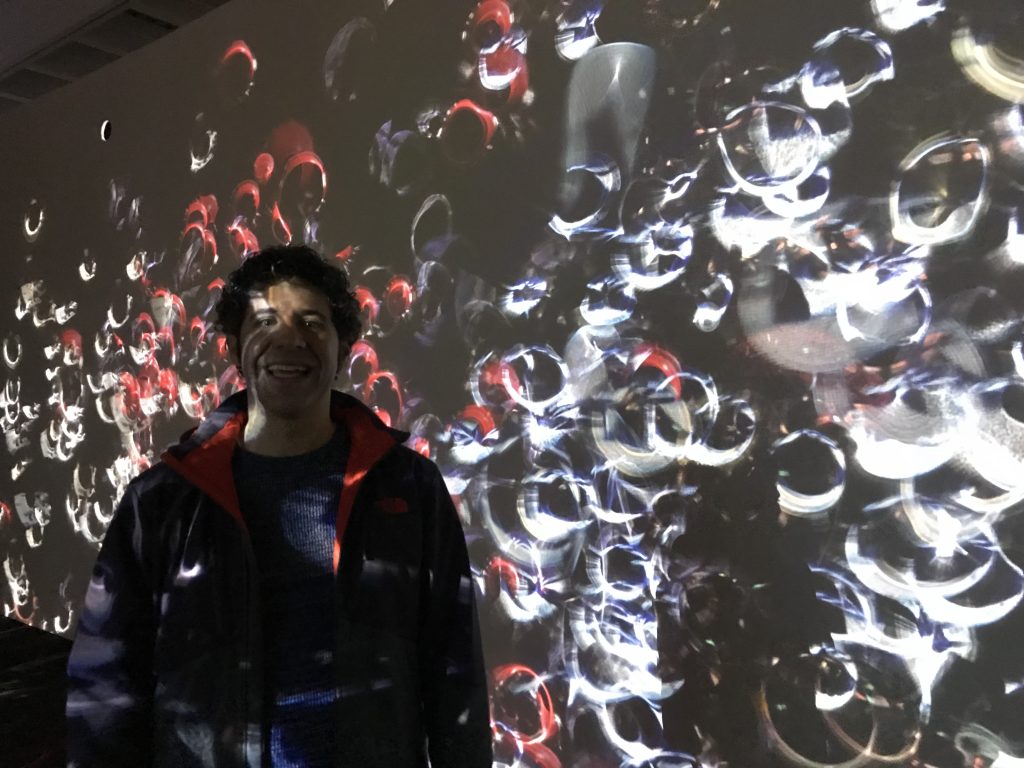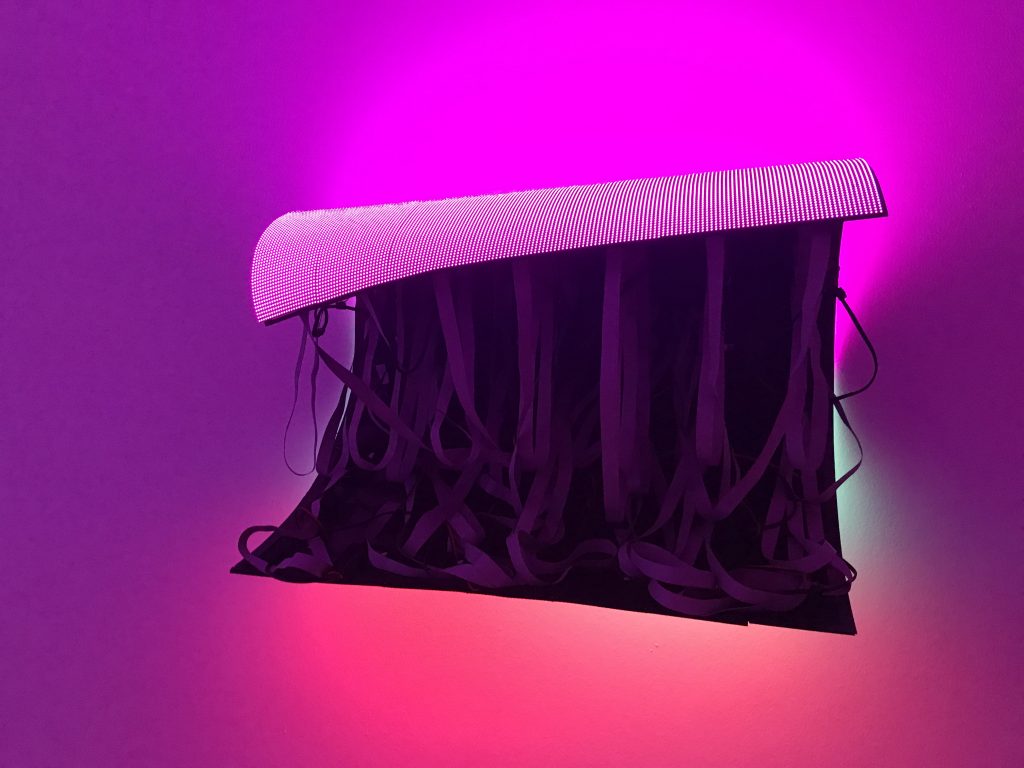 We also both went for the first time to Madrid's third most famous art museum, the Thyssen-Bornemisza.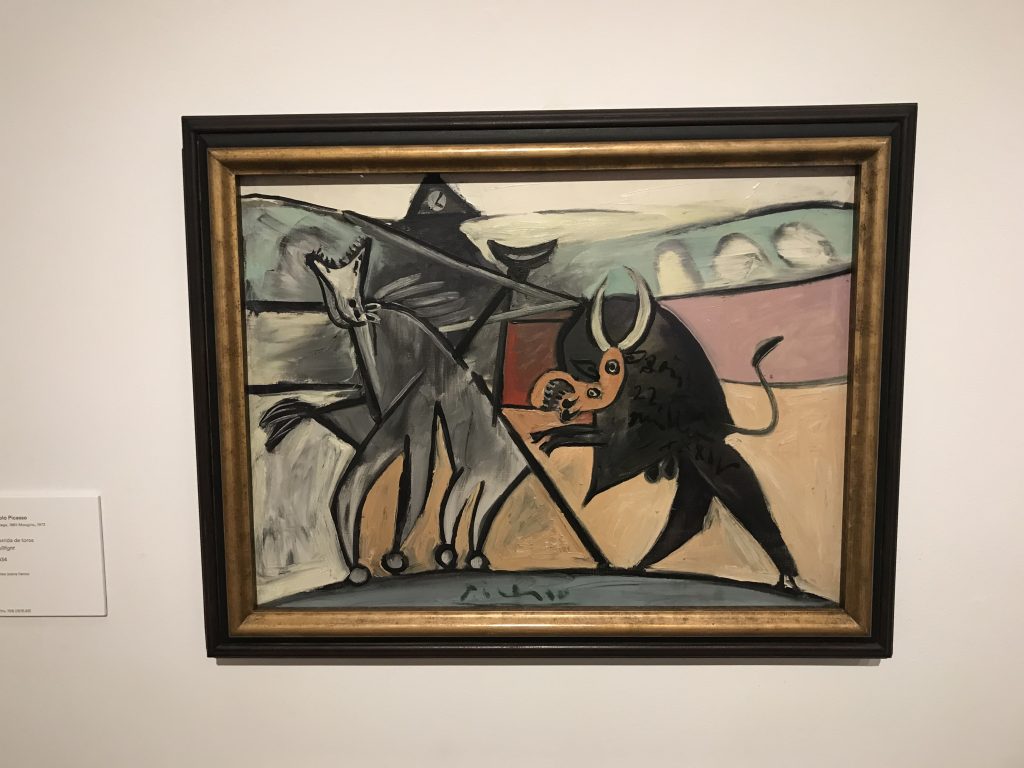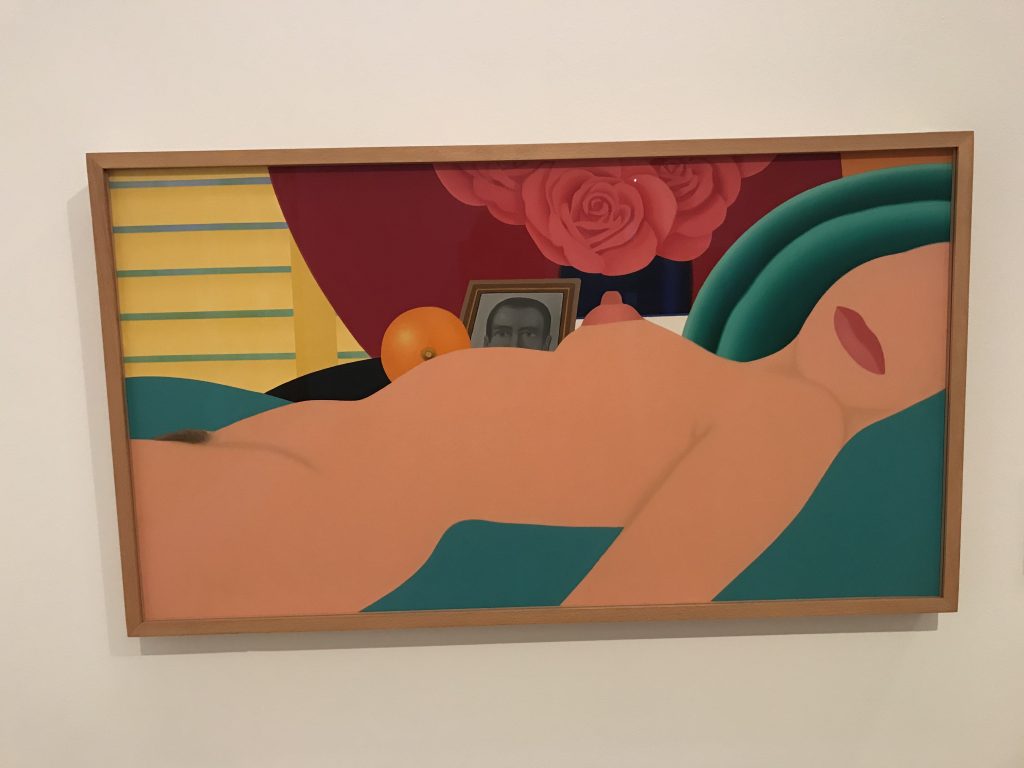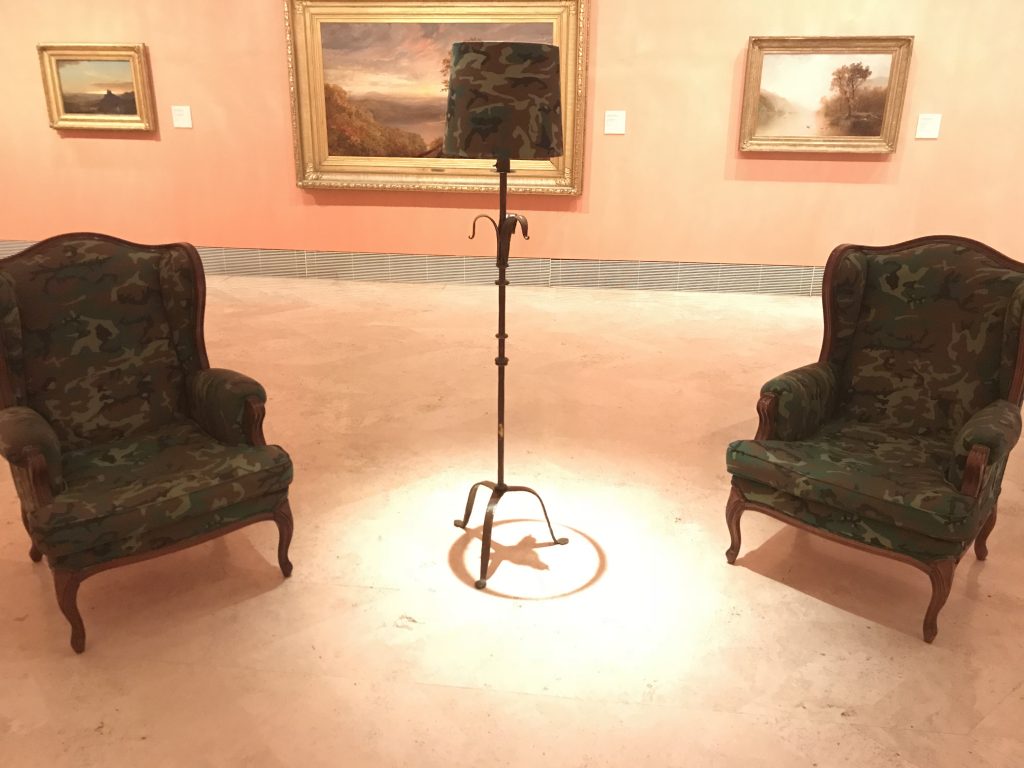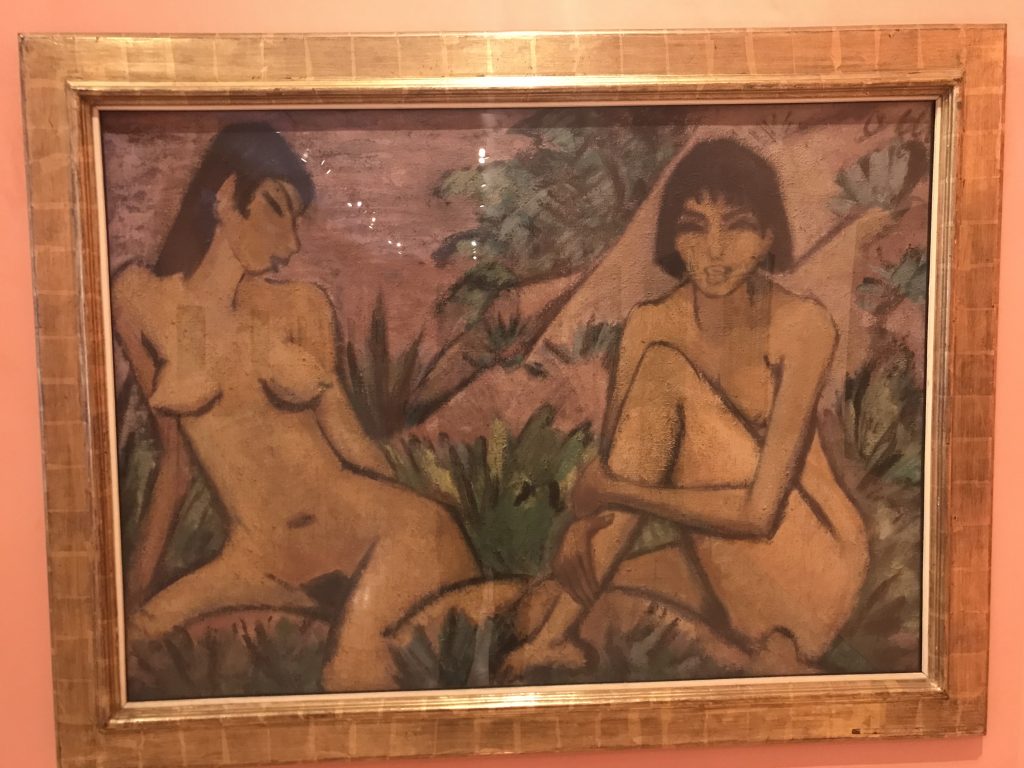 We also made a return visit to the Reina Sofía for some contemporary art.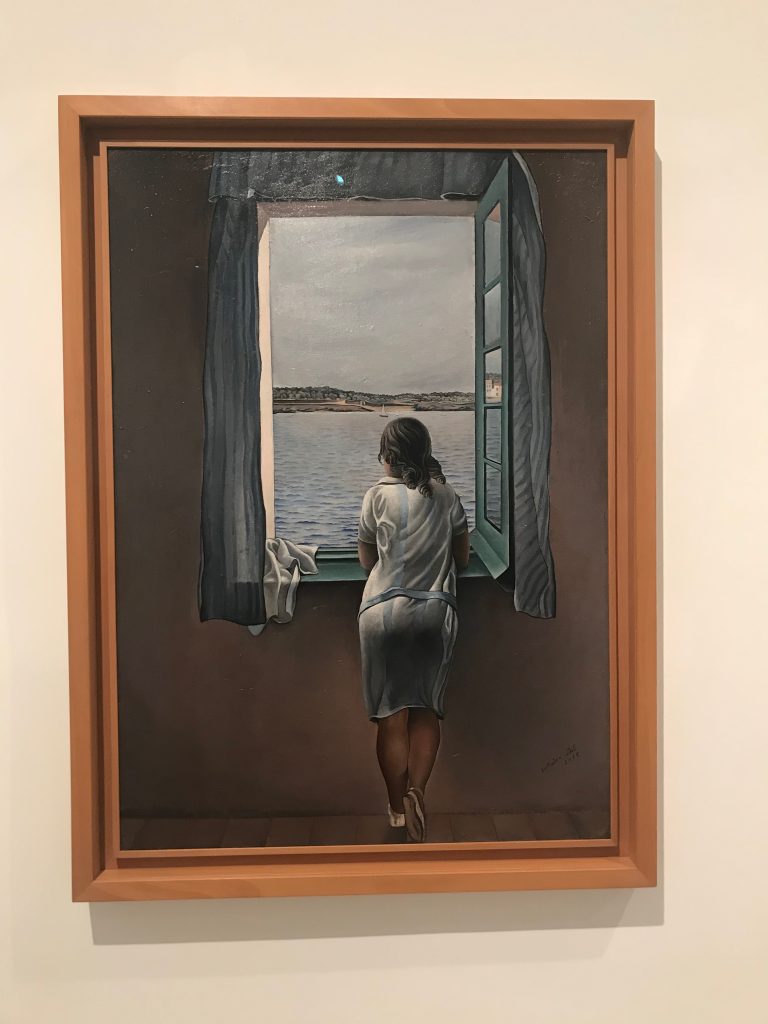 Doer was able to find a time when the mini-museum inside our local subway station, Ópera, was open to visitors. The Museo Caños del Peral highlights old aqueducts that used to run through the city and were rediscovered during the station's excavation.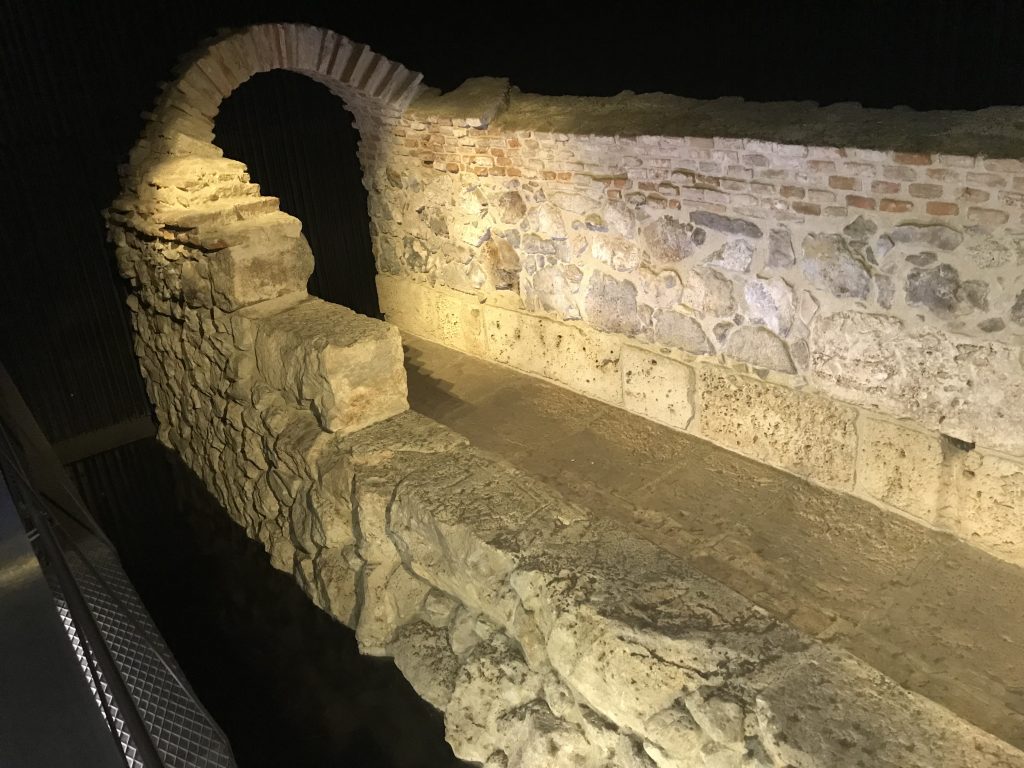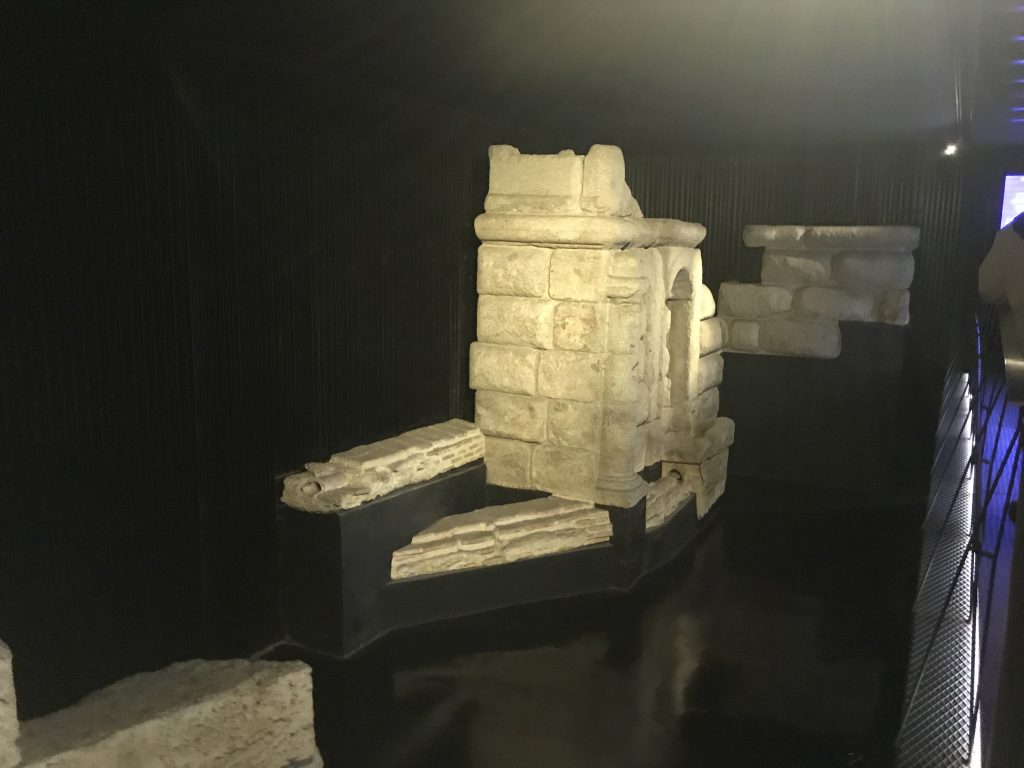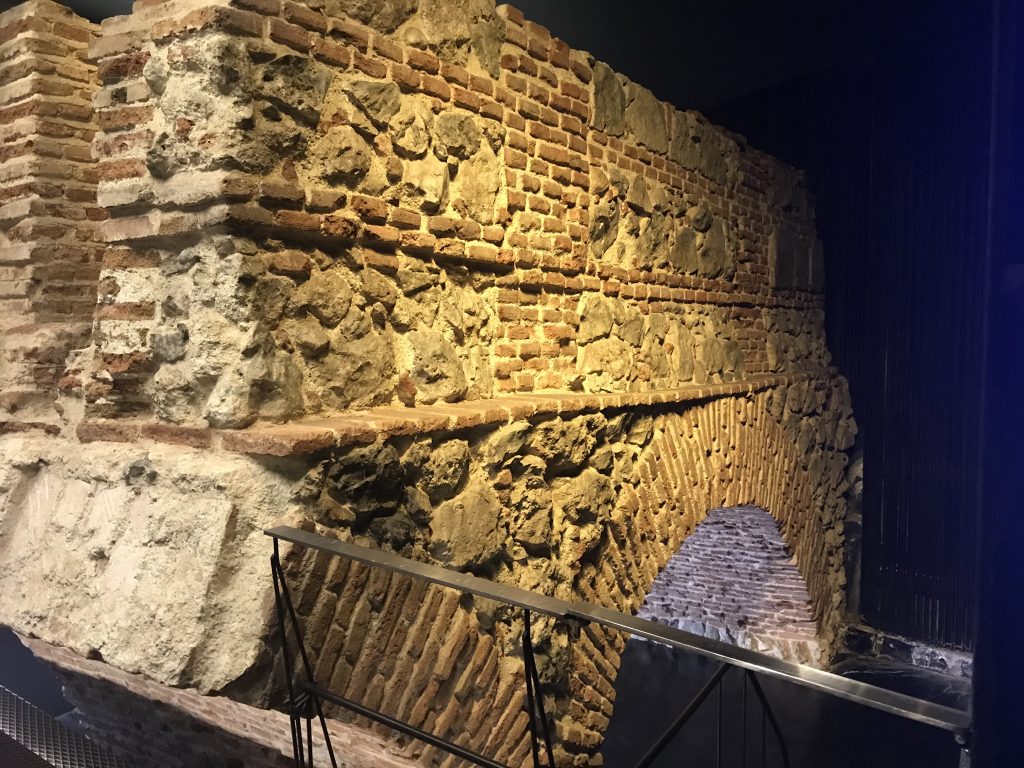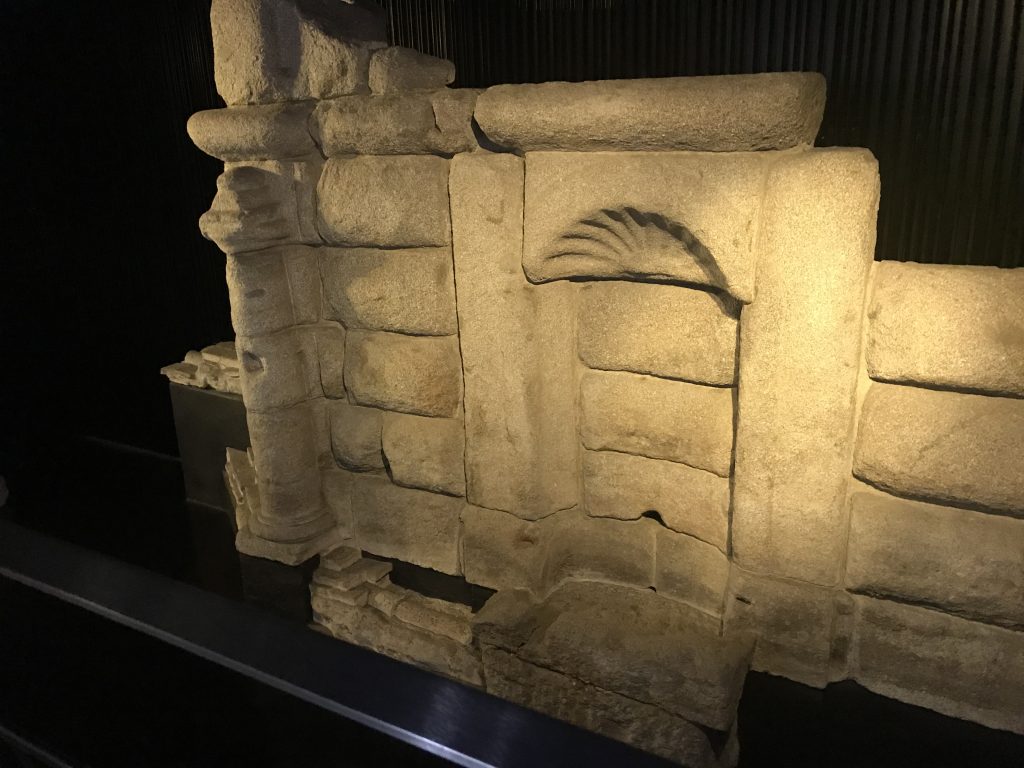 But far and away Doer's favorite exhibition was at Matadero Madrid, an old slaughterhouse converted into a multiuse space. In Los Afijos, artist Juan López had taken one of the old rooms and added on additional beams that resembled diacritical marks.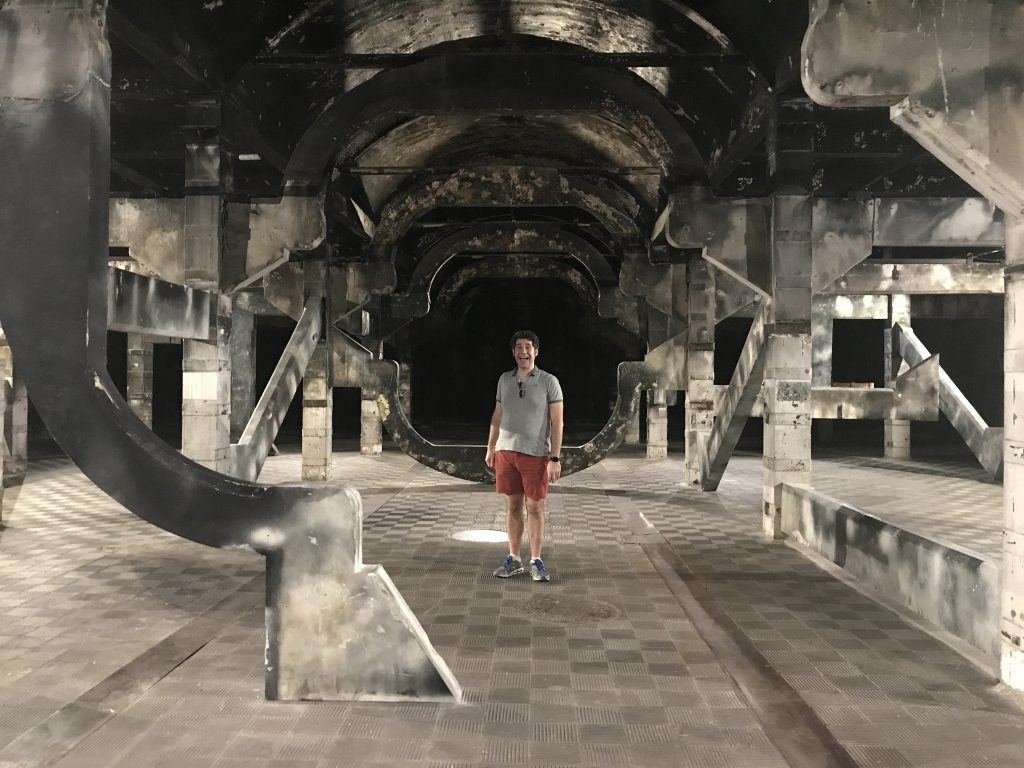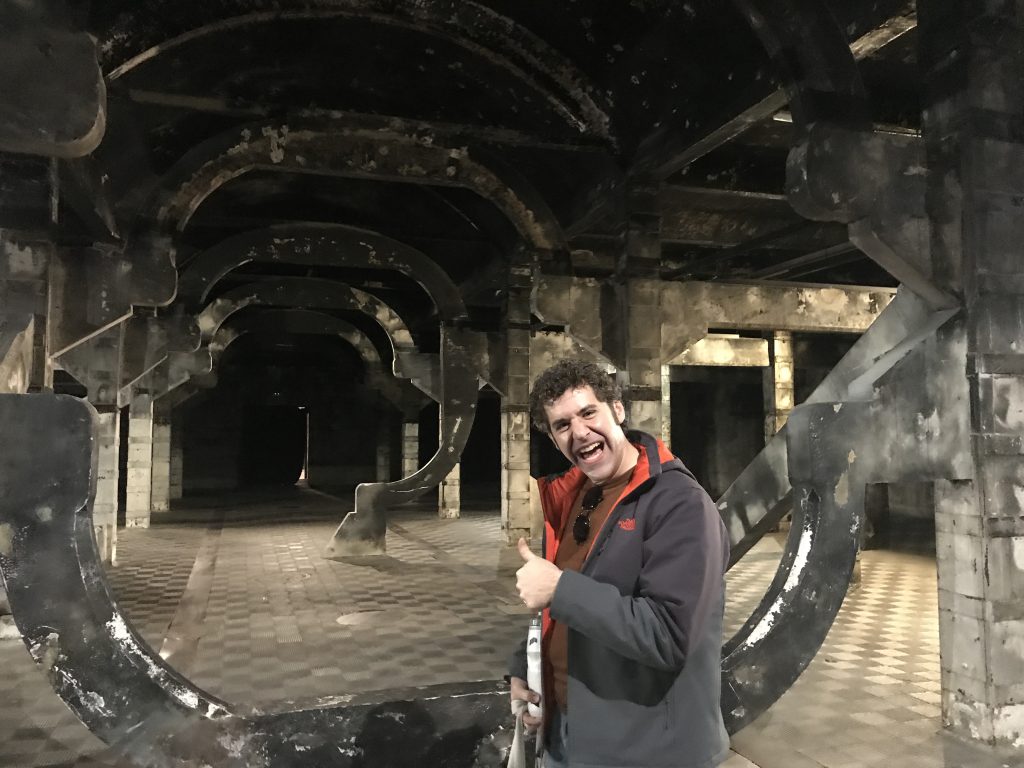 We actually found ourselves walking through this exhibition twice, since we were visiting other things at the Matadero space.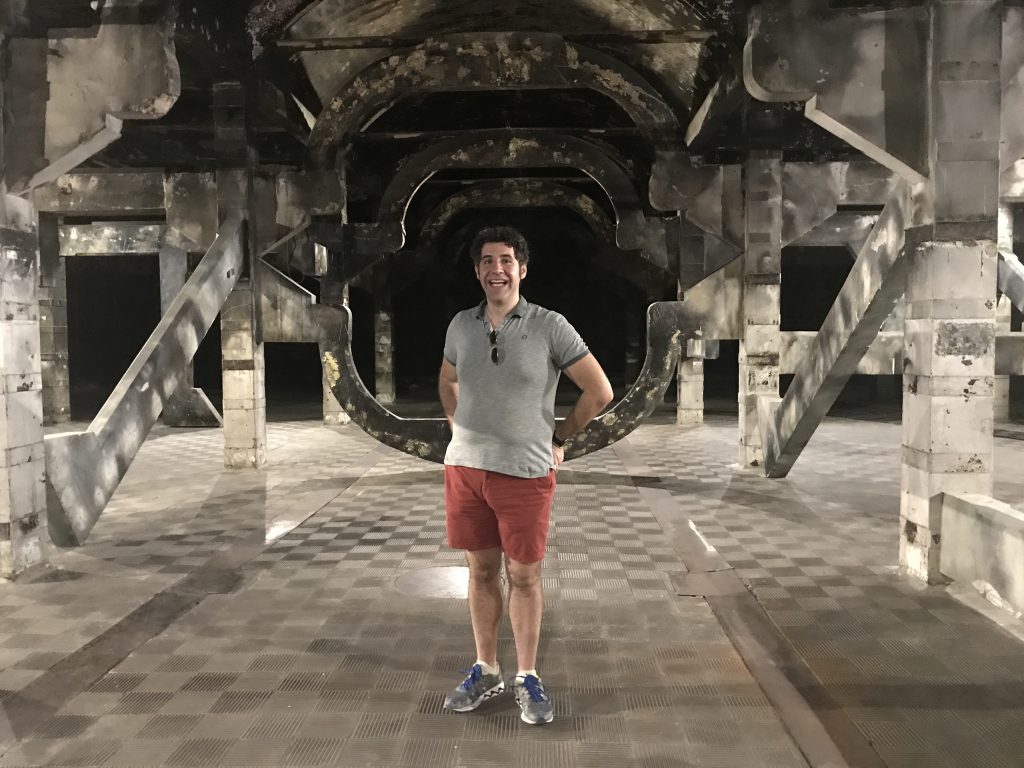 And both times, one of us was not impressed, proving that art is really in the eye of the beholder.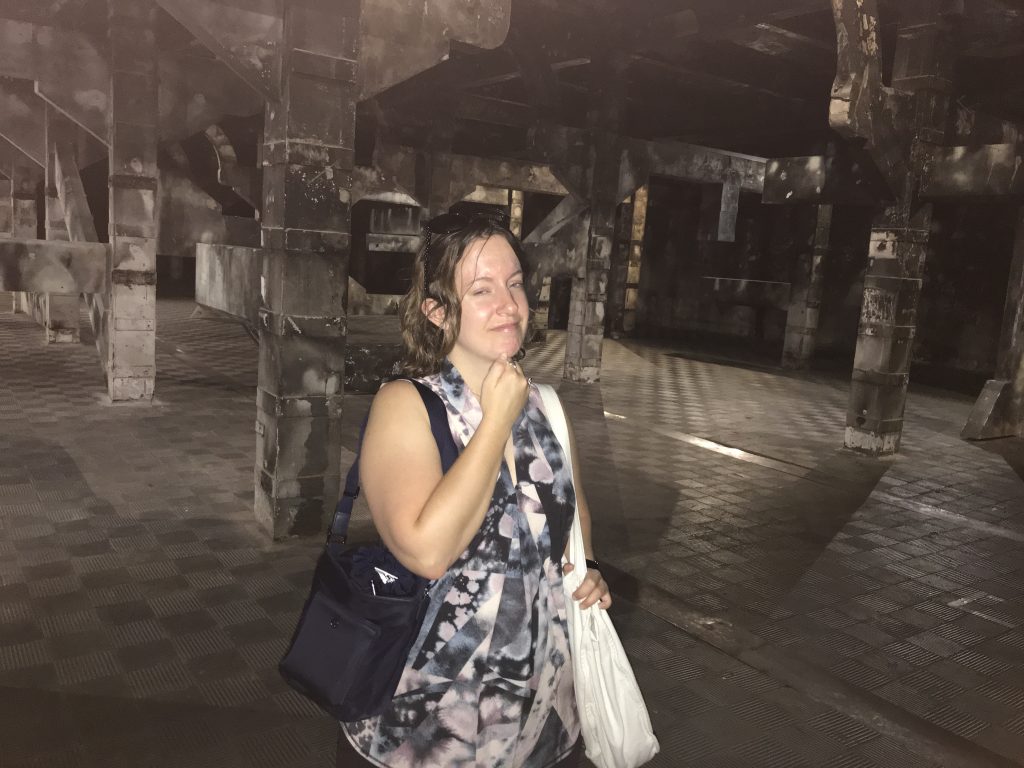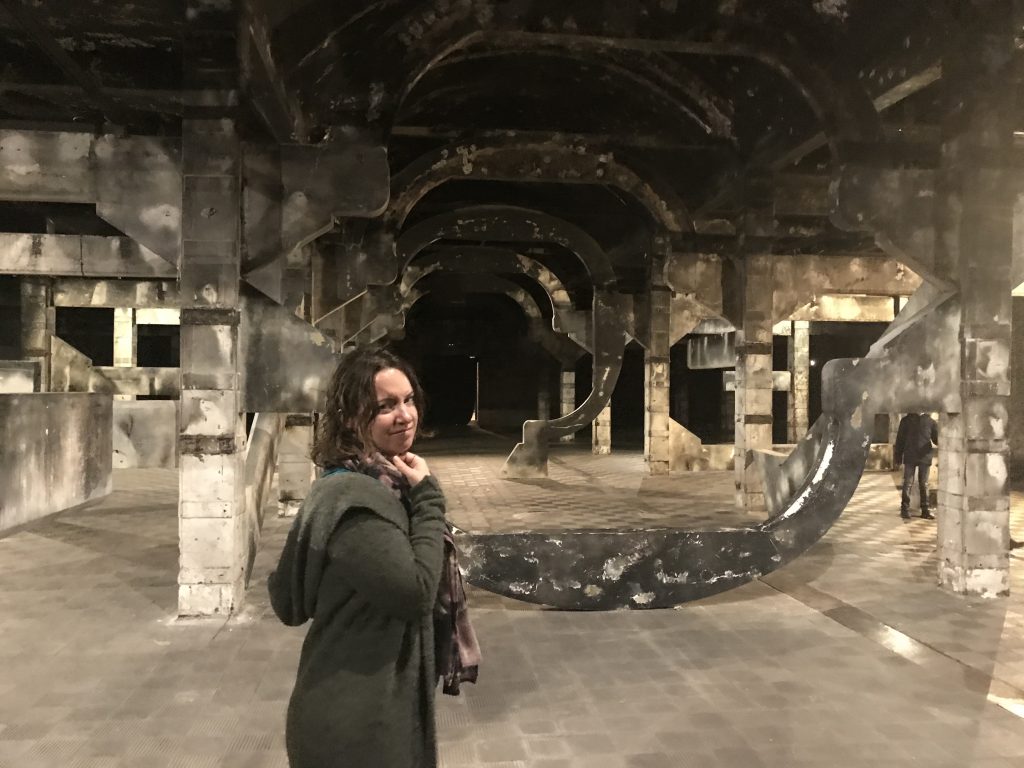 In another area of the Matadero, there was an exhibition of graphic design. We really liked this one, being dog people and all.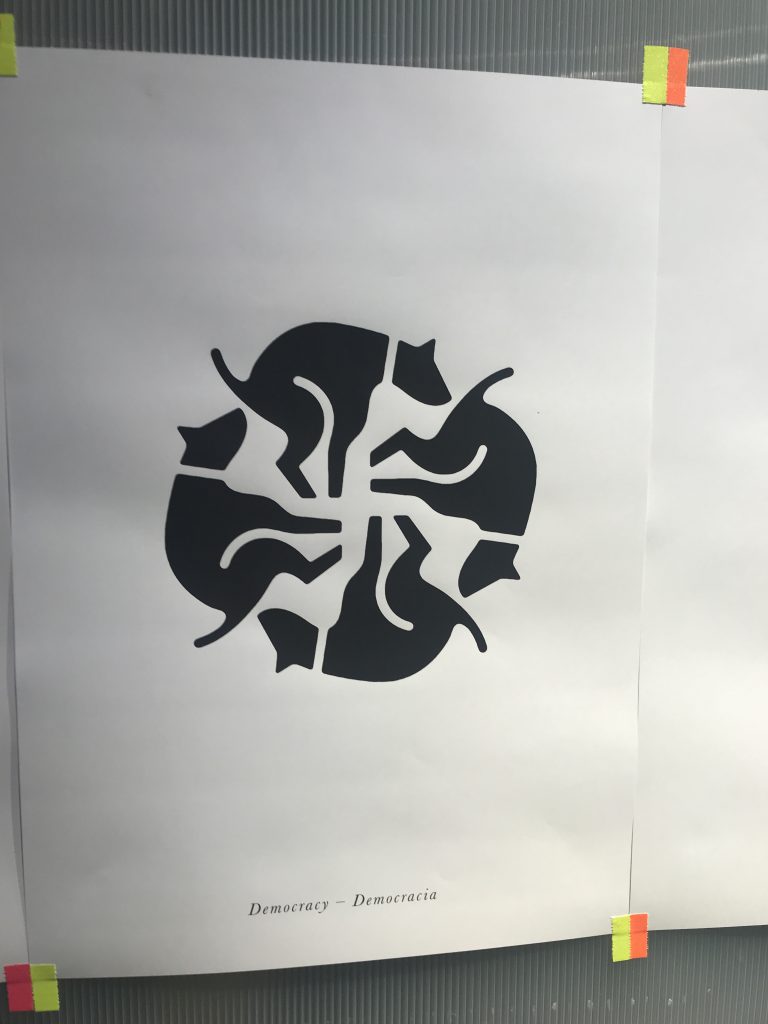 And when we found out they do tours of the kitchen at the Royal Palace, we were all in! Based on the design of great French kitchens and initially constructed in the 18th century, this is one of the best-preserved kitchens in all the royal palaces of Europe.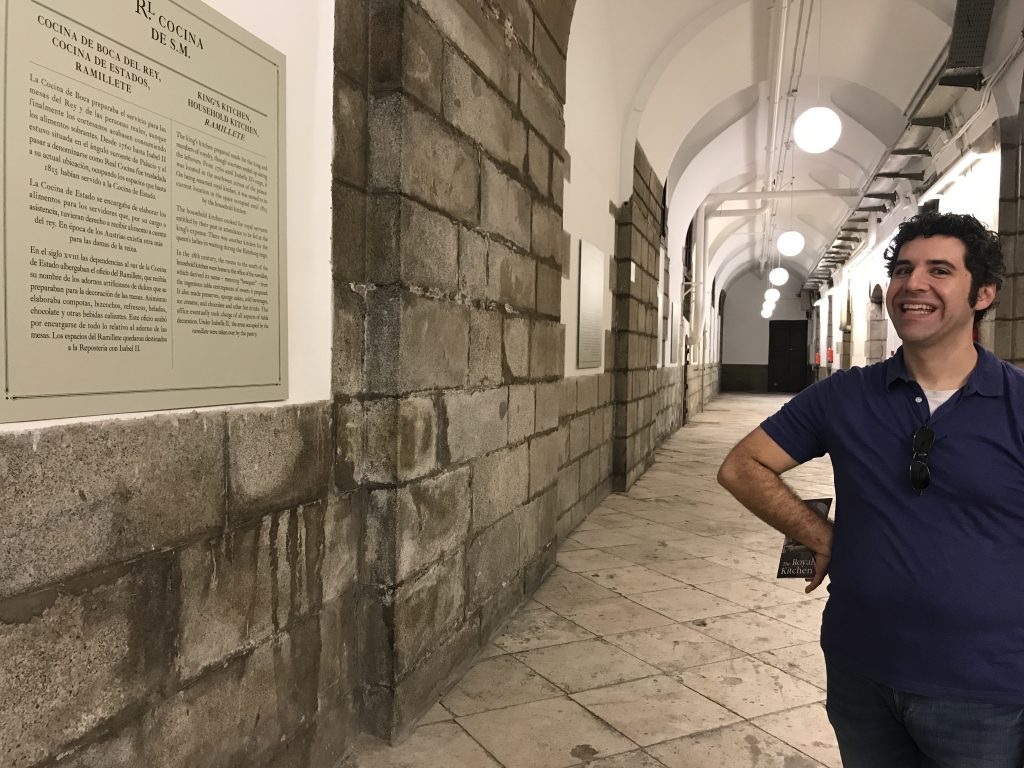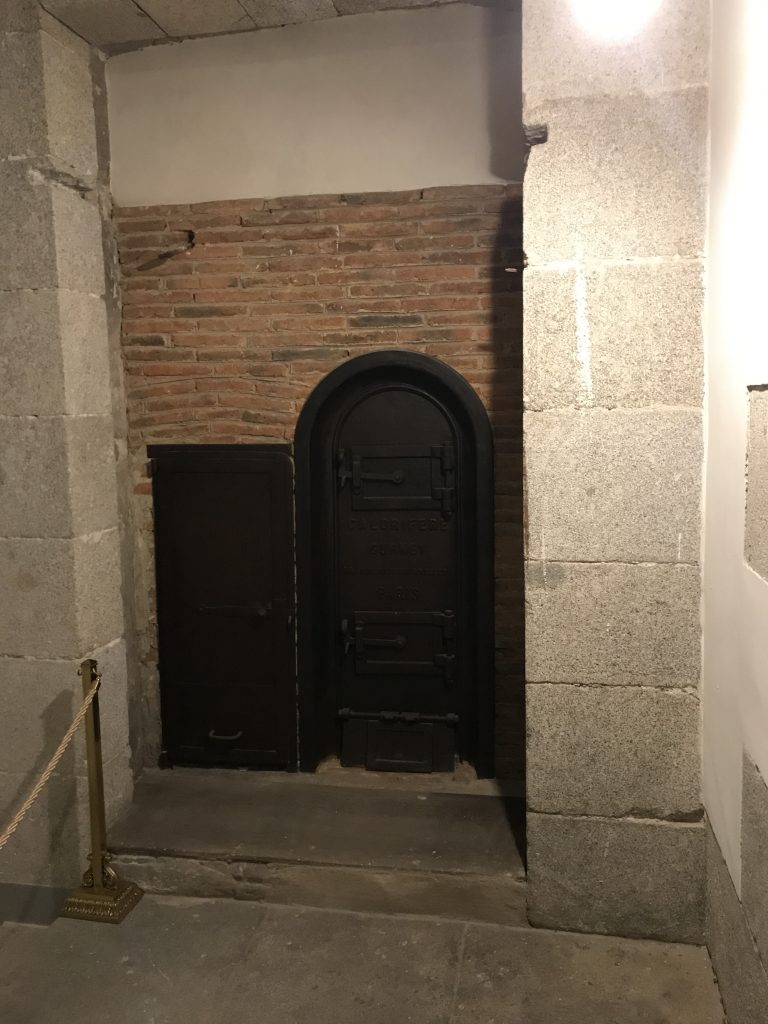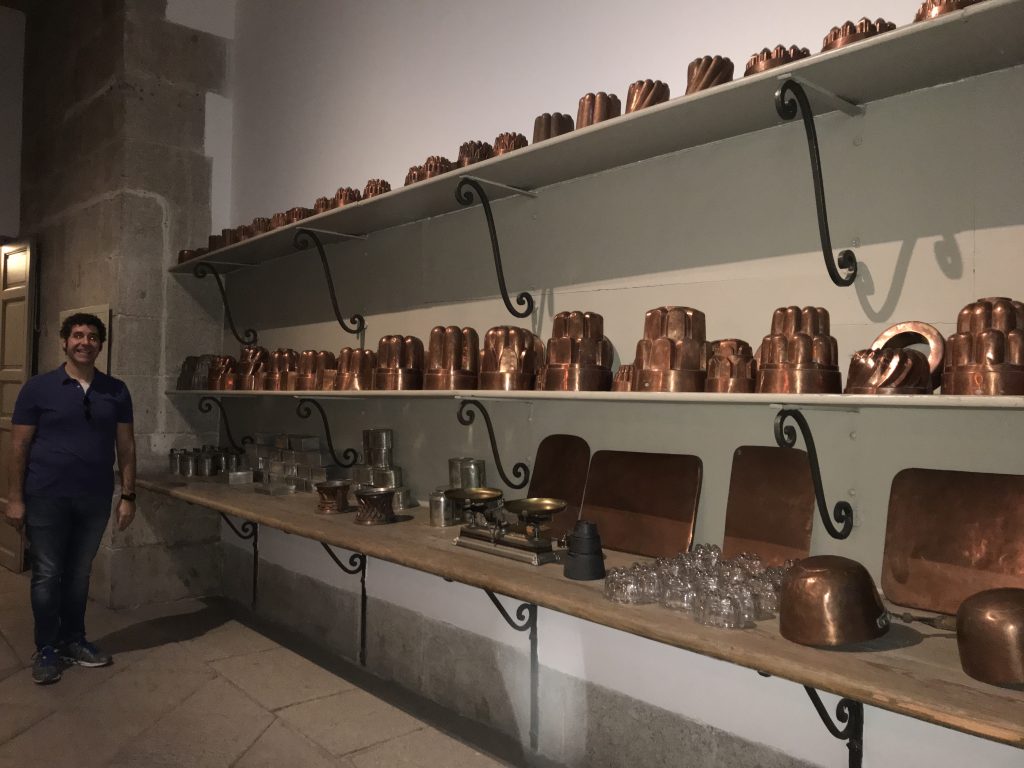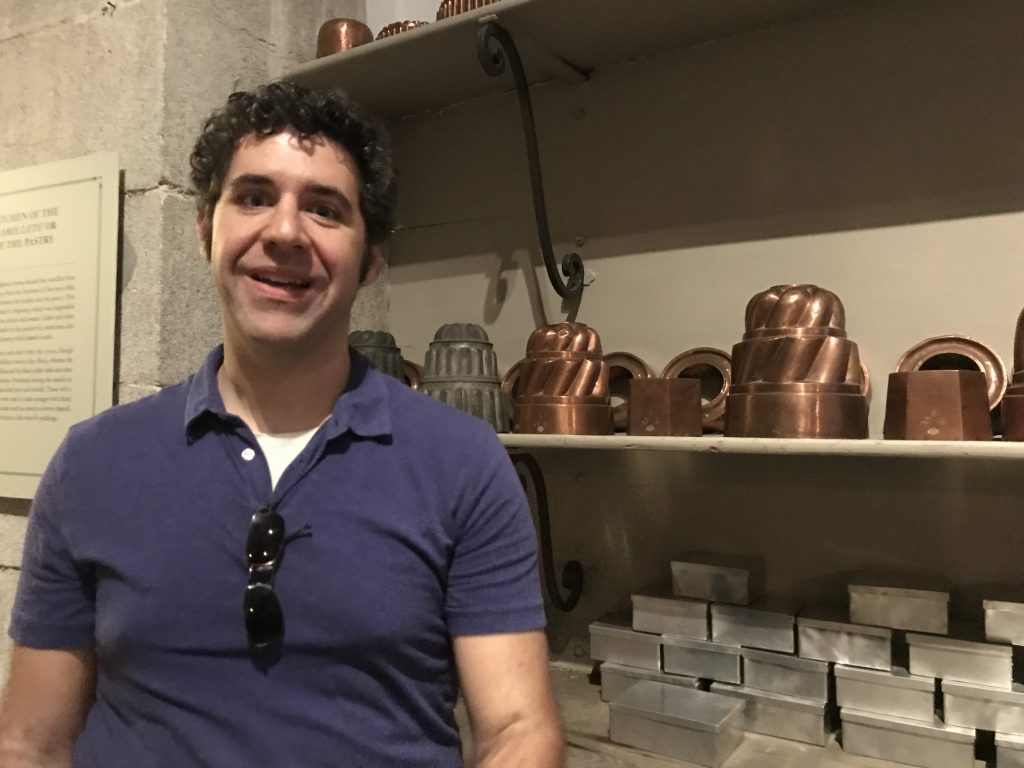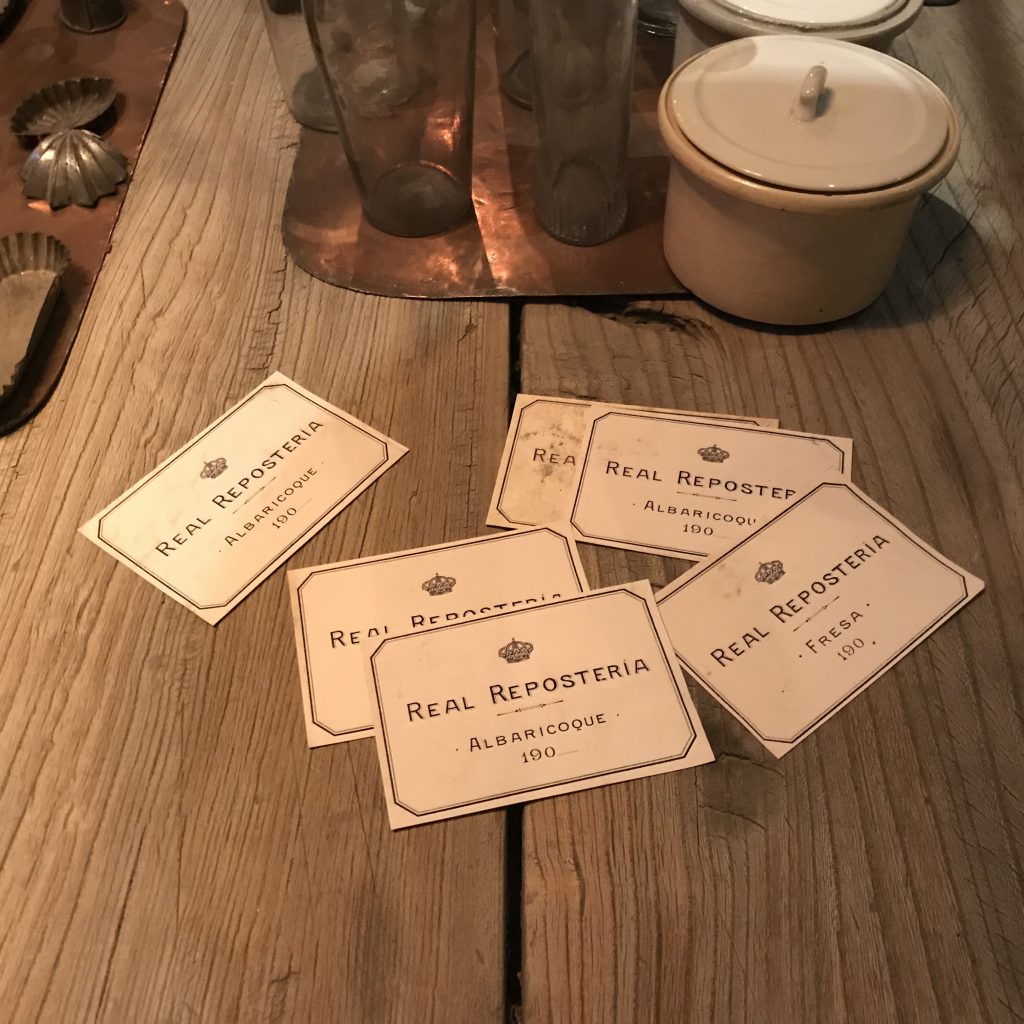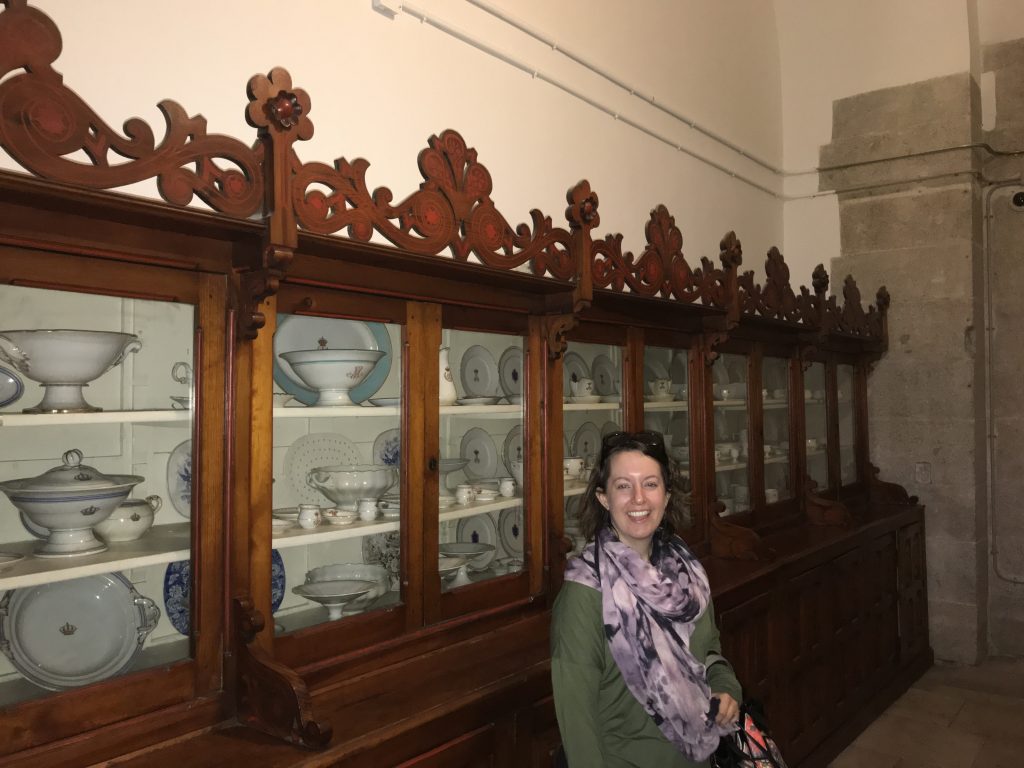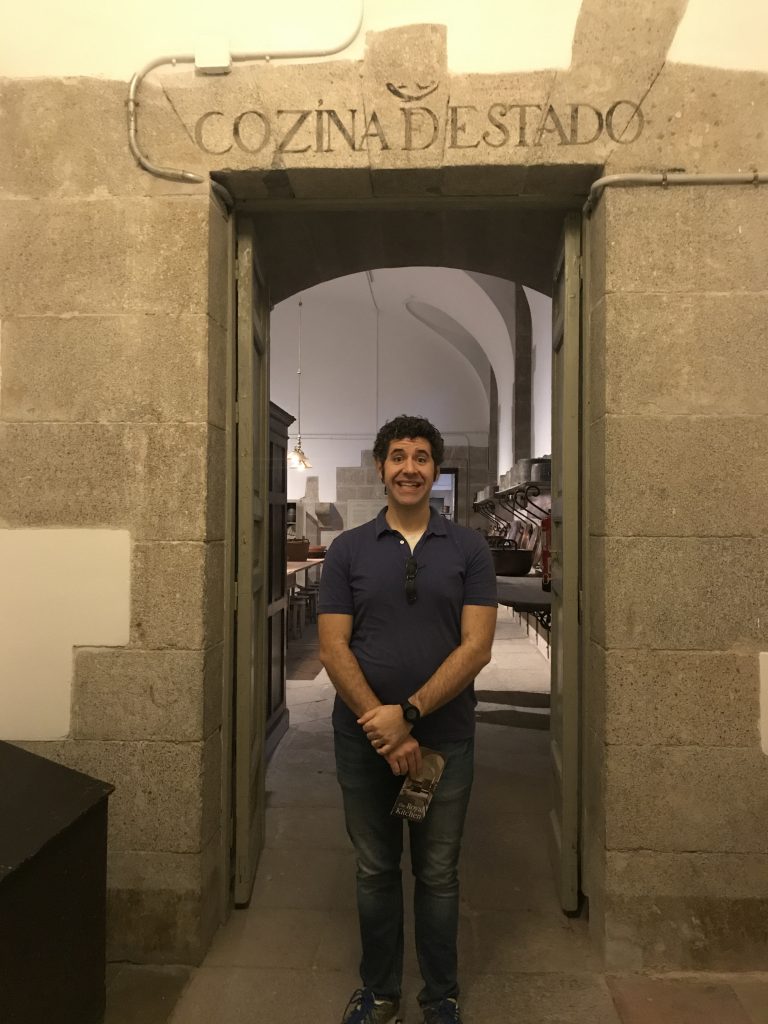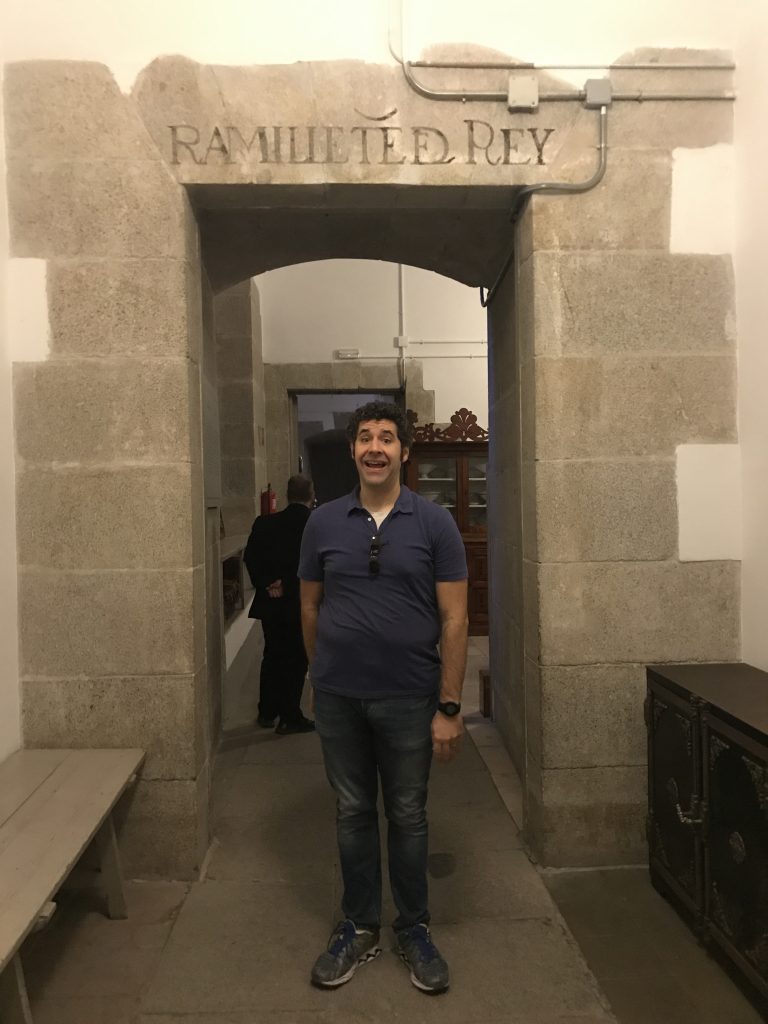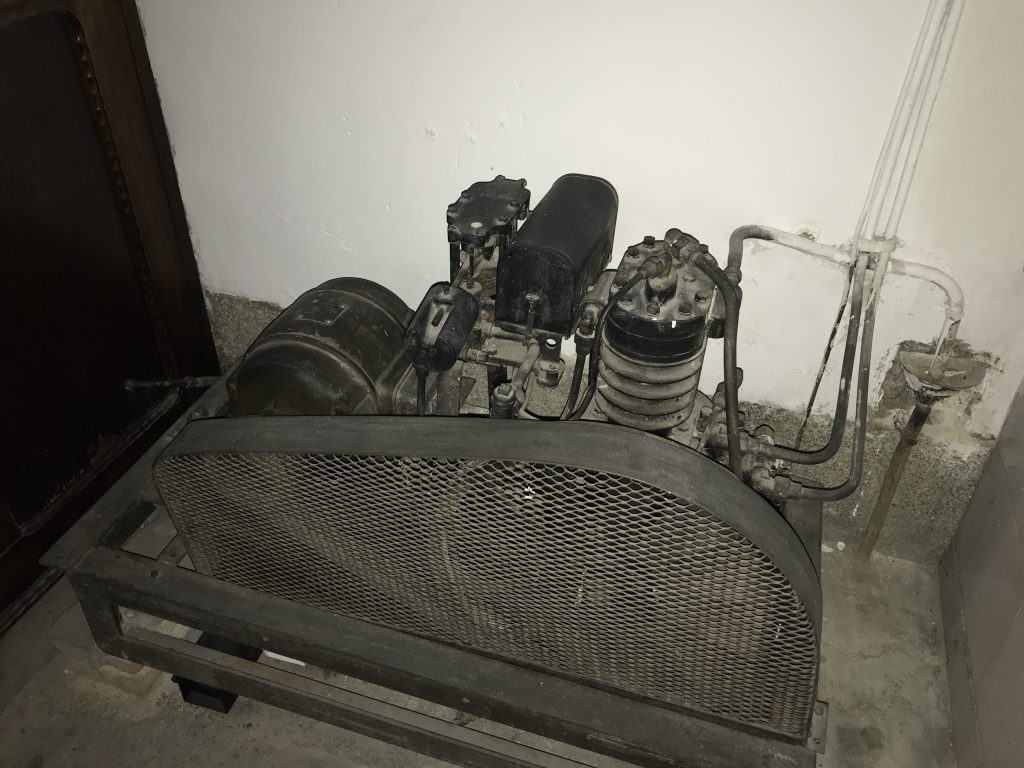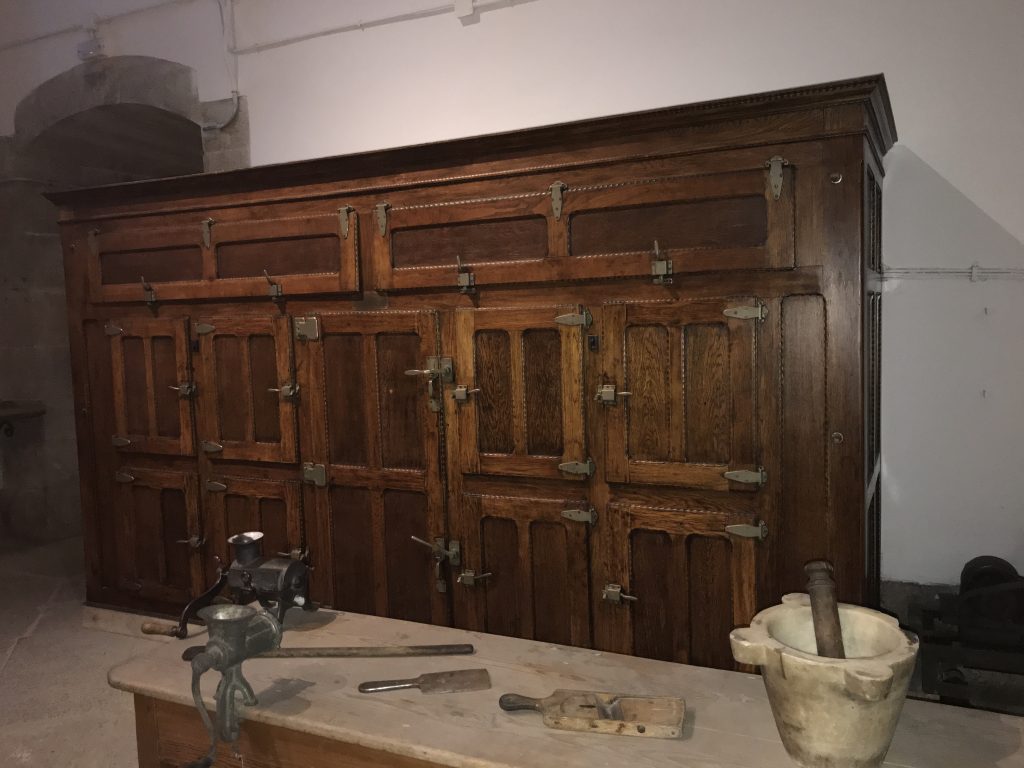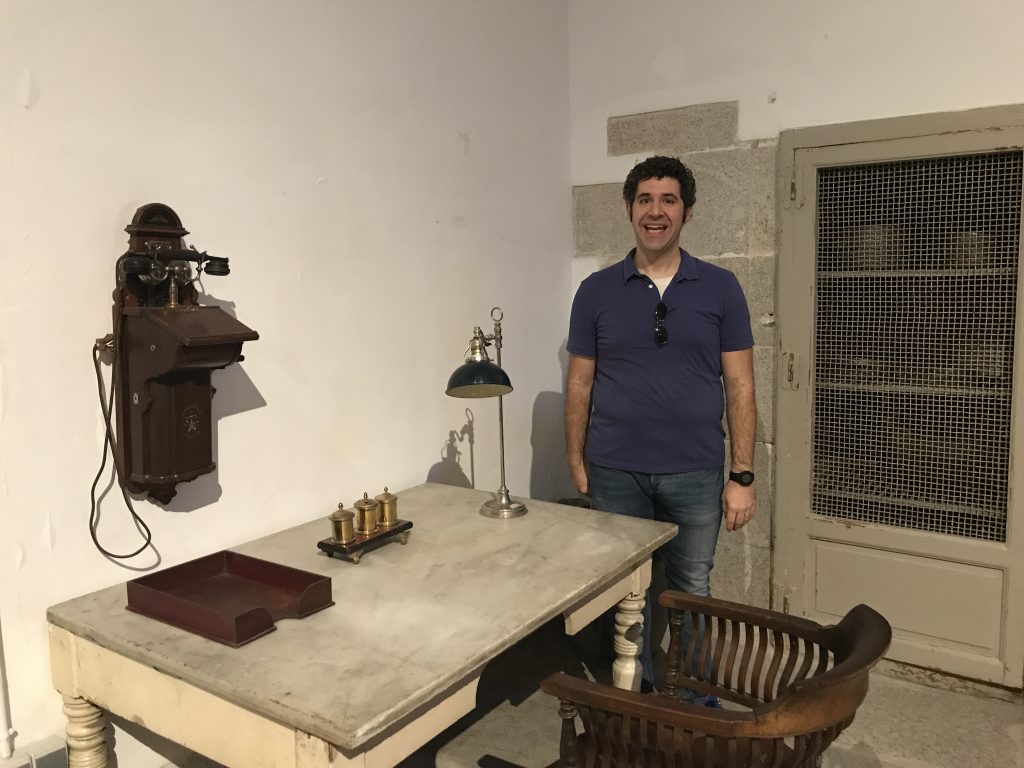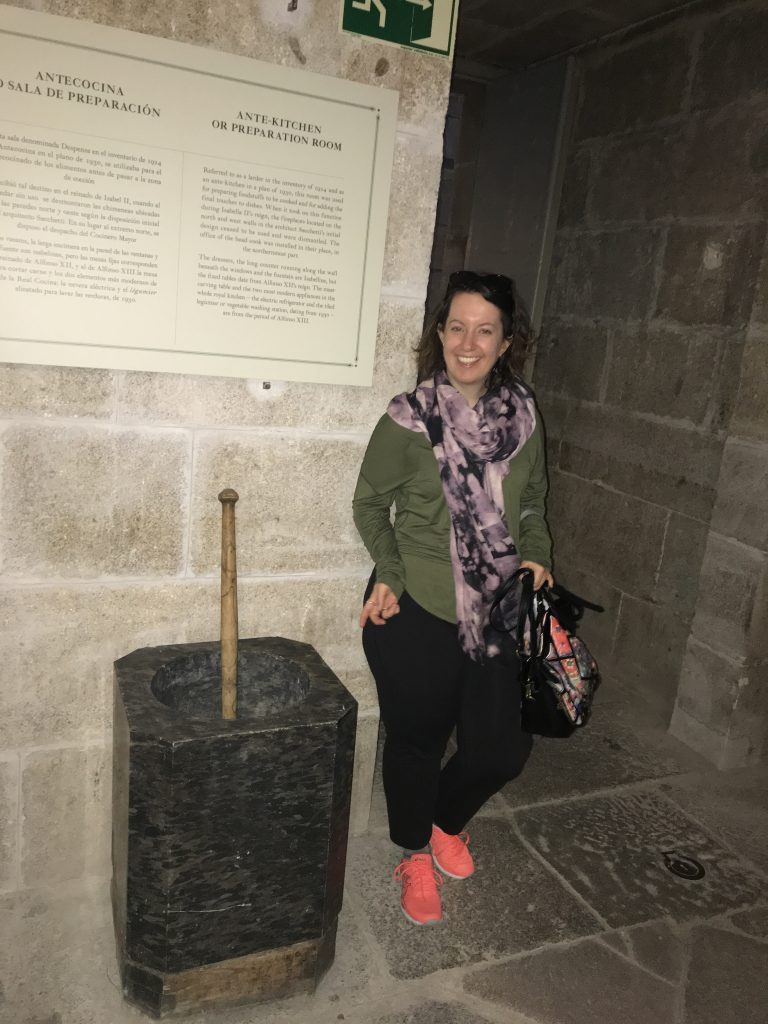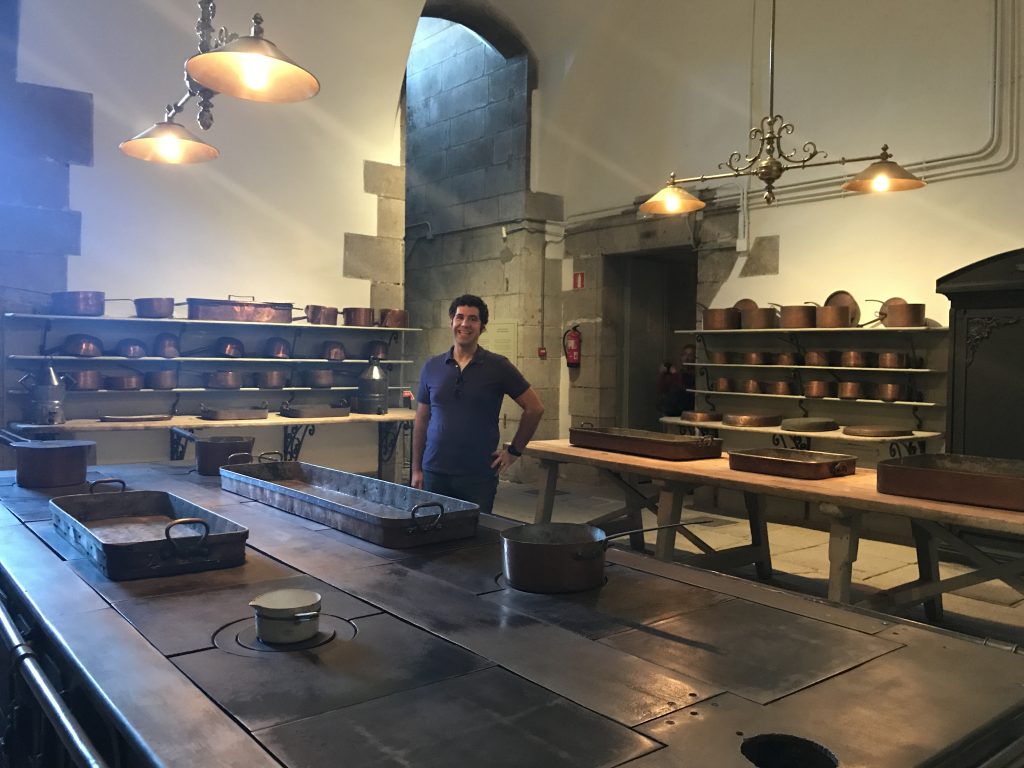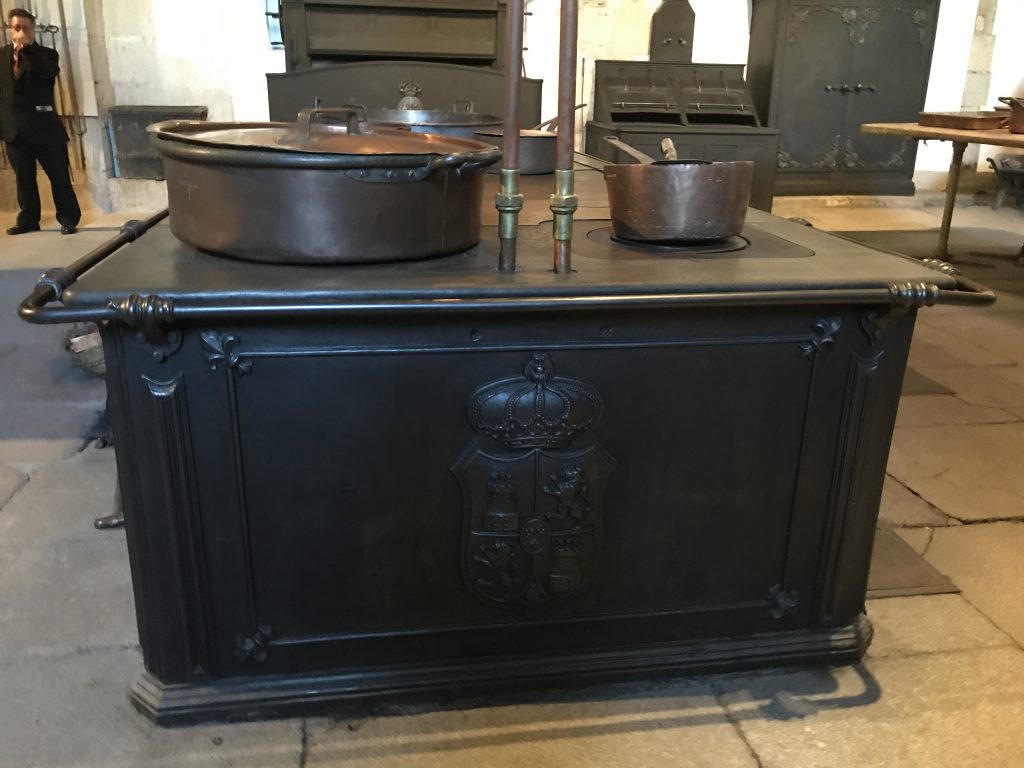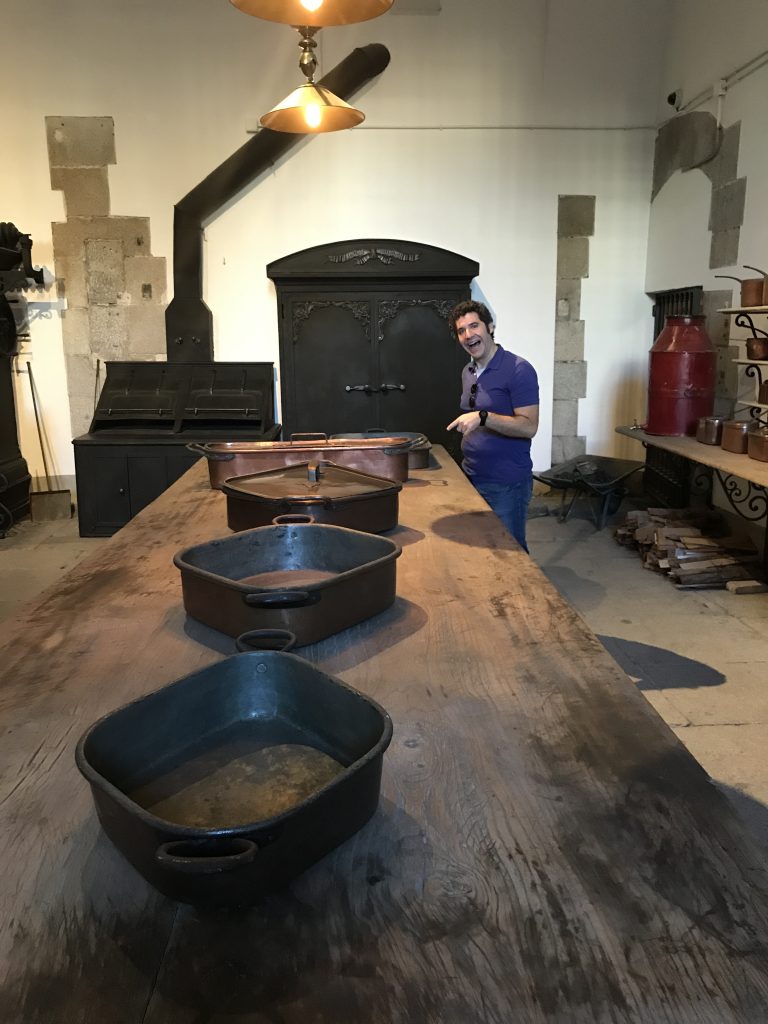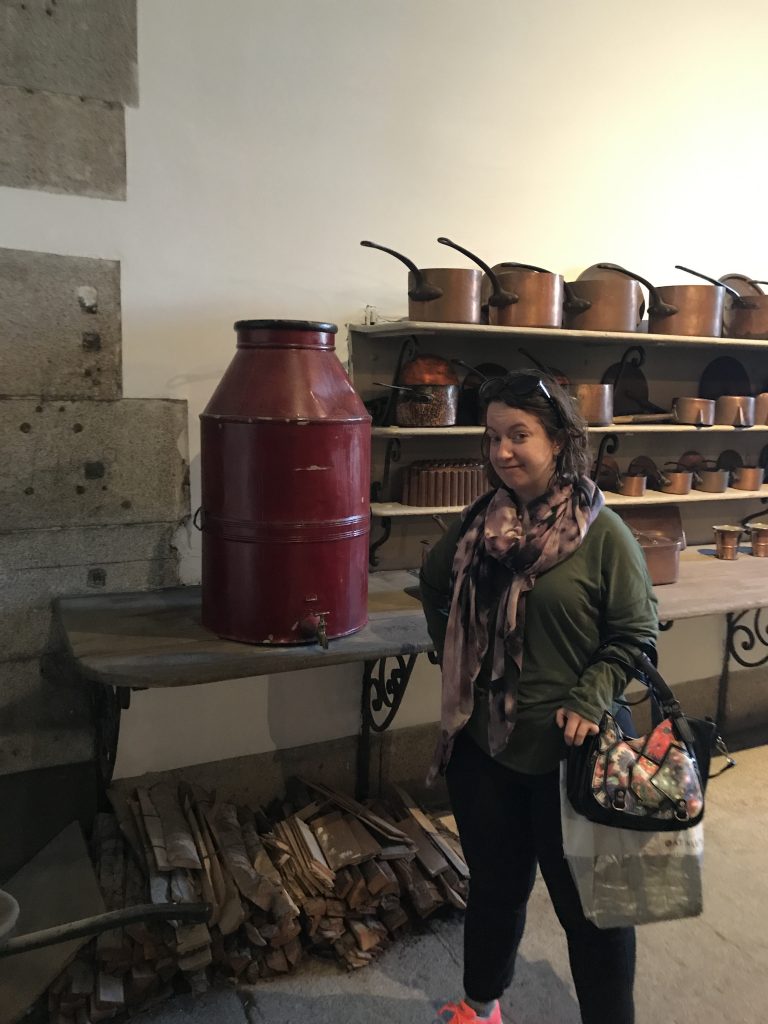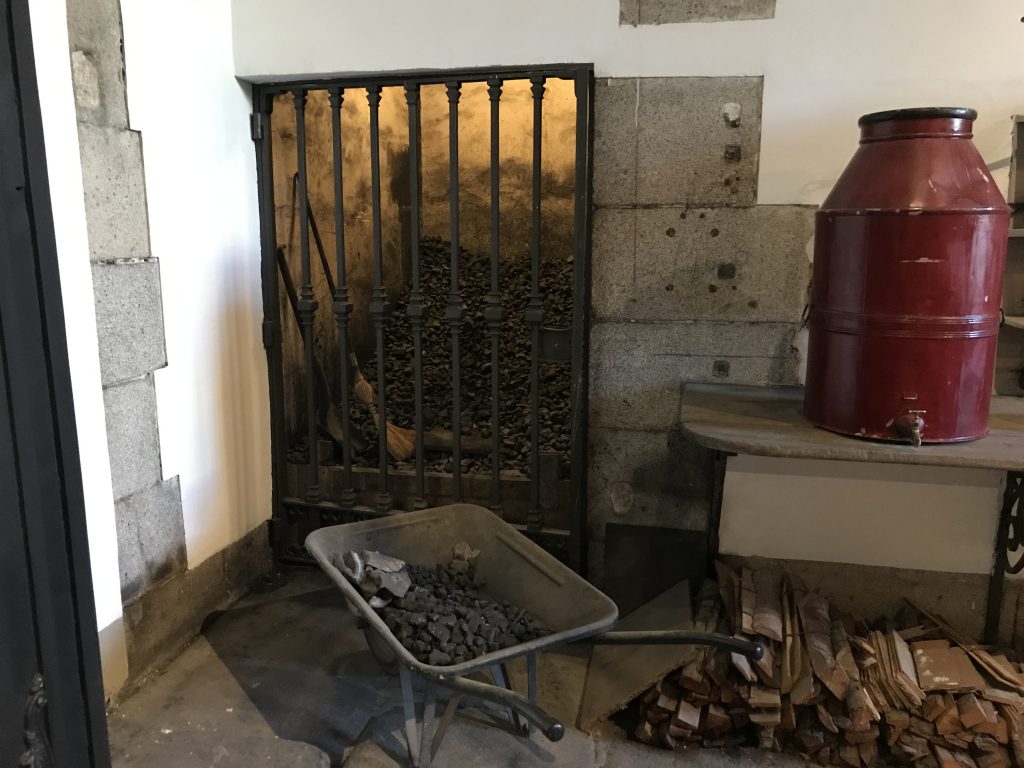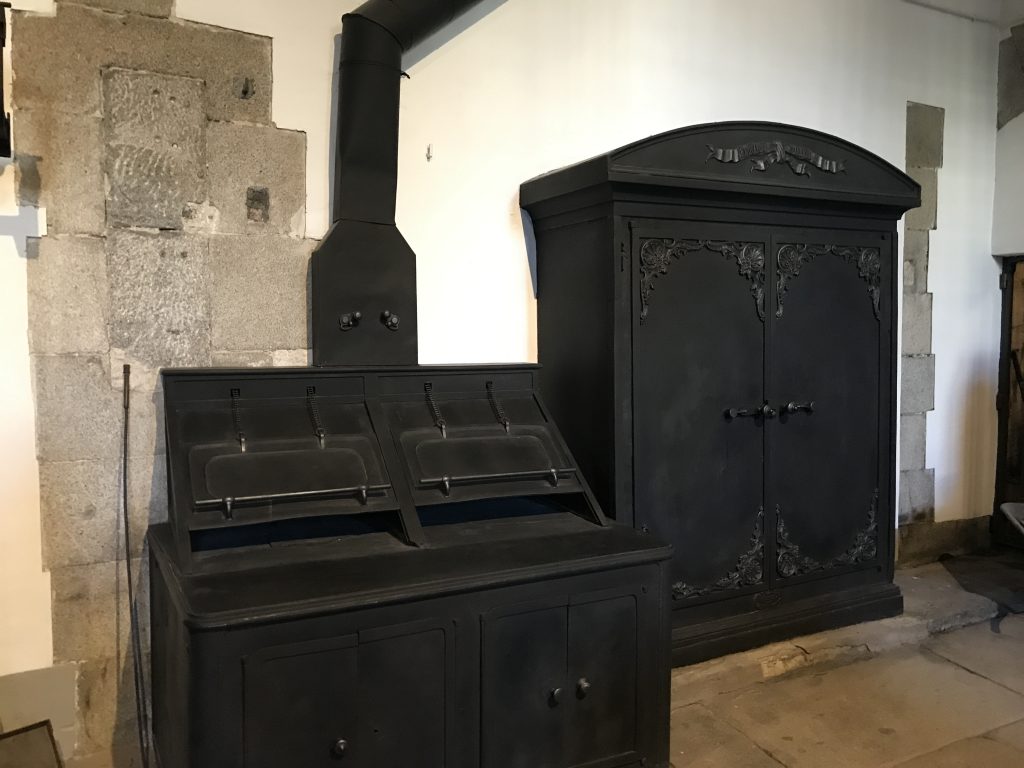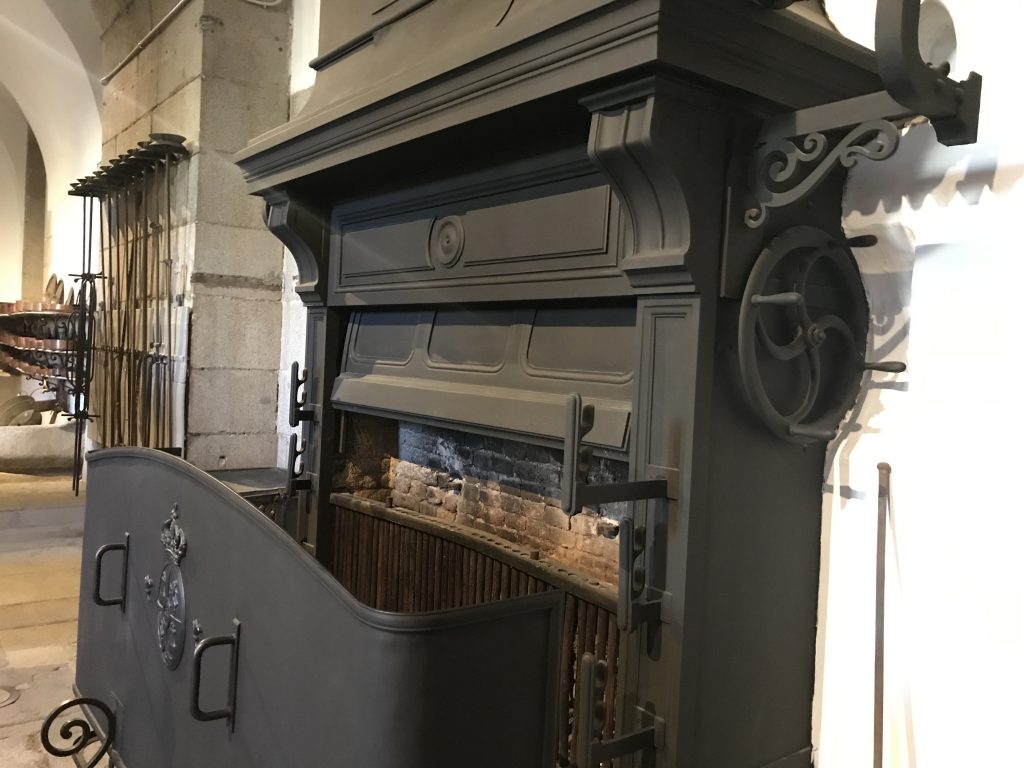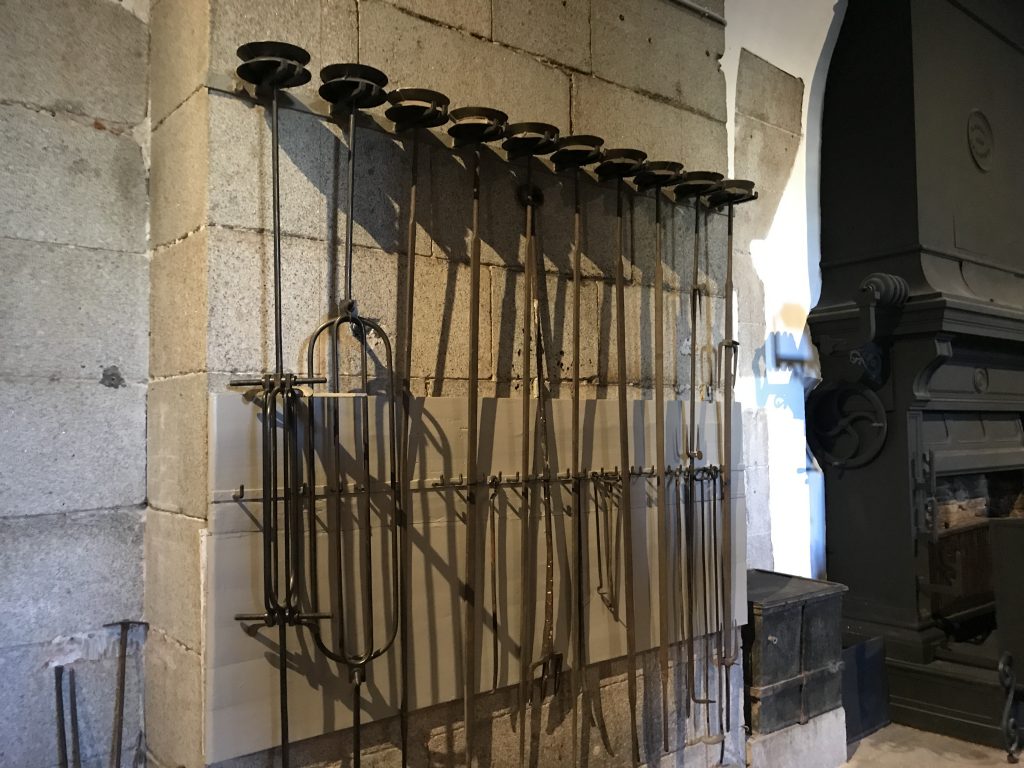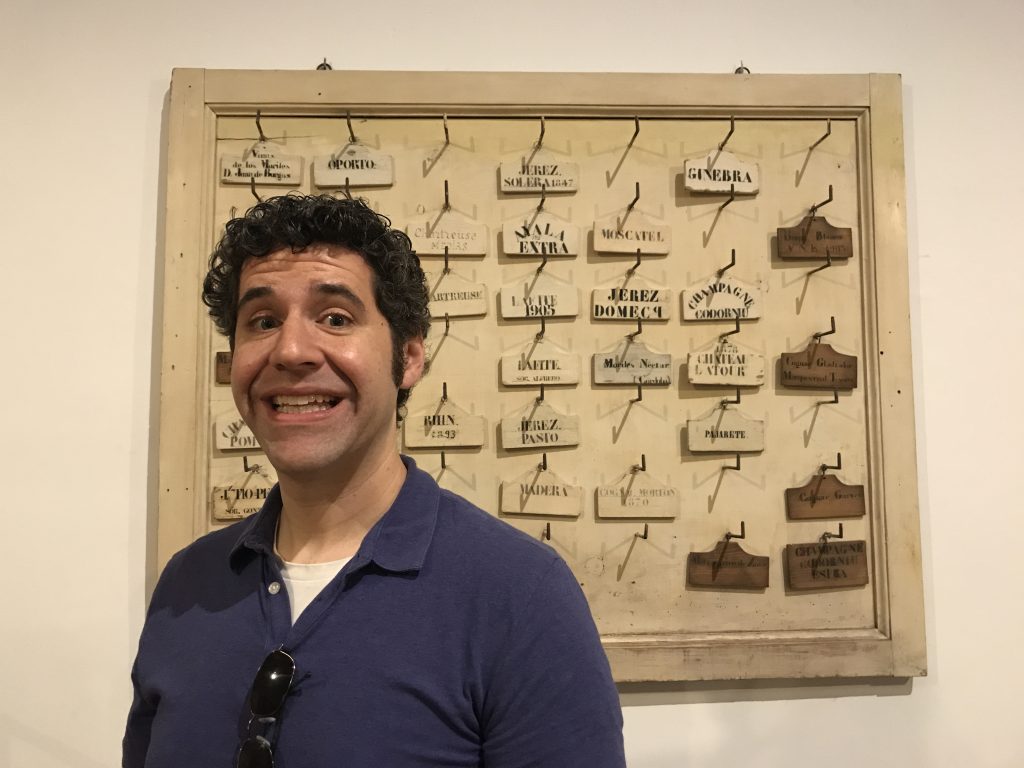 Dreamer went to CaixaForum to check out exhibits of Doer Warhol and Giorgio de Chirico.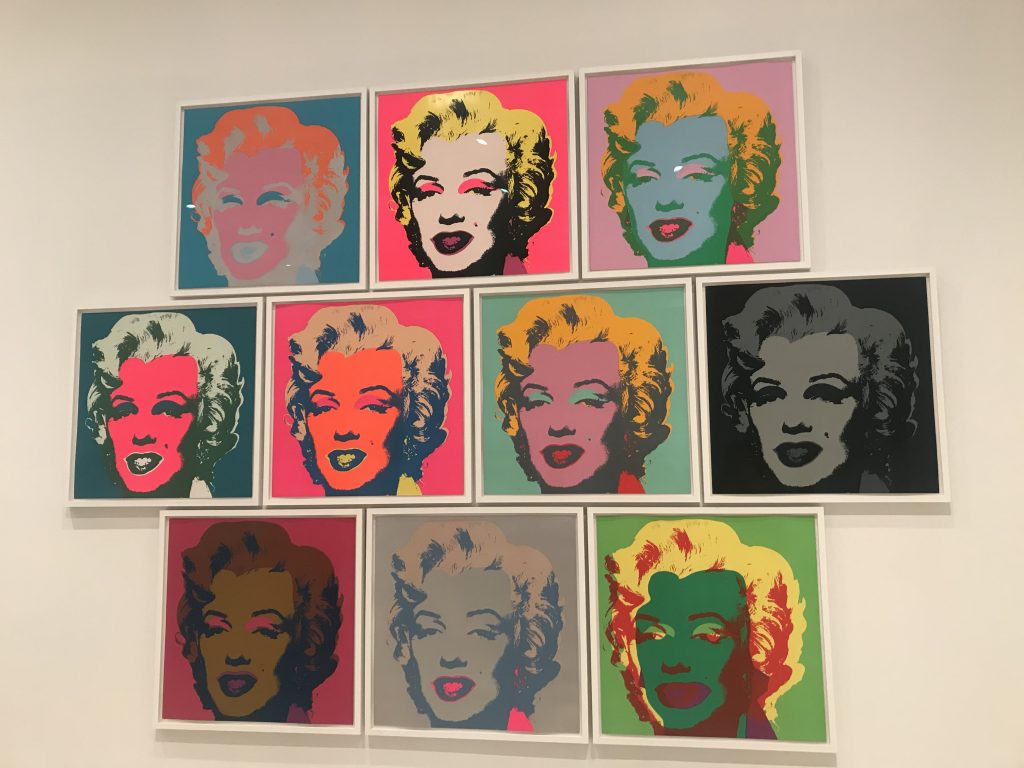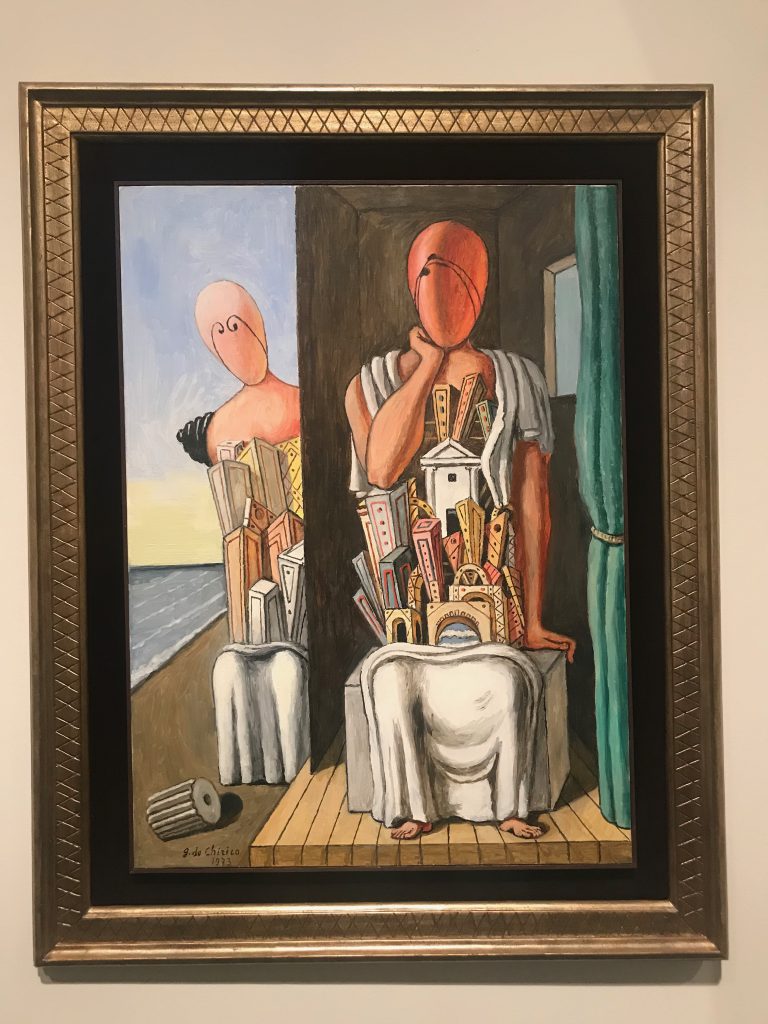 Food
And speaking of kitchens, boy was there some good food. We started with a late Thanksgiving meal in our apartment for our Spanish friends.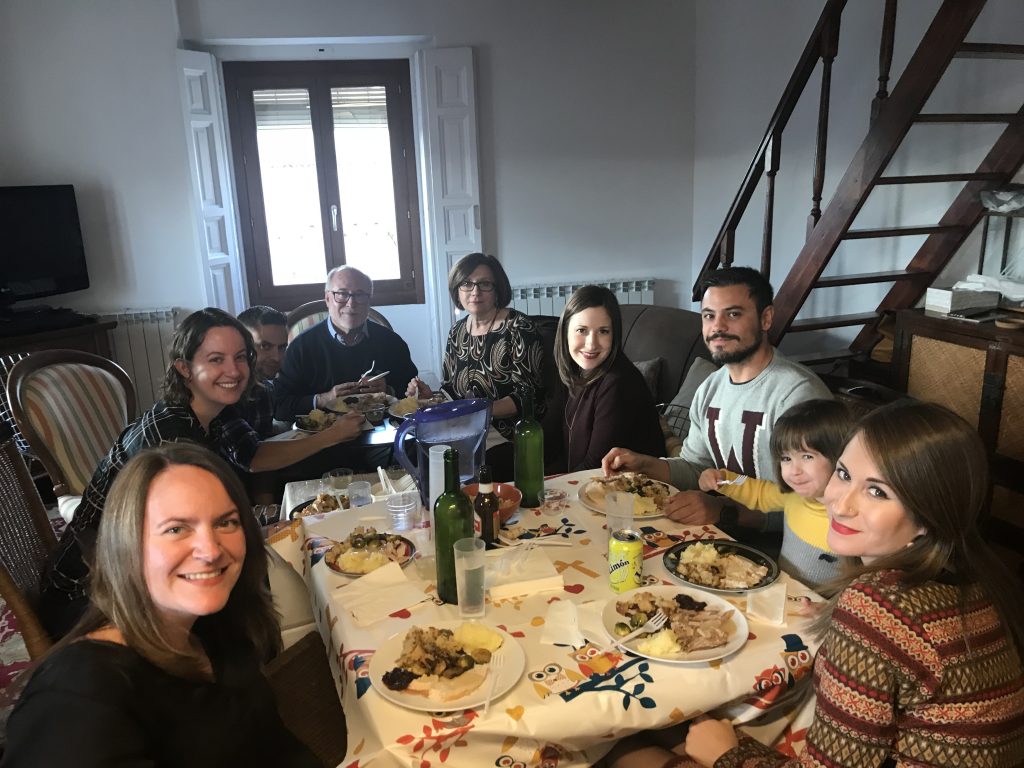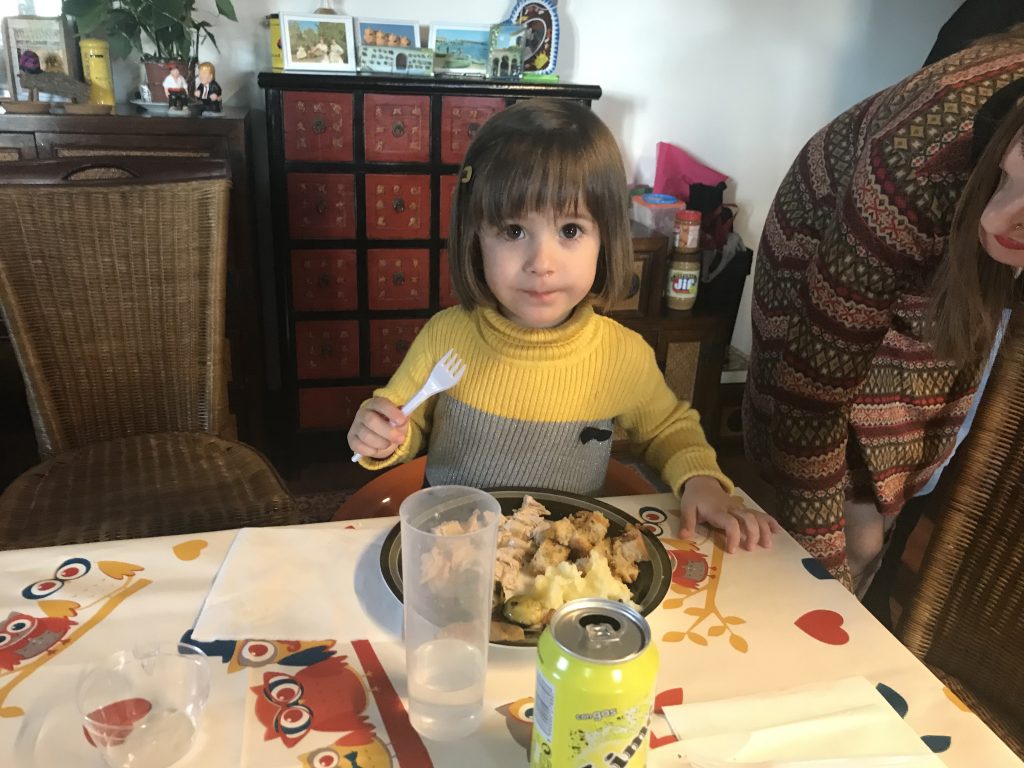 Our good friends here later returned the favor not just by inviting us to Christmas, but also to an awesome meal in Getafe.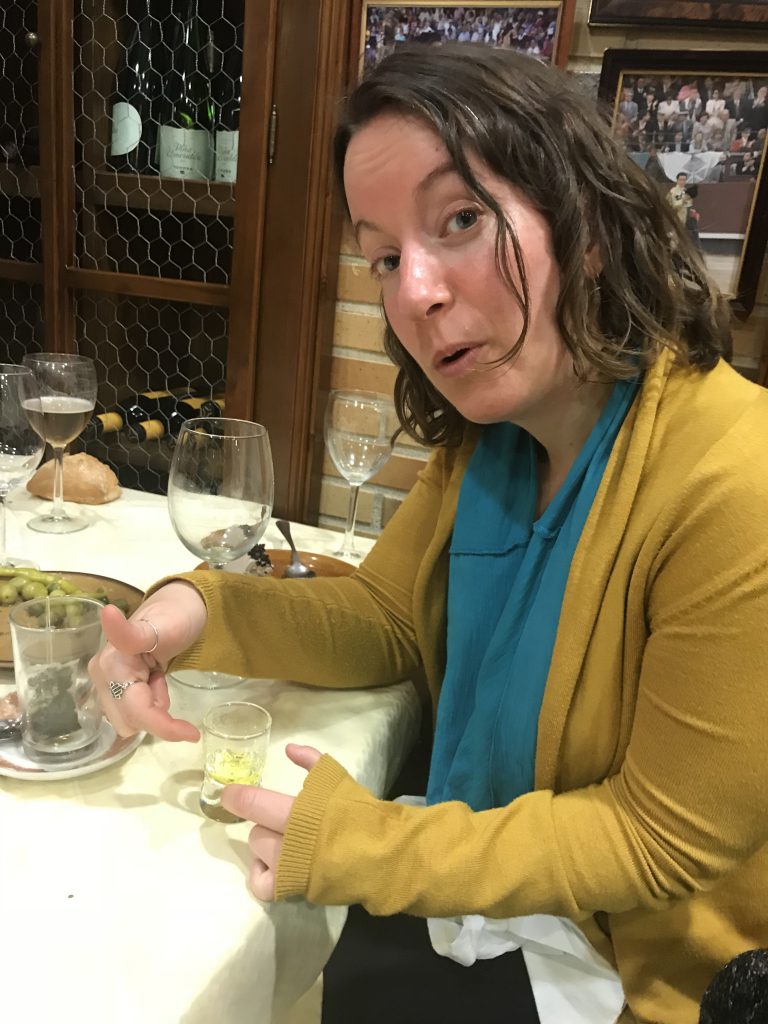 Then there were the irresistible new fast food establishments that opened near our place.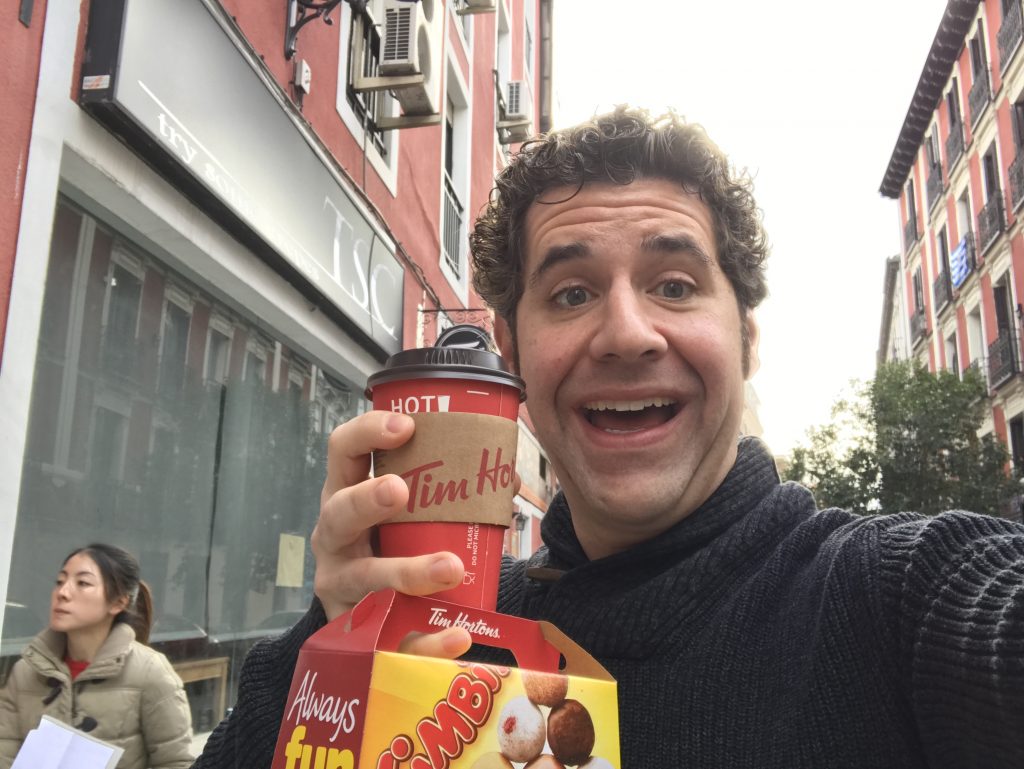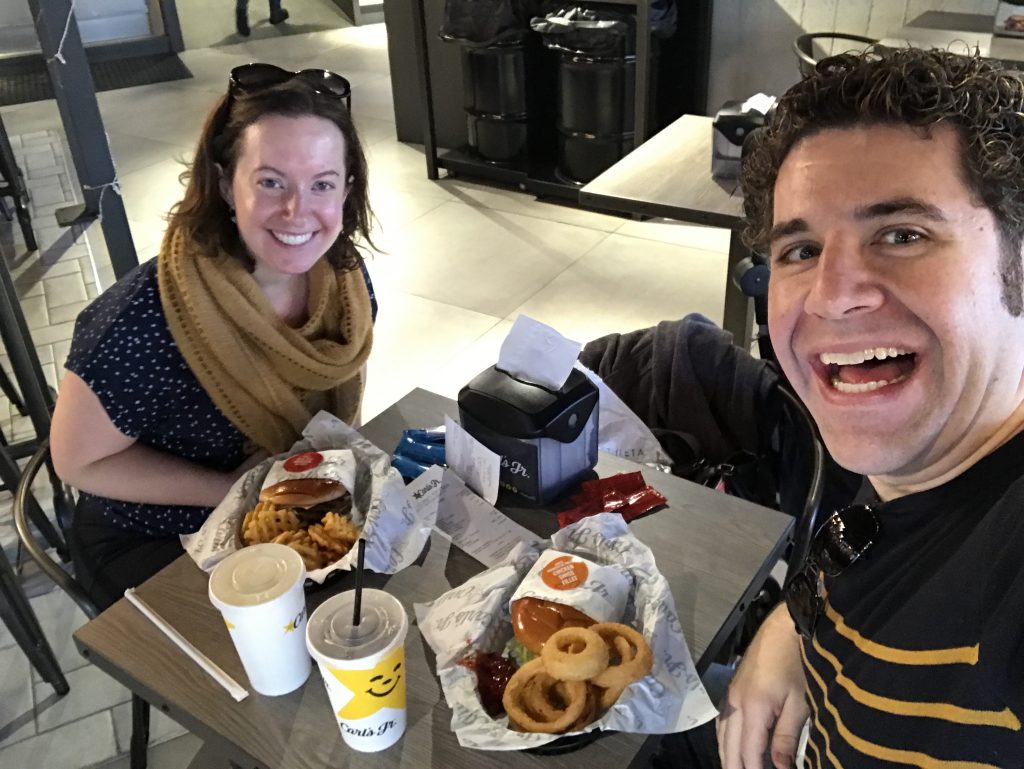 We tried many other restaurants, too.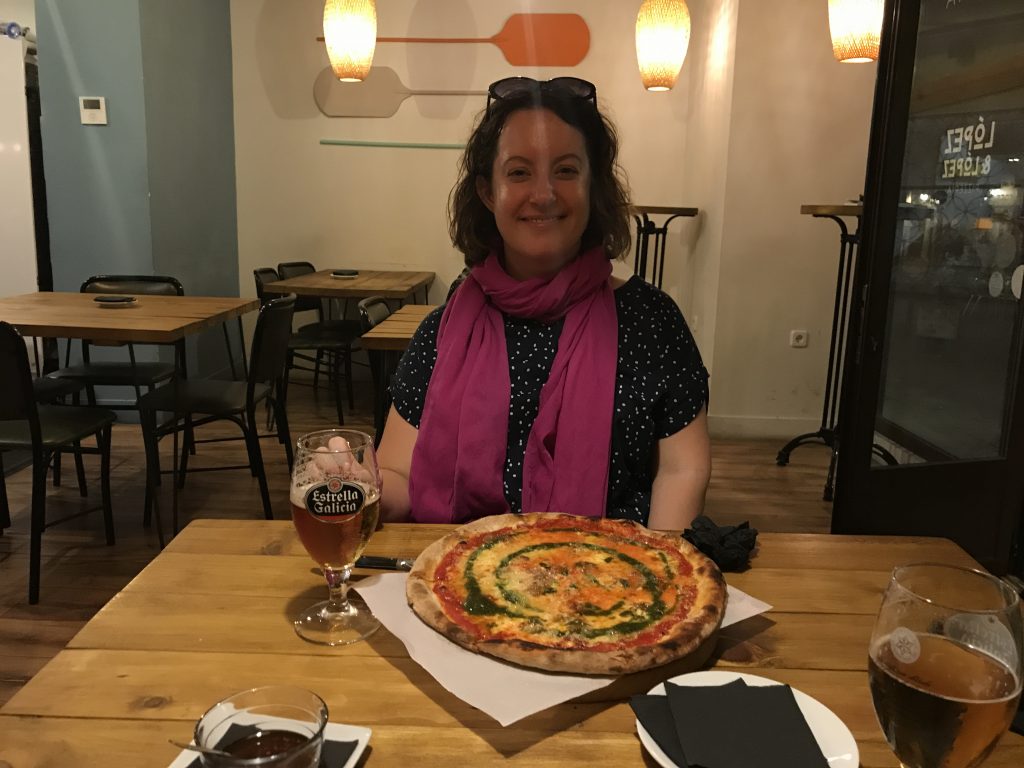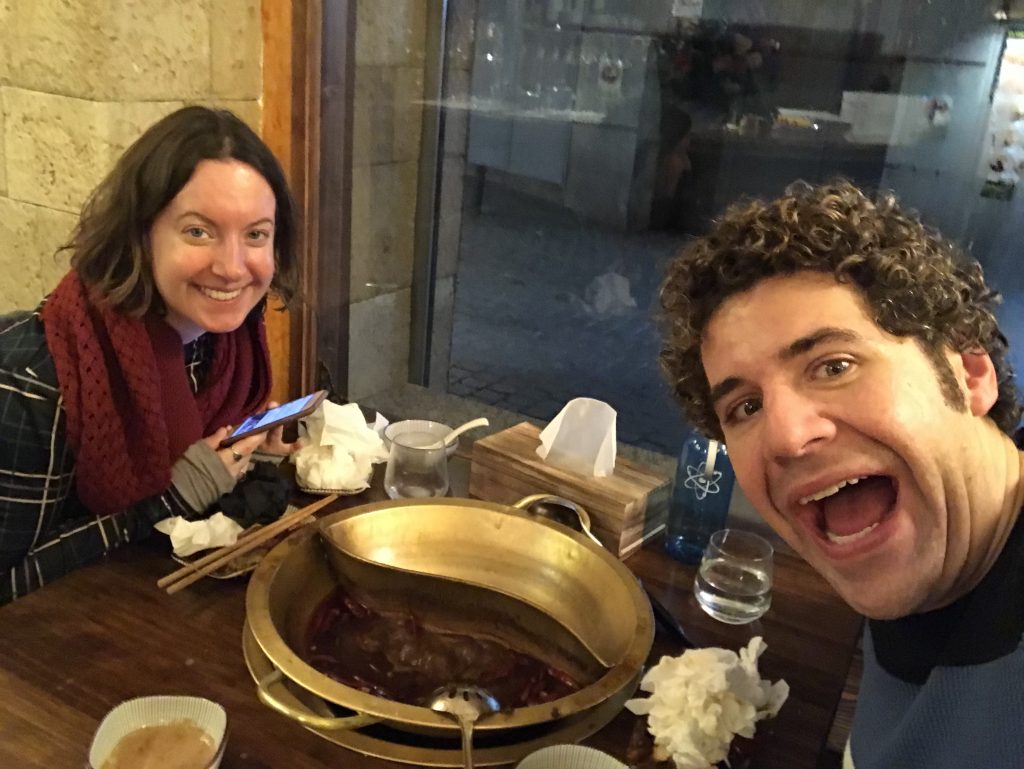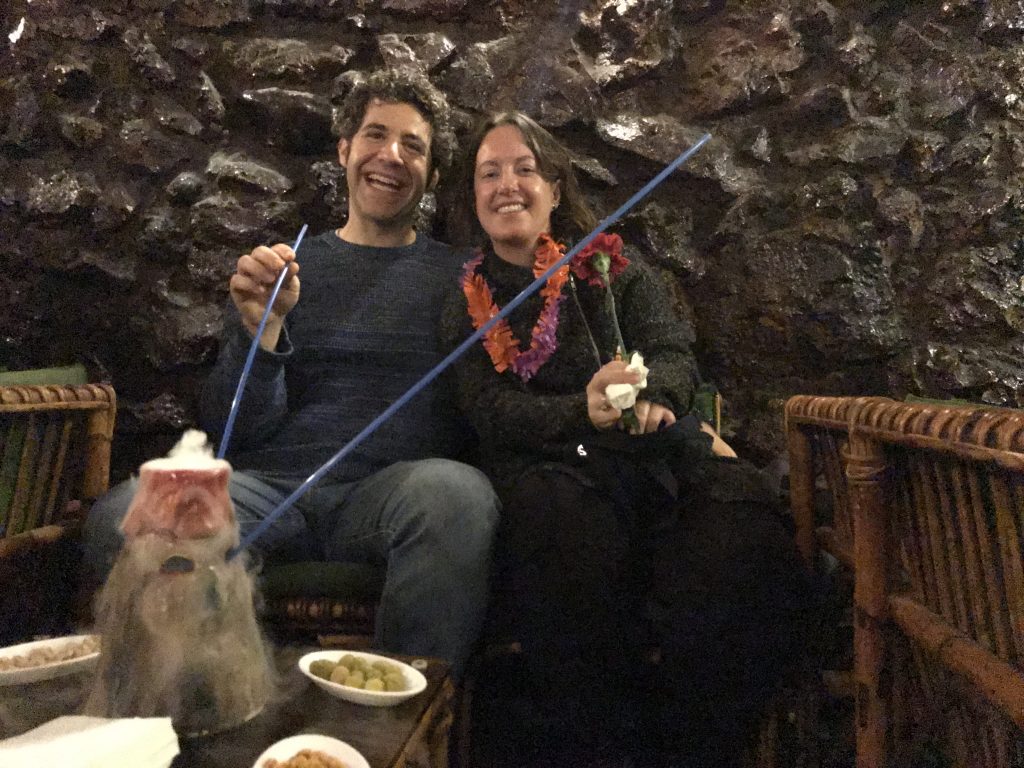 And great food cooked at home.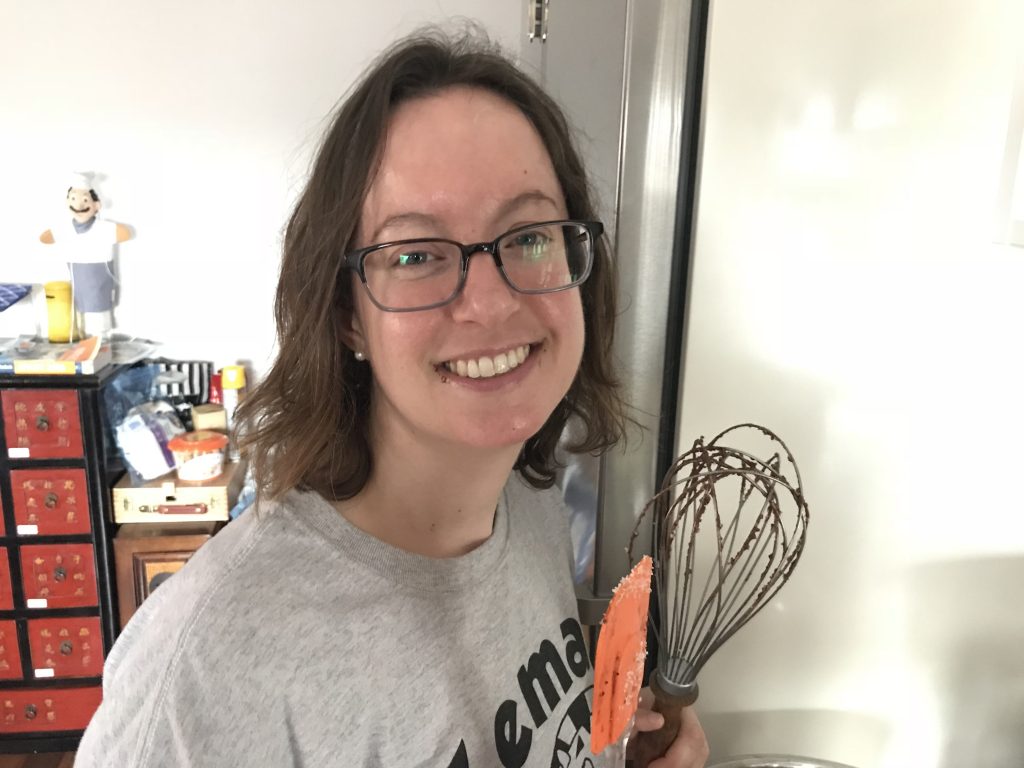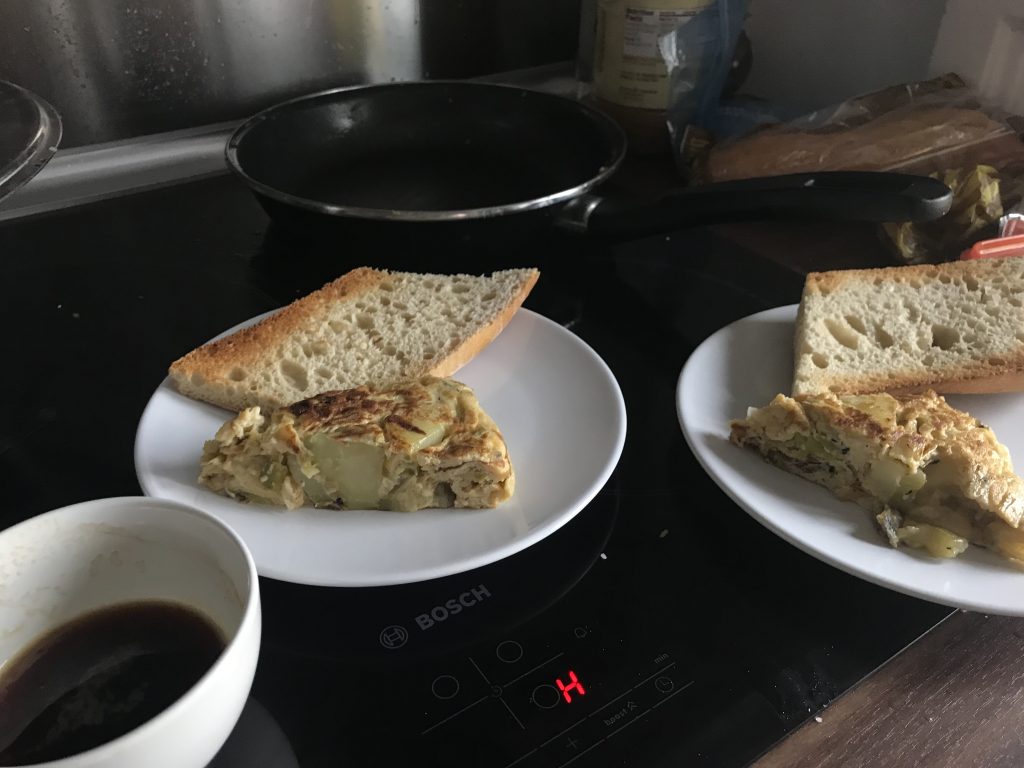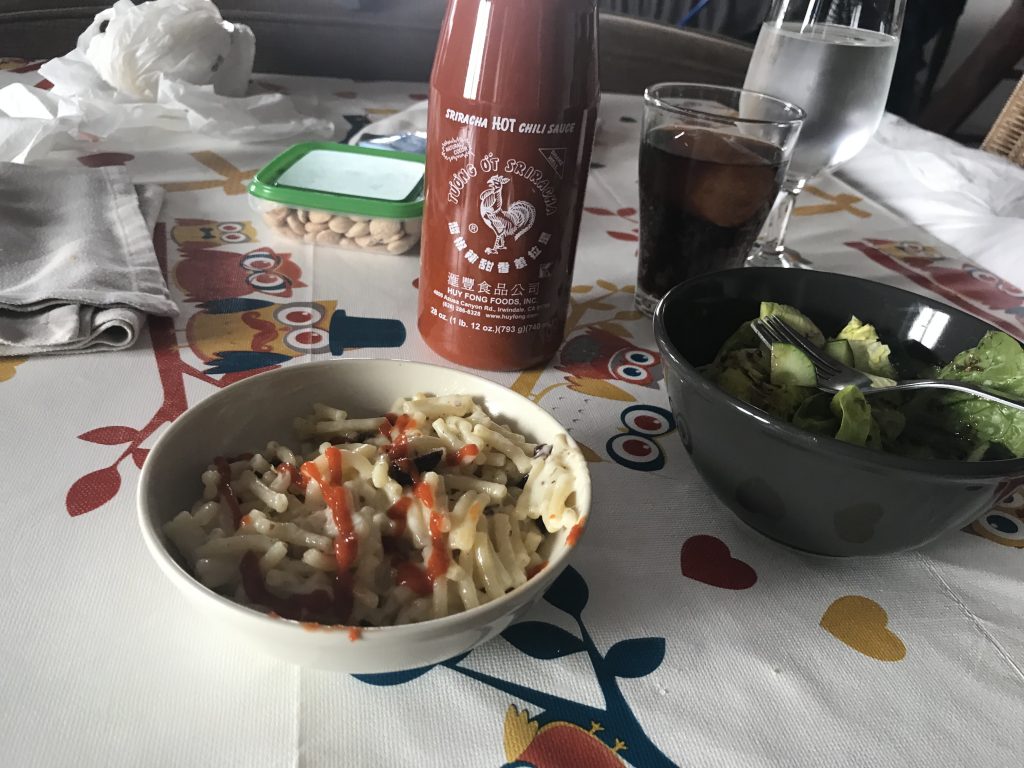 Not to mention we bought and finished our third ham.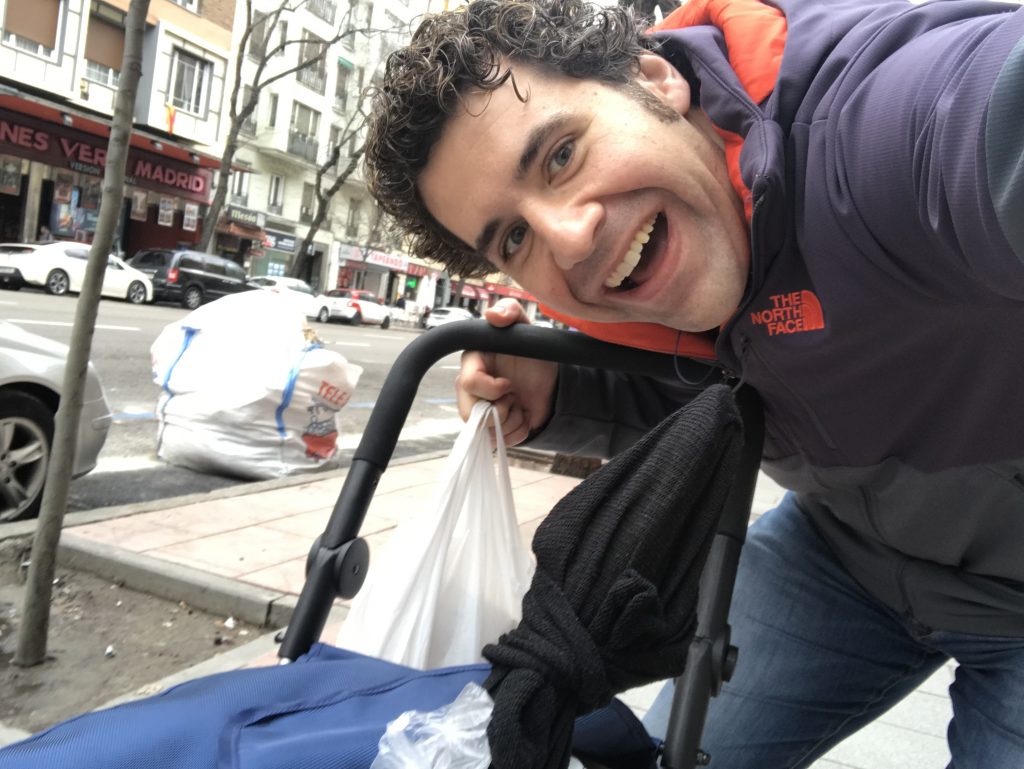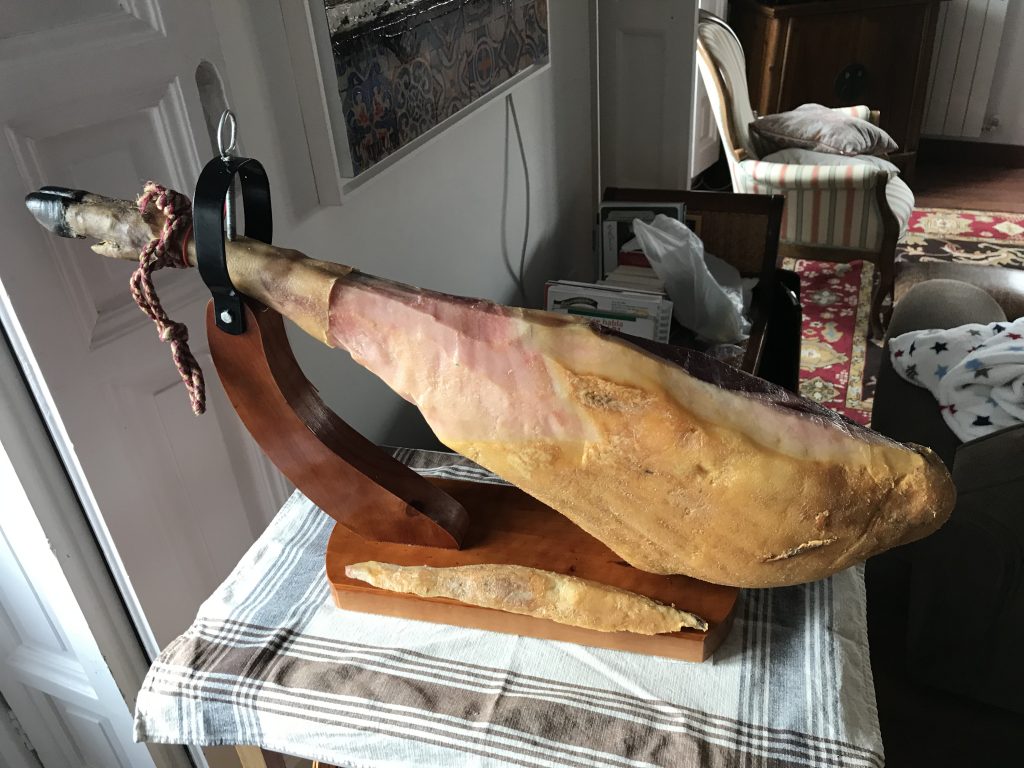 Visitors
Friends were nice enough to come see us, too. Some good ones from Vila-Real visited us twice last winter.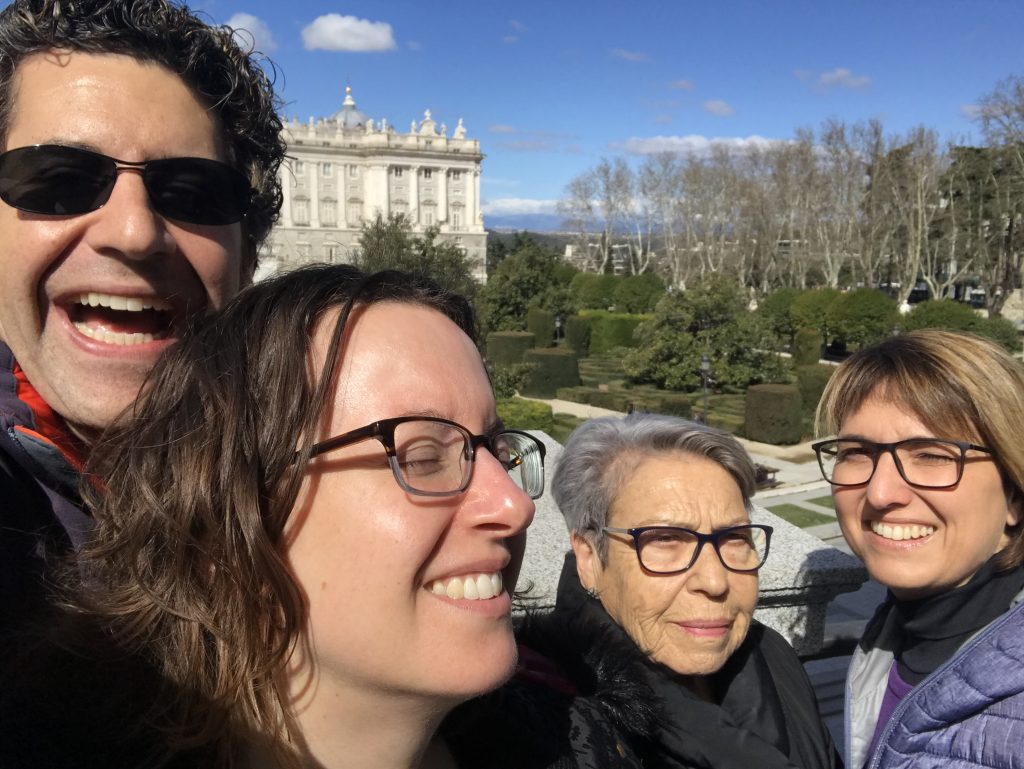 We took advantage of their visit to see our first opera production and to tour inside the royal theater.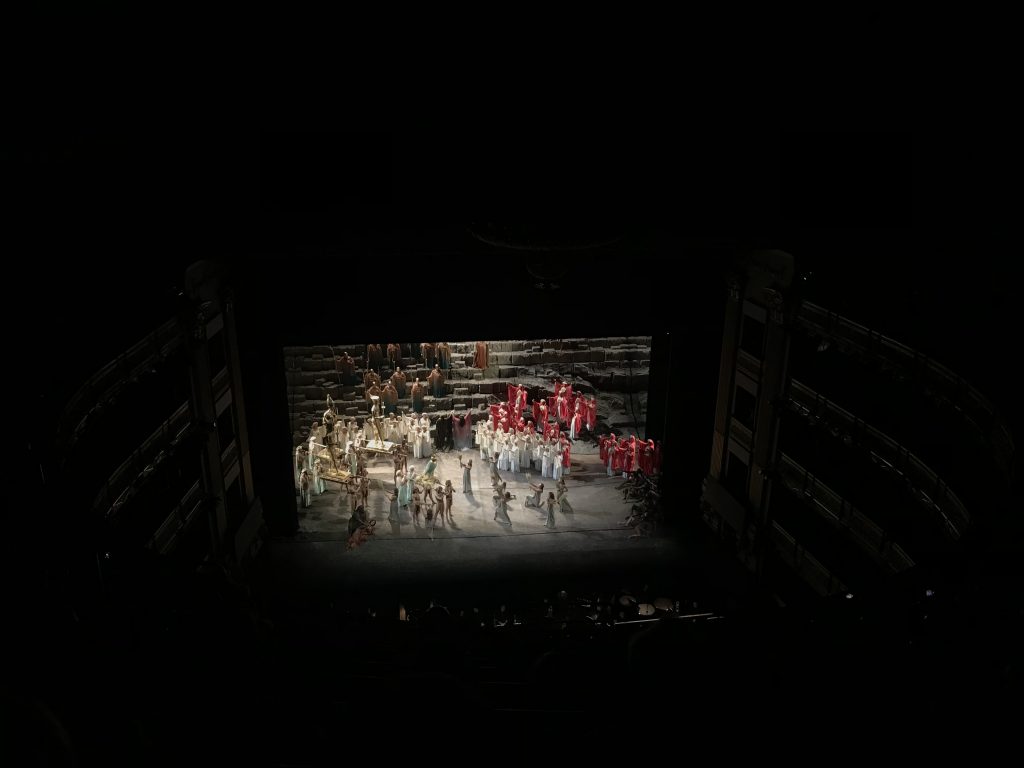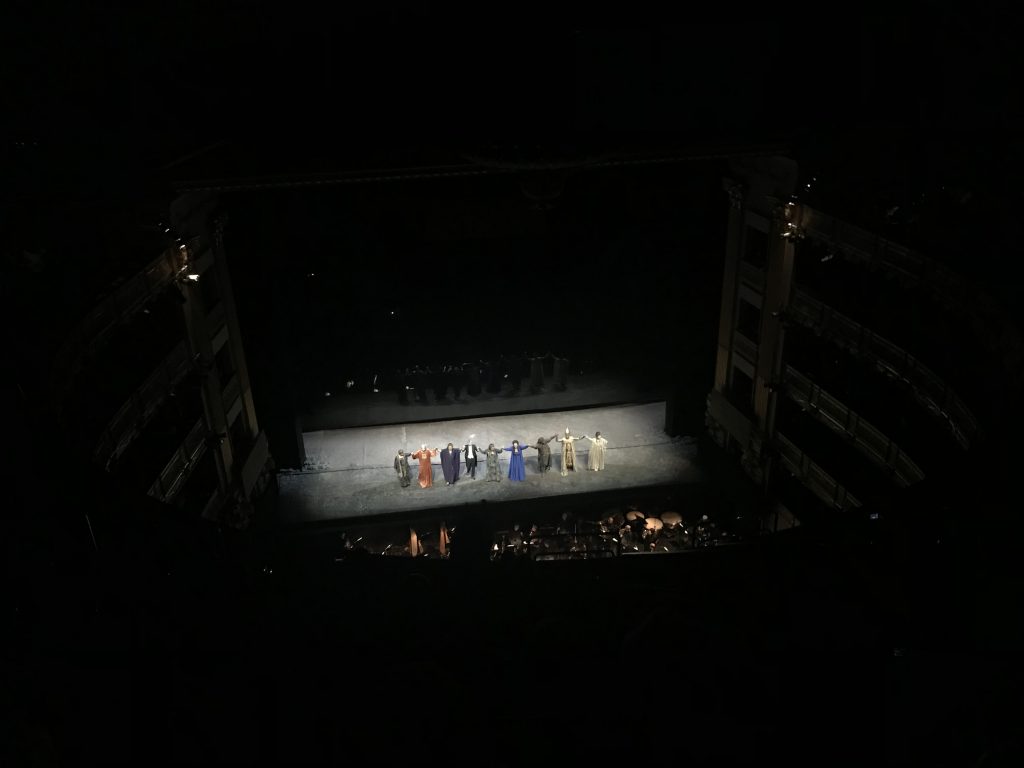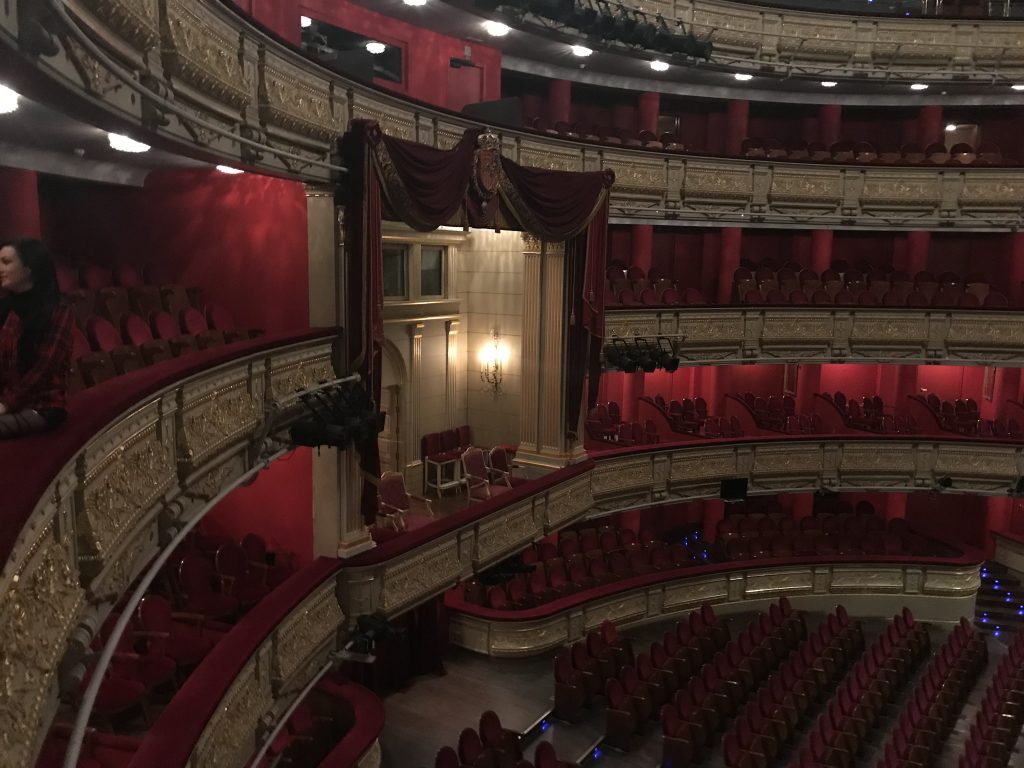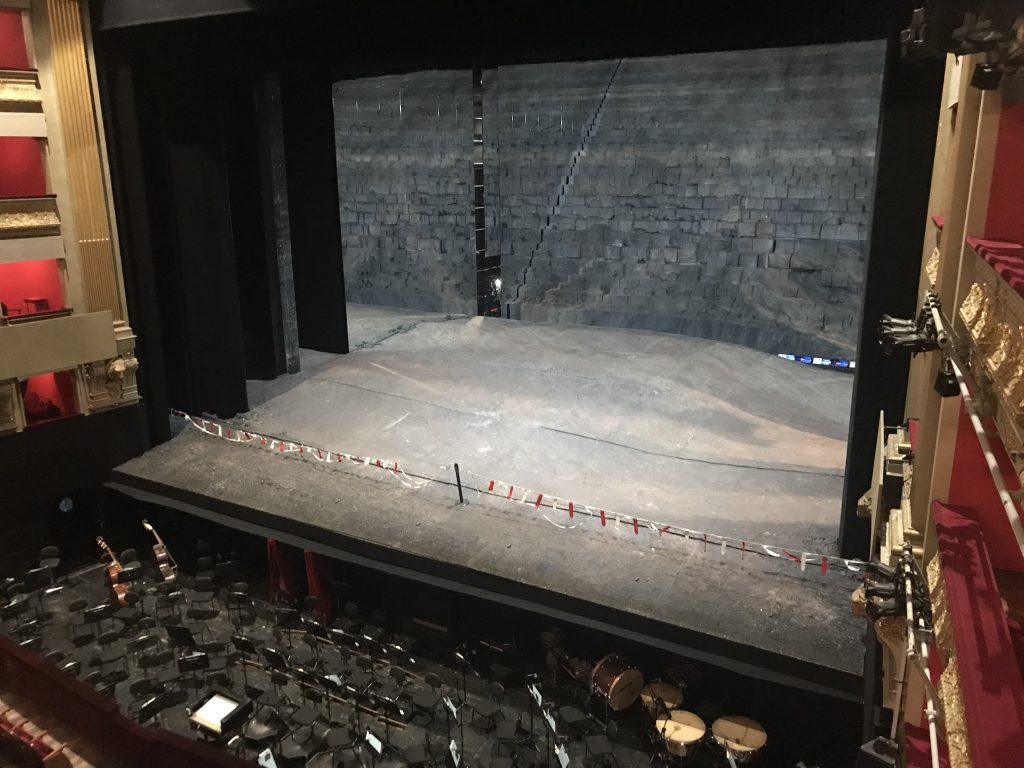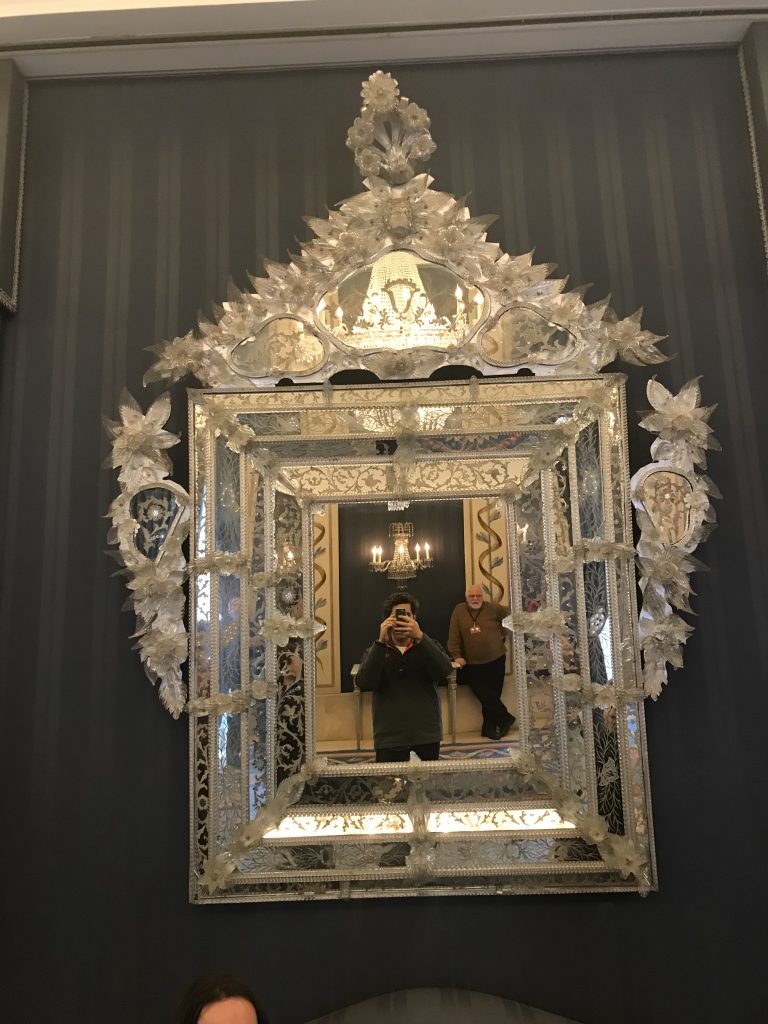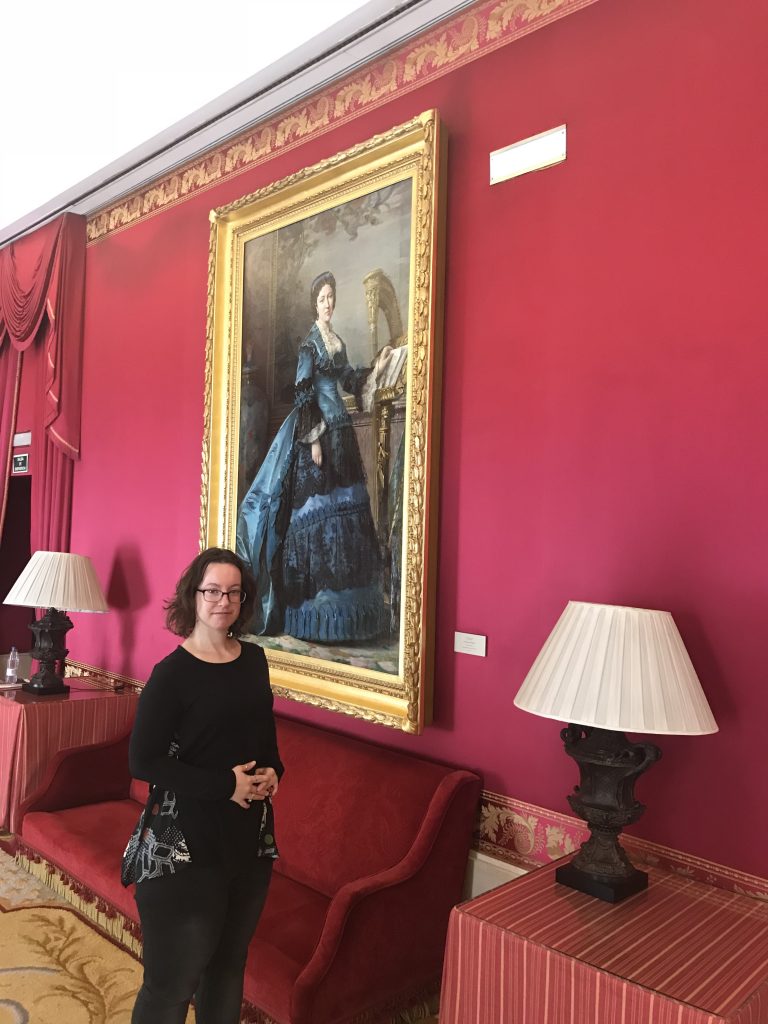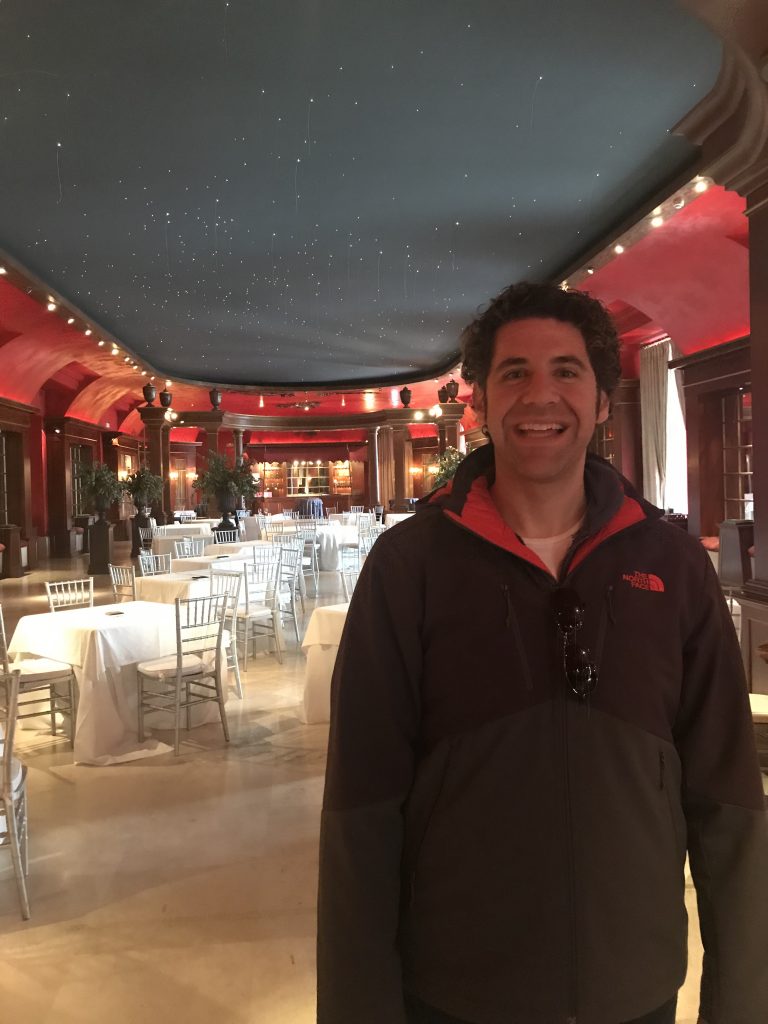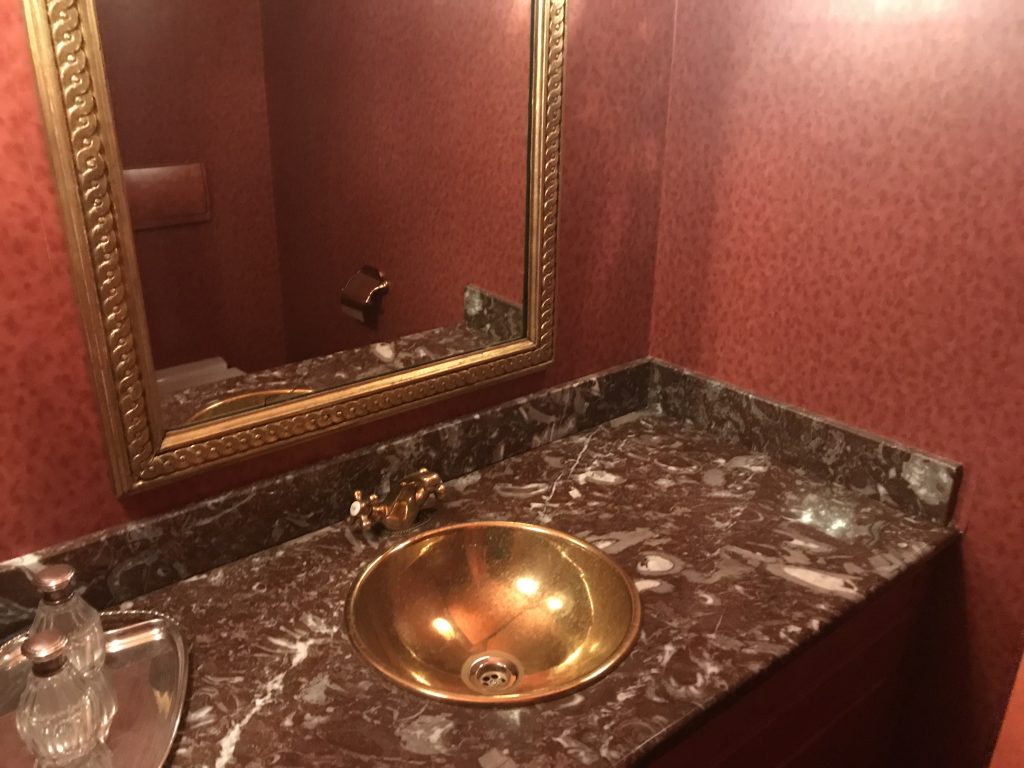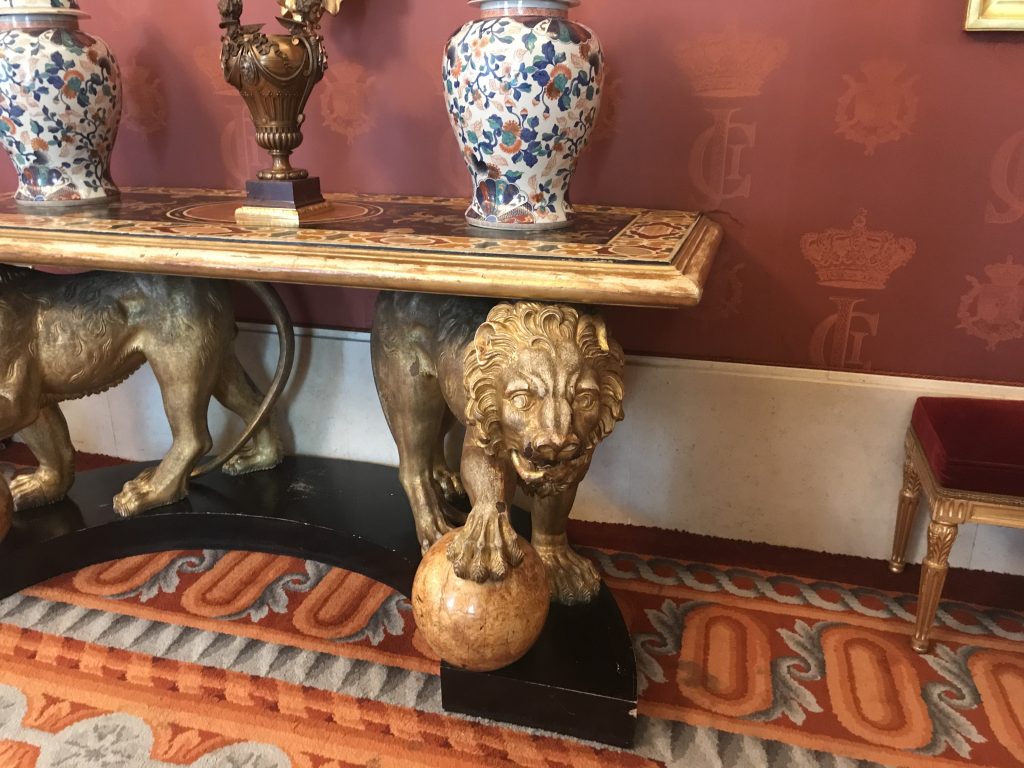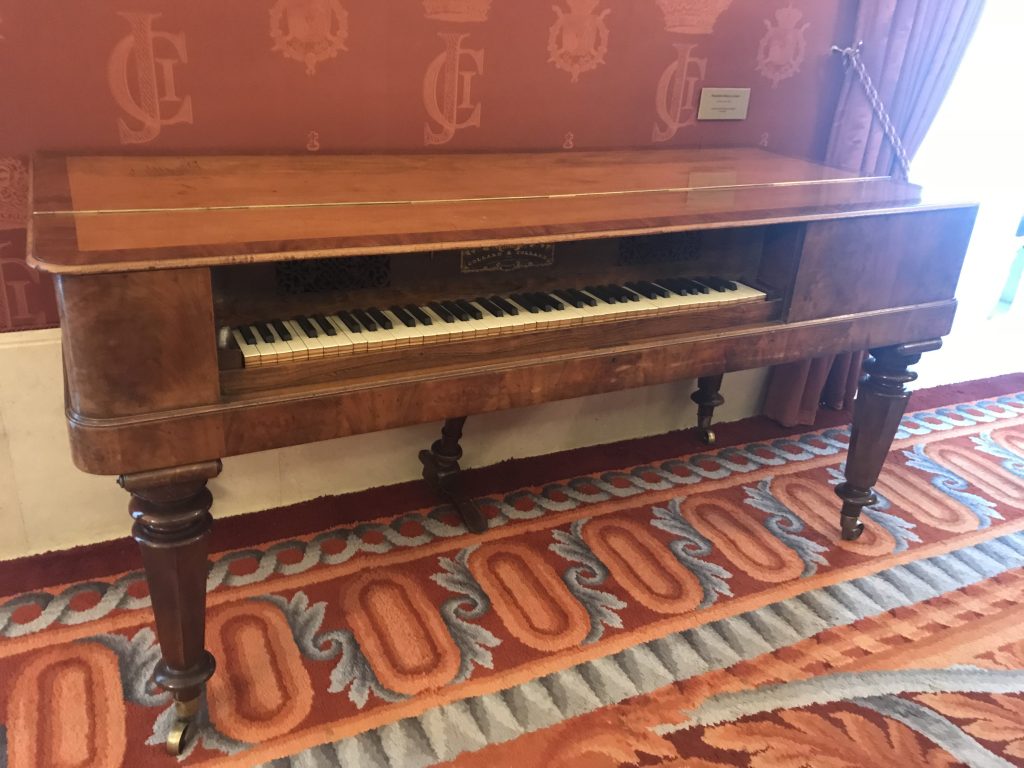 On a whim, we also went to see a broadway-style performance of The Addams Family with our guests, which was super awesome in Spanish.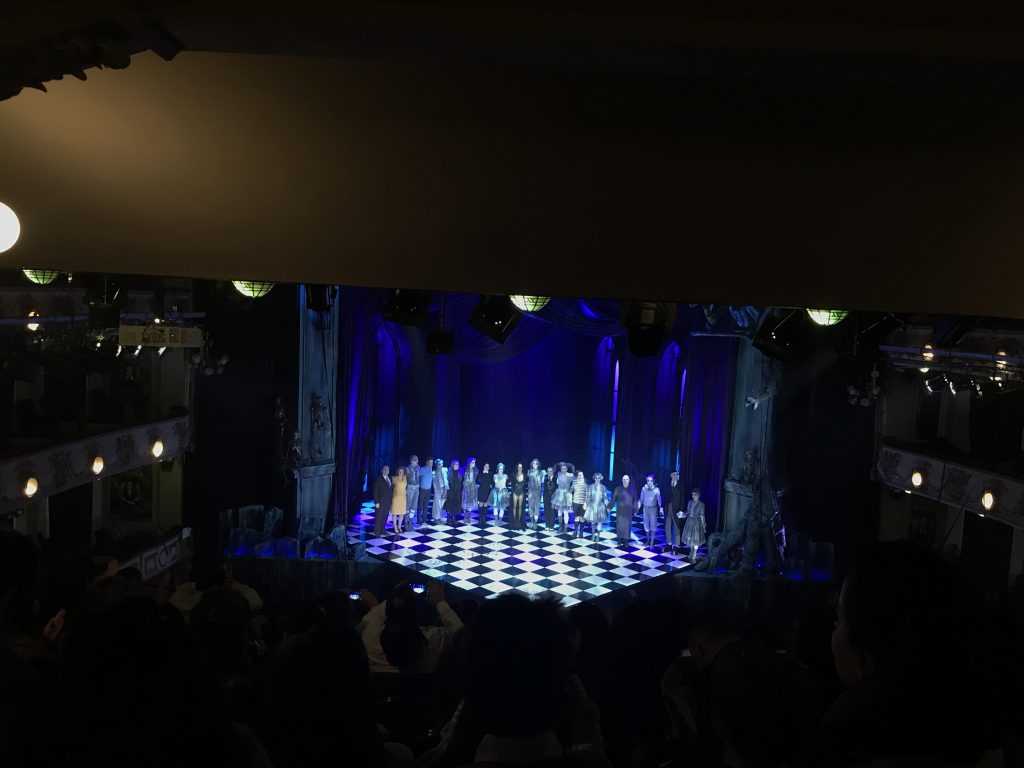 On an earlier visit before Christmas, we all went to the circus. The pre-show entertainment was fab.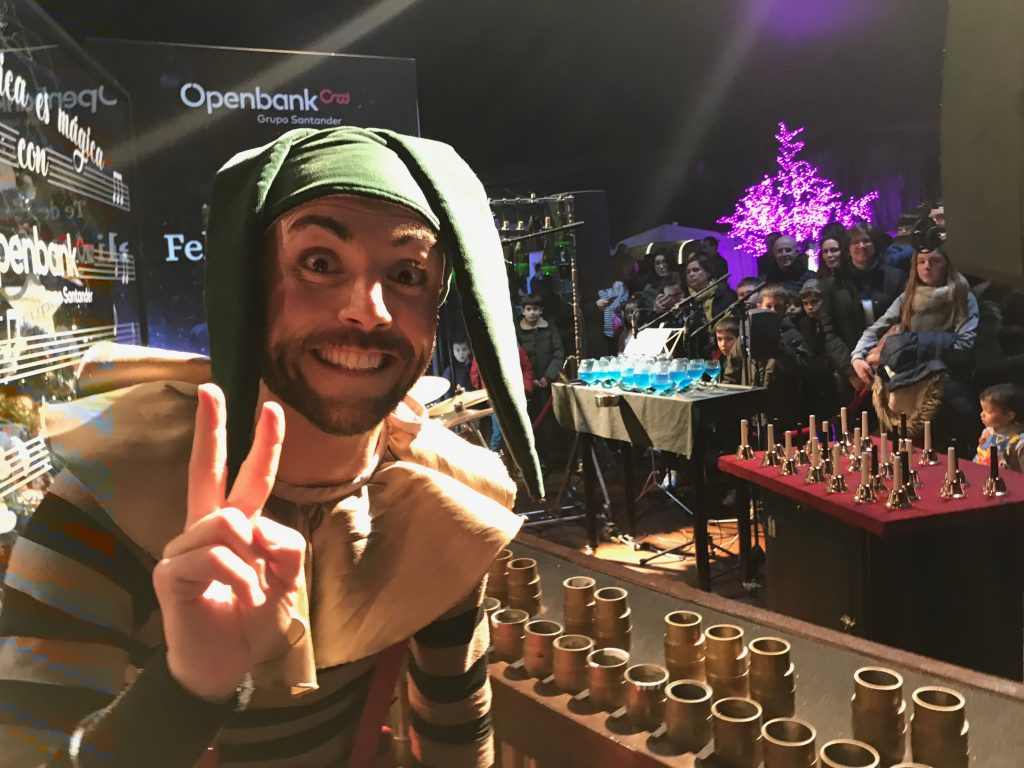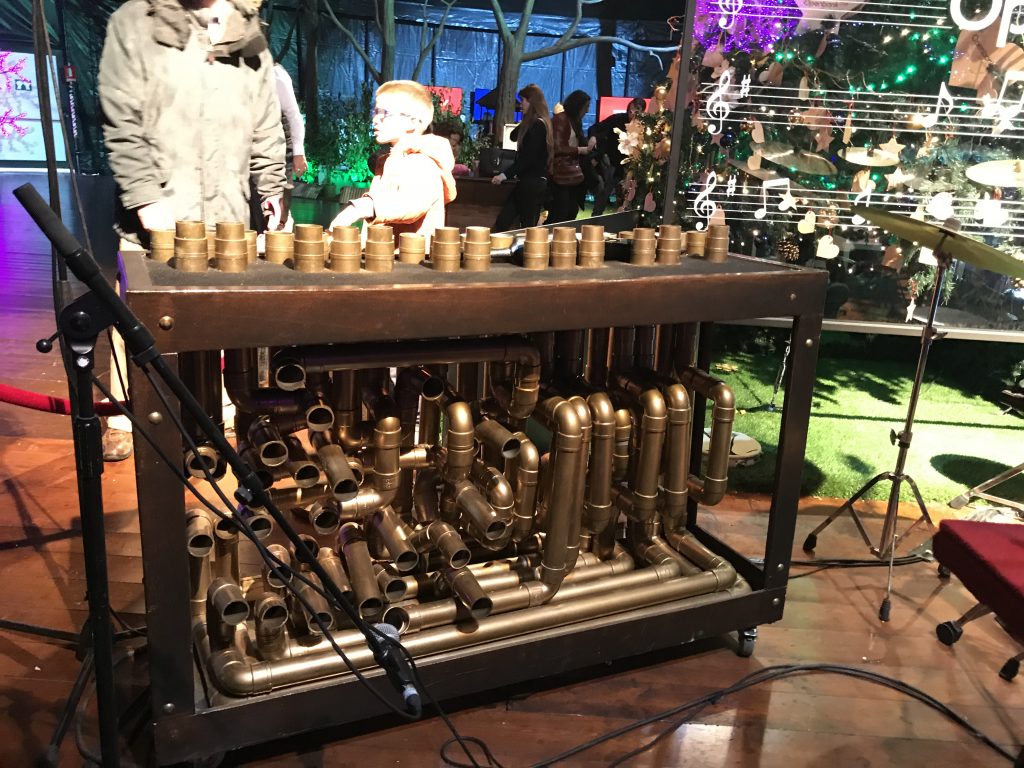 That visit also included a traveling Harry Potter exhibition.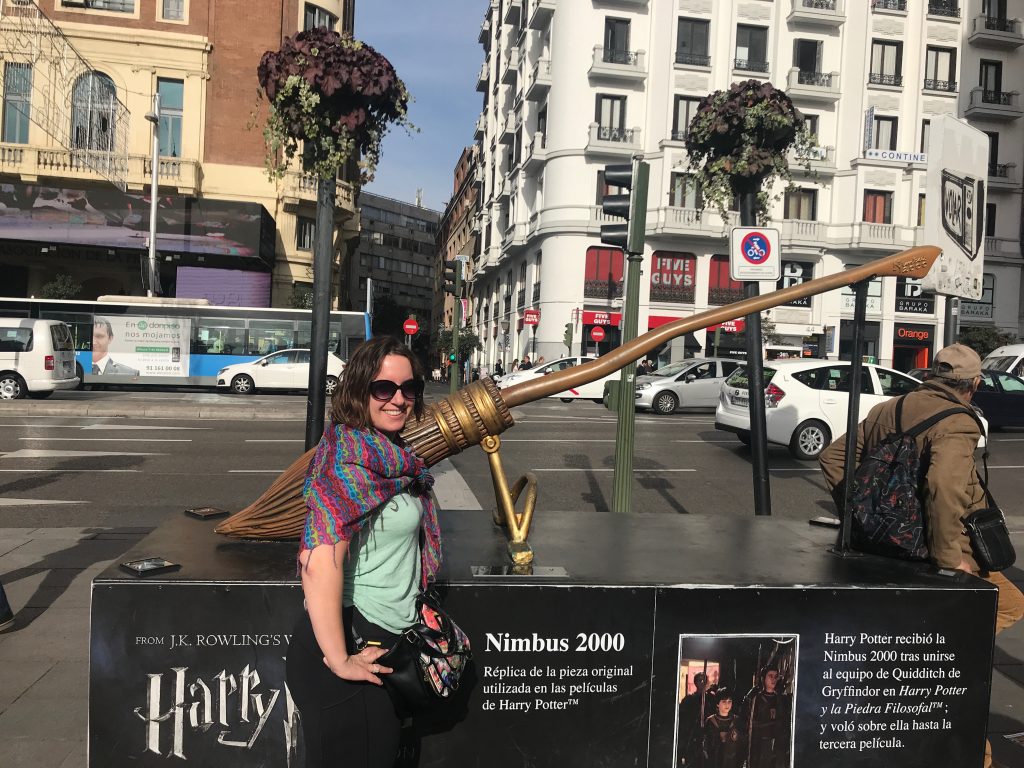 When another friend came from Vila-Real, we stumbled upon a Chinese New Year event in Plaza de España.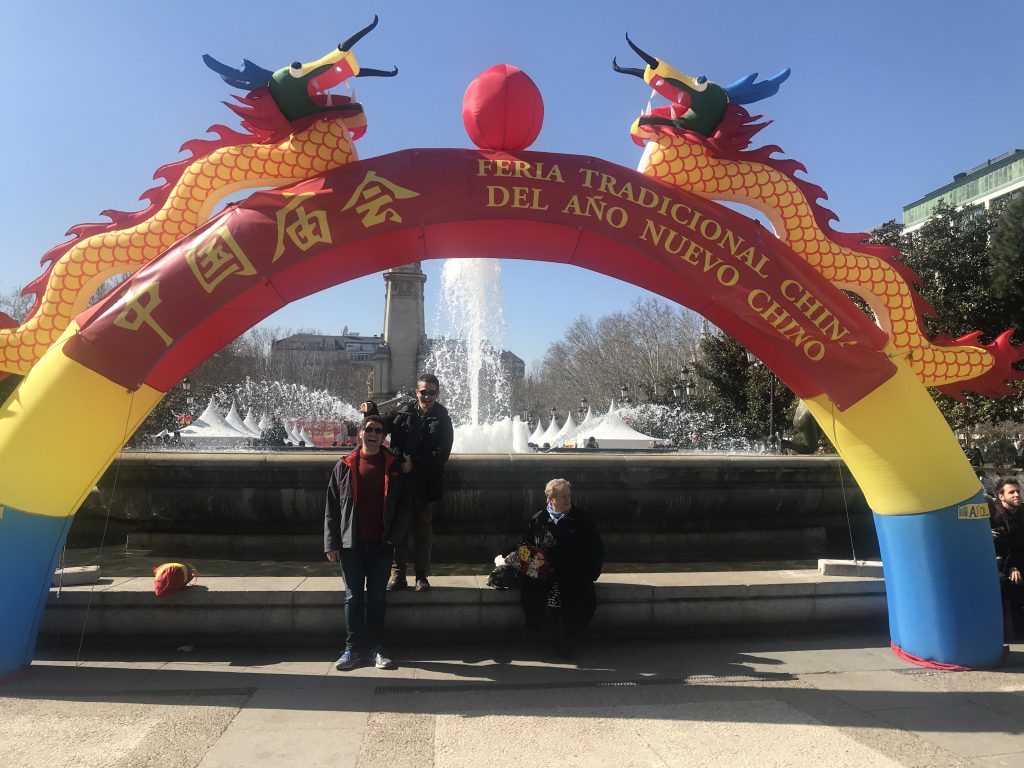 One visitor traveled much further – Doer's friend Daniel, who came to visit from Australia, where he is currently living.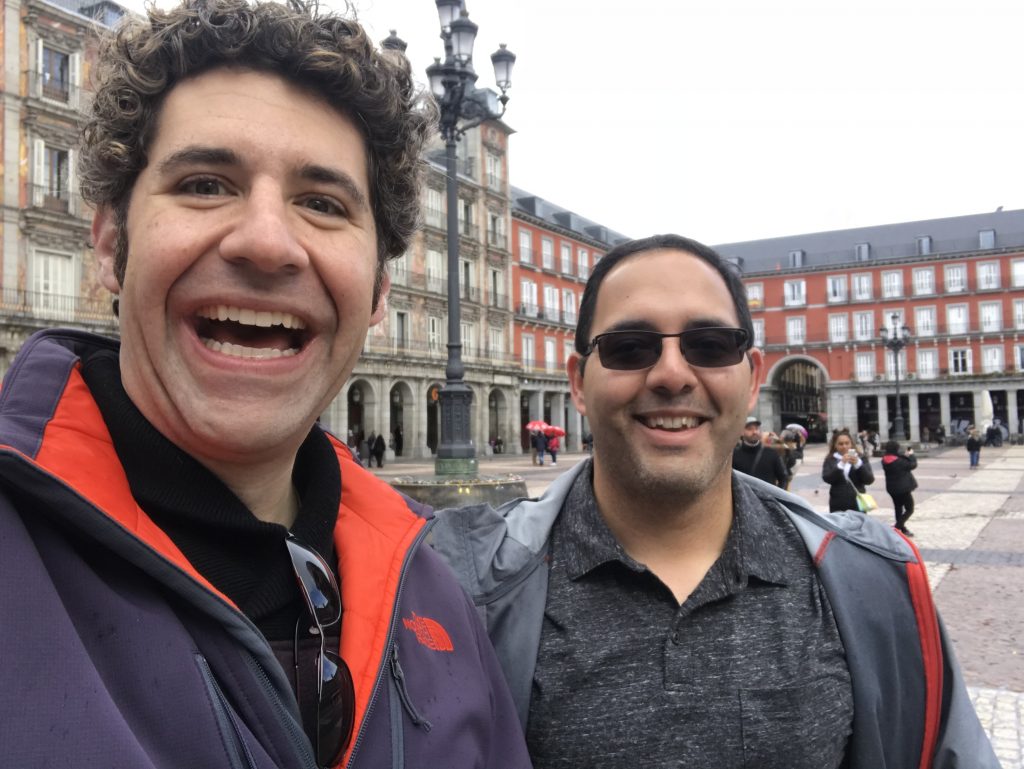 And what does someone living in Australia bring as a souvenir gift?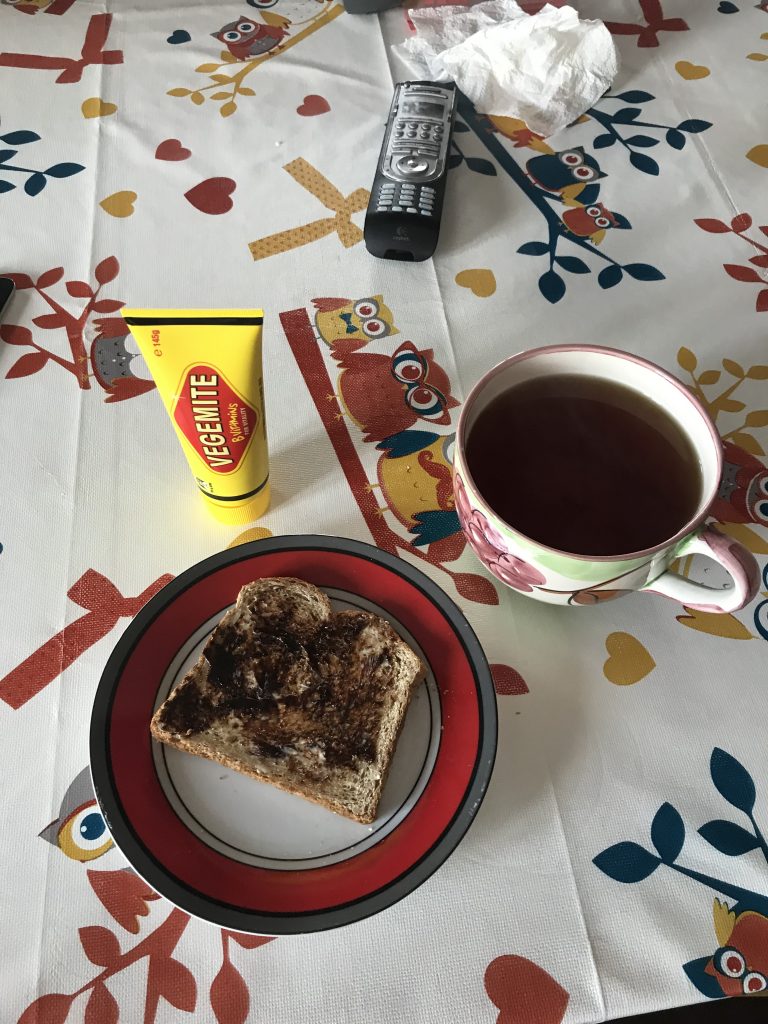 And, last but not least, it snowed! For like five minutes.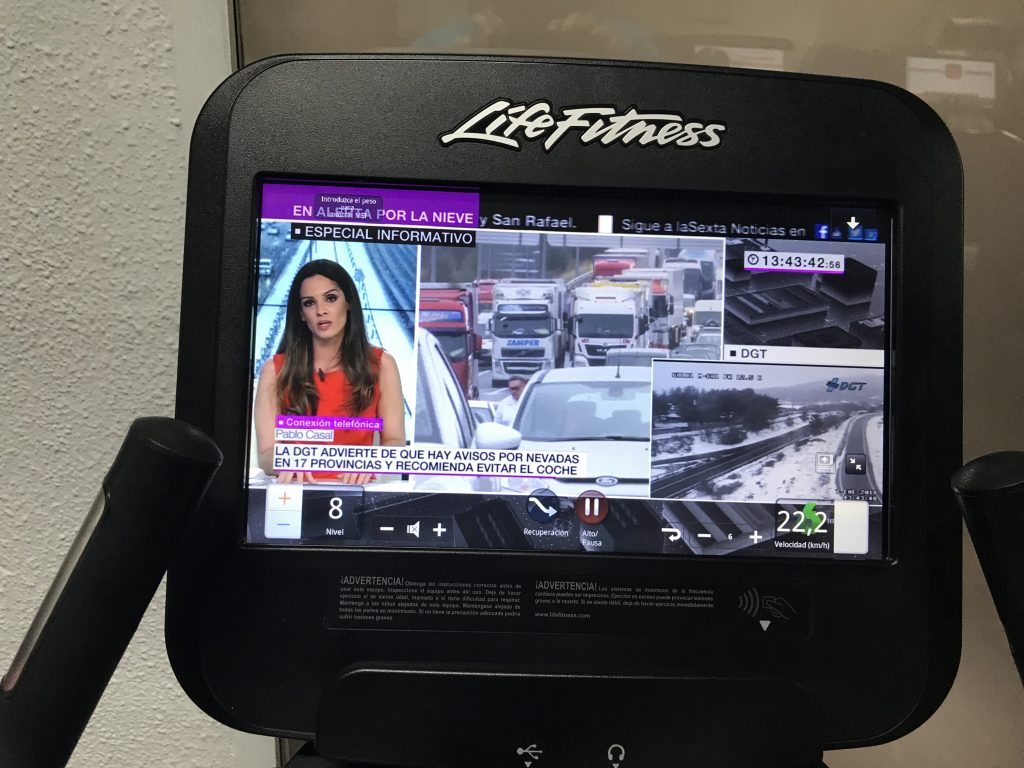 After our friends from Vila-Real left the second time, we realized it was Palm Sunday and we were standing outside La Almudaina cathedral.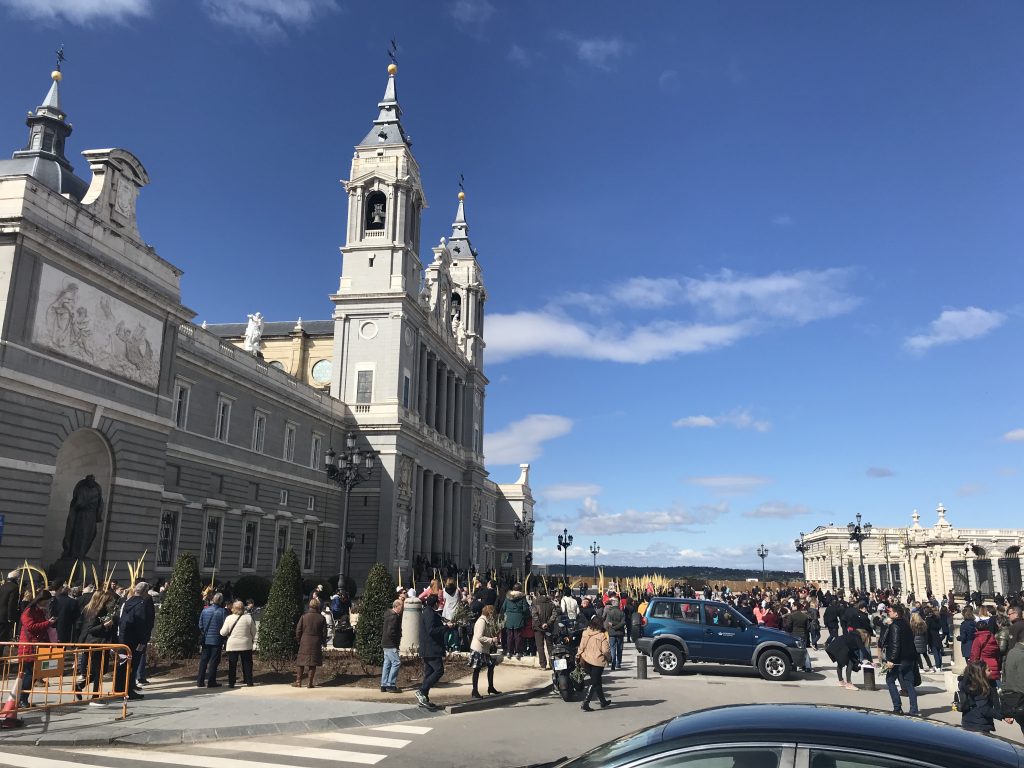 We returned to our place and there was no shortage of parade action there, either.