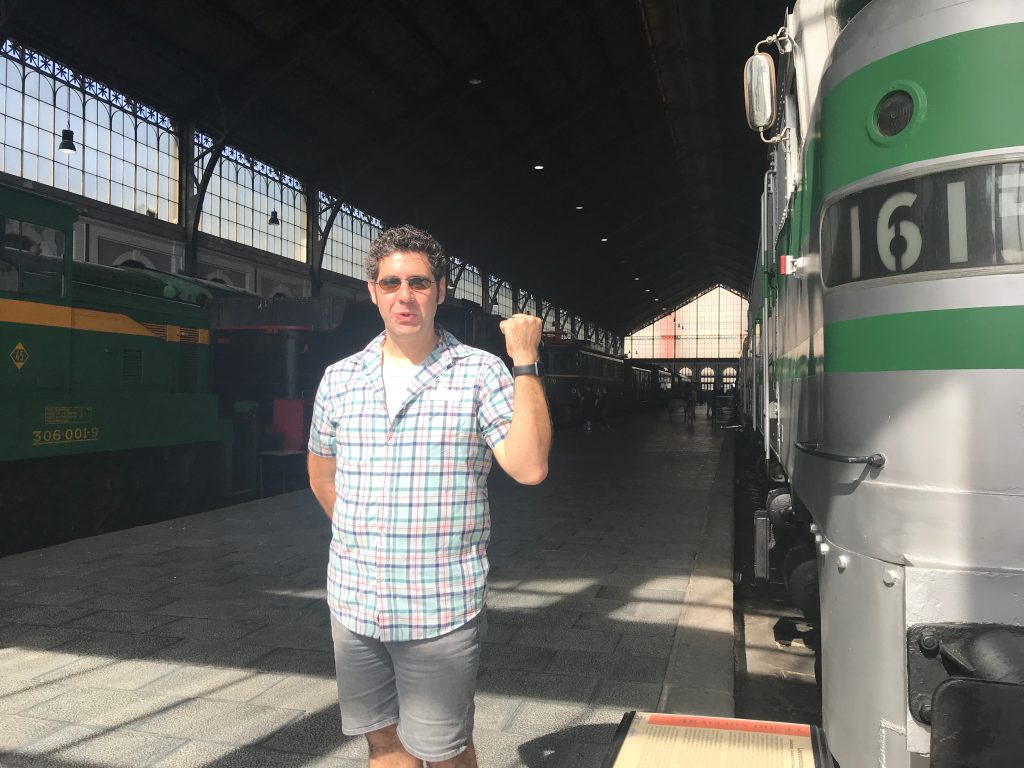 Madrid has countless great museums, but a certain subset really appeal to Doer's engineer brain. This city, like much of urban Spain, has a great public transit system based largely on different kinds of trains. There is actually a long history to the railroad here, and we set out to explore it a bit.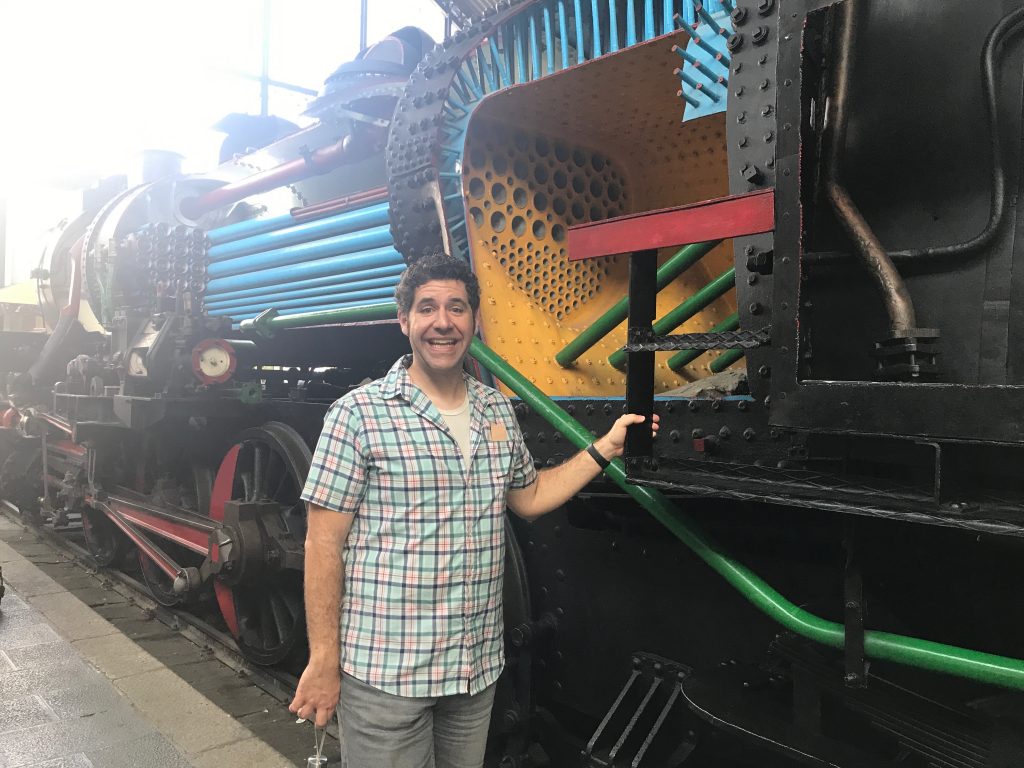 Our first stop: the Museo del Ferrocarril, near modern-day Atocha station in the disused Delicias station, dedicated to the history of Spanish rail. All Spanish railways and this museum are overseen by RENFE, the Spanish national rail operator.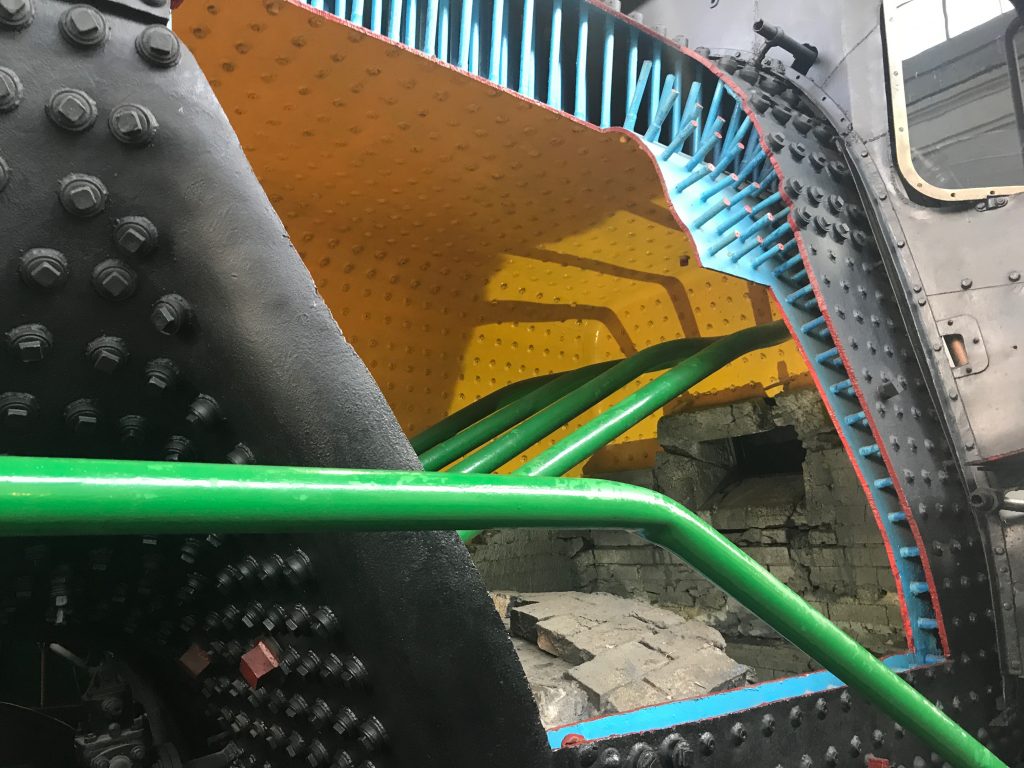 The museum is a living history of nearly every kind of freight and passenger railcar to grace Spanish tracks since the mid 1800s, when steam engines like this were king.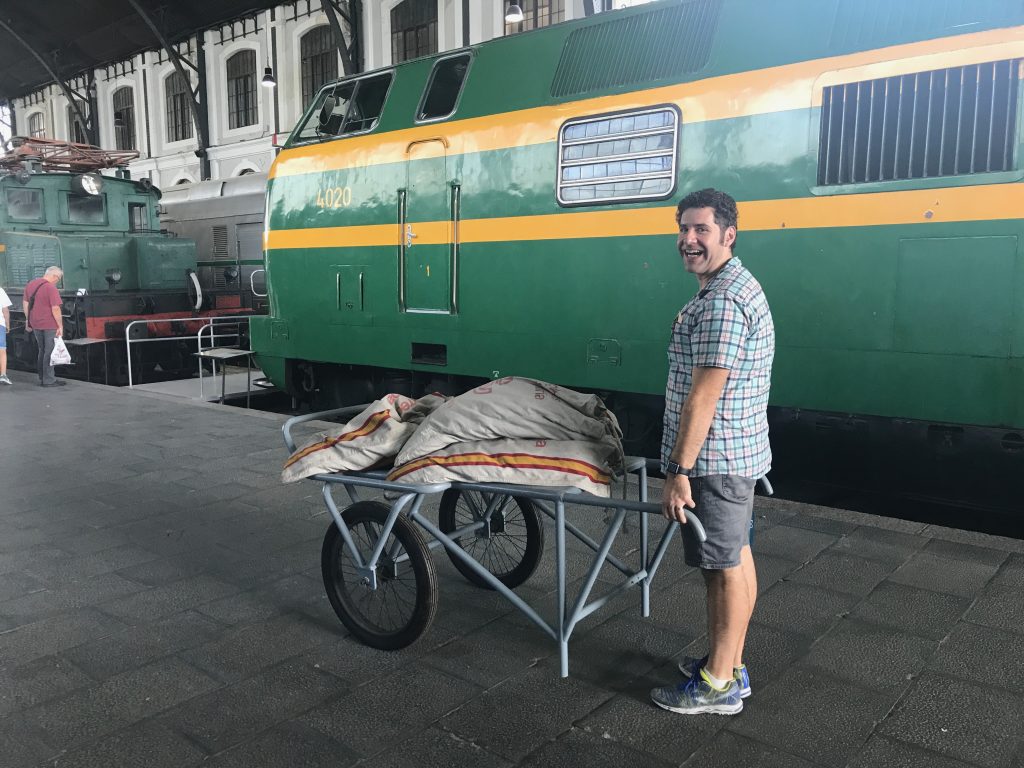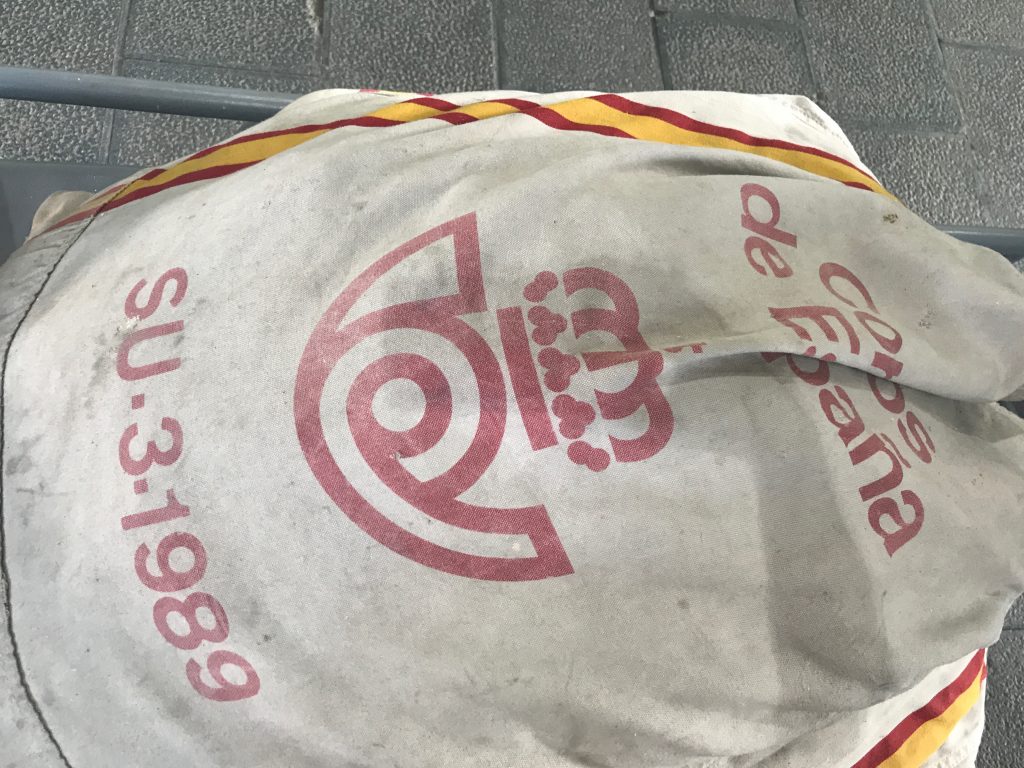 Rail design and maintenance is not overlooked, either.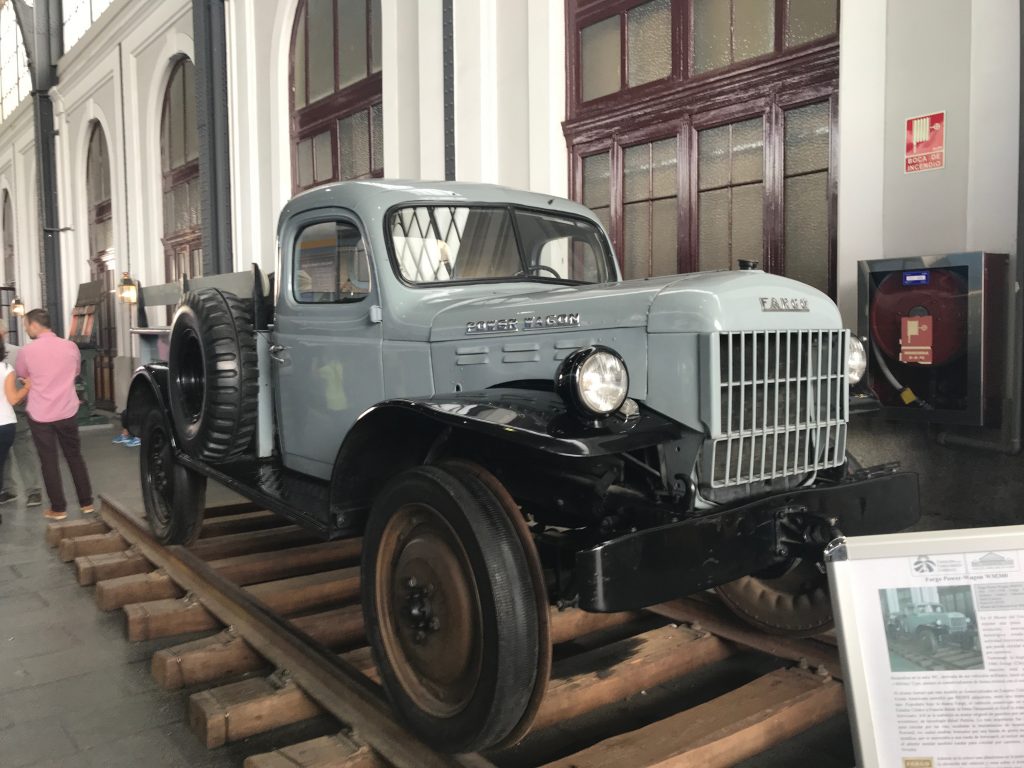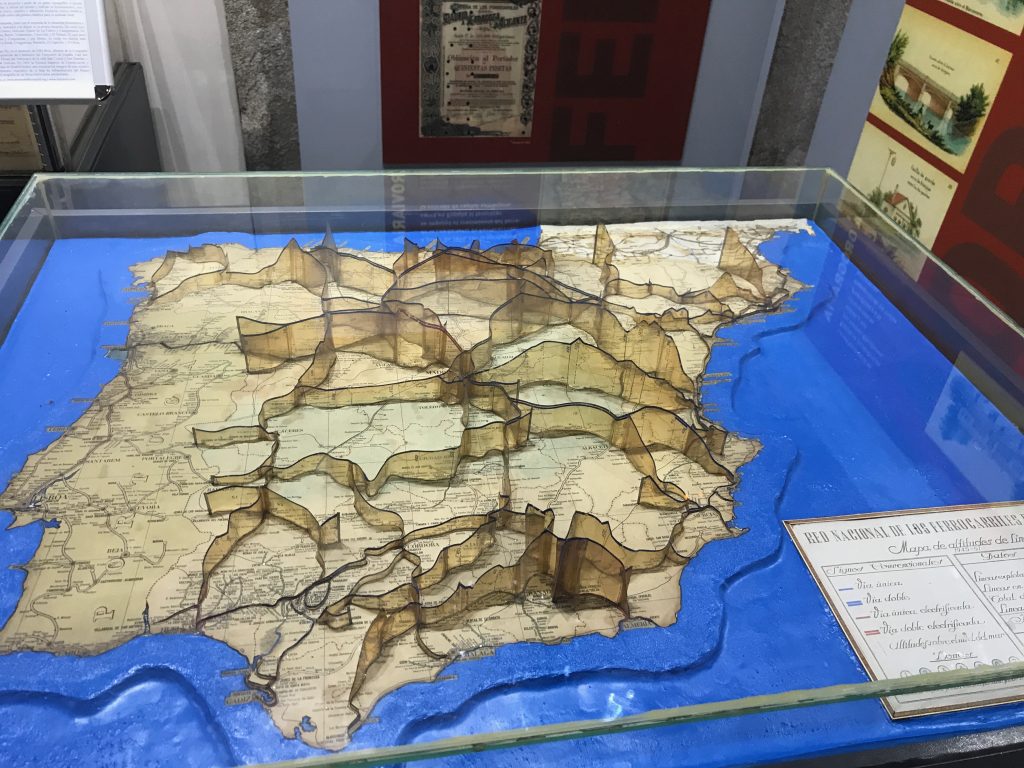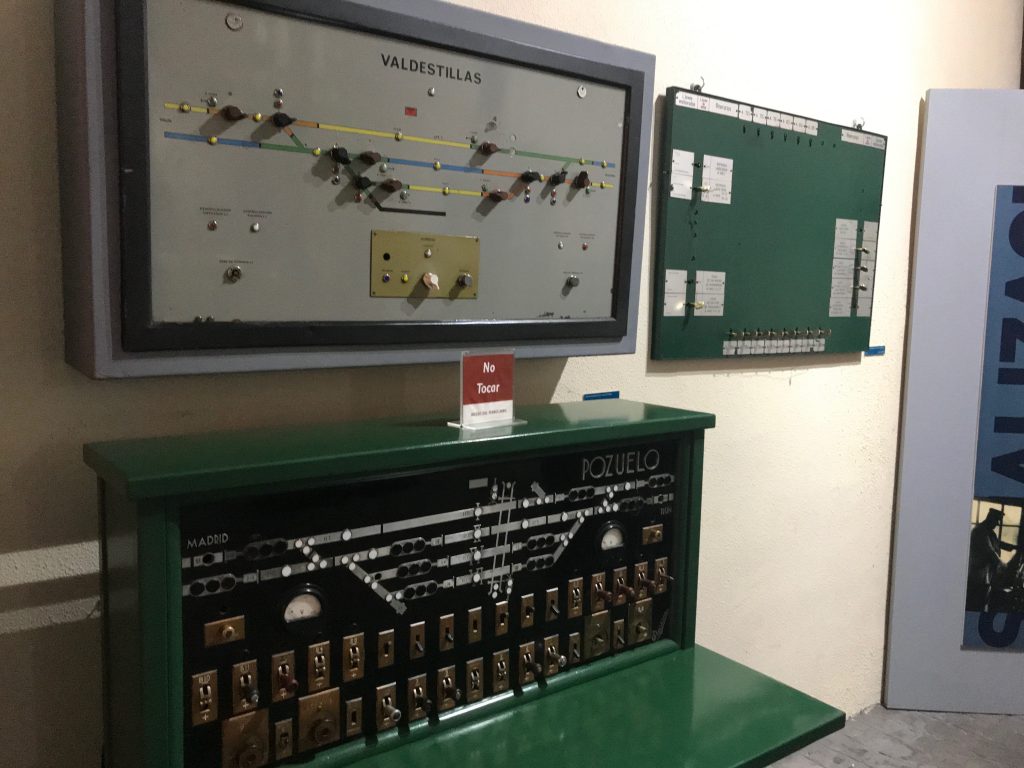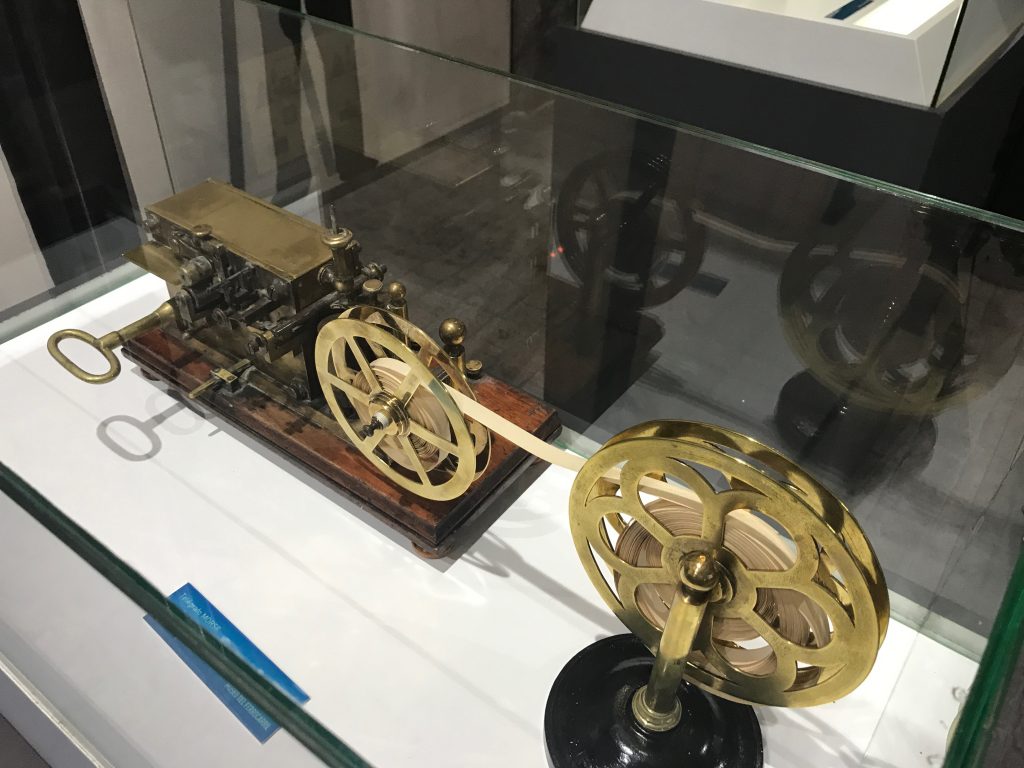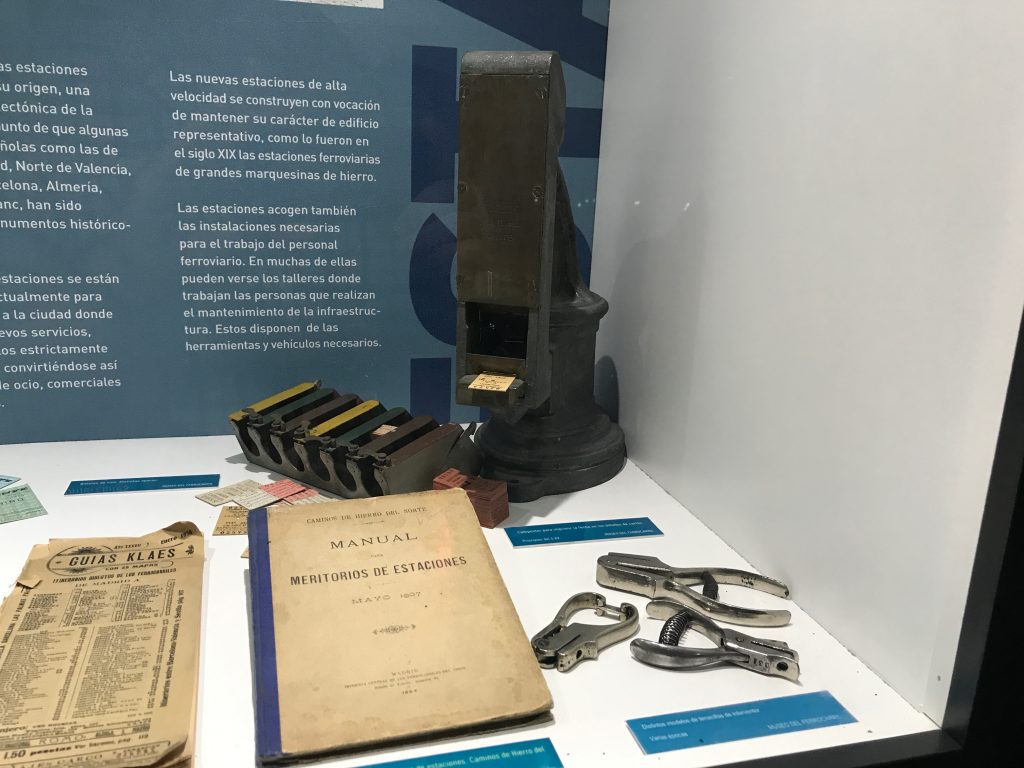 Madrid's metro, or subway, has a visitable historic site as well. The old Chamberí station sat on on the Metro Blue Line, the first to be constructed when the metro was inaugurated in 1919.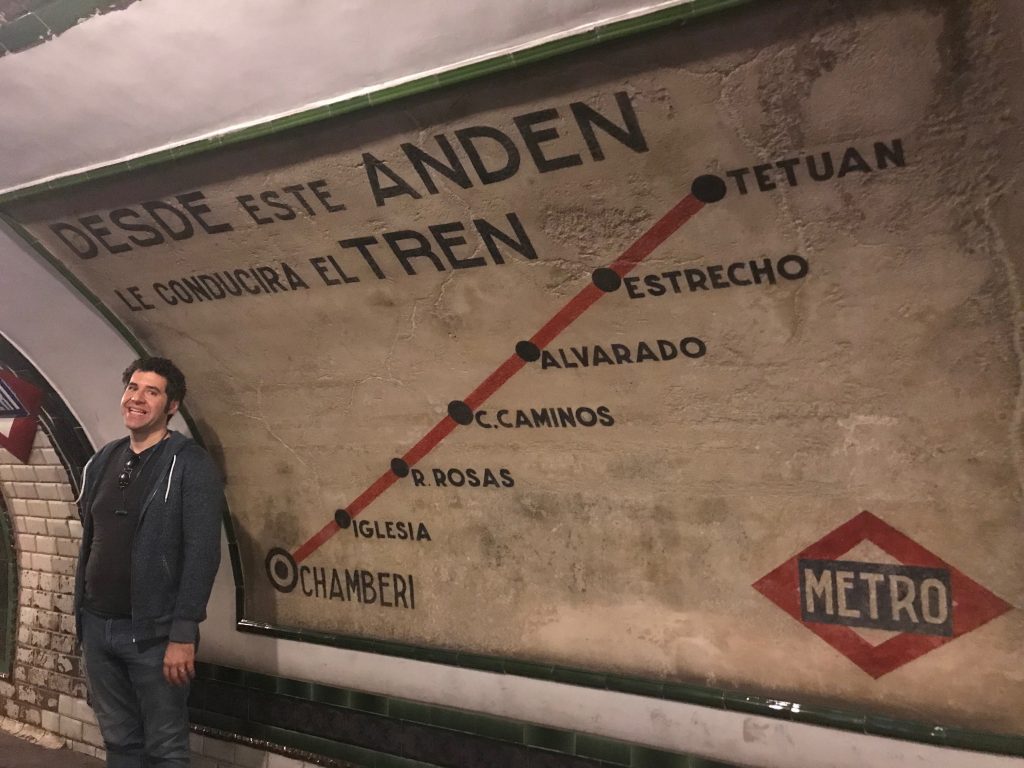 During an expansion in 1966, the station was determined to be unadaptable to the newer trains that were six cars long rather than four, due to the extreme curvature of the tracks. It also sat within close distance to the two other nearest stations: Bilbao and Iglesia, which are still in active use today. Thus, the station was closed, but with one catch: the train continued to run through it!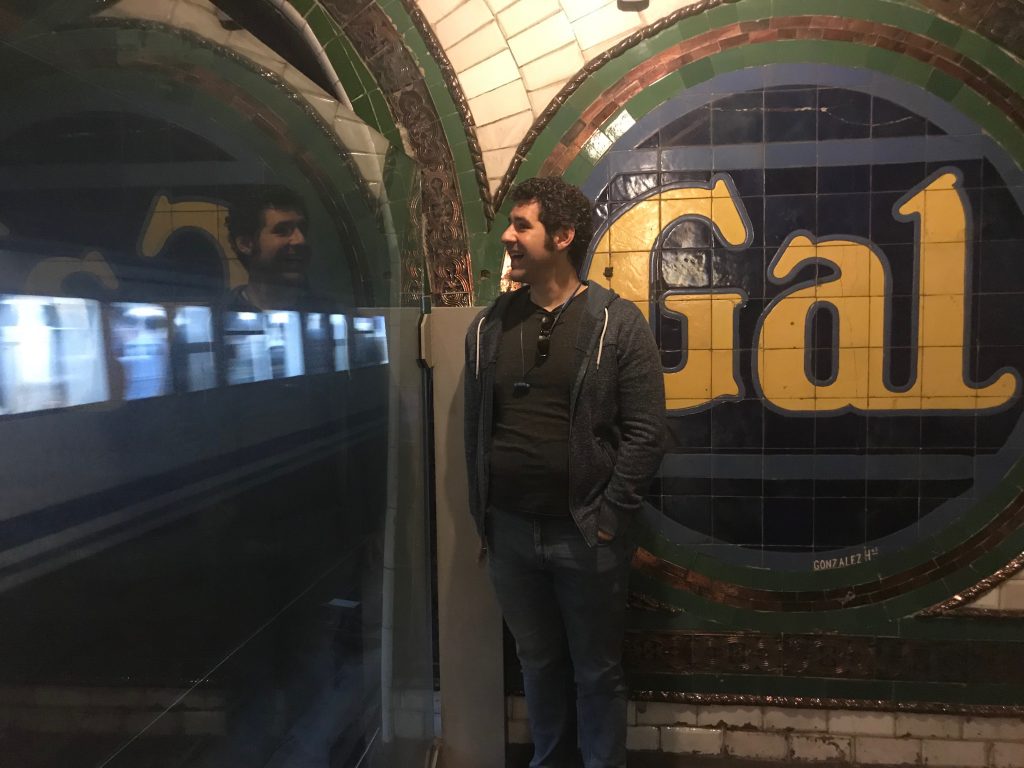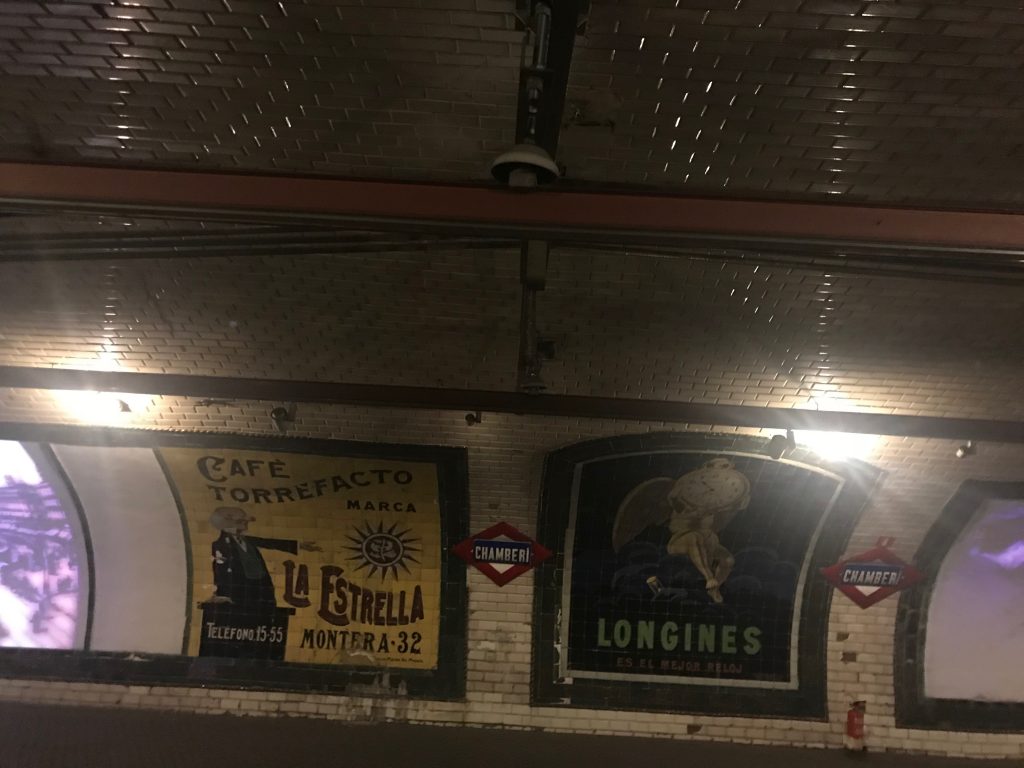 All of the old tile work (including the ads) was restored, and today you can take a guided visit to see what the metro looked like so many years ago. It is super cool and remains to date one of our most favorite things we've discovered in Madrid.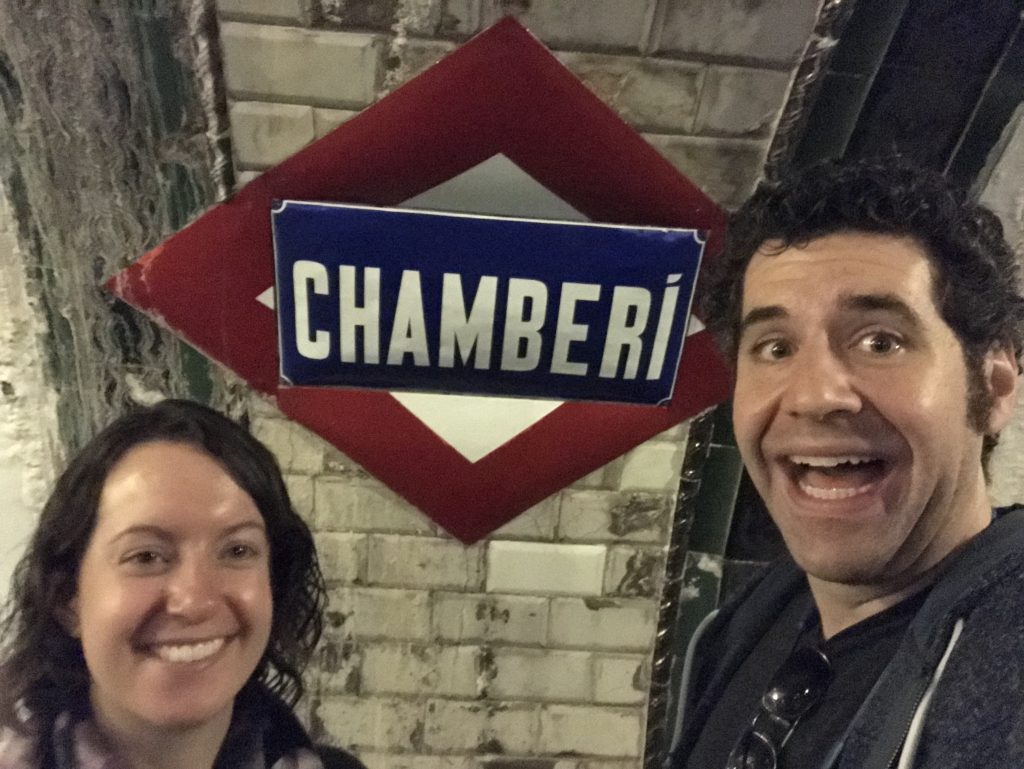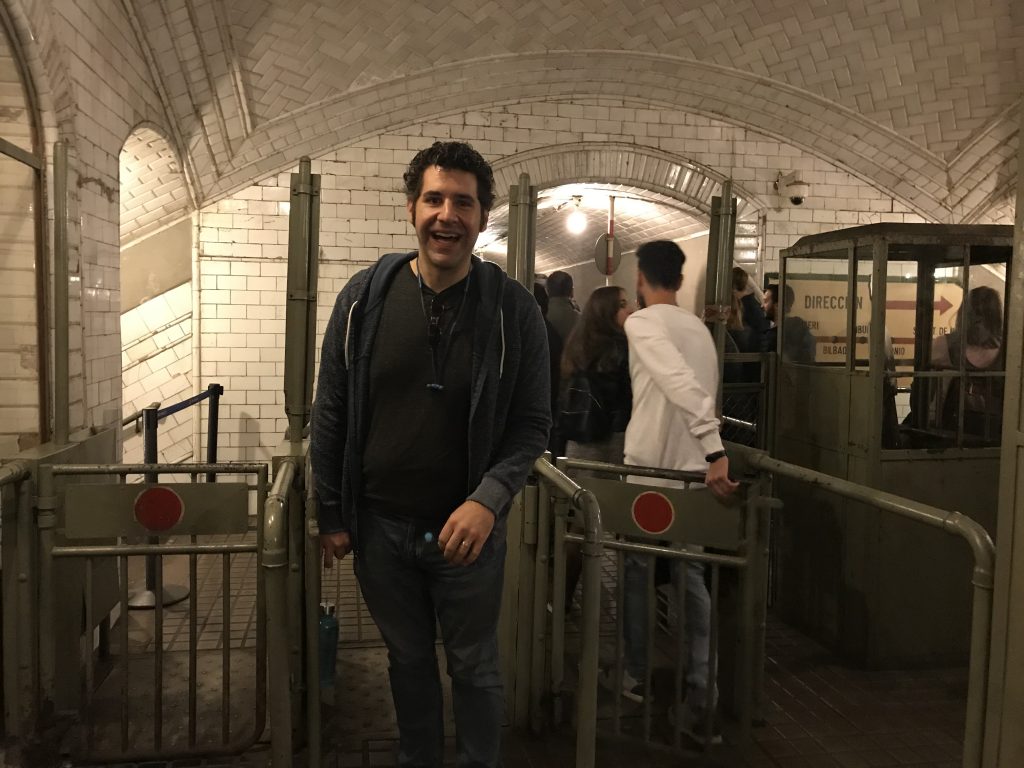 Even the old ticket booths and entrance/exit gates are preserved.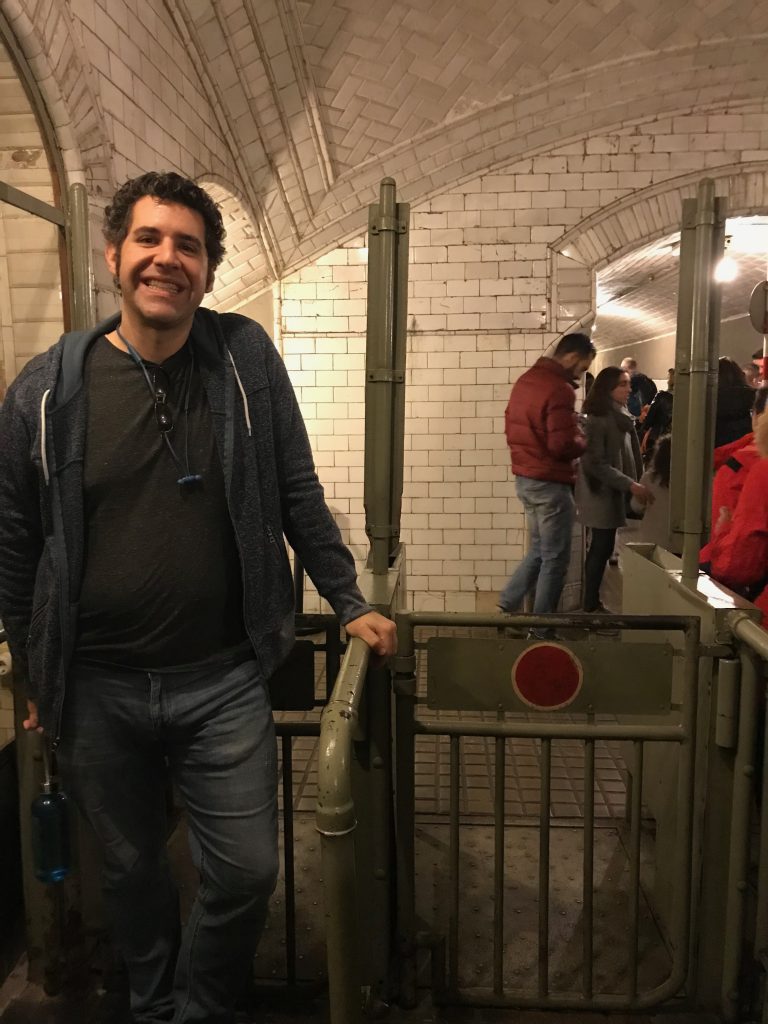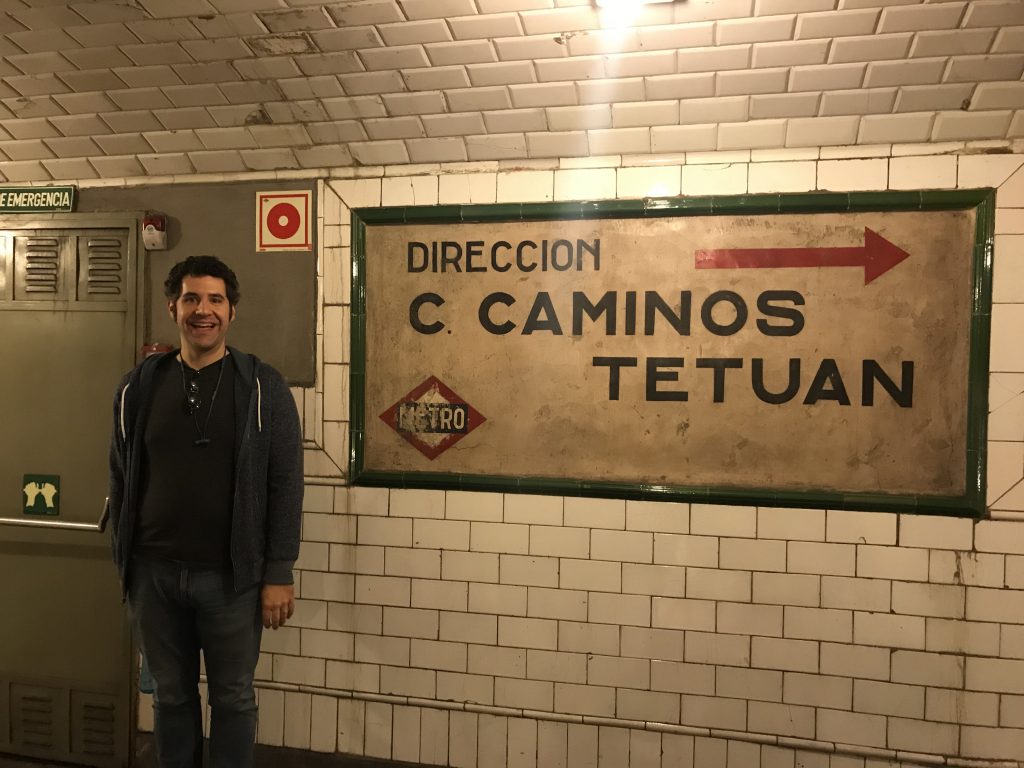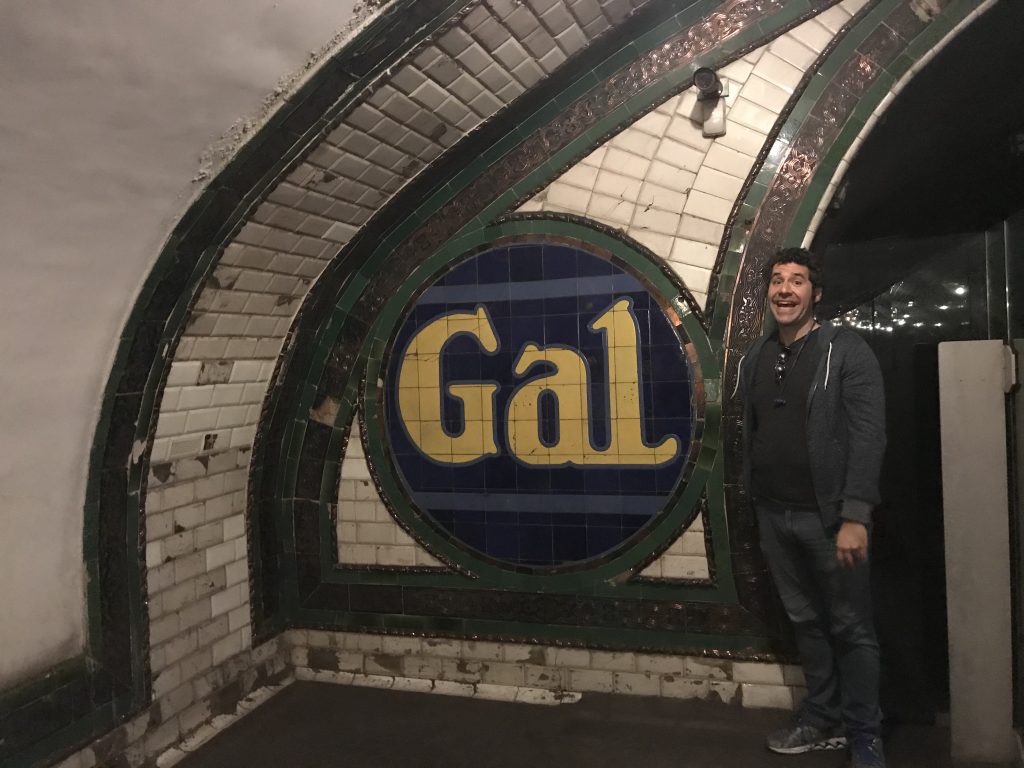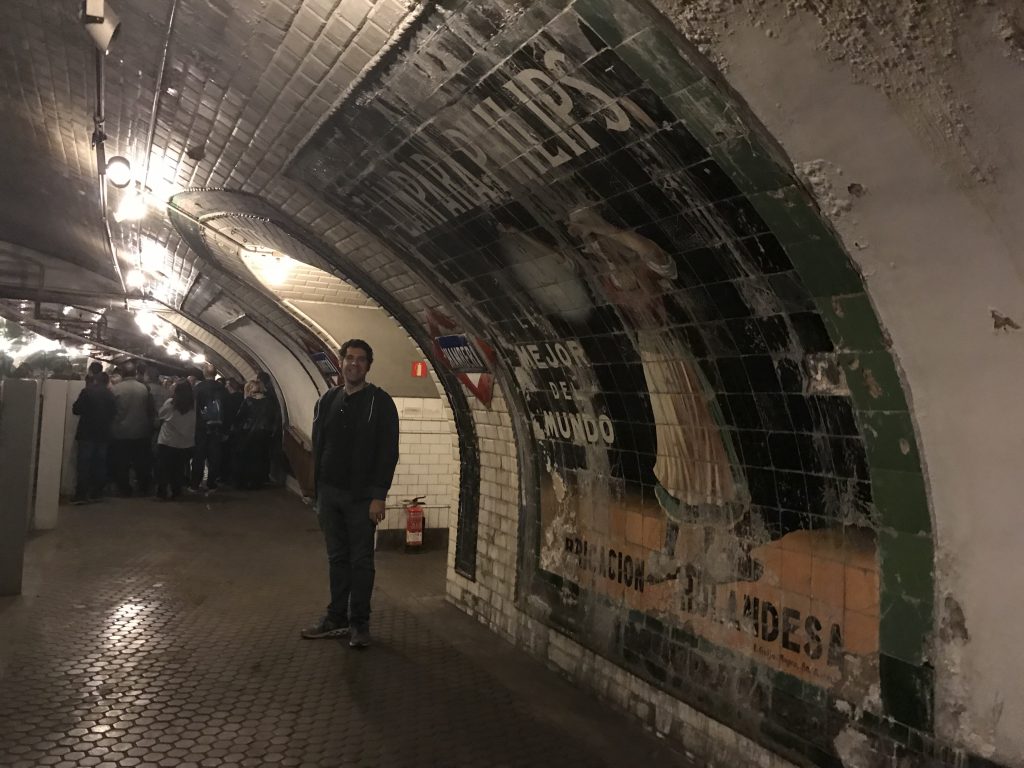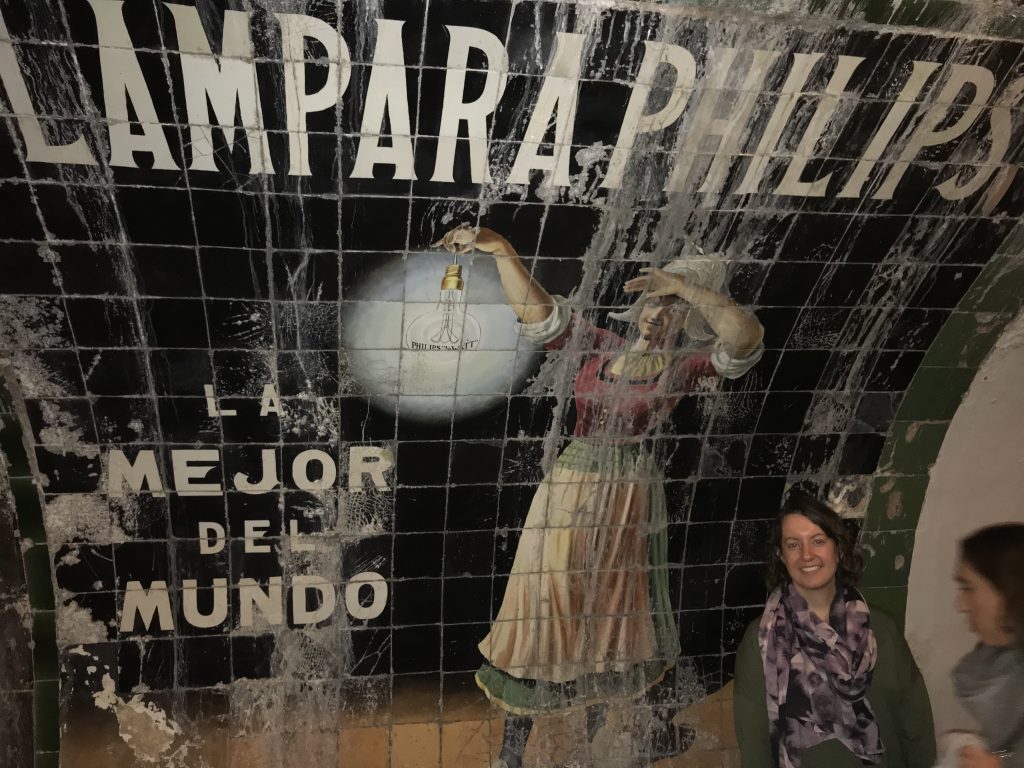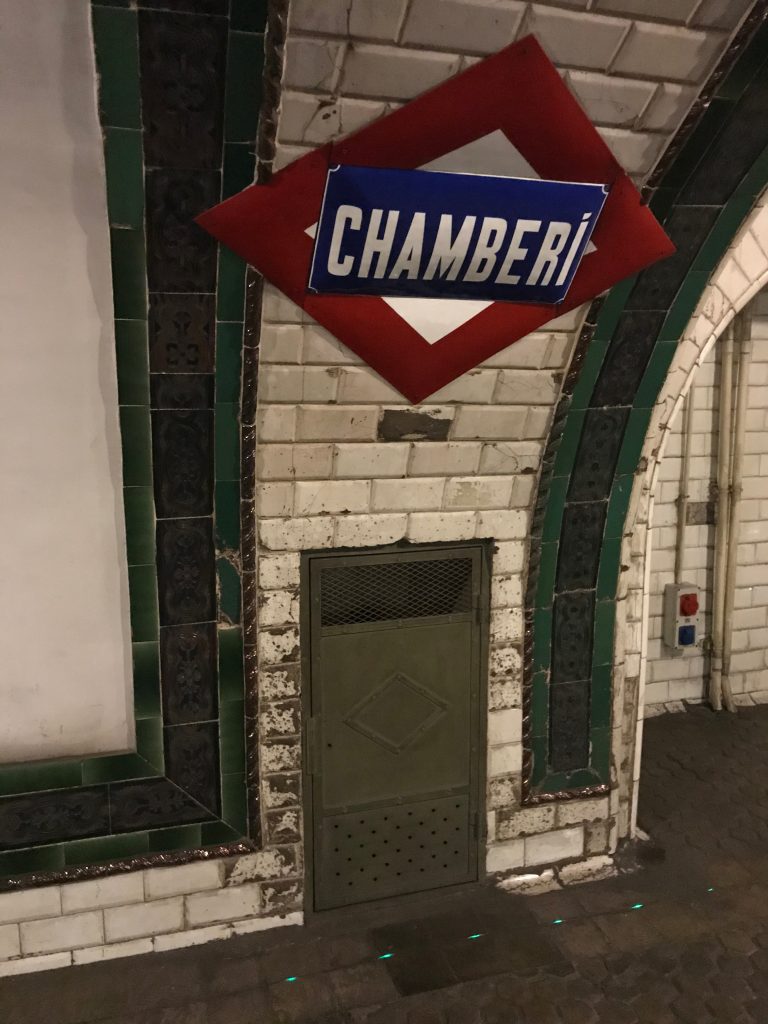 Gotta watch out for when trains pass, though!