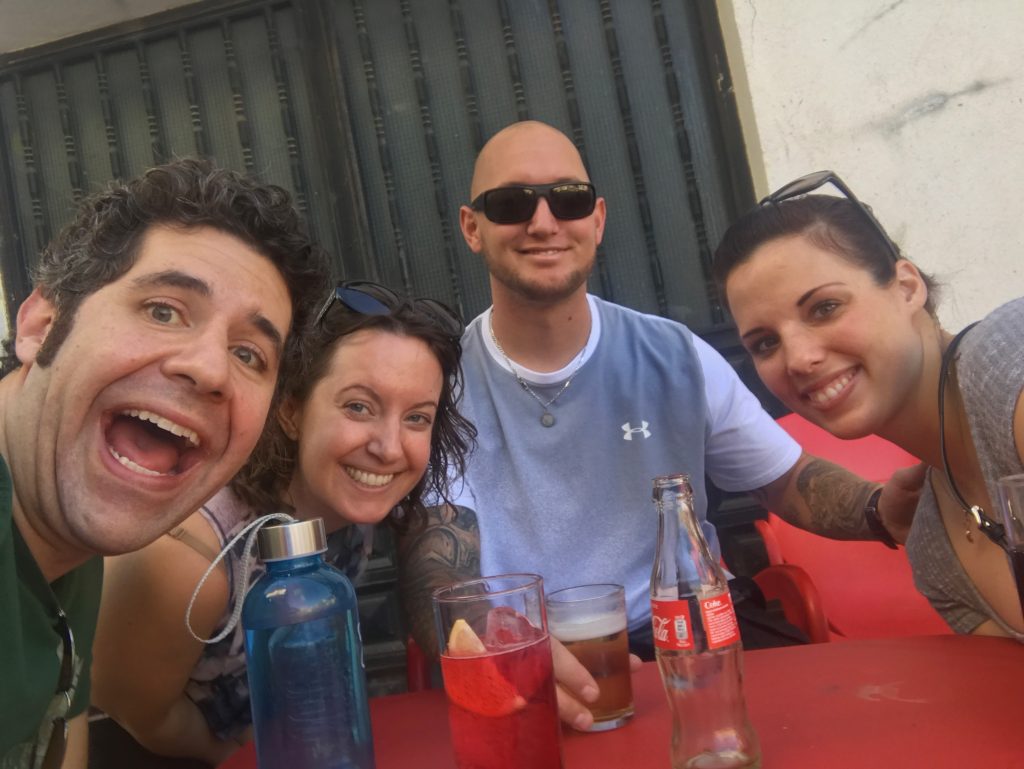 Dreamer's brother and his lovely wife (plus our nephew, in utero) were our first visitors in Madrid last October. We hit up a lot of the usual sites, like the Plaza Mayor and Puerta del Sol.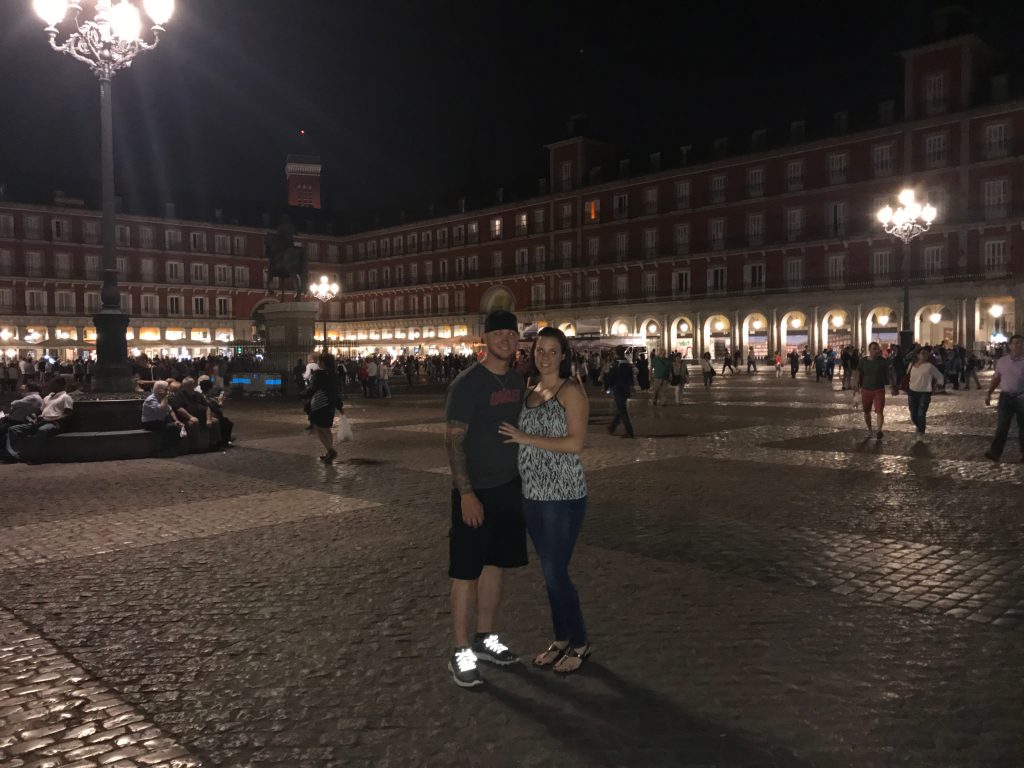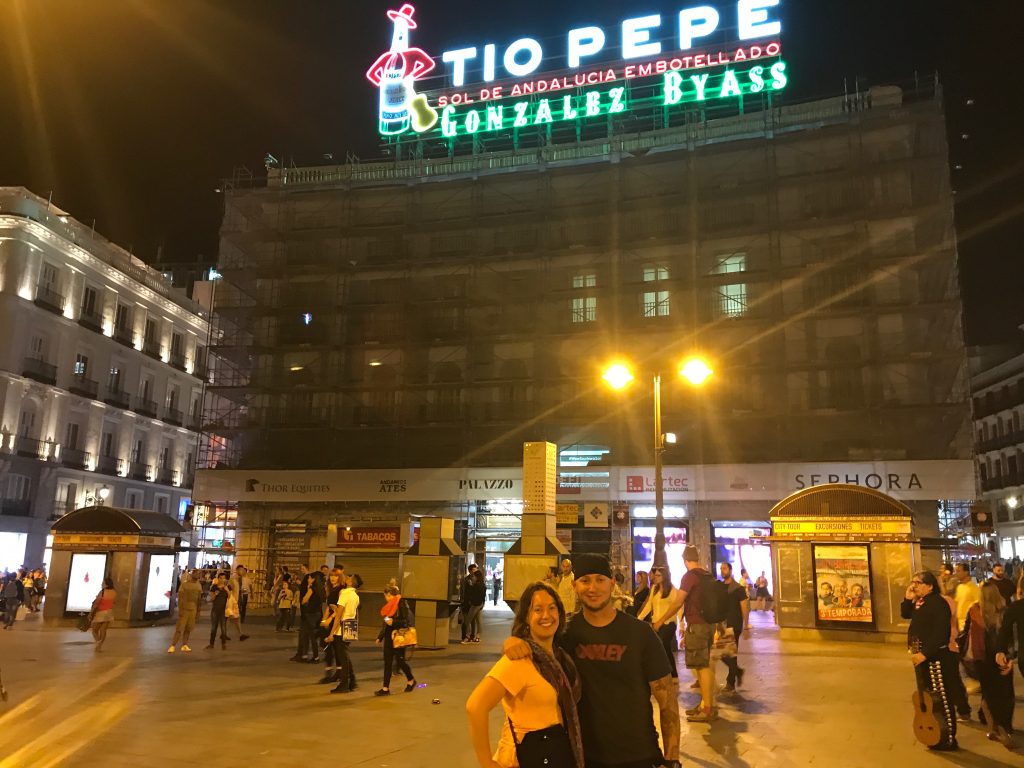 Our visitors wanted to see something related to Spain's bullfighting culture, but since the season had ended, they had to make do with watching a bull run in the small town of Horche, not too far from Madrid in Castilla-La Mancha. As this was bulls in the street, we weren't quite sure of the trajectory, or if we were inside the area or not. Dreamer played it safe.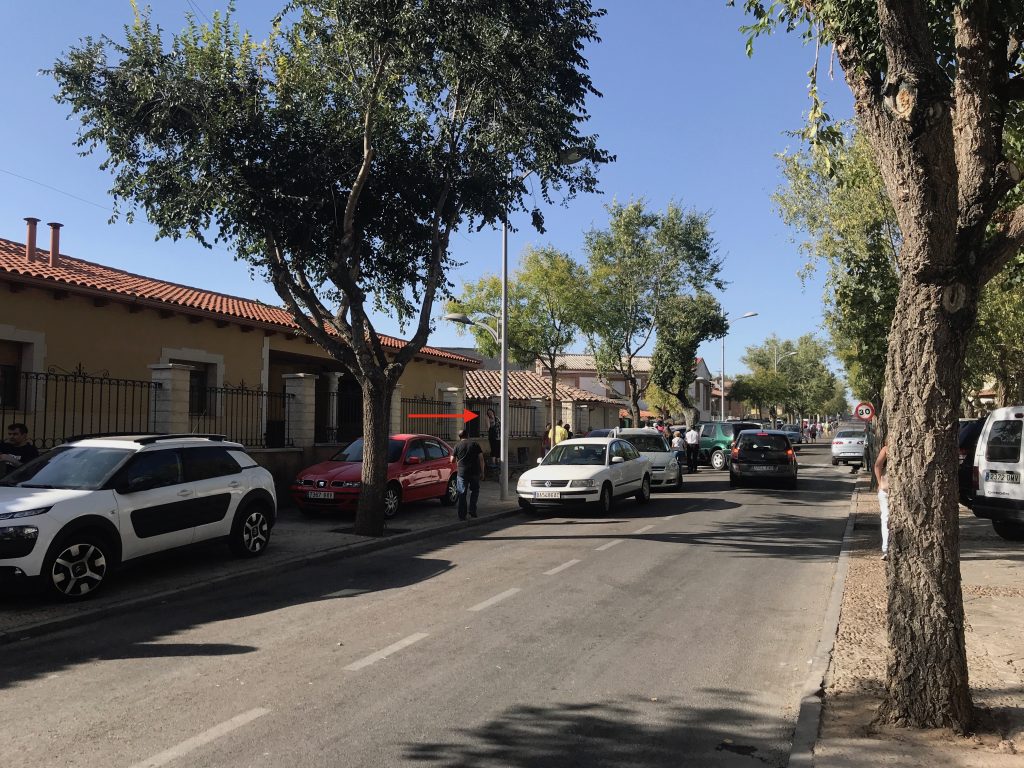 Back in Madrid, we tried to offer them some good eats and drinks, including a local tapas festival.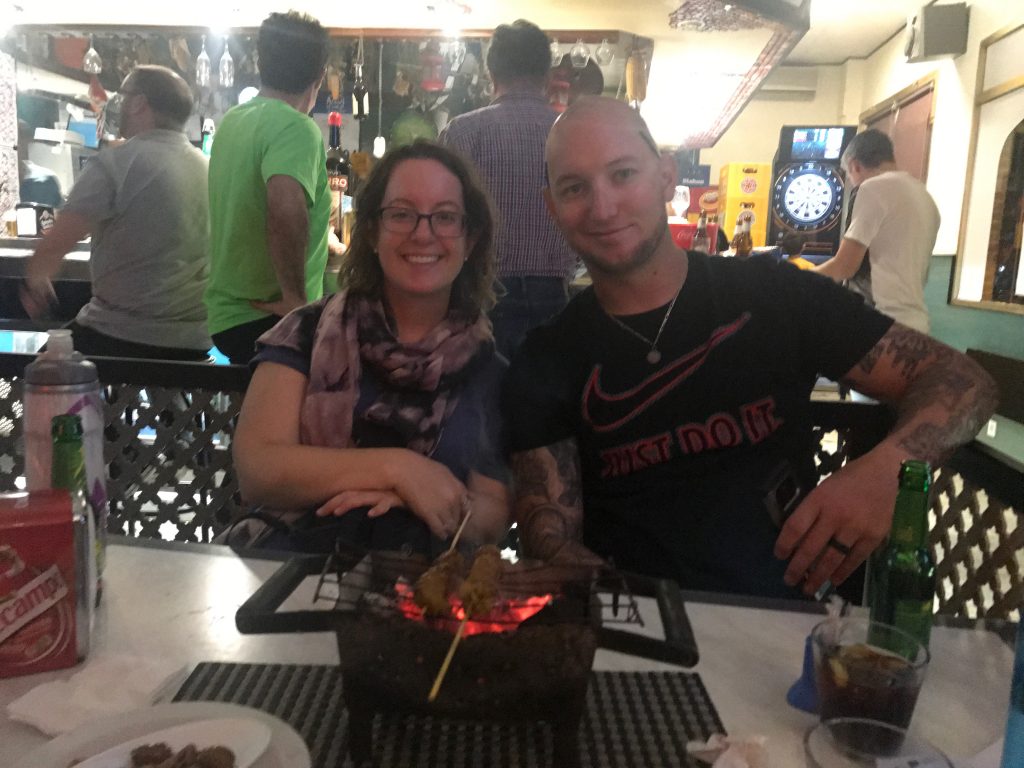 We dined at Botín, which is said to be the oldest restaurant in the western world (founded in 1725).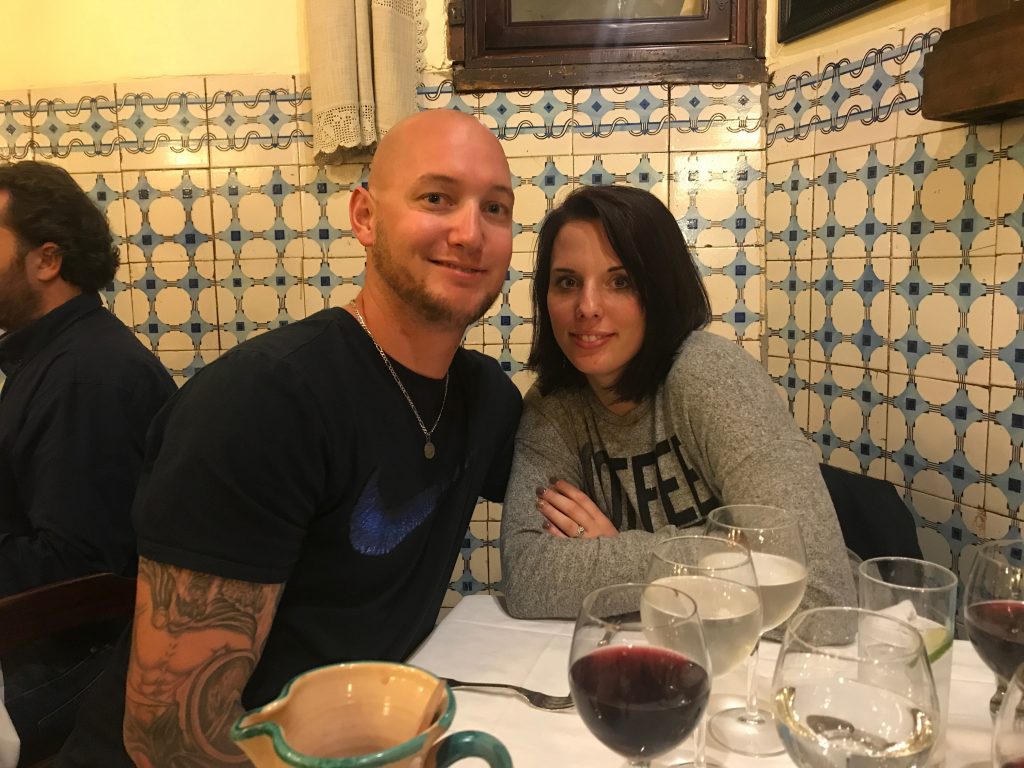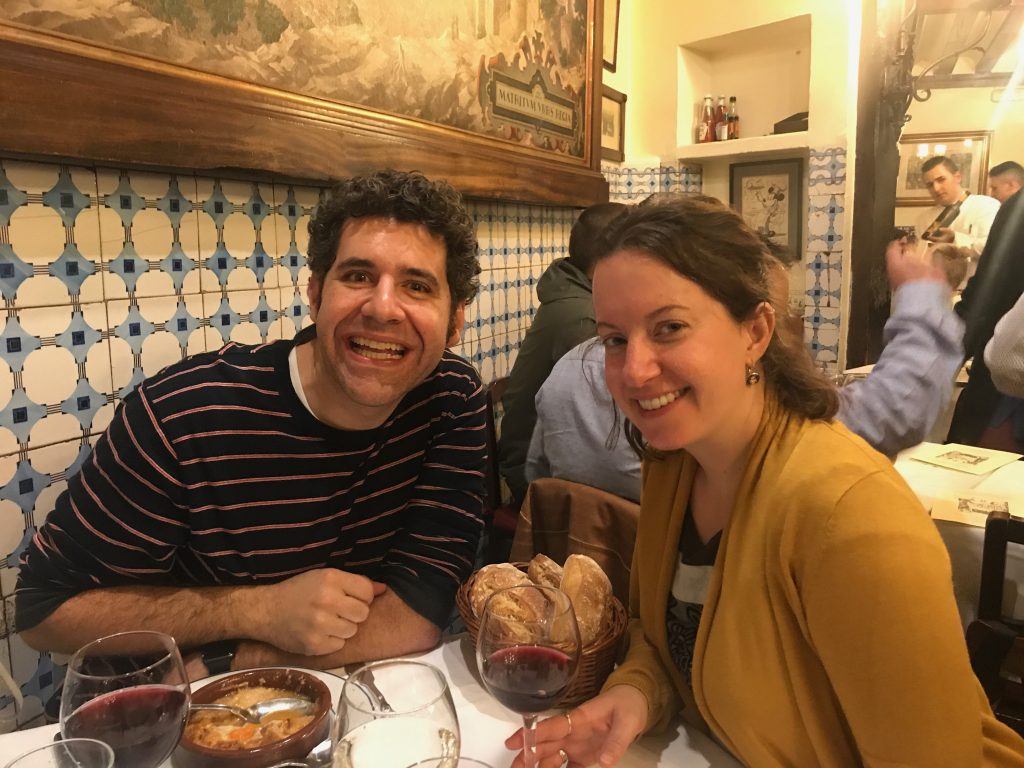 It wouldn't be a visit to Madrid without chocolate and churros. We took them to Chocolatería San Ginés, a classic location that's been popular since 1894.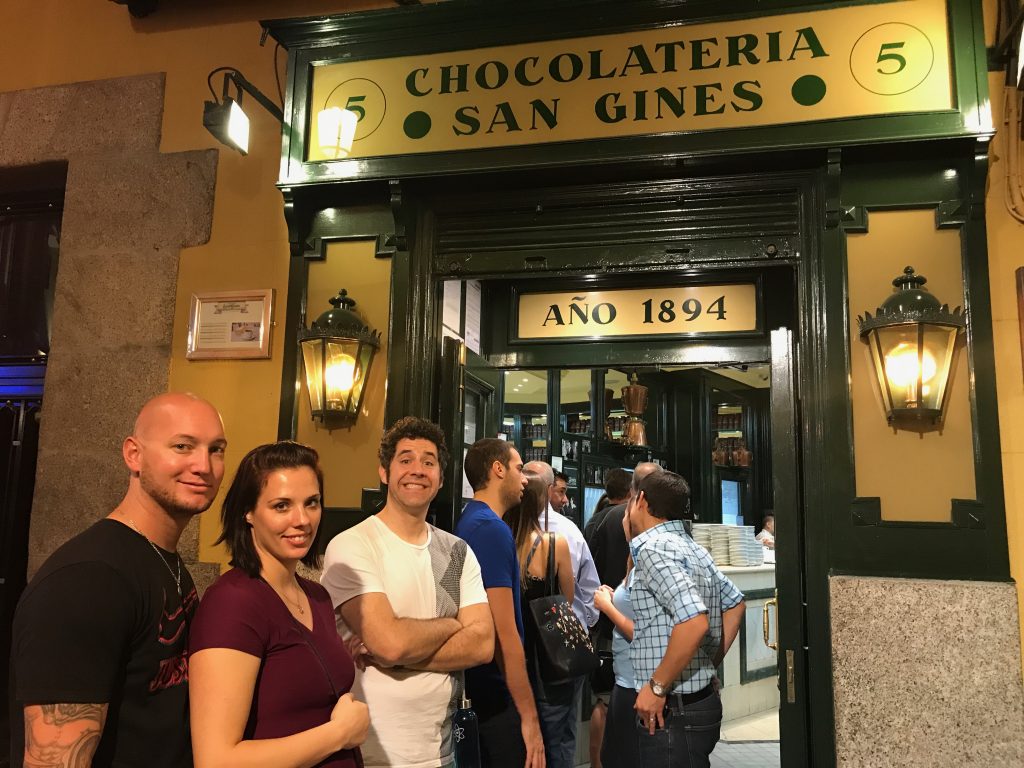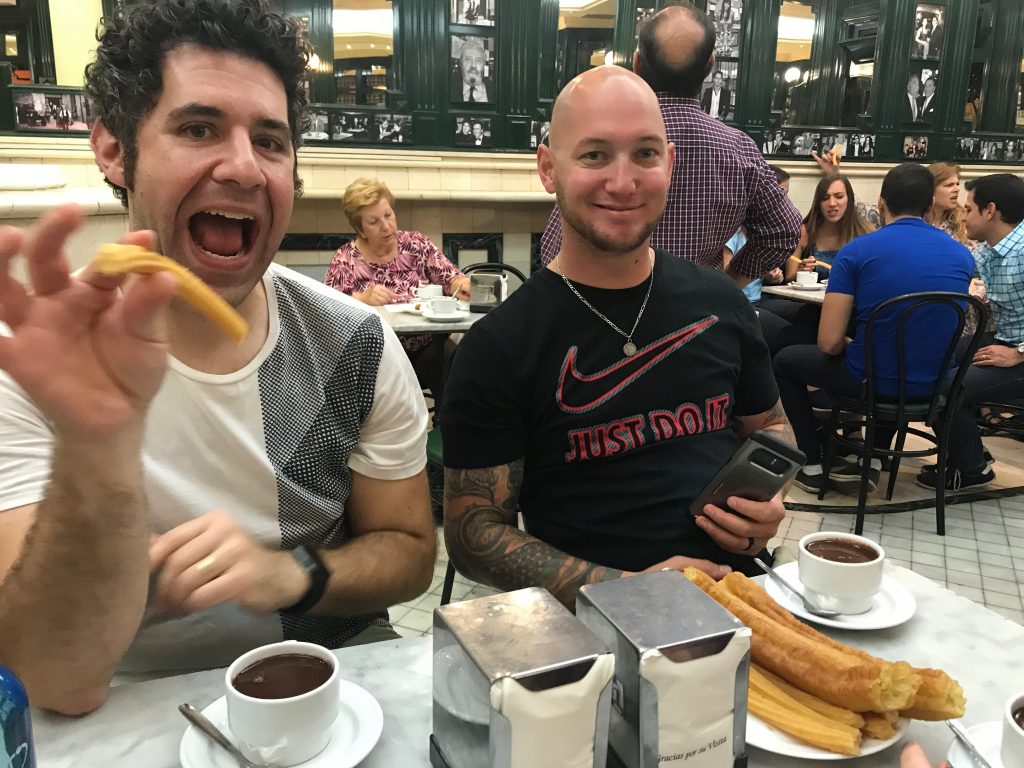 On a subsequent morning when Dreamer had to work, Doer took the pair to get chocolate that was actually good – not just famous.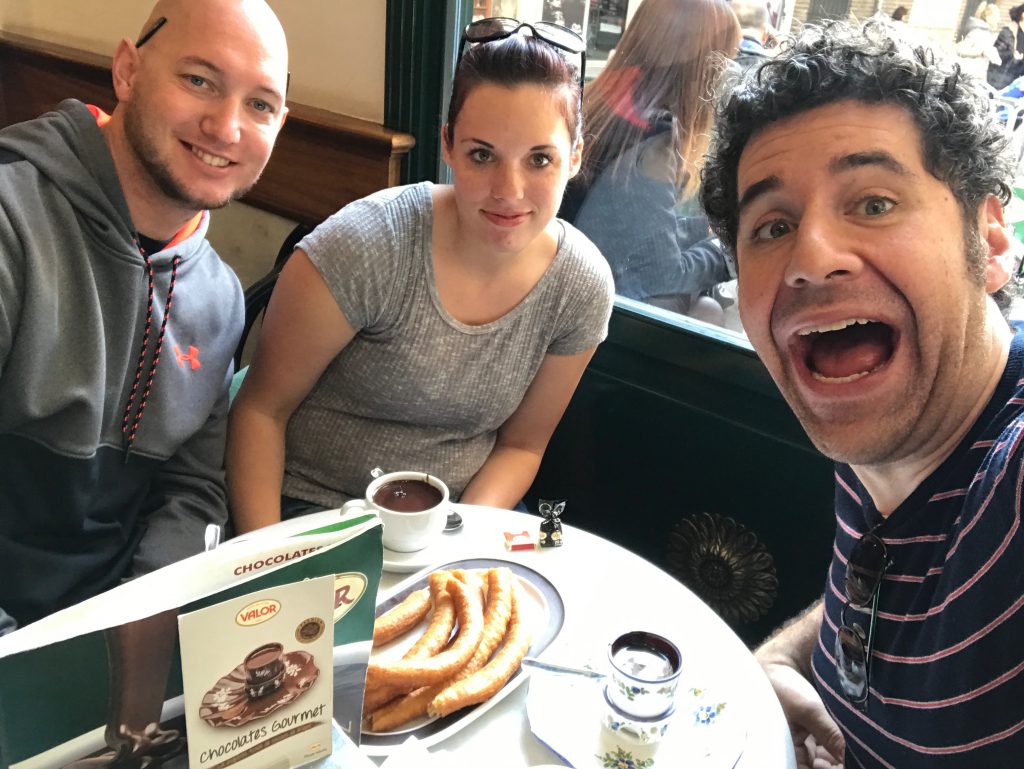 We enjoyed some good cocktails.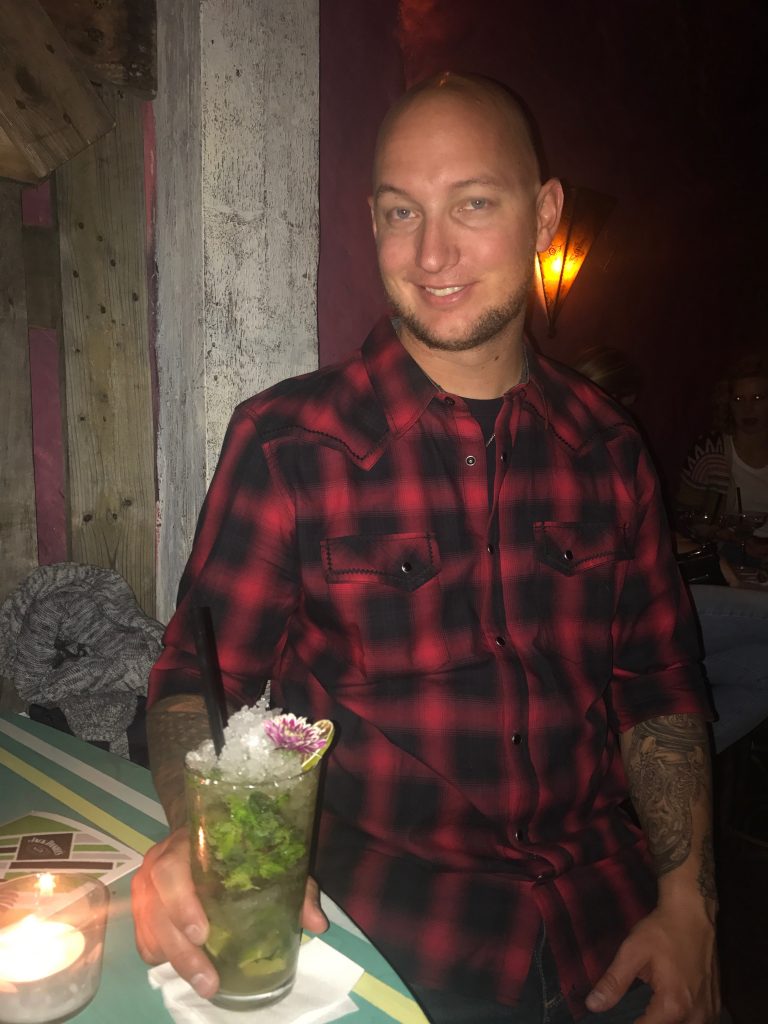 In one elegant watering hole, Dreamer and her brother treated his wife and Doer to their rendition of a British accent.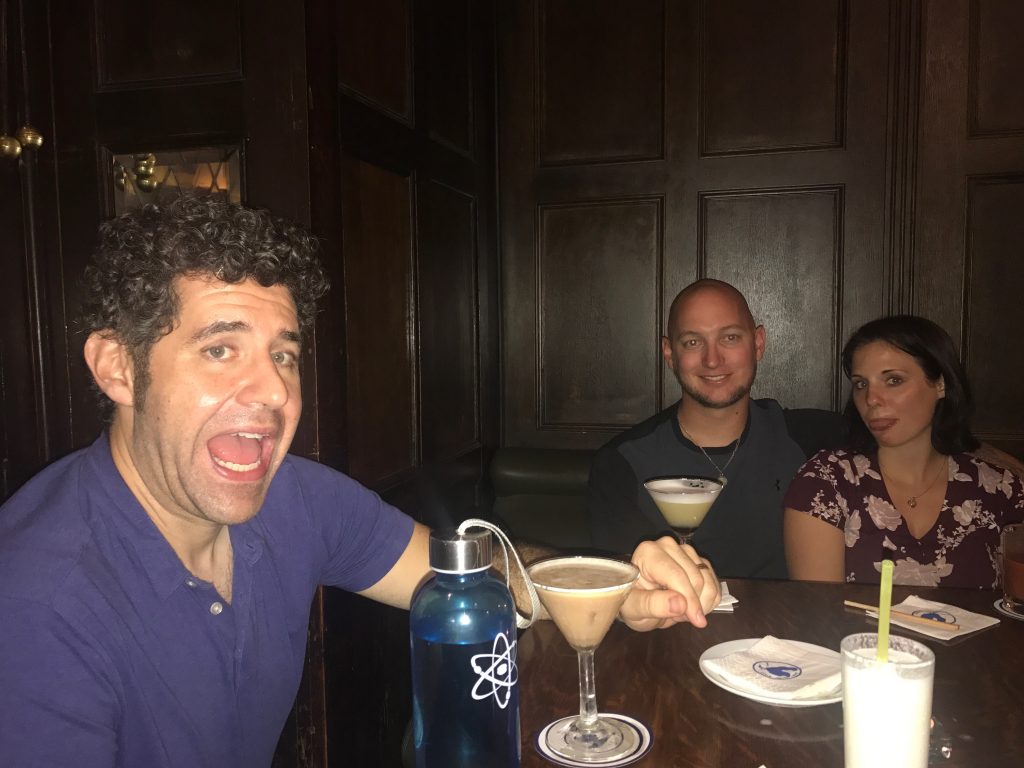 The siblings didn't feel embarrassed until they stopped talking and heard the gentlemen at the next table speaking in very real British accents. Madrid is such an international city!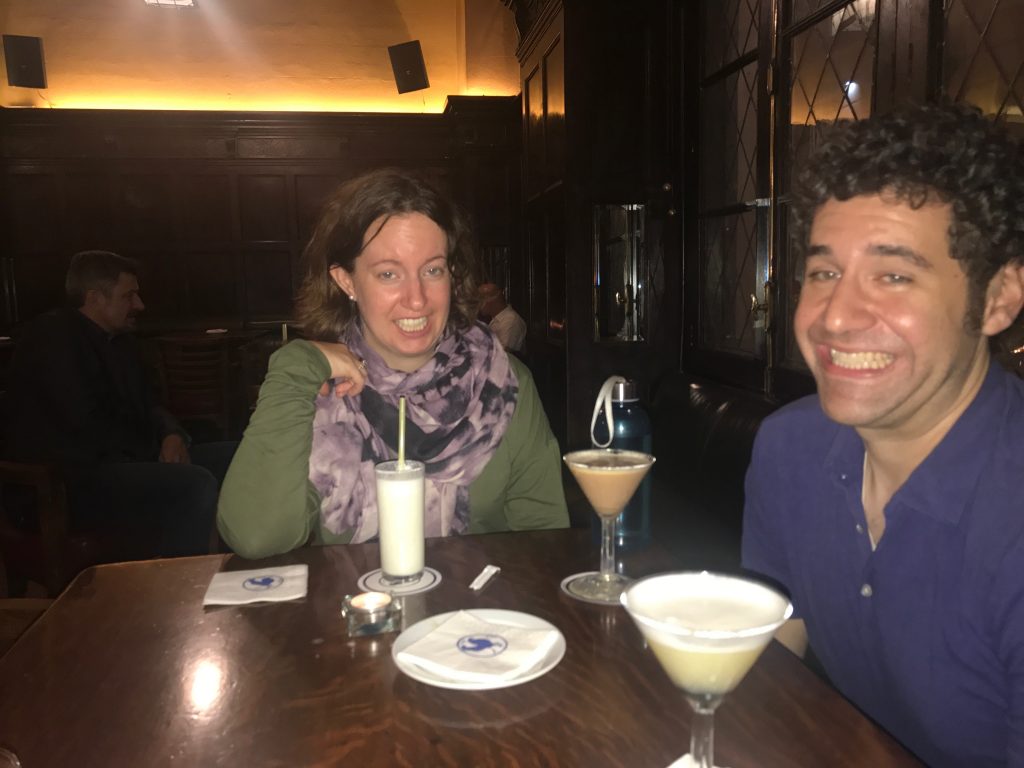 We visited the royal palace.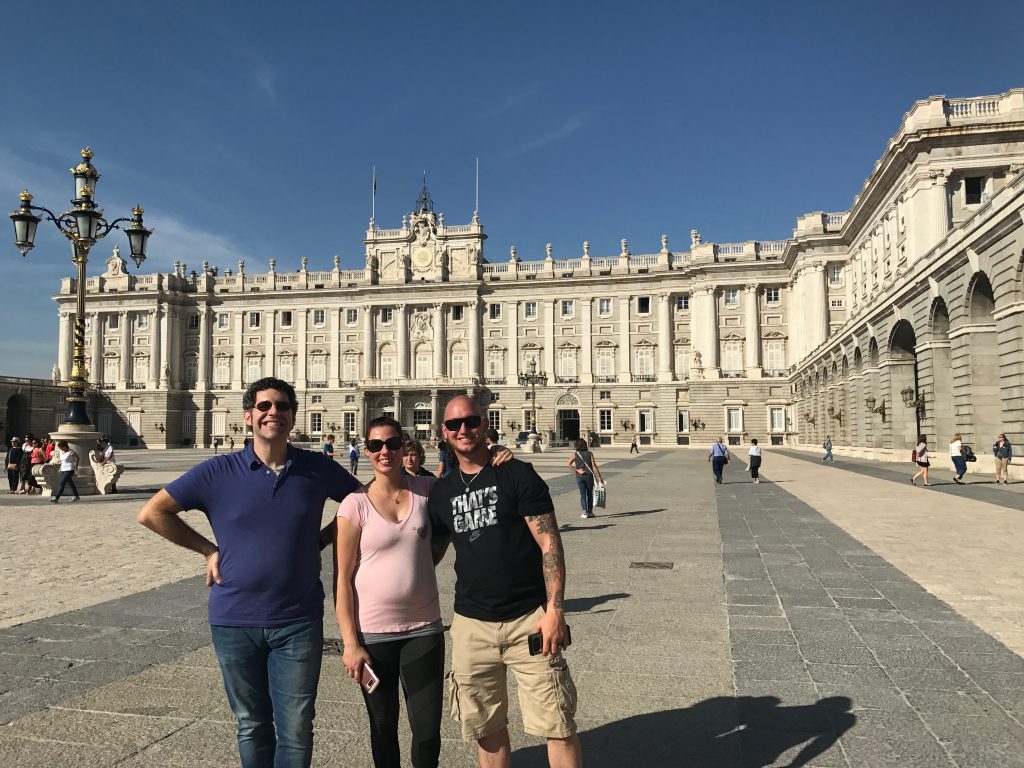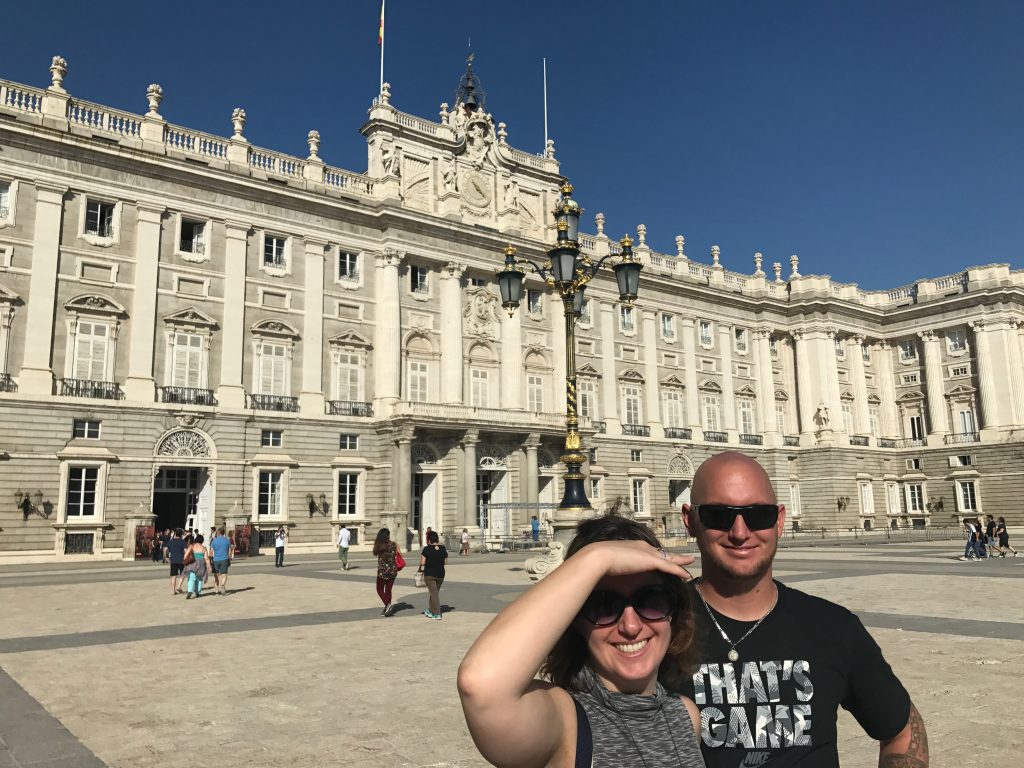 We weren't allowed to take photos inside most parts of the palace, but we did capture our visitors hamming it up on the staircase.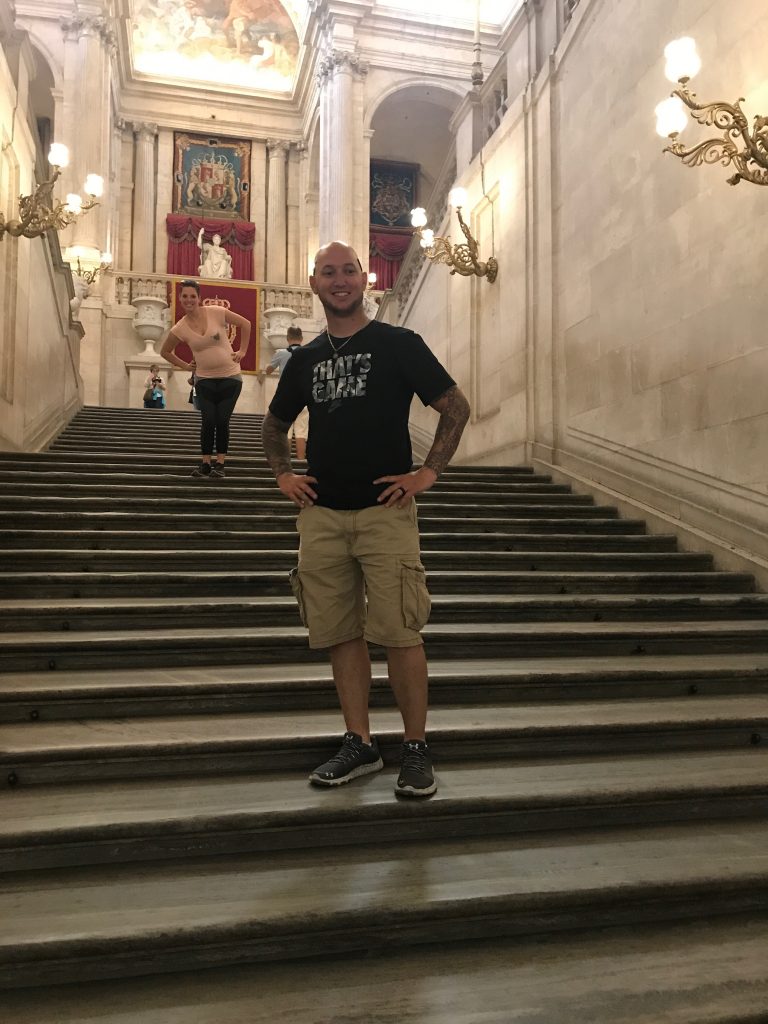 They returned the favor for us, of course.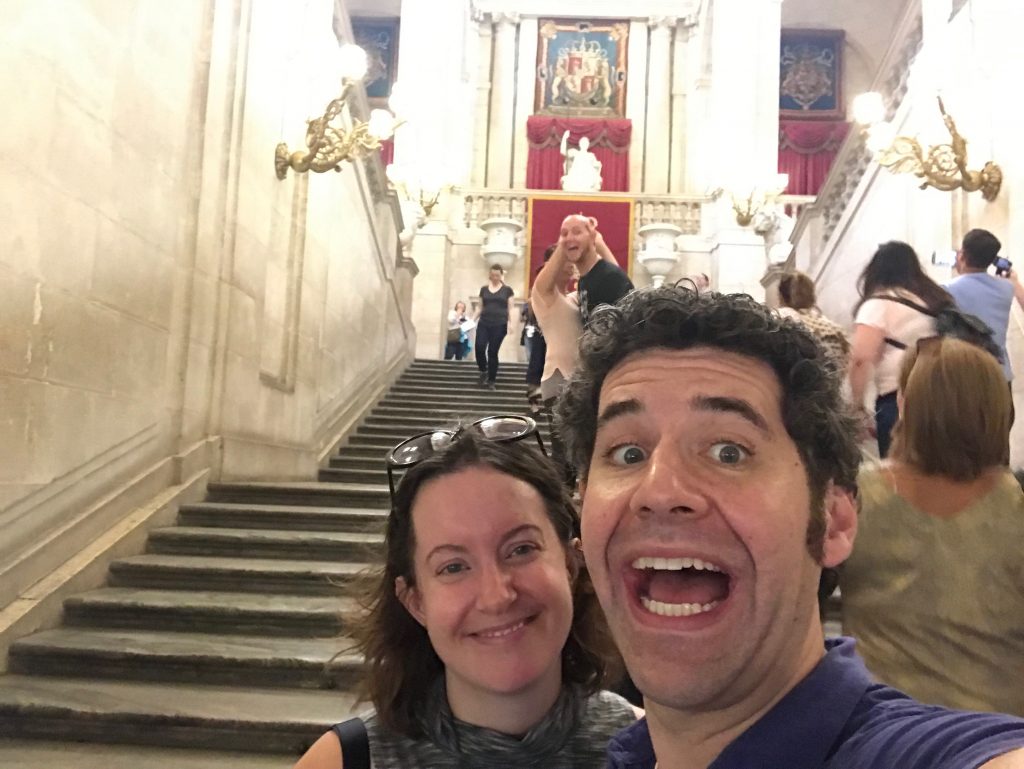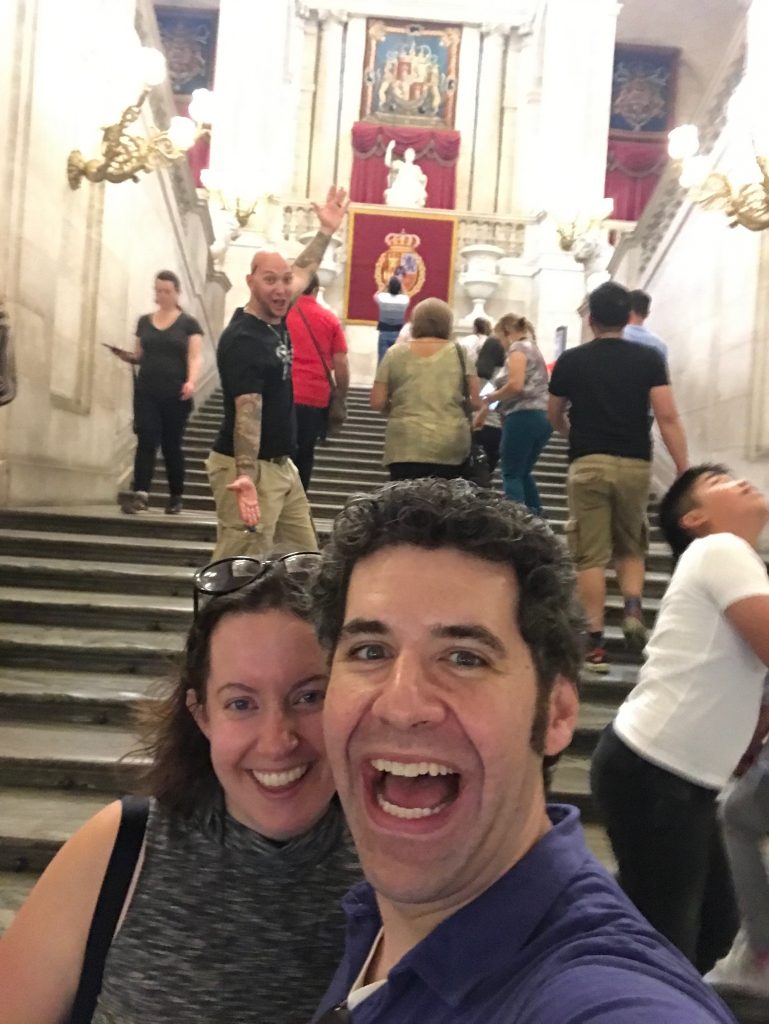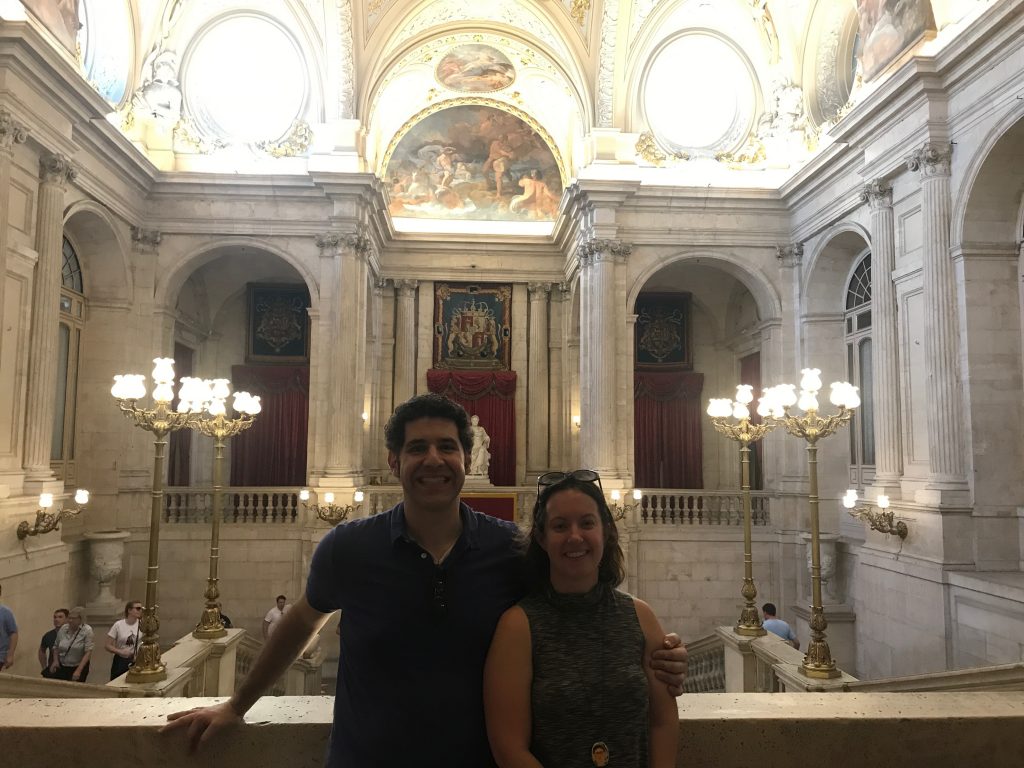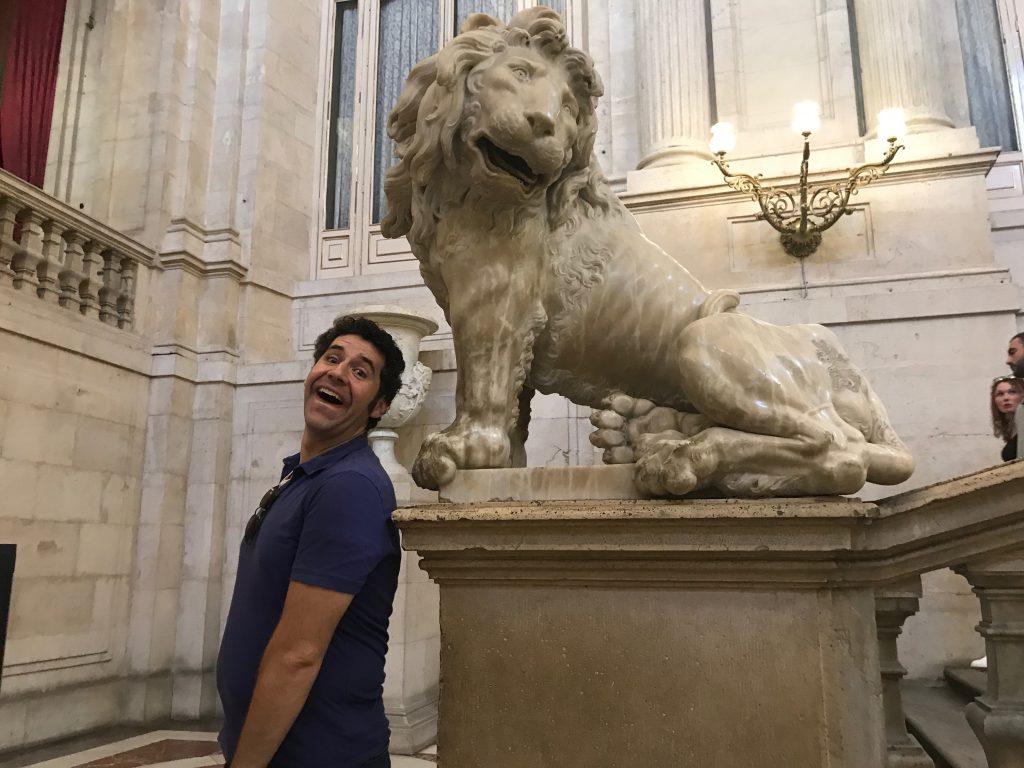 Madrid's Almudena Cathedral is quite close to the palace.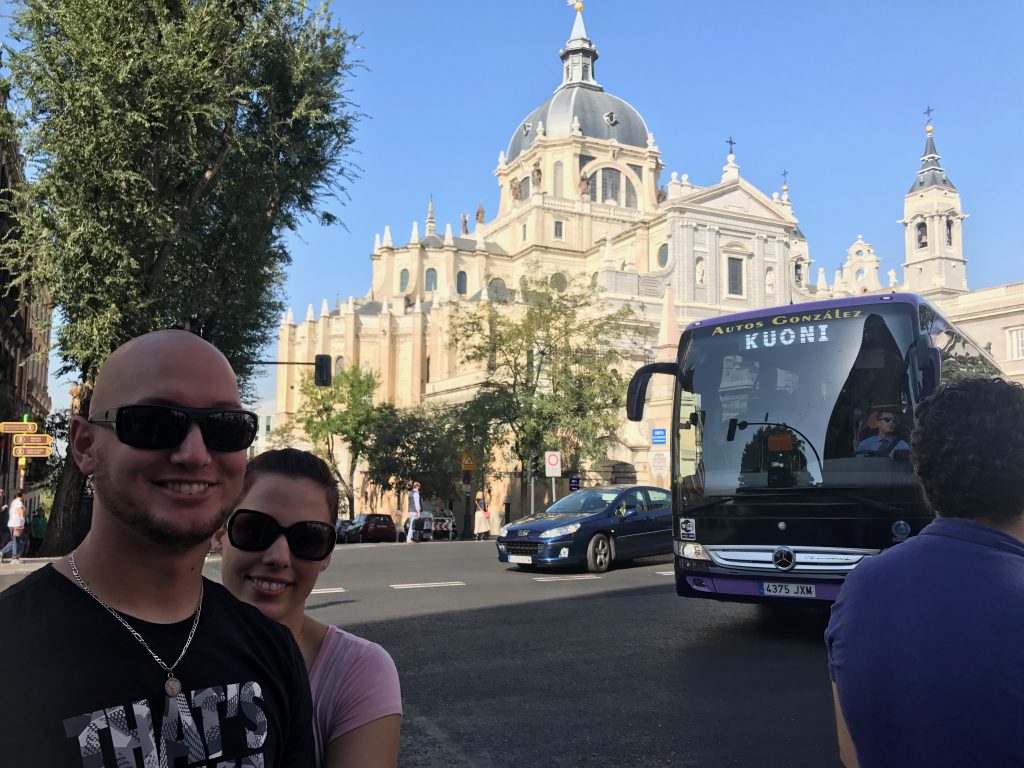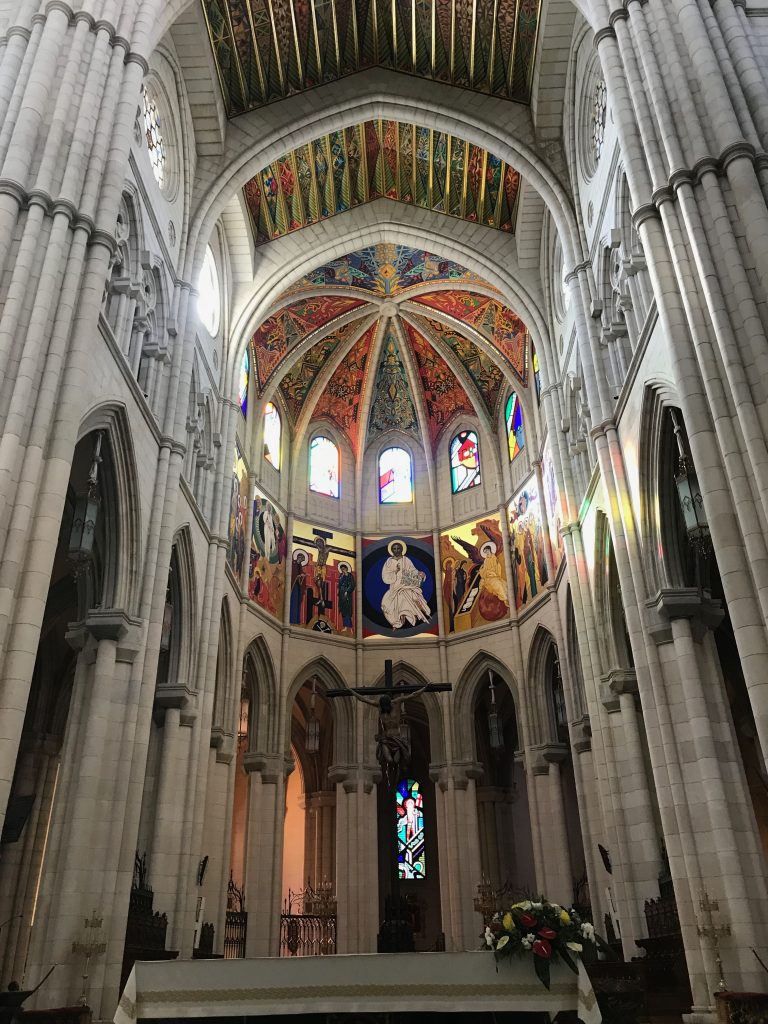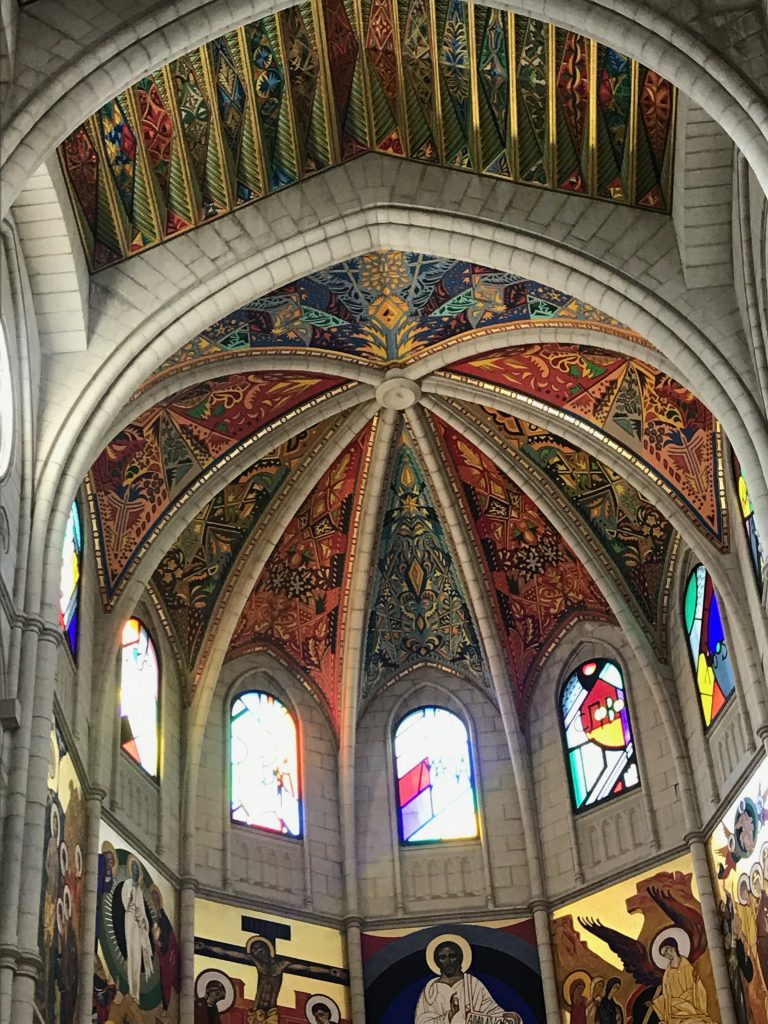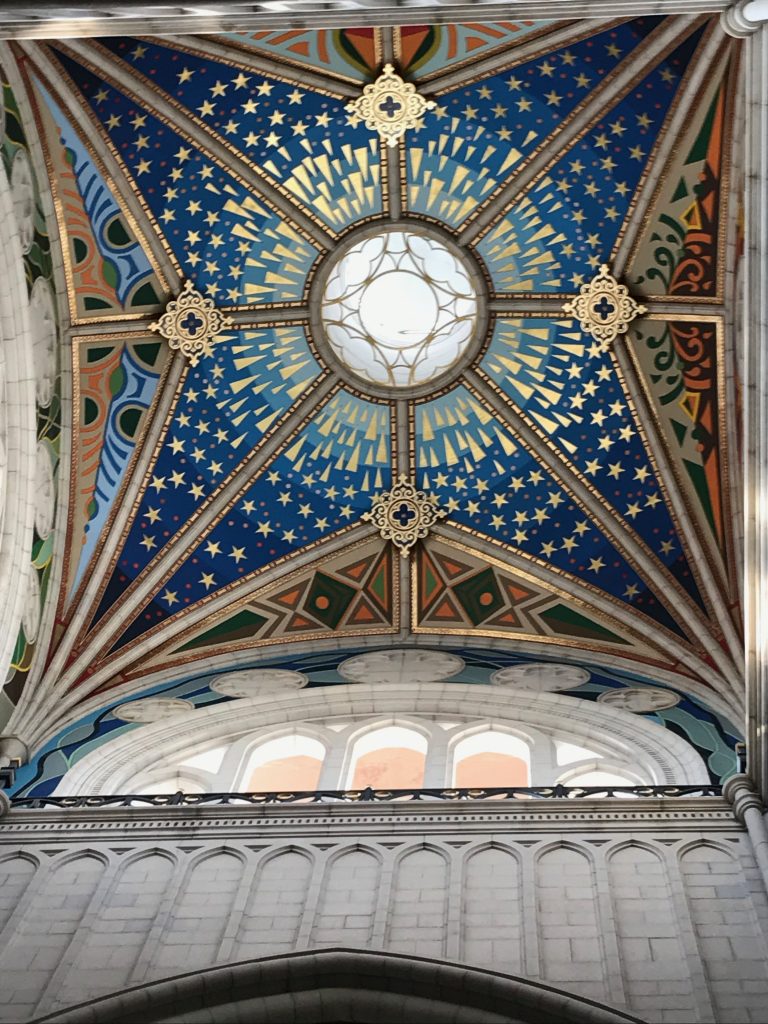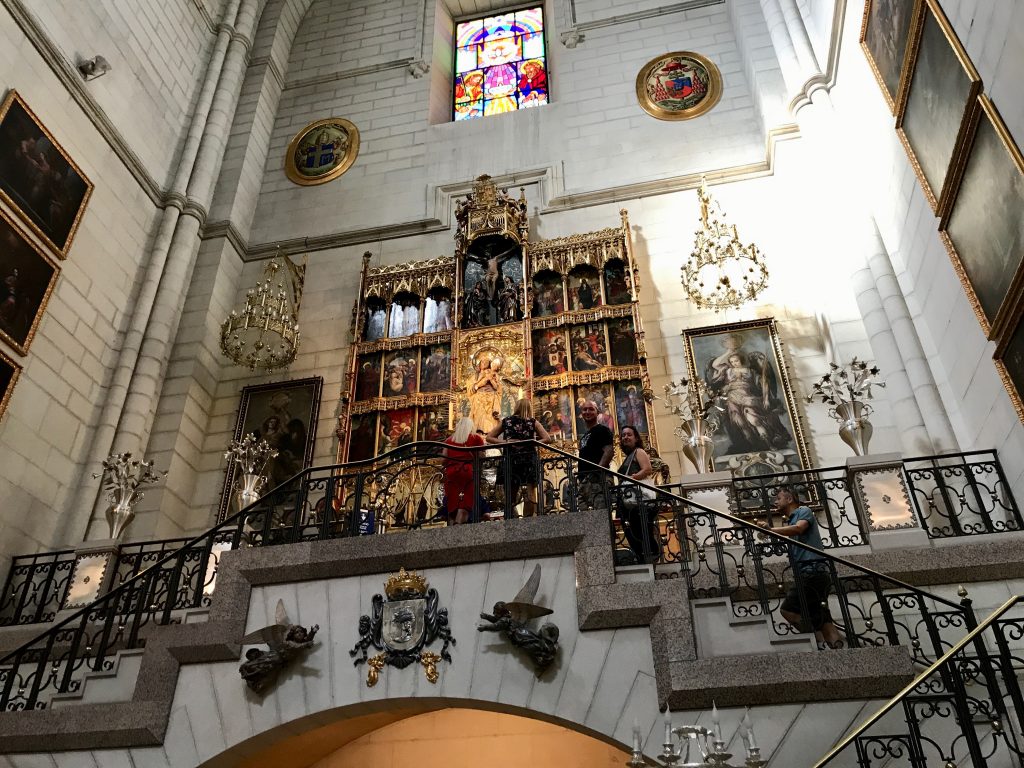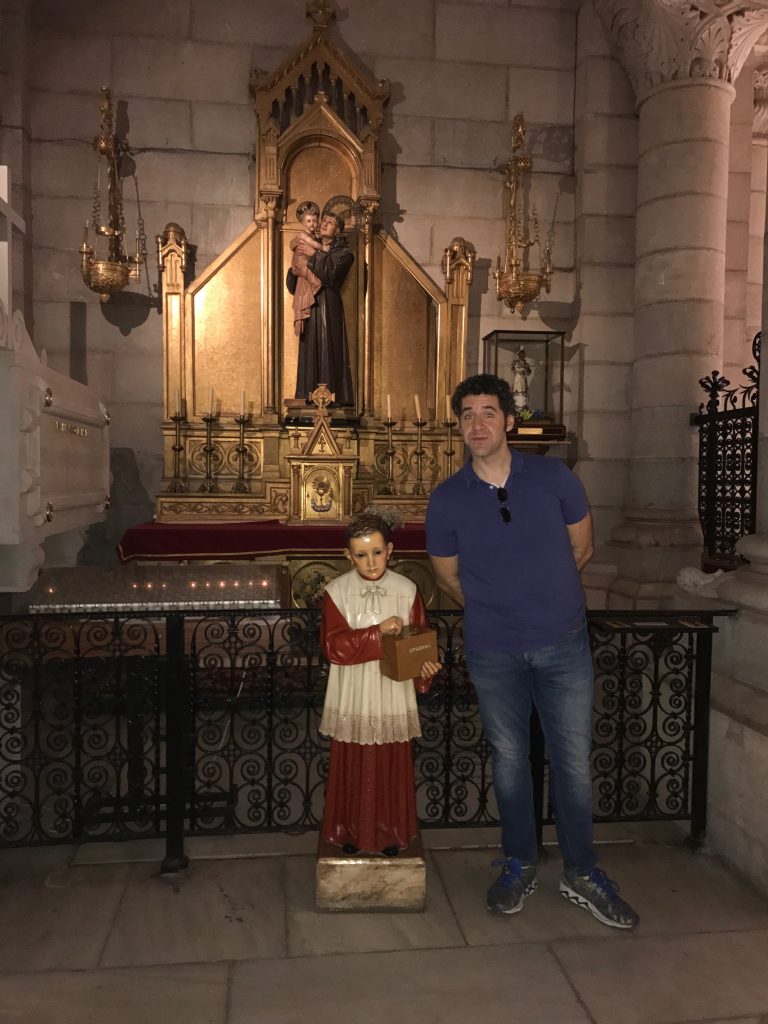 Their visit went way too quickly, but we thoroughly enjoyed showing them around.