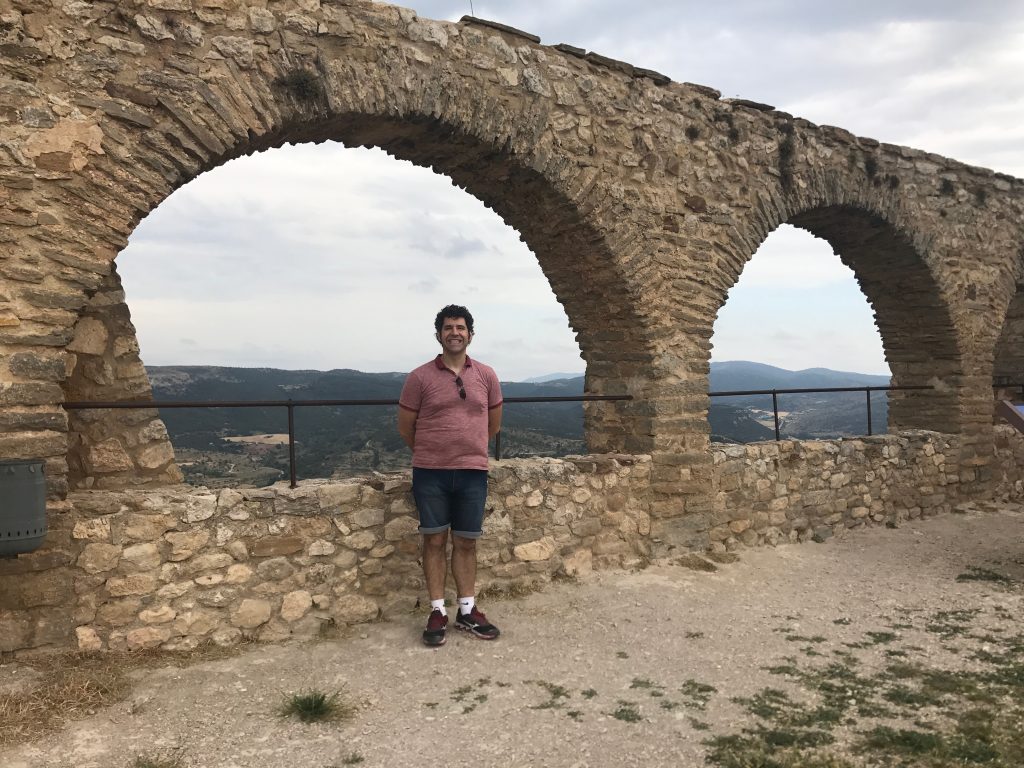 We rounded out the last weekend in June with a visit to Morella, an ancient fortress city in the mountains of the Castellón province of the Valencian Community.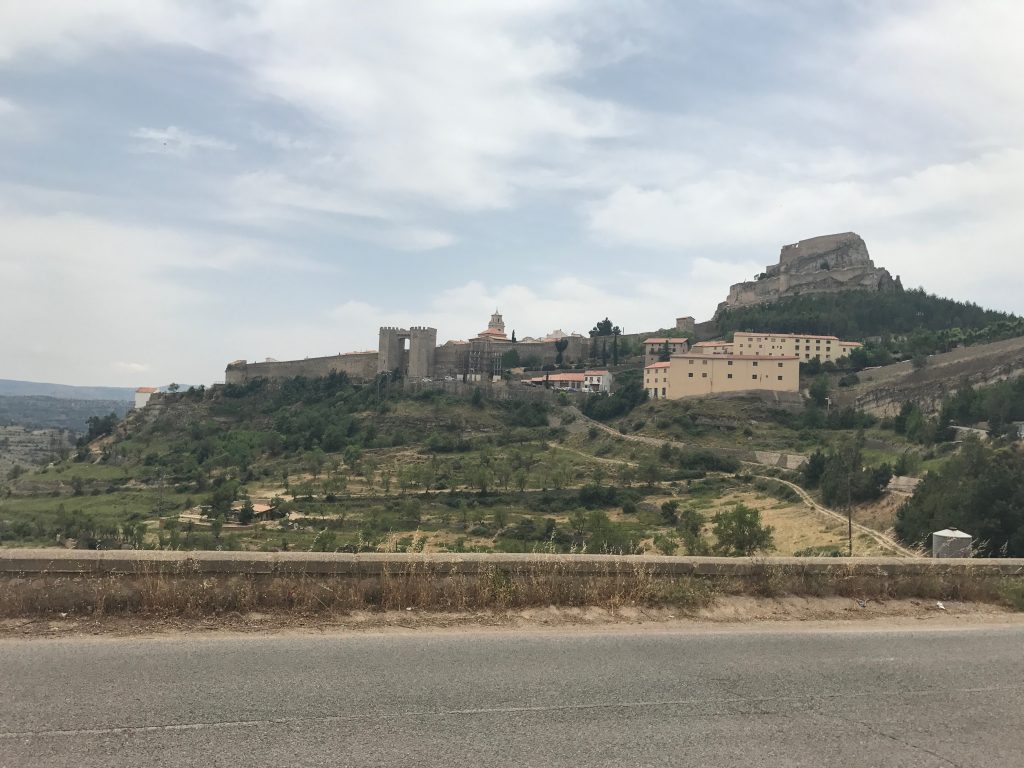 The walled city's strategic location means it was fought over in many different wars.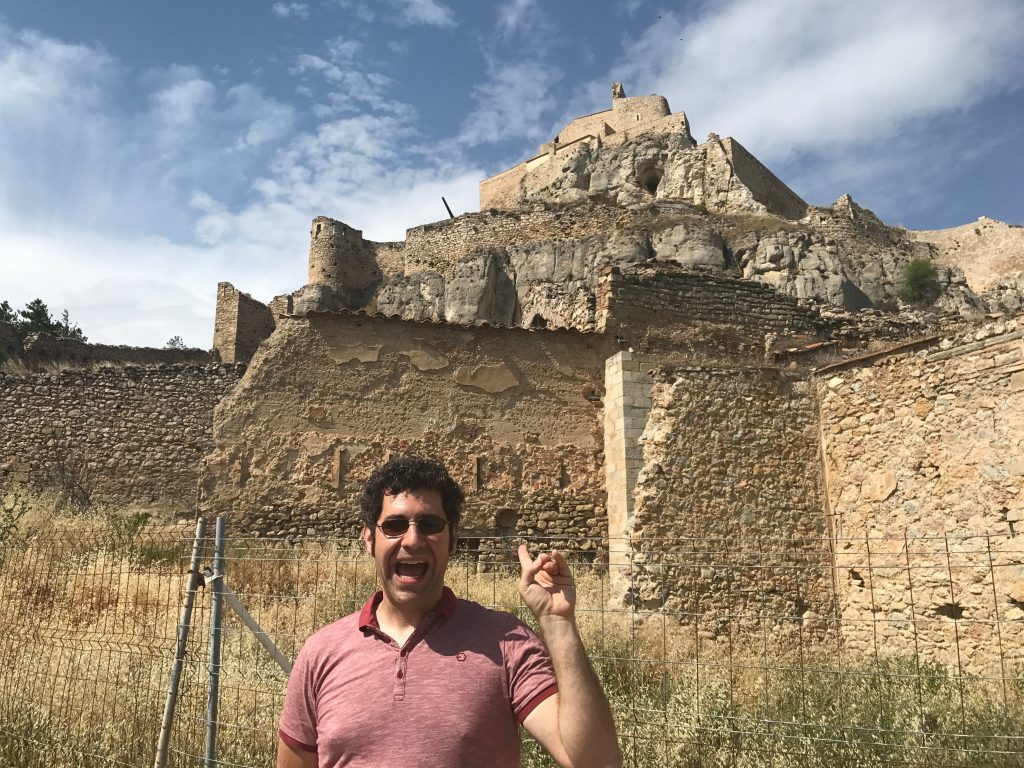 Today, its main attractions include an old monastery, an aqueduct, and a castle.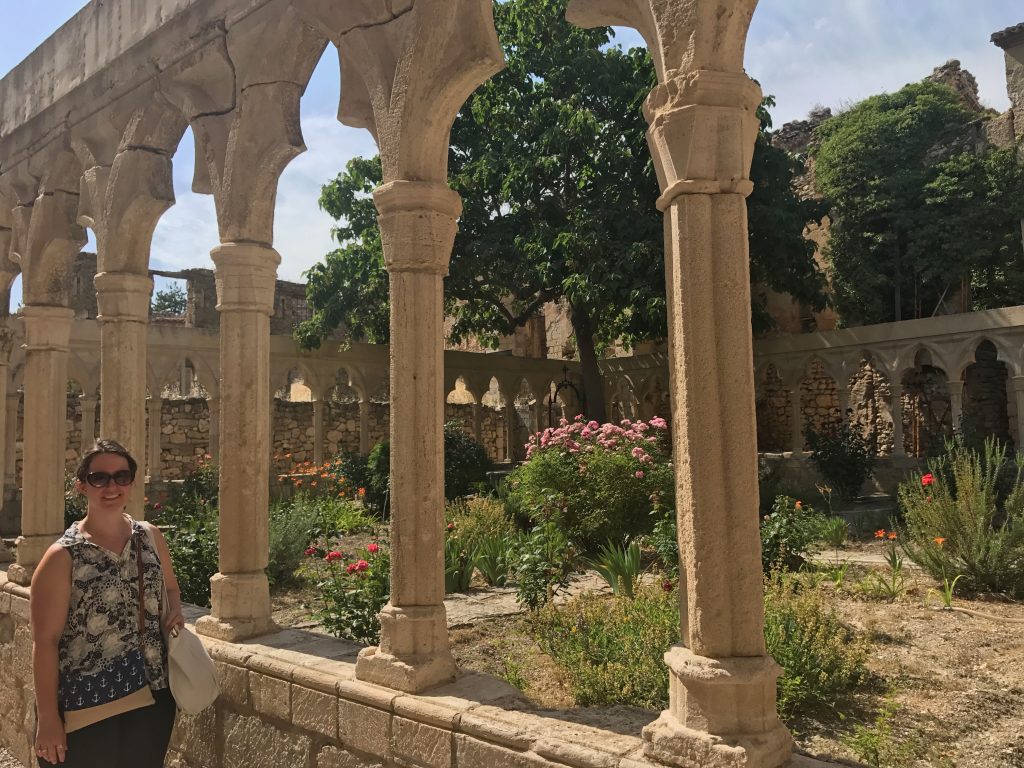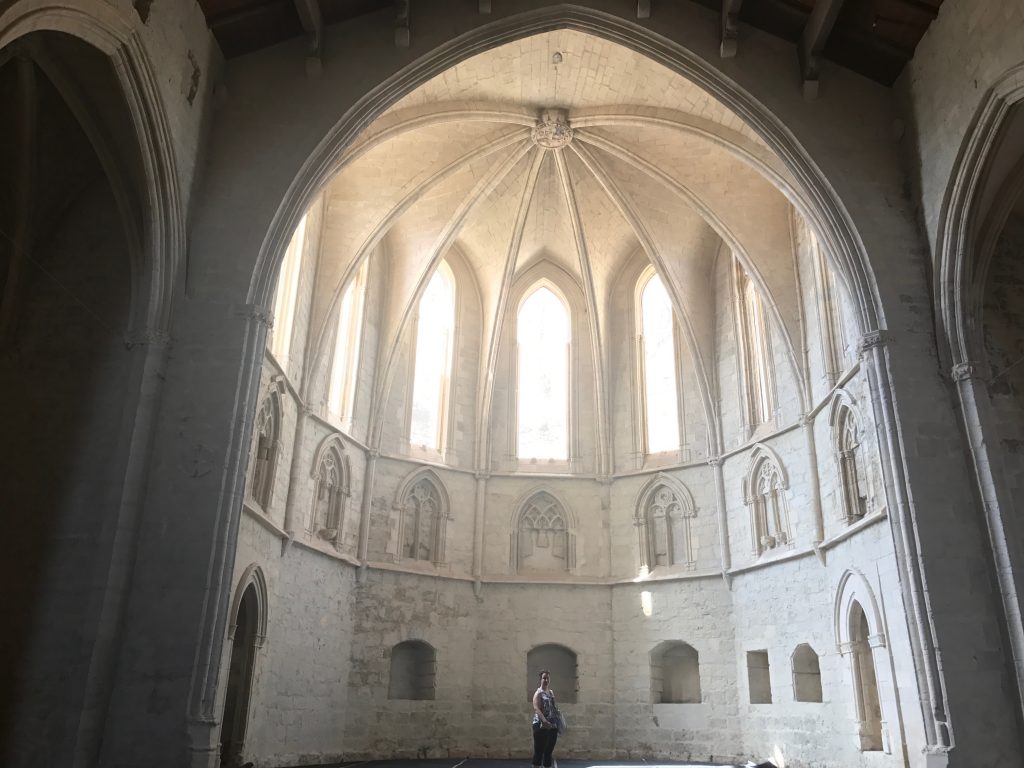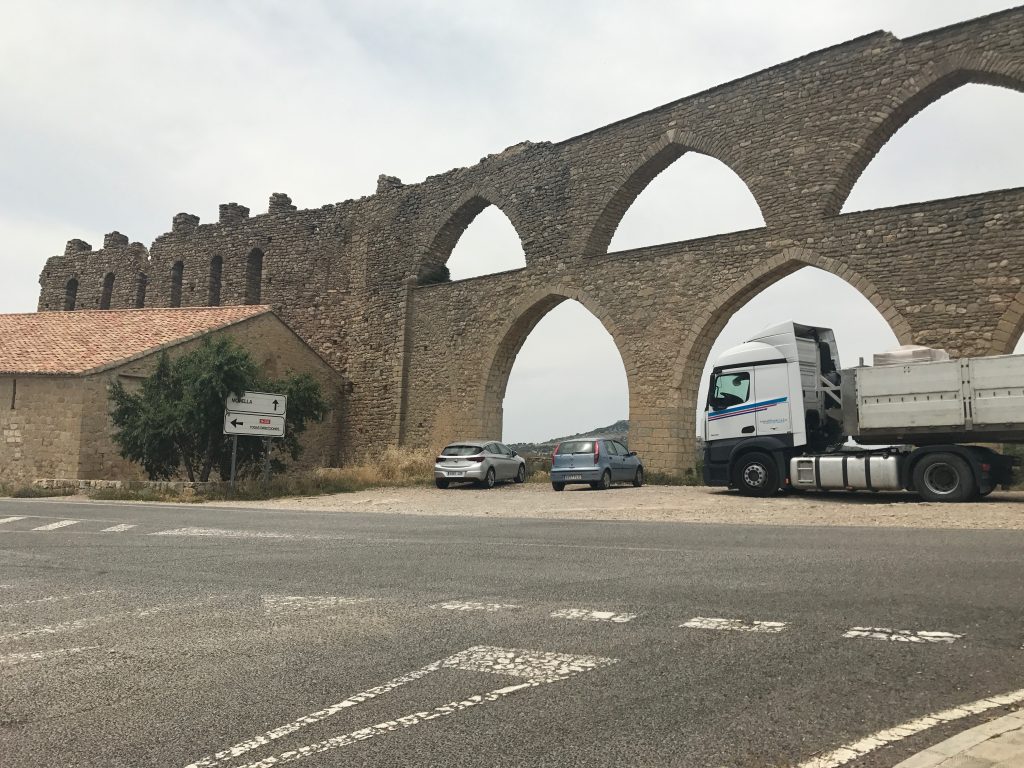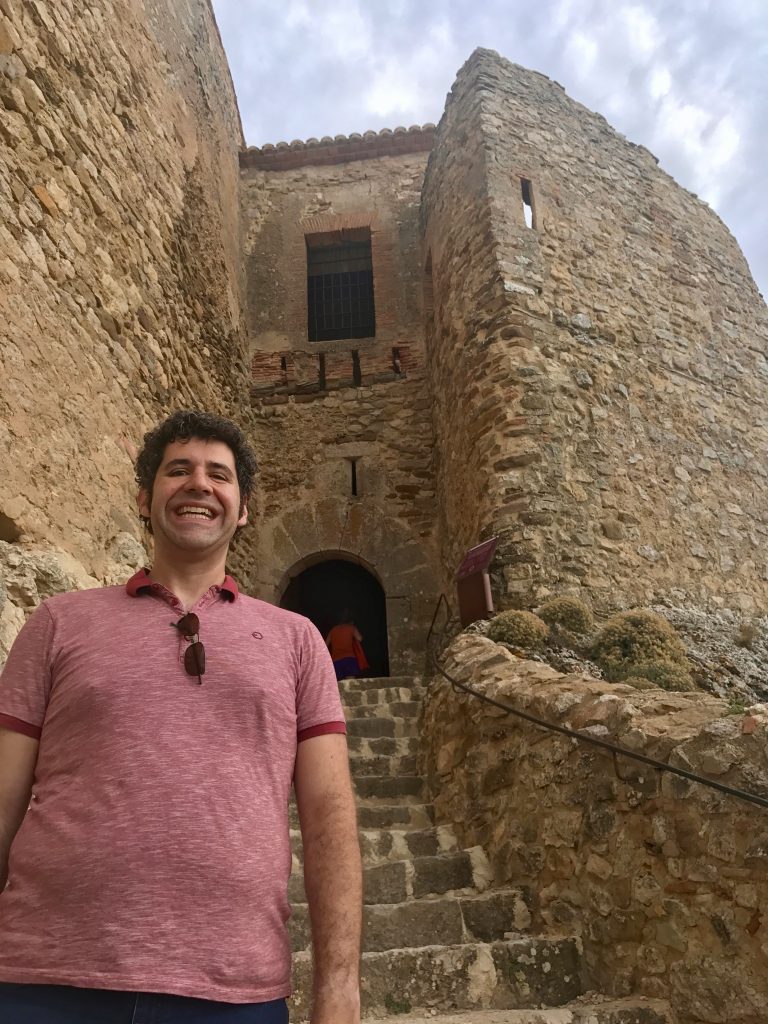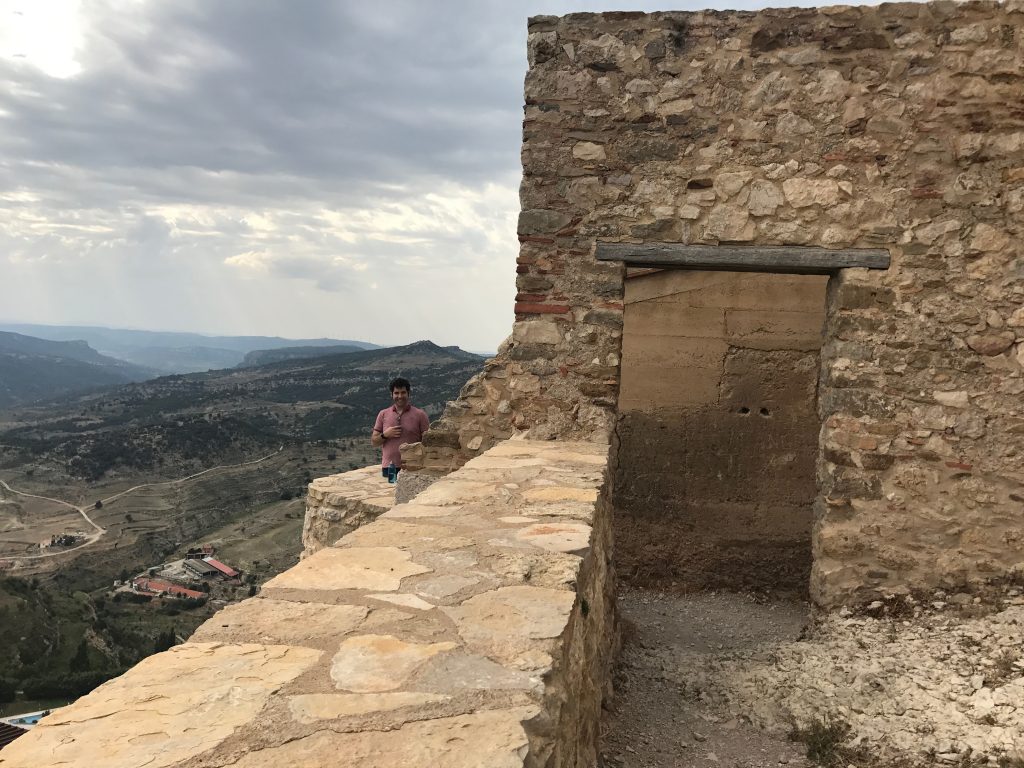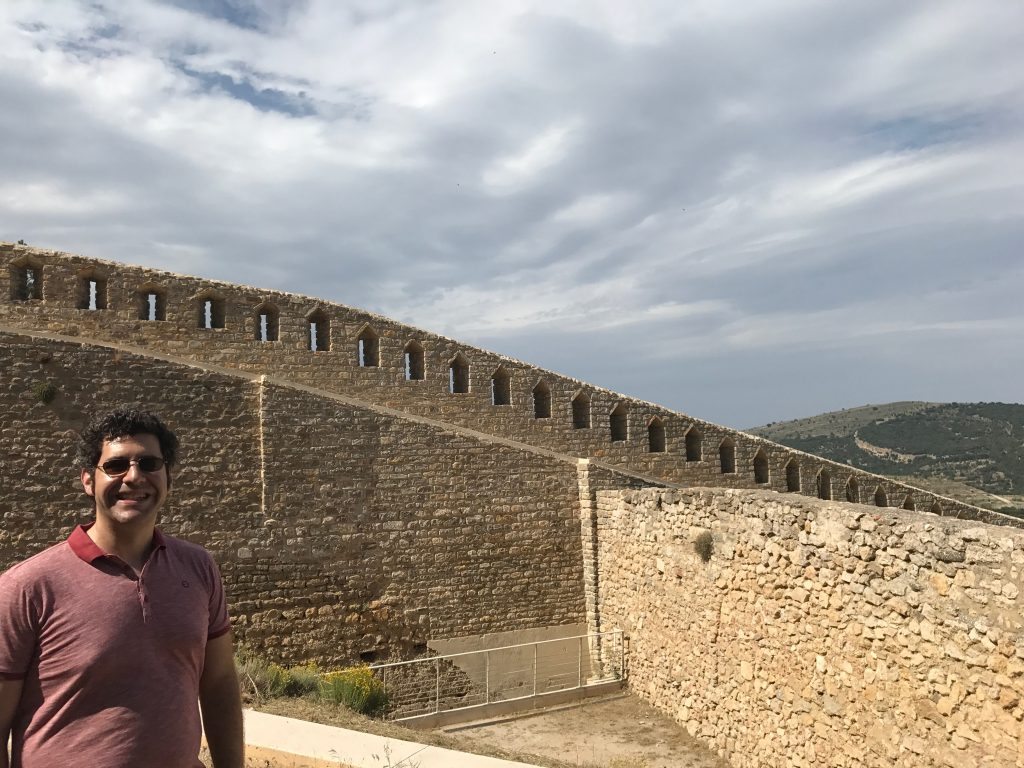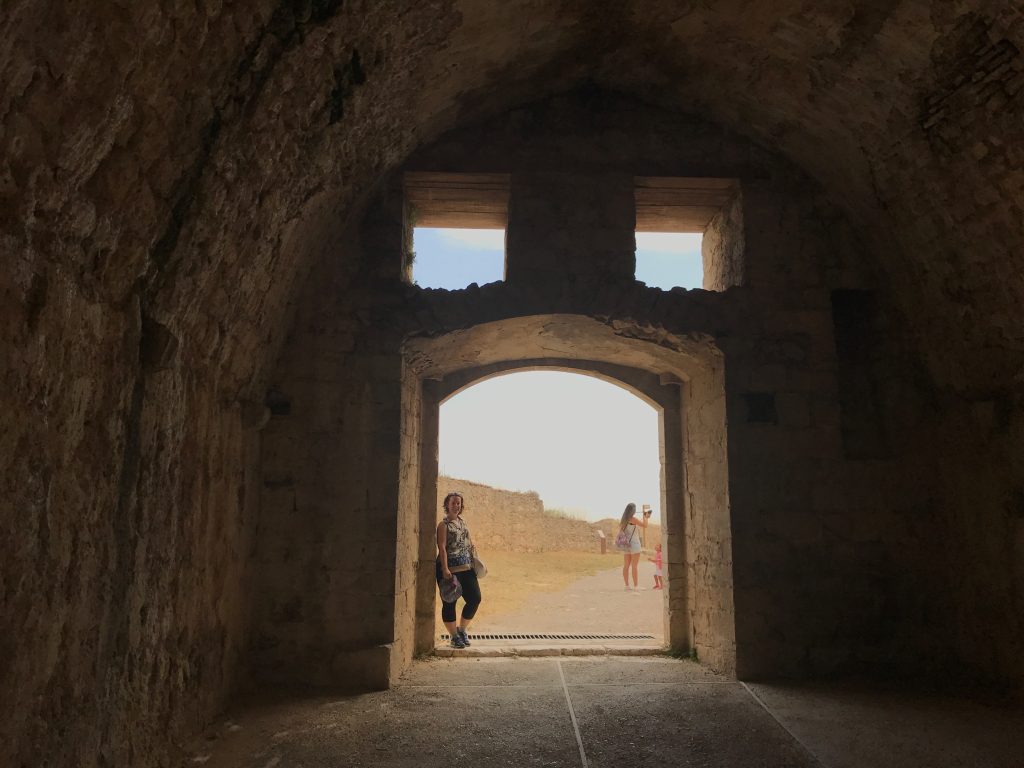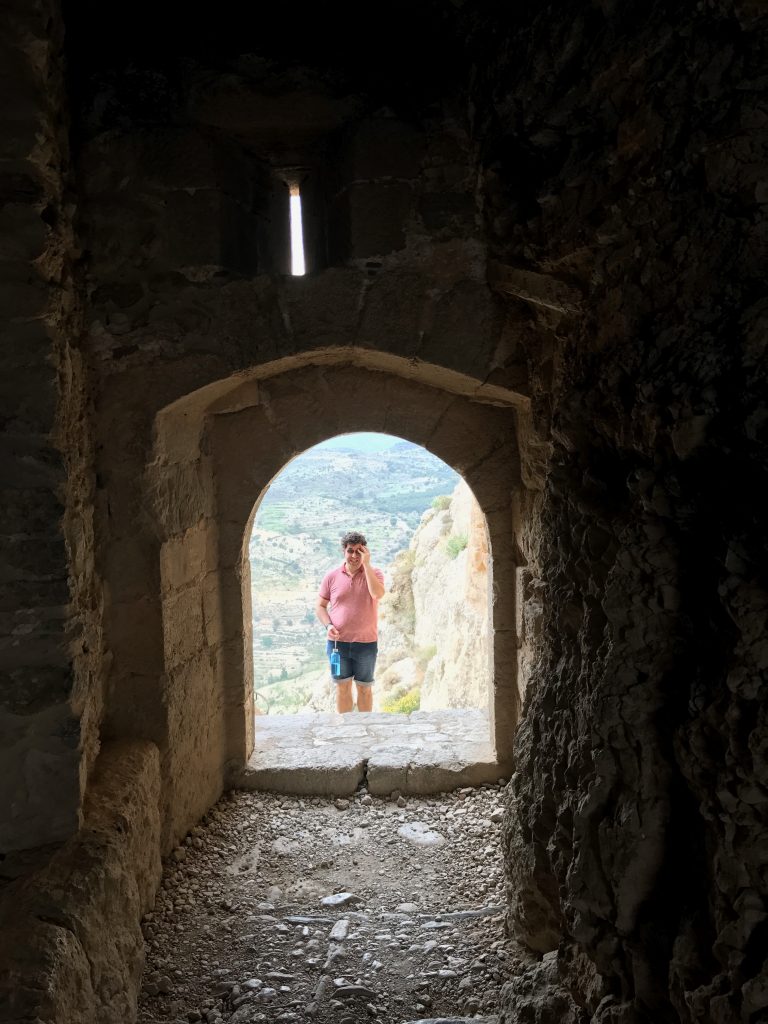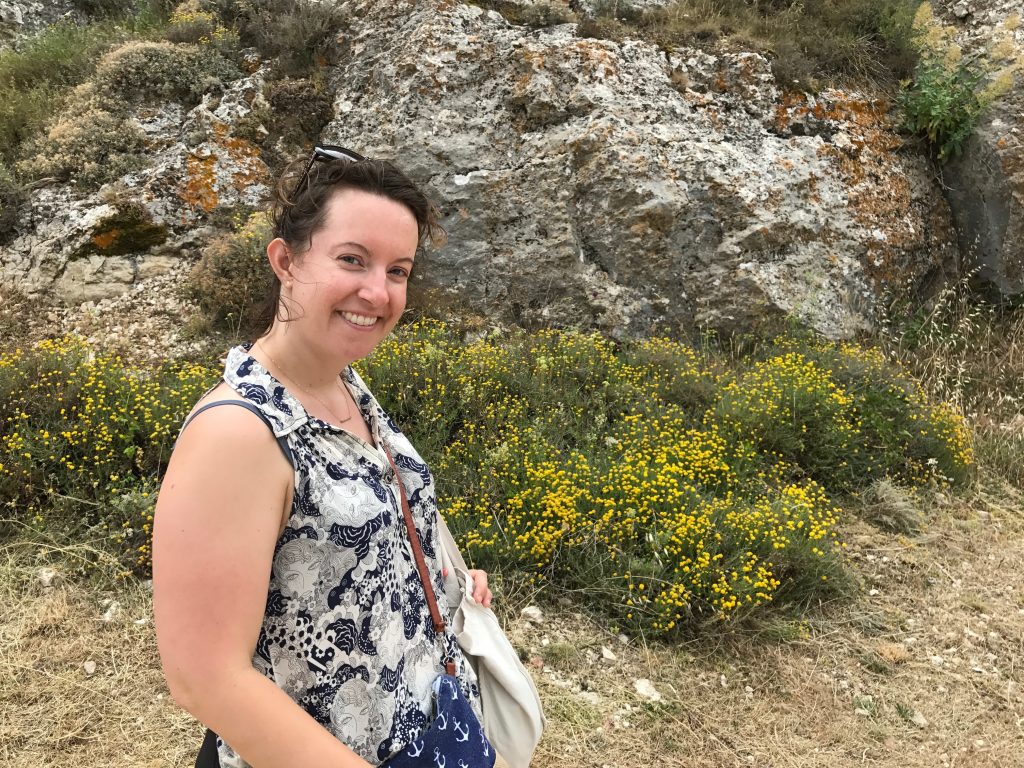 It was a bit of a climb to the top…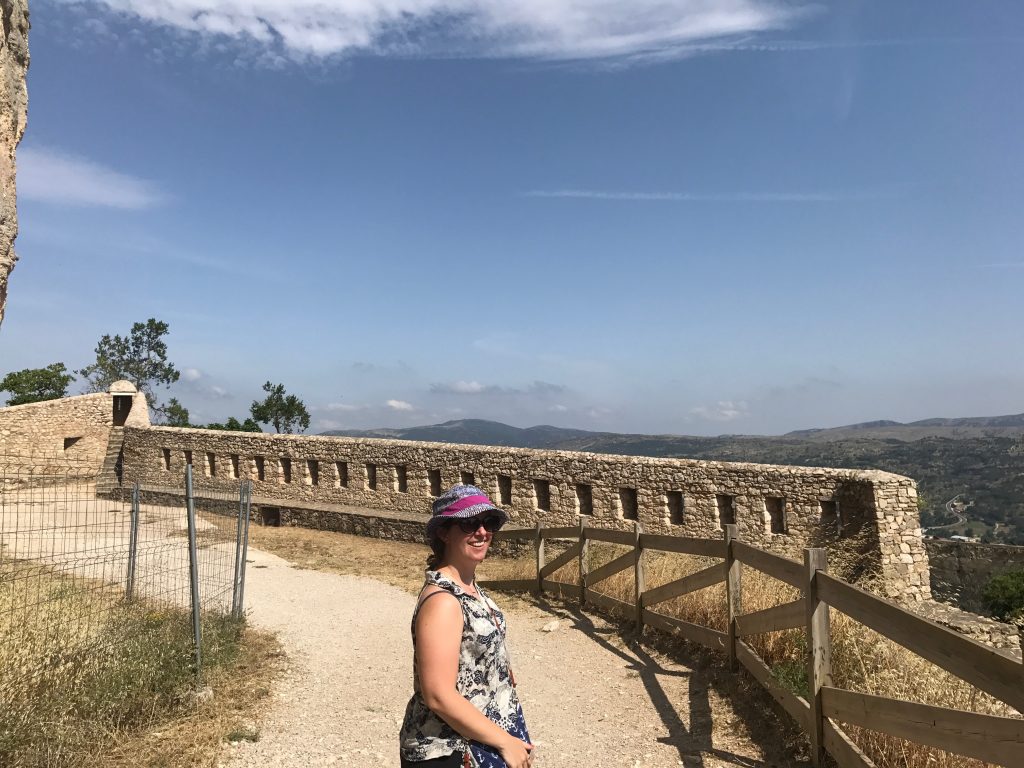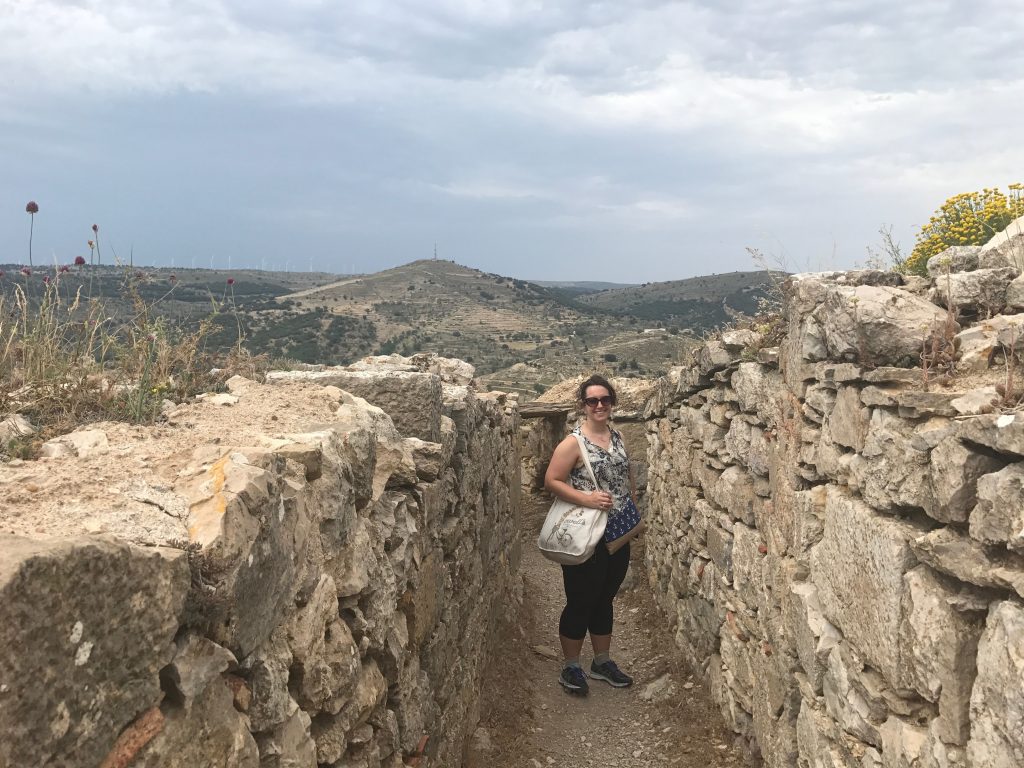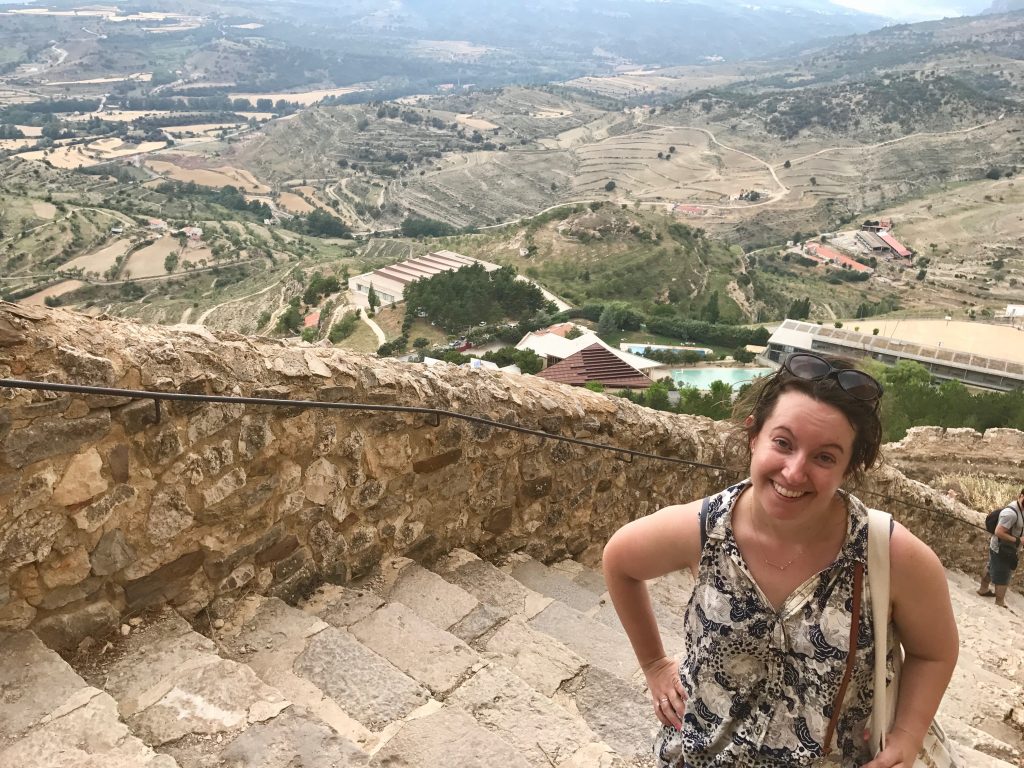 Said climb made Dreamer just a little bit sweaty. But it was all worth it for the views.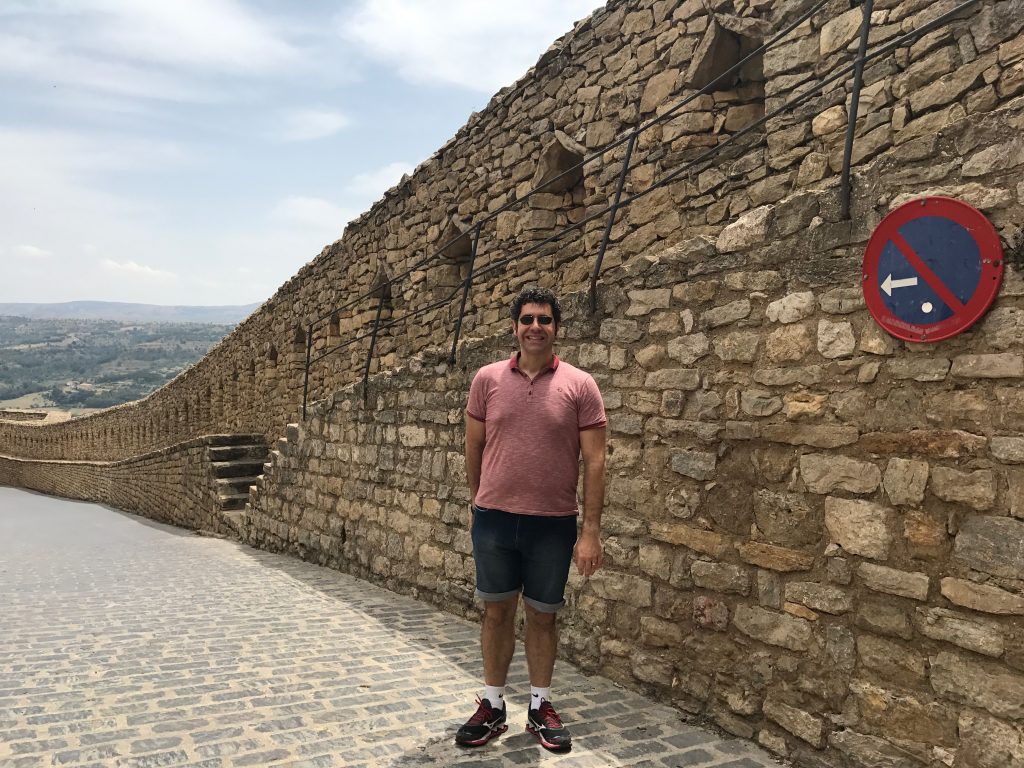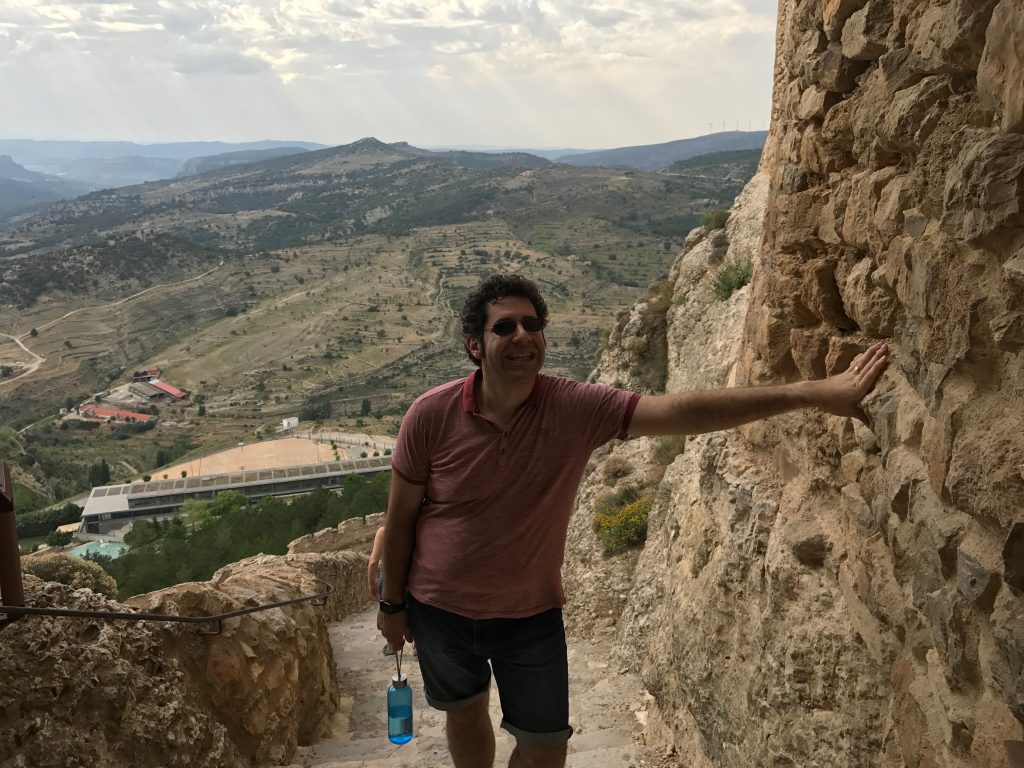 And there were some amazing views once we reached the castle, for sure.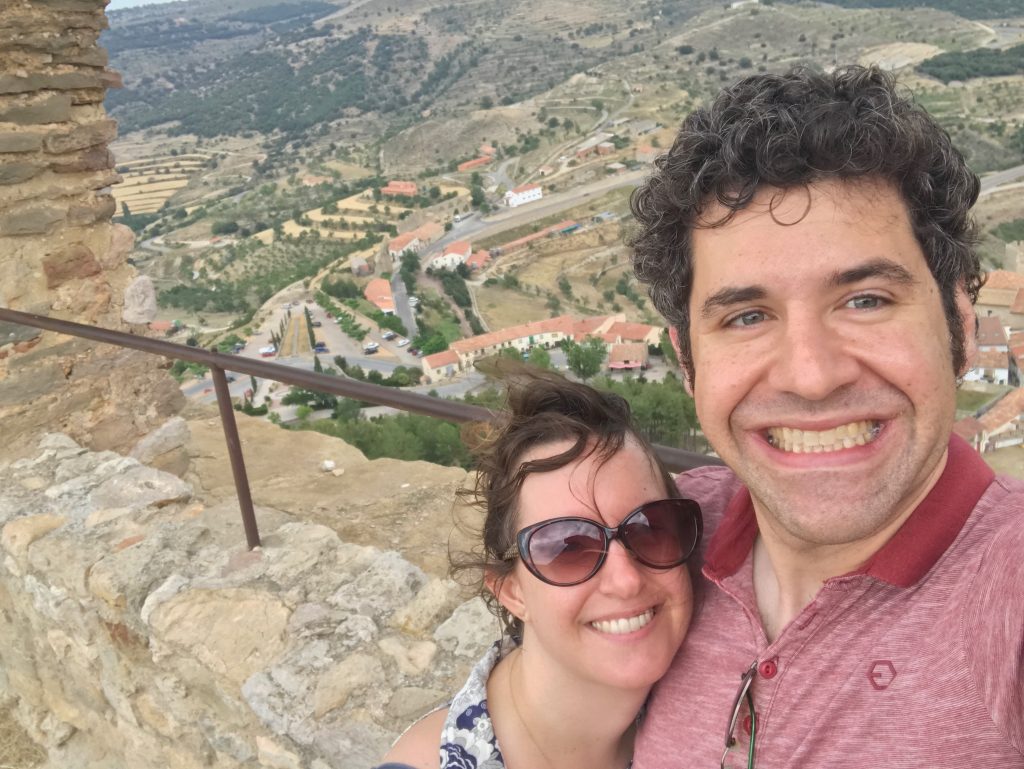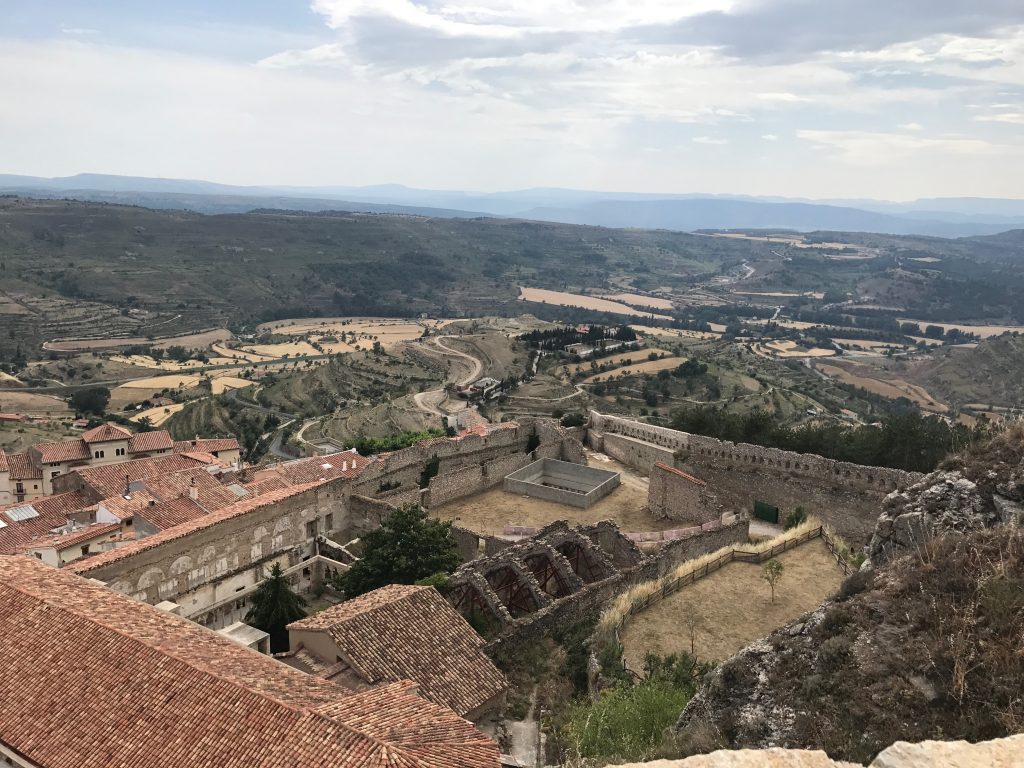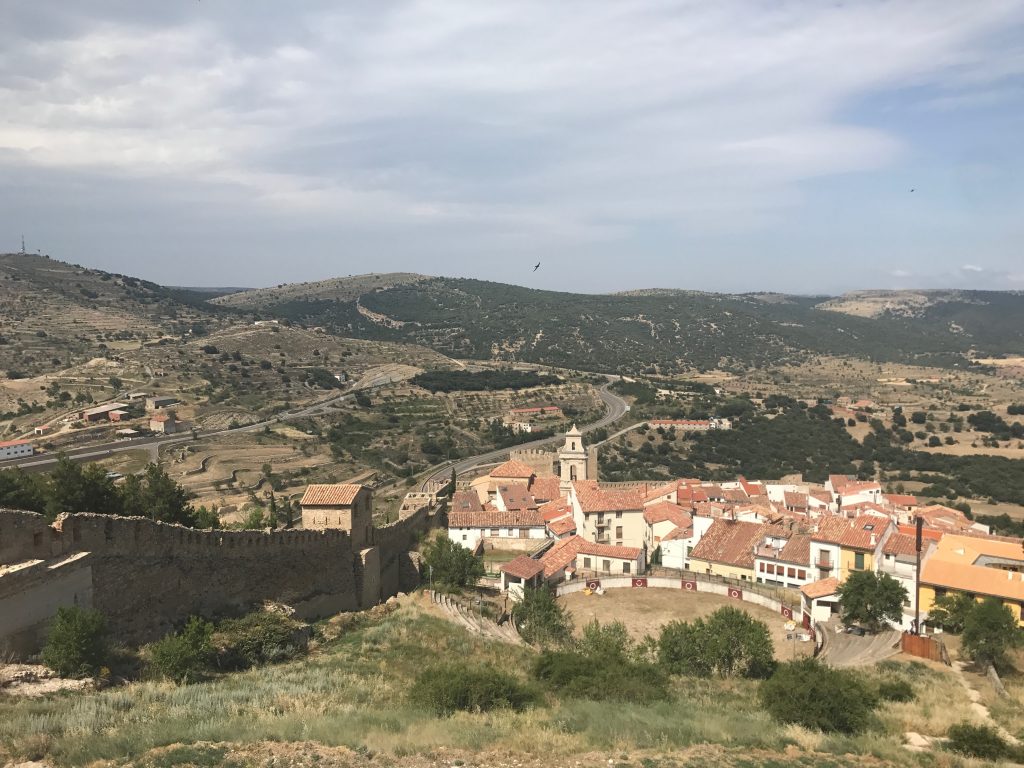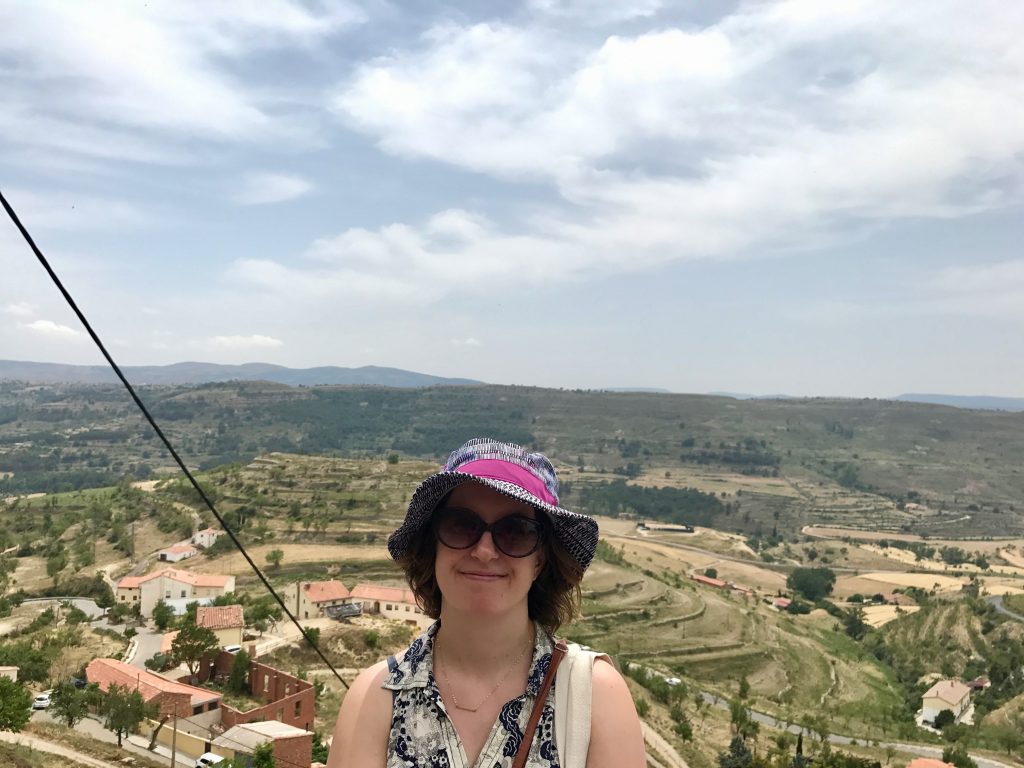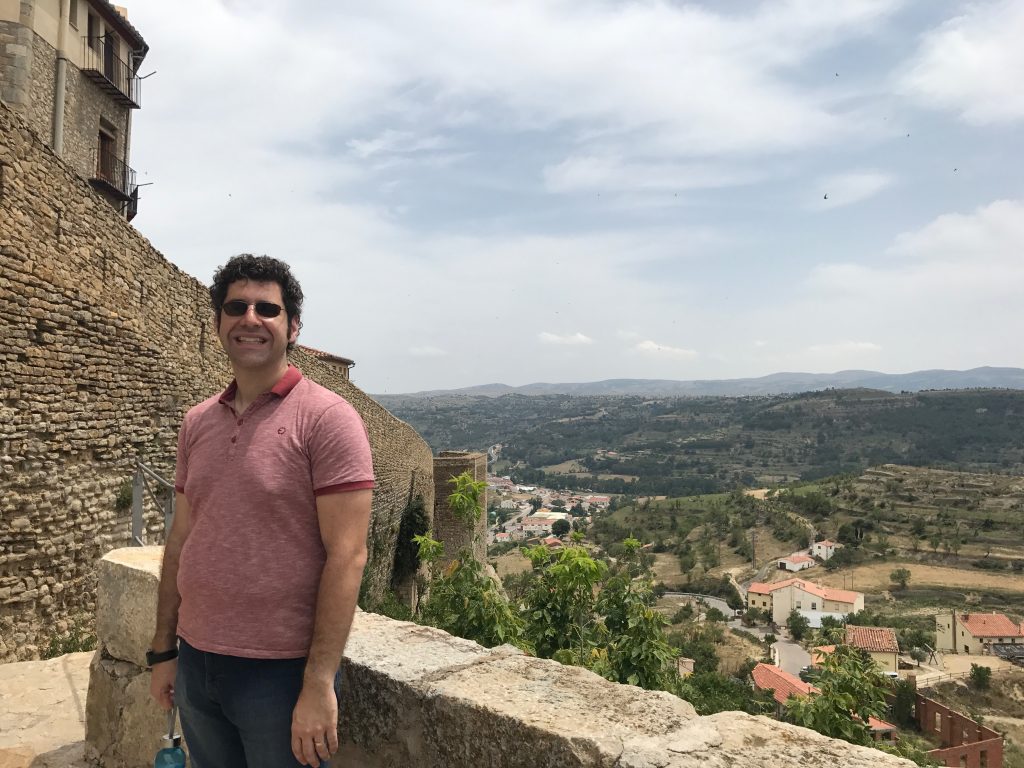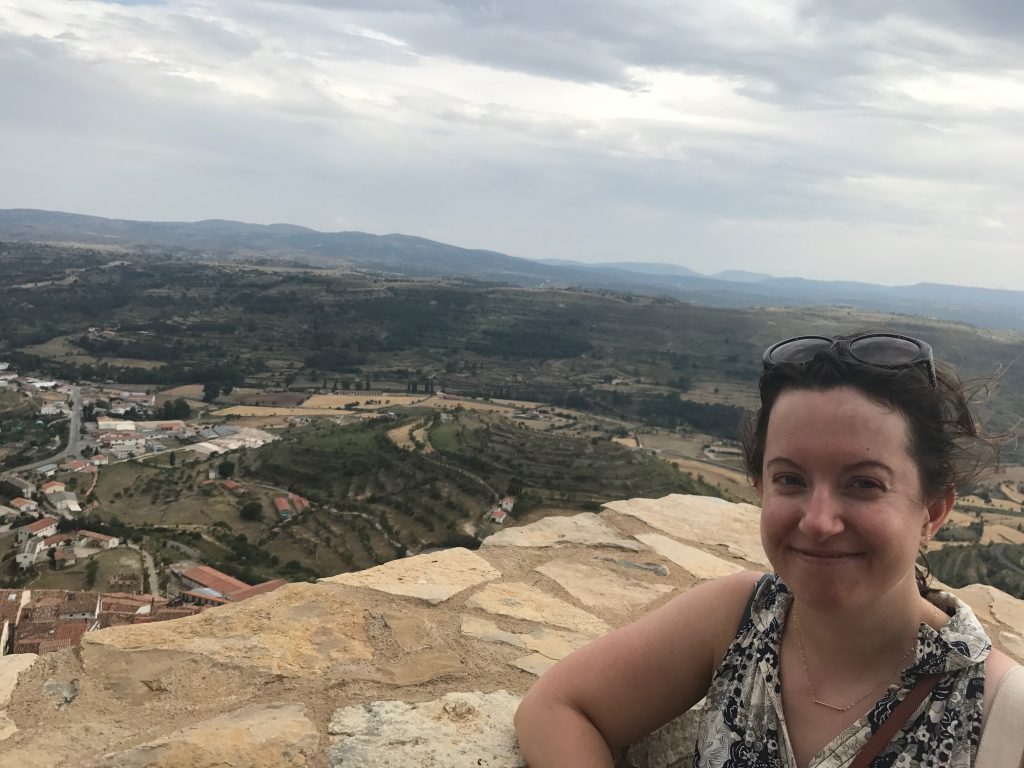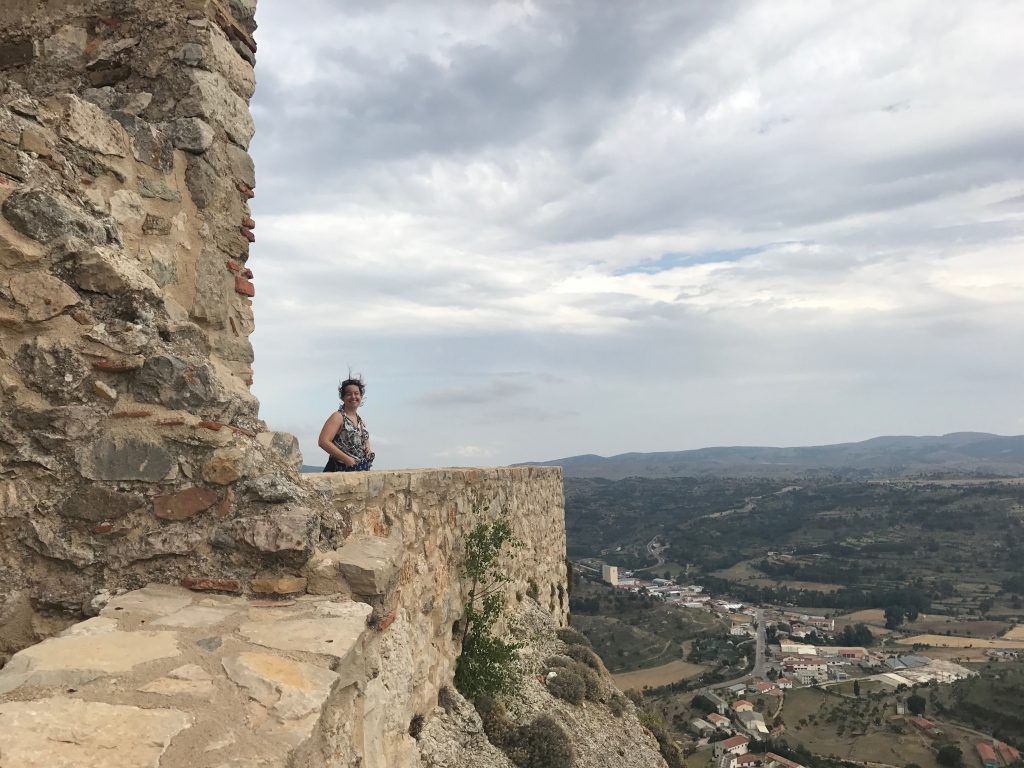 The highlight of the trip, though, was a little more… juvenile.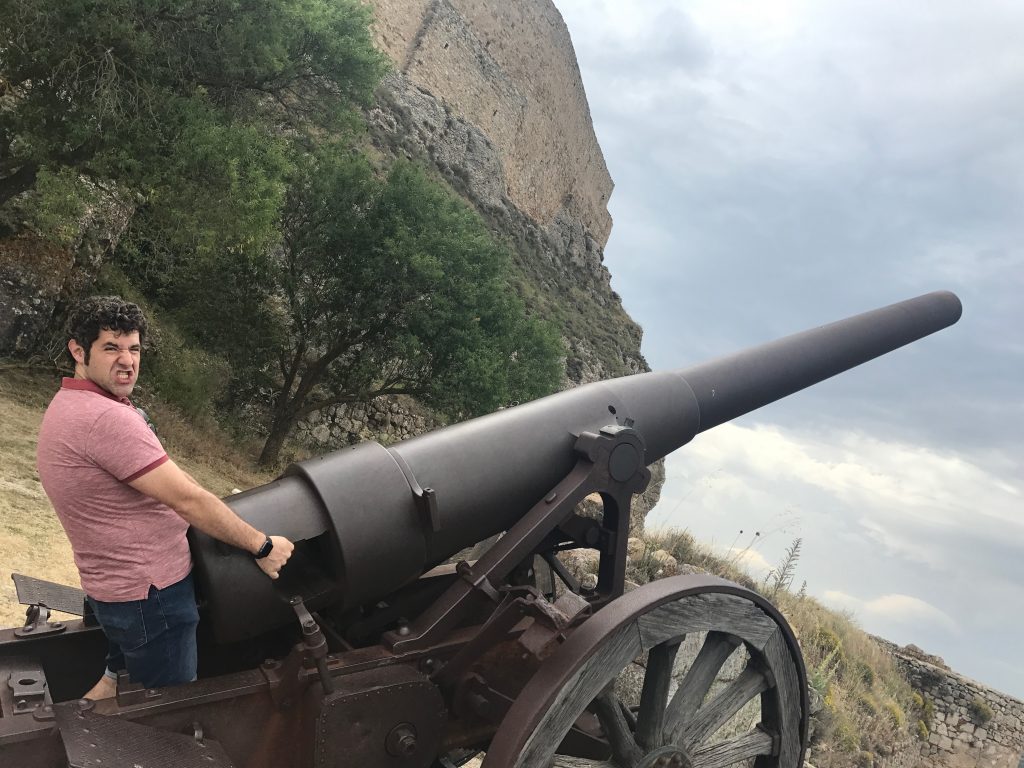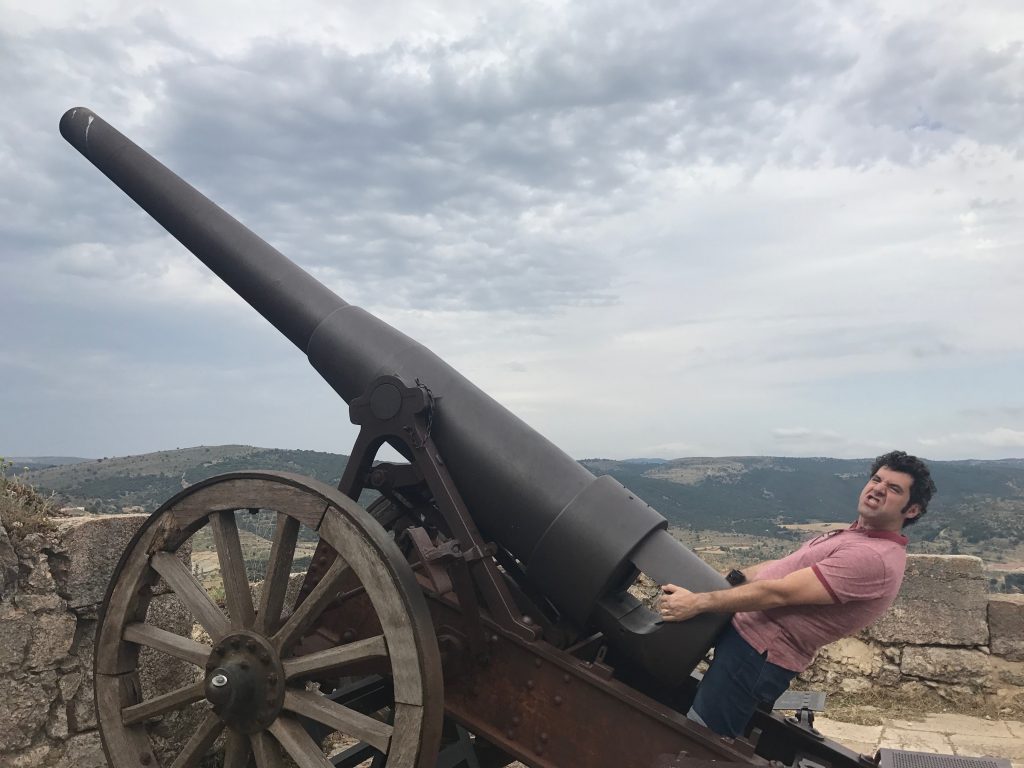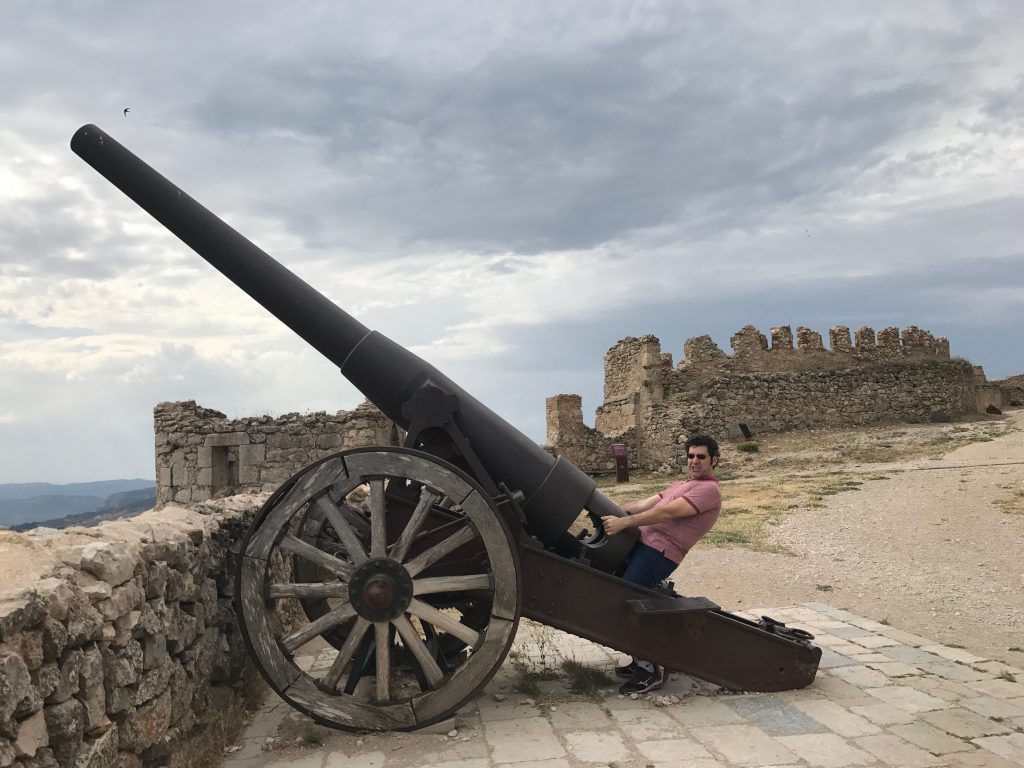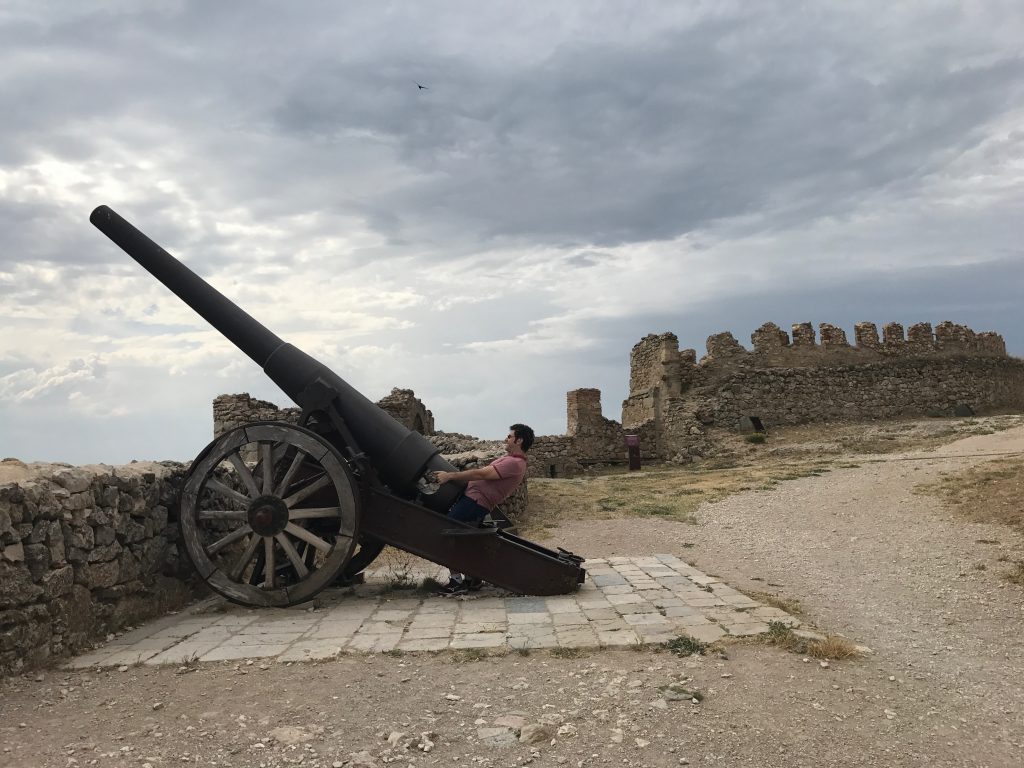 We are 12 years old.