The last weekend in June (also our last in Burriana), we took advantage of having a car for our move to go to a few out-of-the-way spots that were still on our Valencian Community bucket list.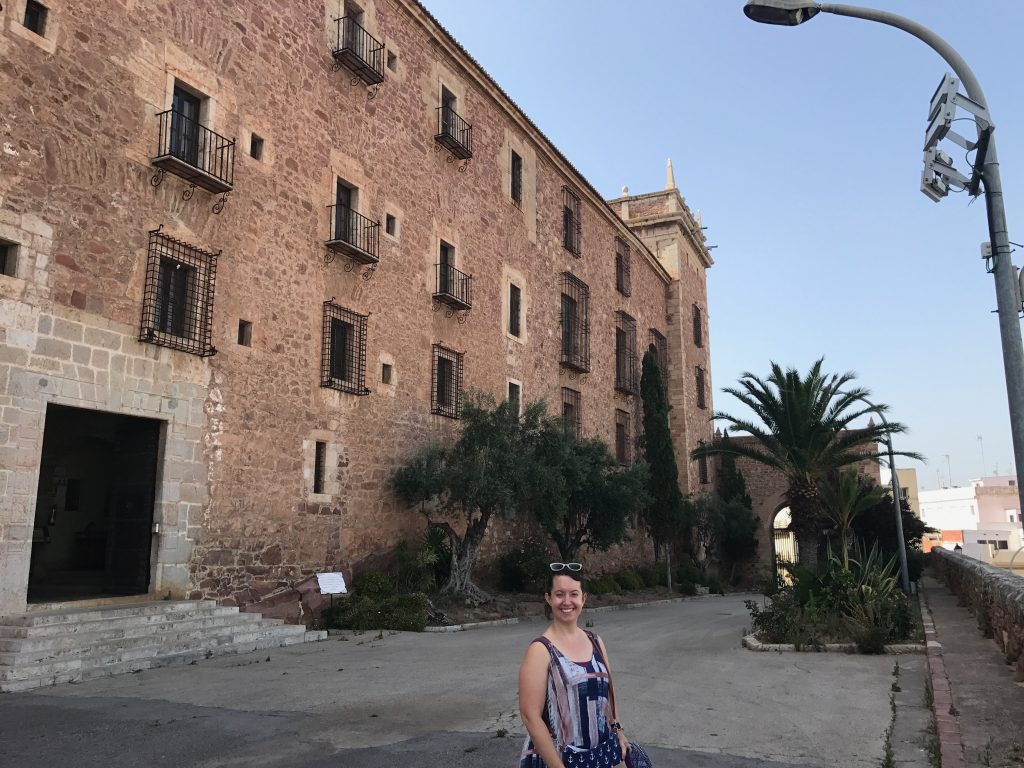 First stop: the Monastery of Santa María in El Puig. Puig is Valenciano for "hill," and indeed the monastery lies atop a large one. Guided tours are only given on a very specific schedule – there are no freeform visits, and of course it's closed on Sunday. We decided to go on Saturday afternoon after the lunch descanso.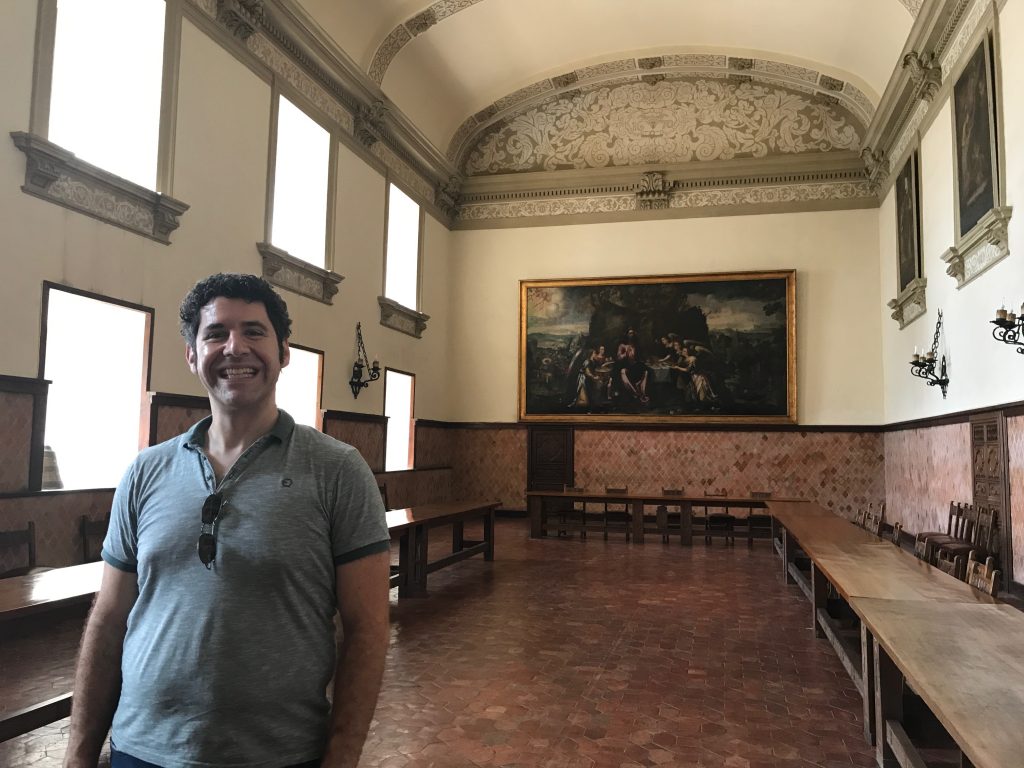 Jaume I, the king who conquered much of Valencia, ordered the construction of a church on this site in the year 1237. He chose the location because it was where a priest was said to have discovered a very old image of the Virgin Mary under a bell; she would have survived all those years of Muslim rule before the arrival of Jaume I, right? The construction of the massive monastery began in 1588.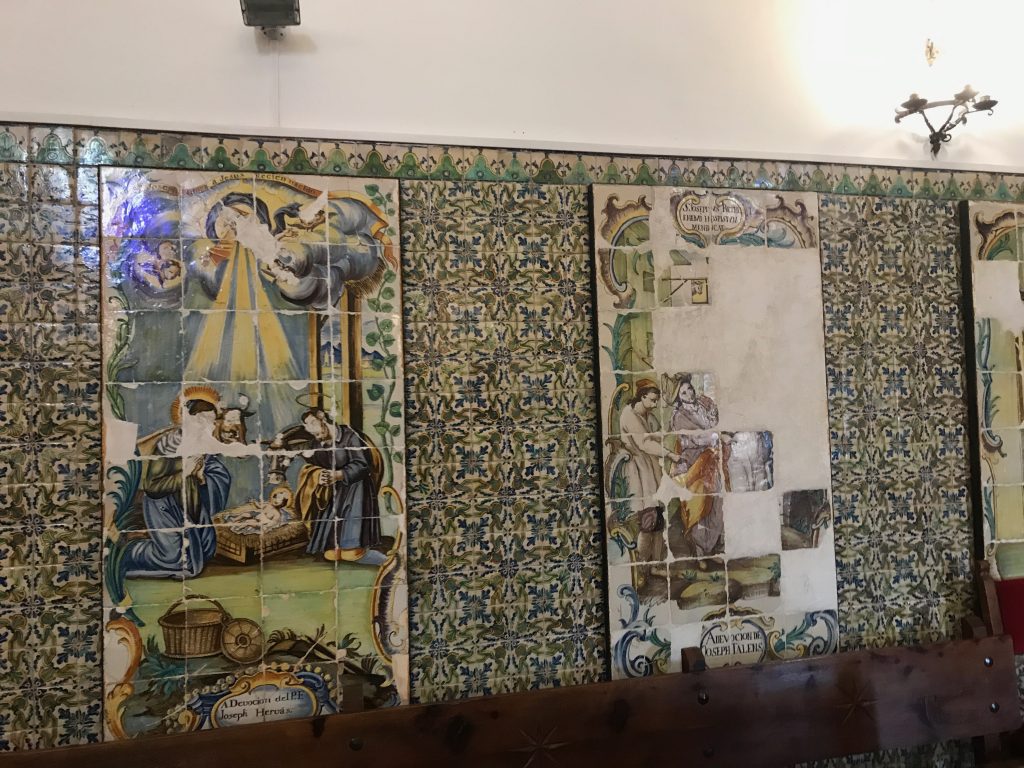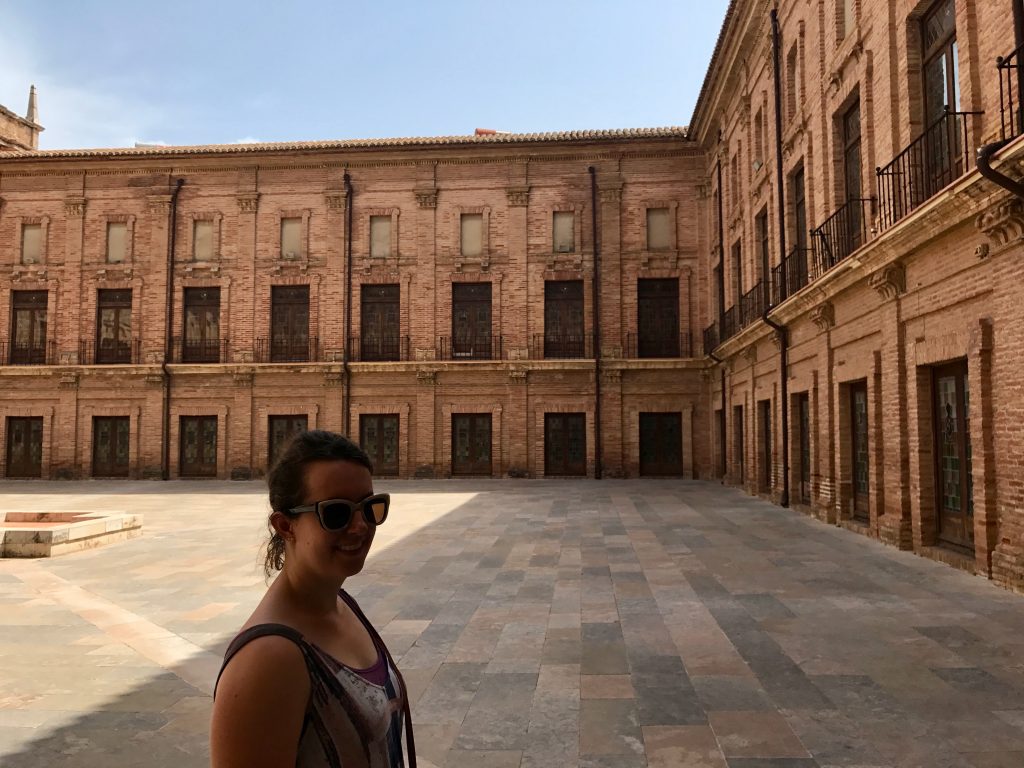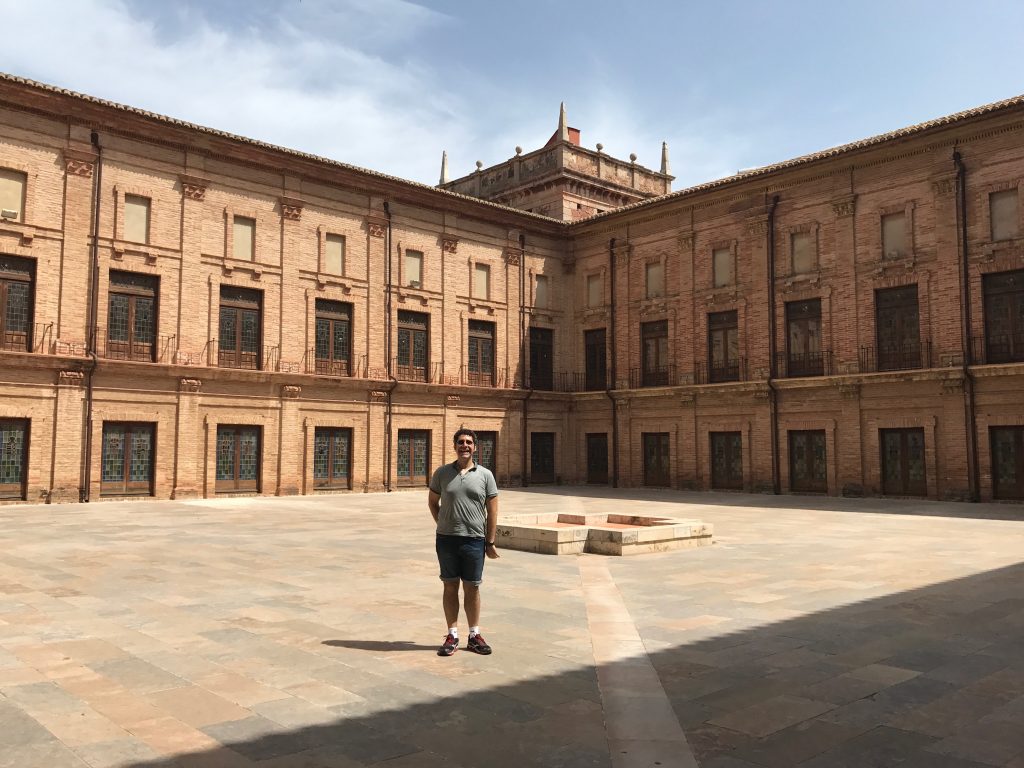 With so much history, things are in a constant state of restoration.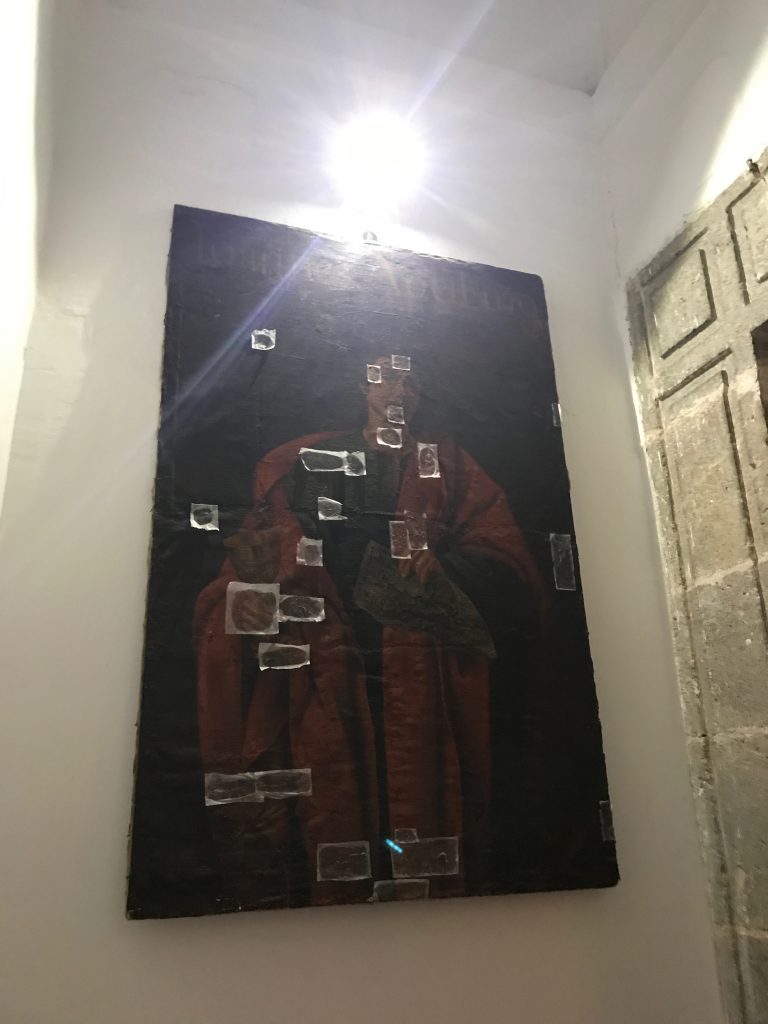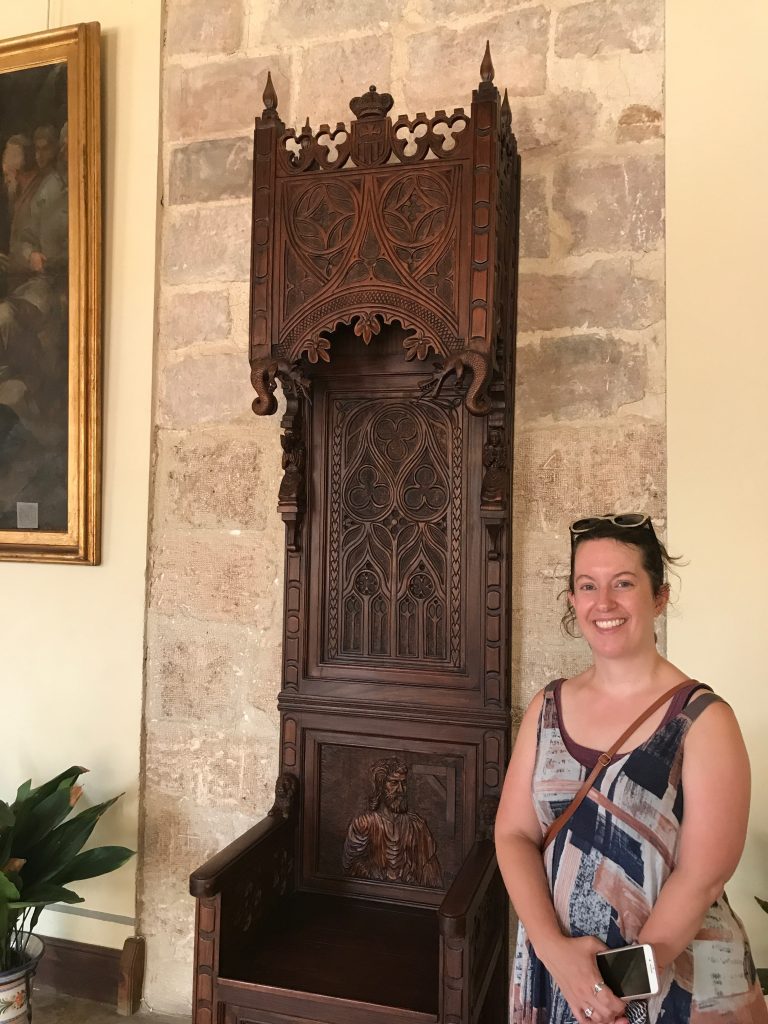 Every town in the Valencian Community has a shield on the stained glass lining the patio. We found ours!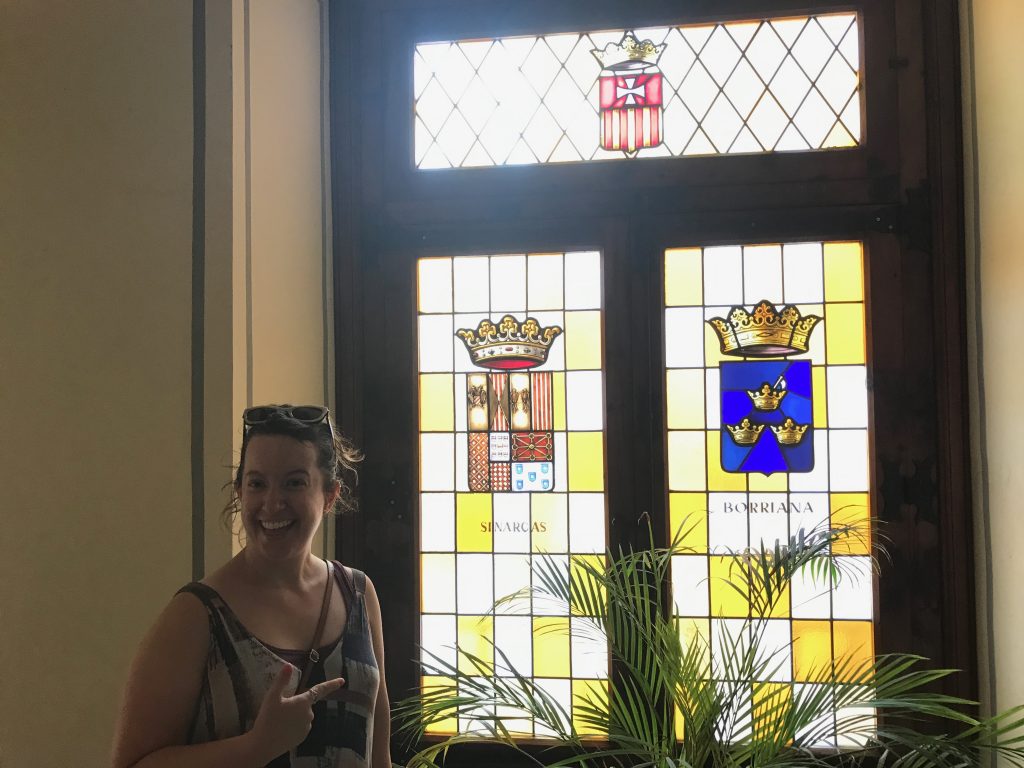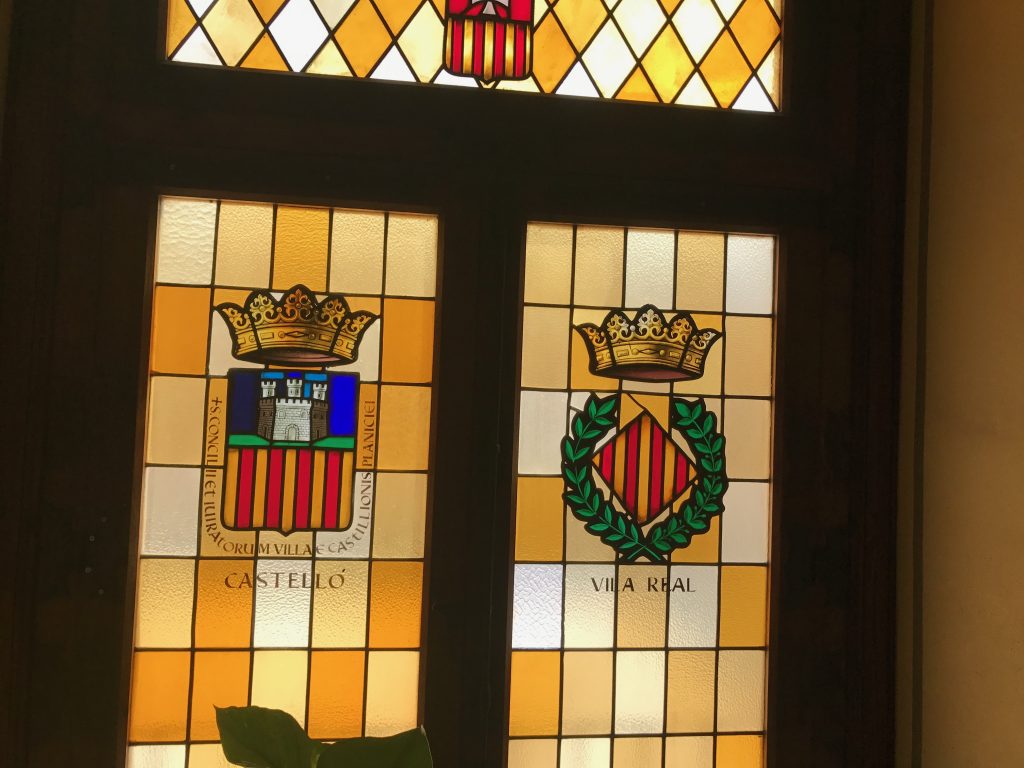 The adjacent church was impressive, too.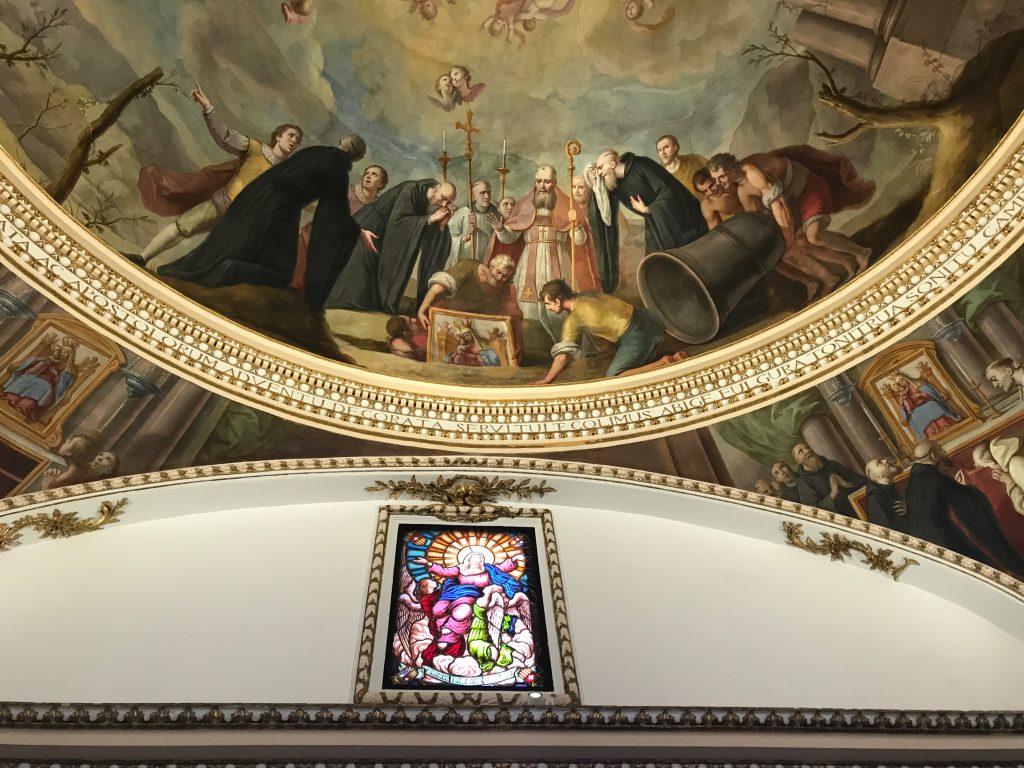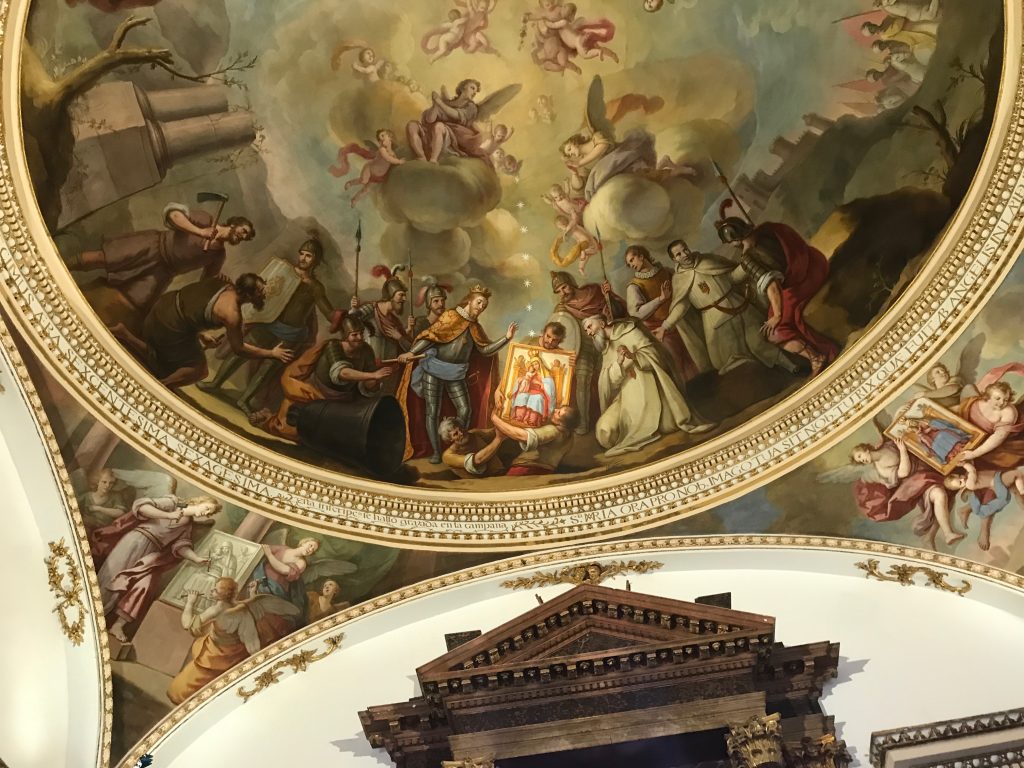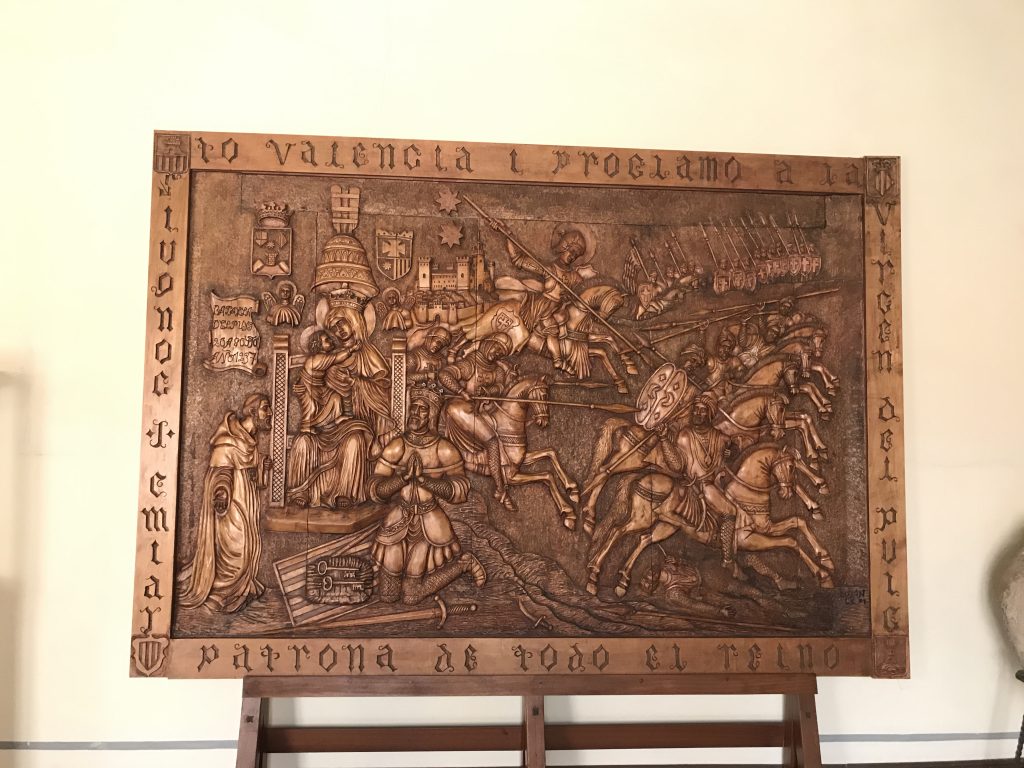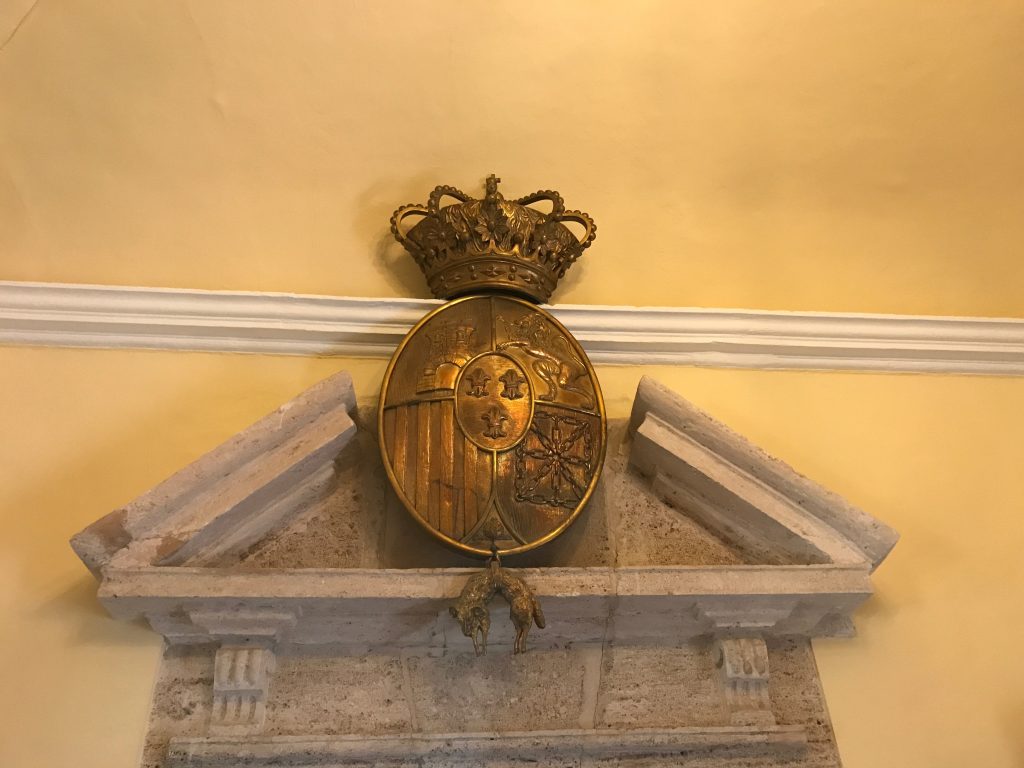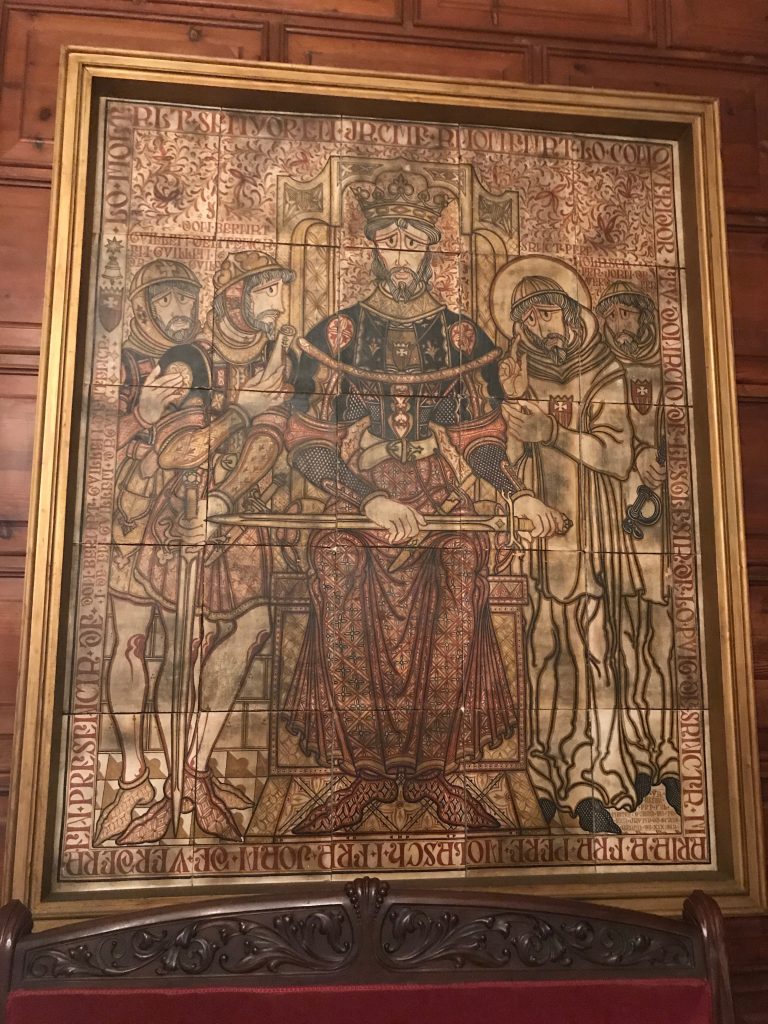 The building has served many purposes over time, including a temple, prison, and school. Today, the monastery's lobby is also home to a printing museum, which Doer enjoyed while Dreamer waited on a bench nearby.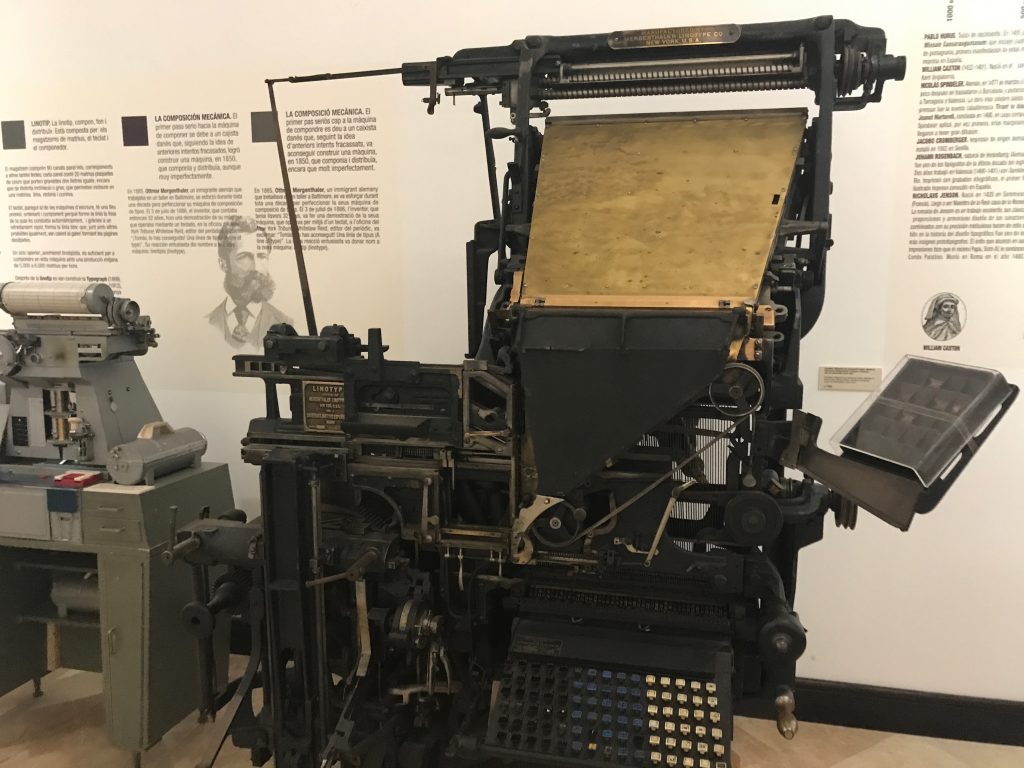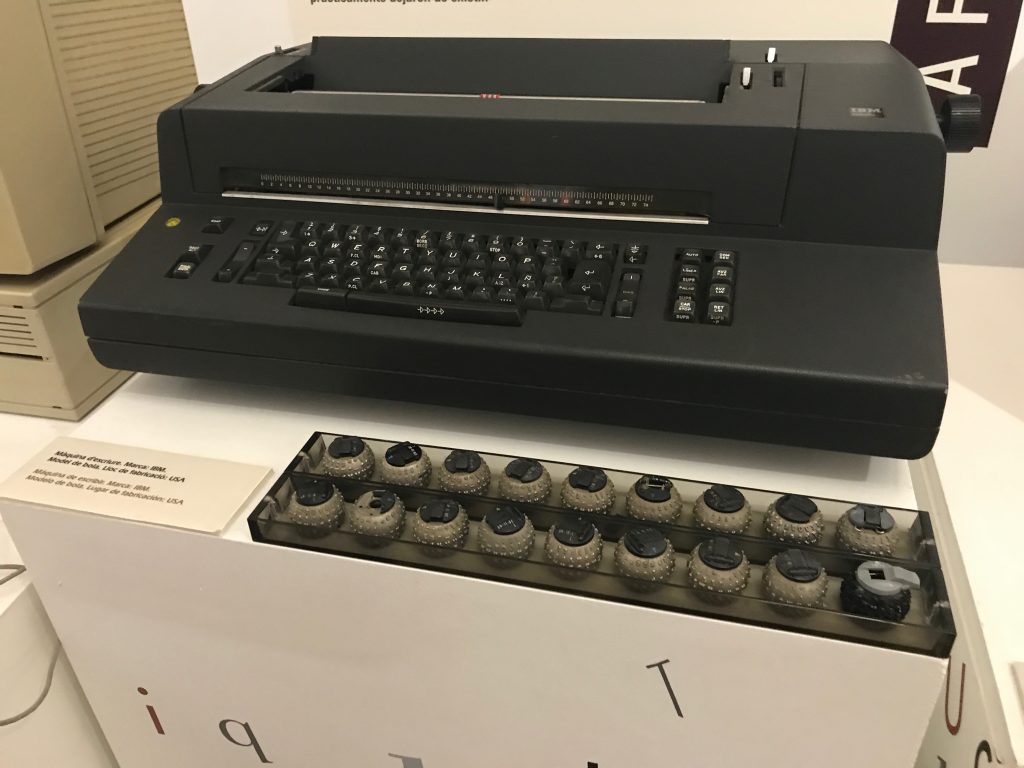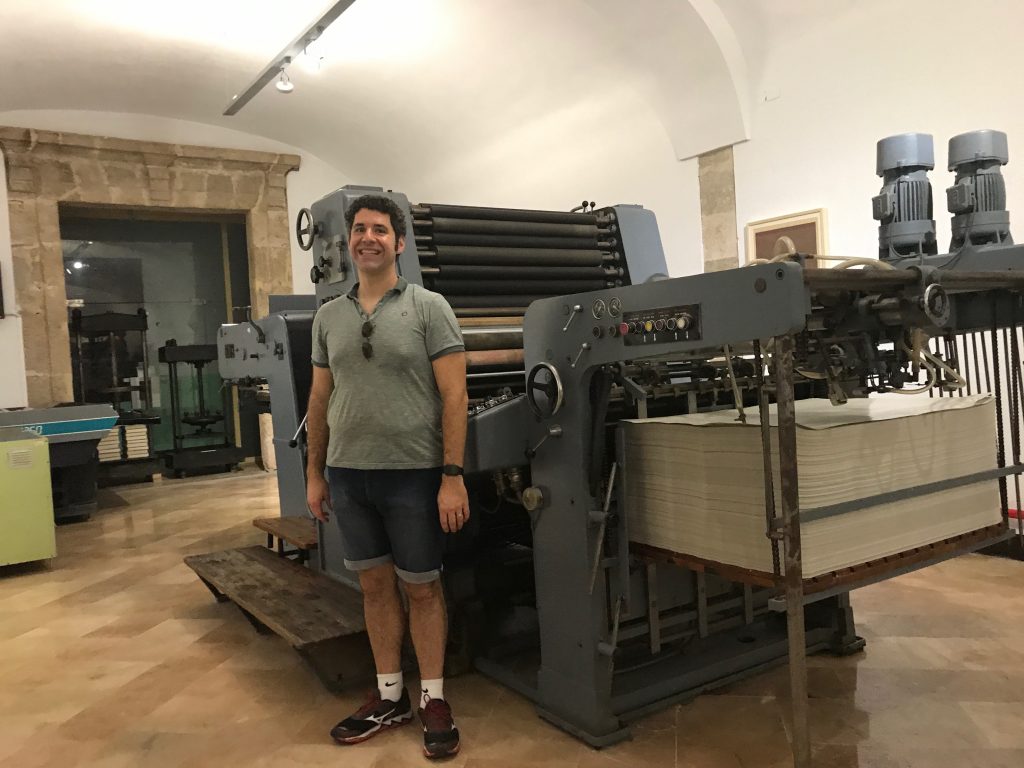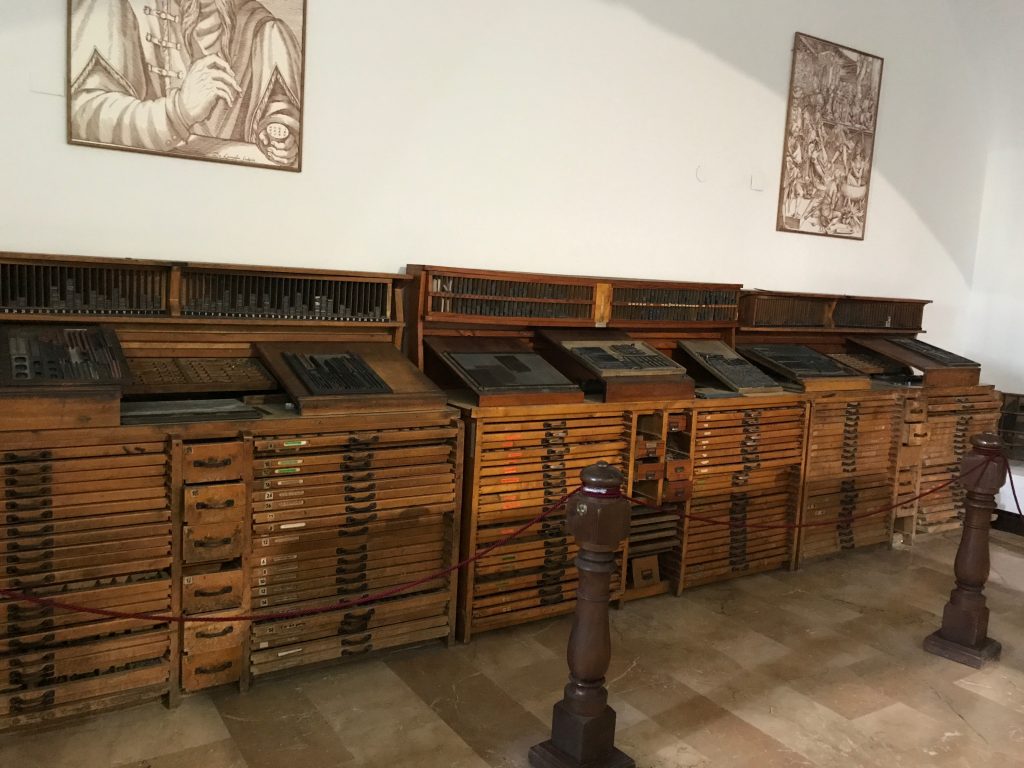 The entire monastery was literally built on a hill. Look in the corners of the rooms in case you forget.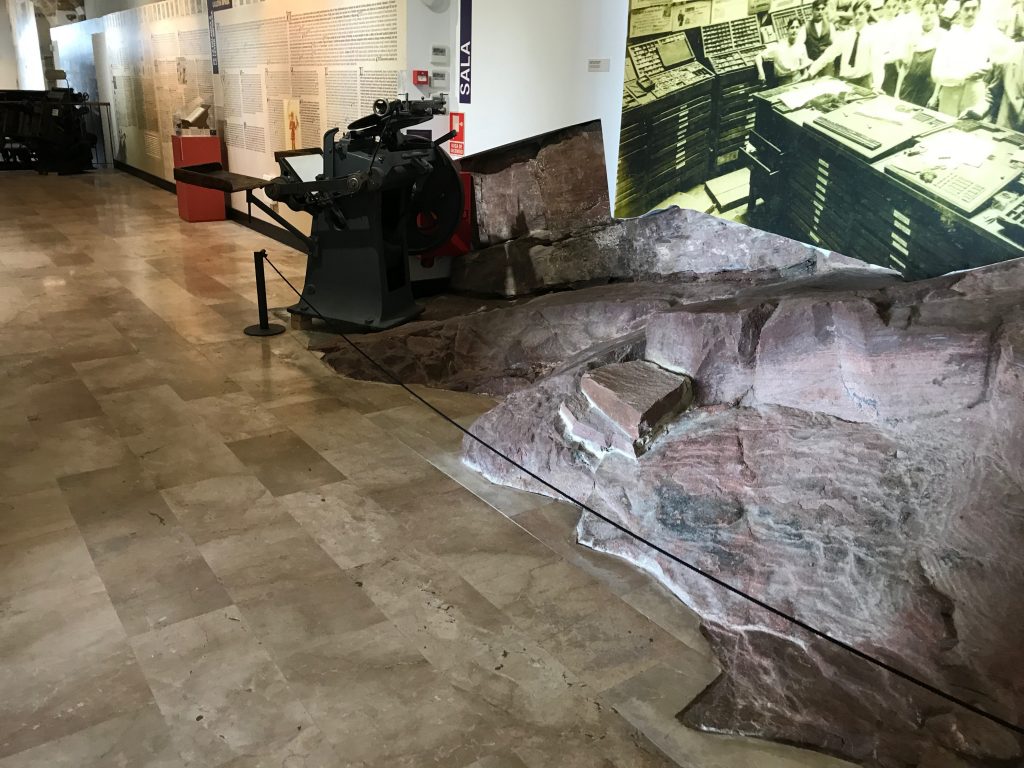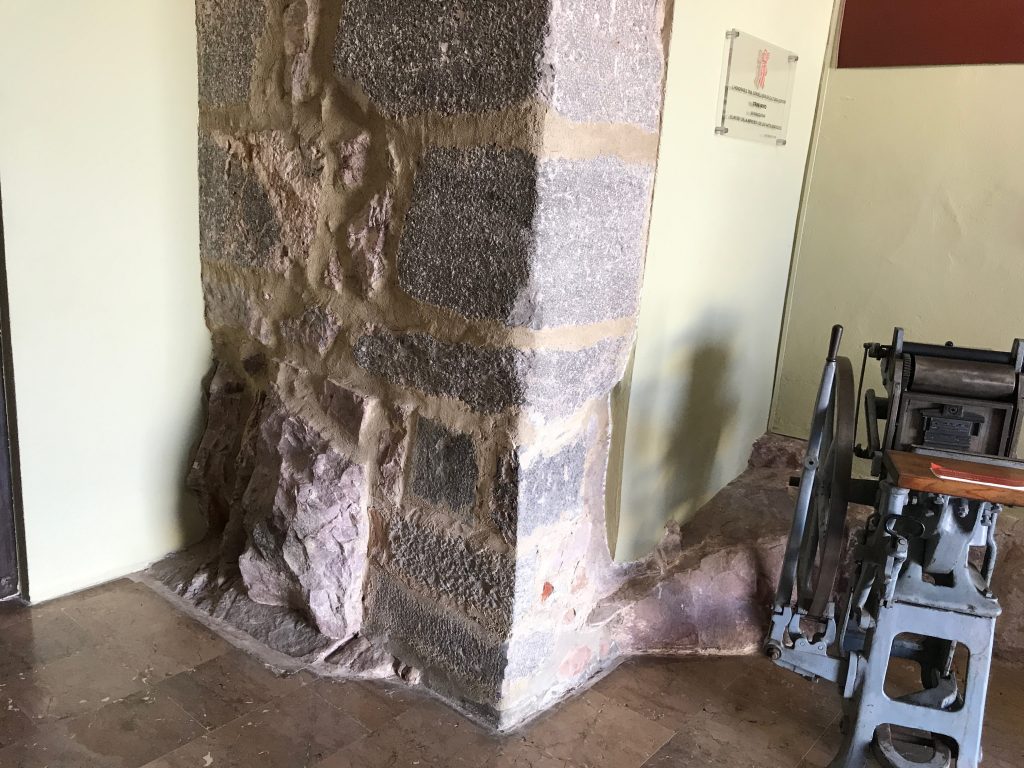 Dreamer enjoyed the old posters.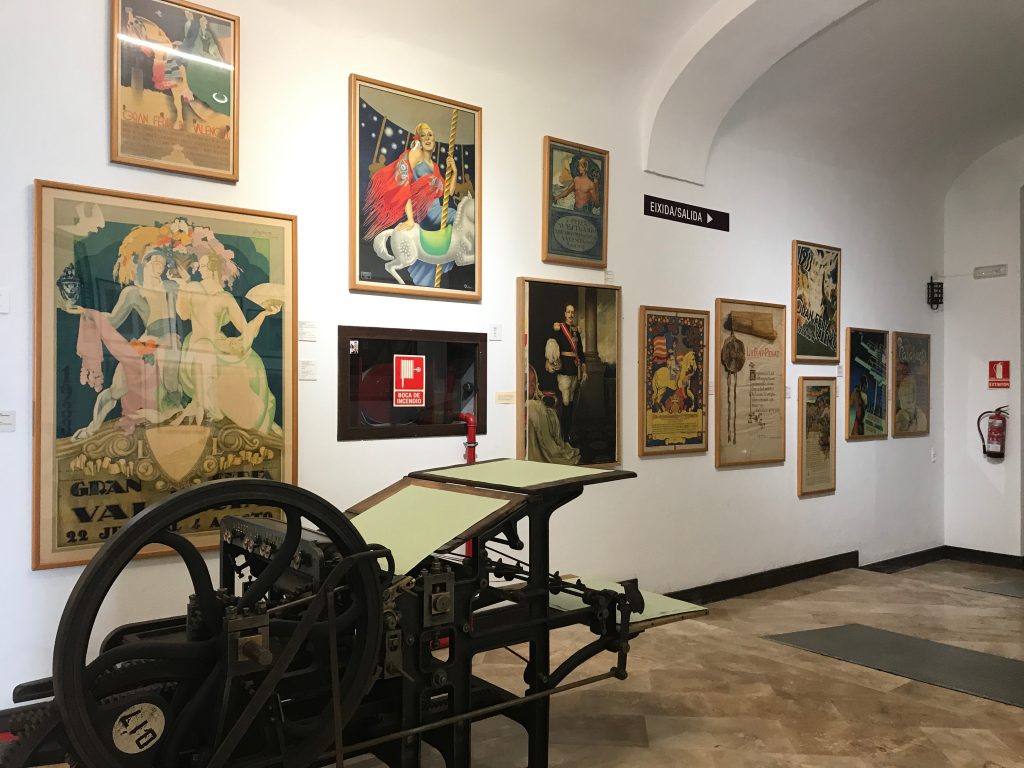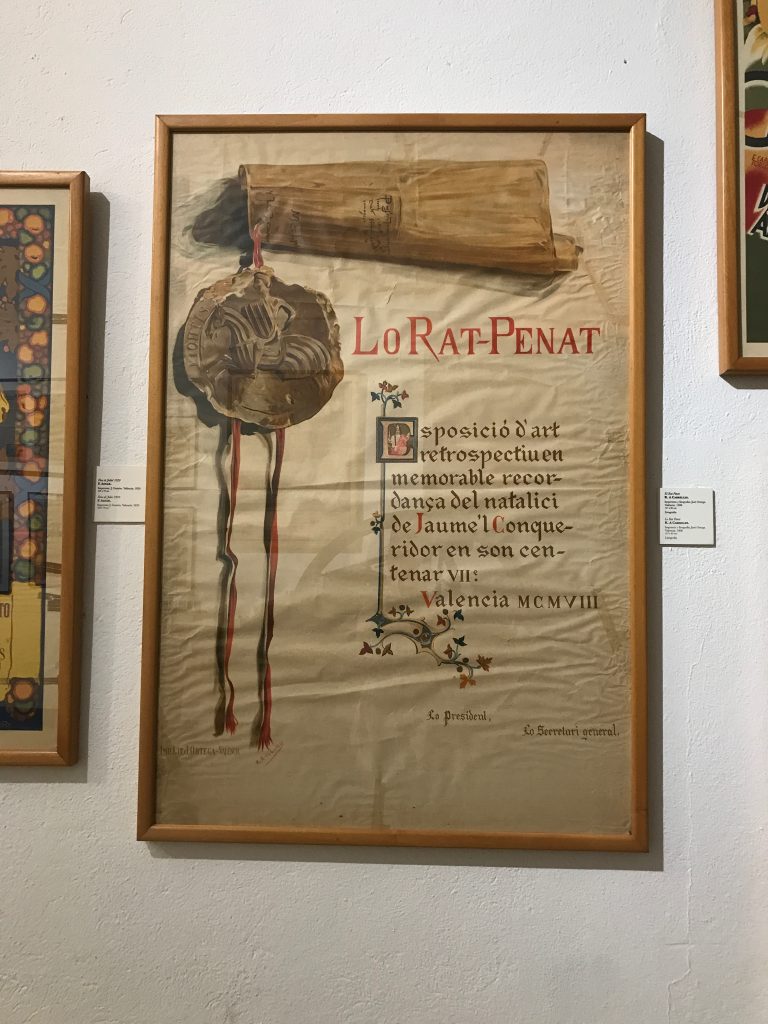 With the late sunset, we found we still had time to head into Valencia proper to see its beachside rice museum. This old rice mill was reconstructed in conjunction with the Polytechnic University and put on display so visitors could appreciate the process of rice production. They were able to totally reconstruct the old machinery – it's pretty impressive if you are into this sort of thing… which Doer definitely is.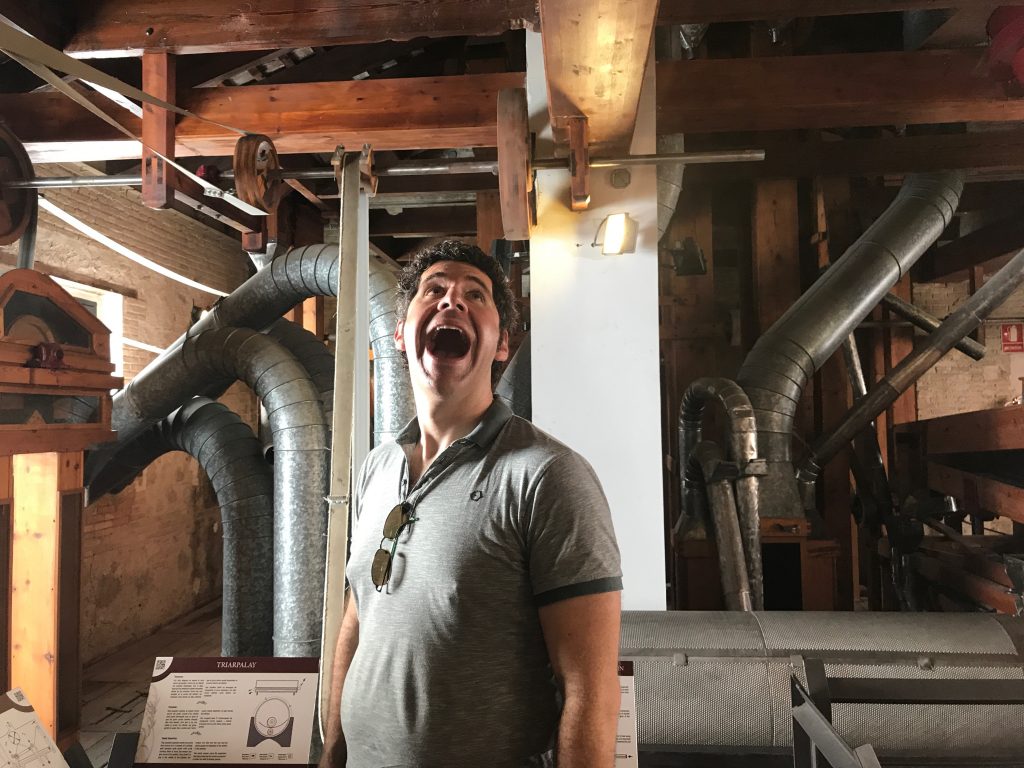 Dreamer enjoyed capturing his childlike wonder.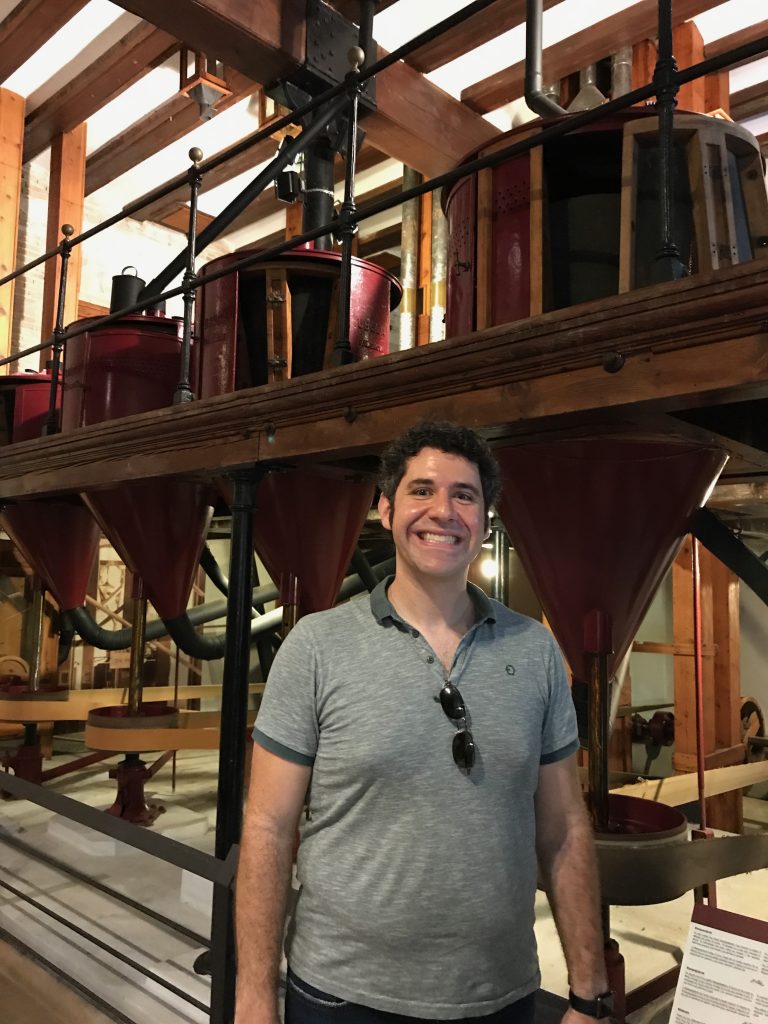 And then we found it: a husker! A rice husker, to be exact.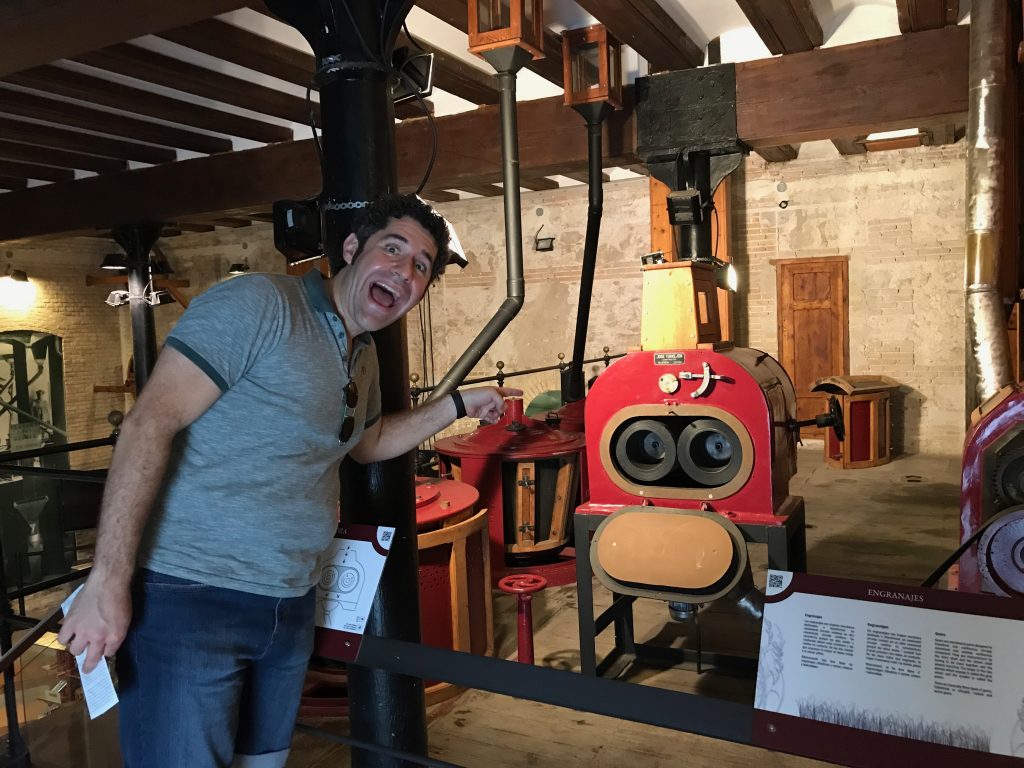 After visiting so many art museums, his raison d'être was clear. This machine was called a riddle, by the way.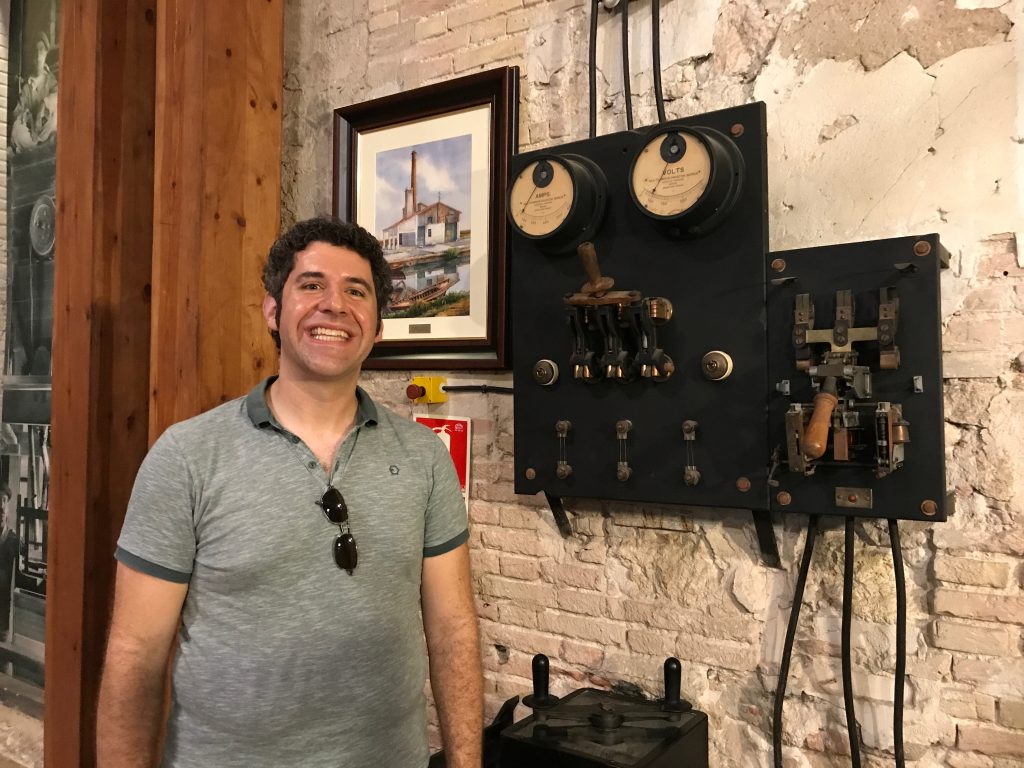 Dreamer, still nonplussed, was at least happy that Doer was enjoying his visit.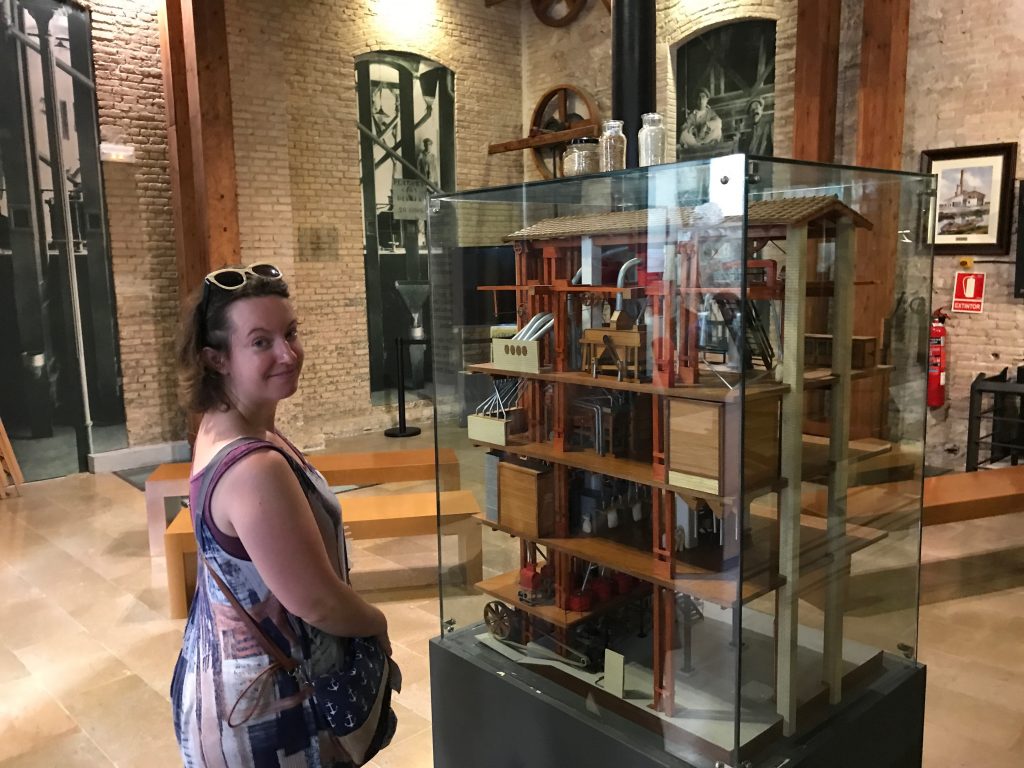 We finished the day at a Chinese buffet (the predominant kind here where it's still unlimited, but they bring you the food to order) before heading home to prepare for our next adventure on Sunday.