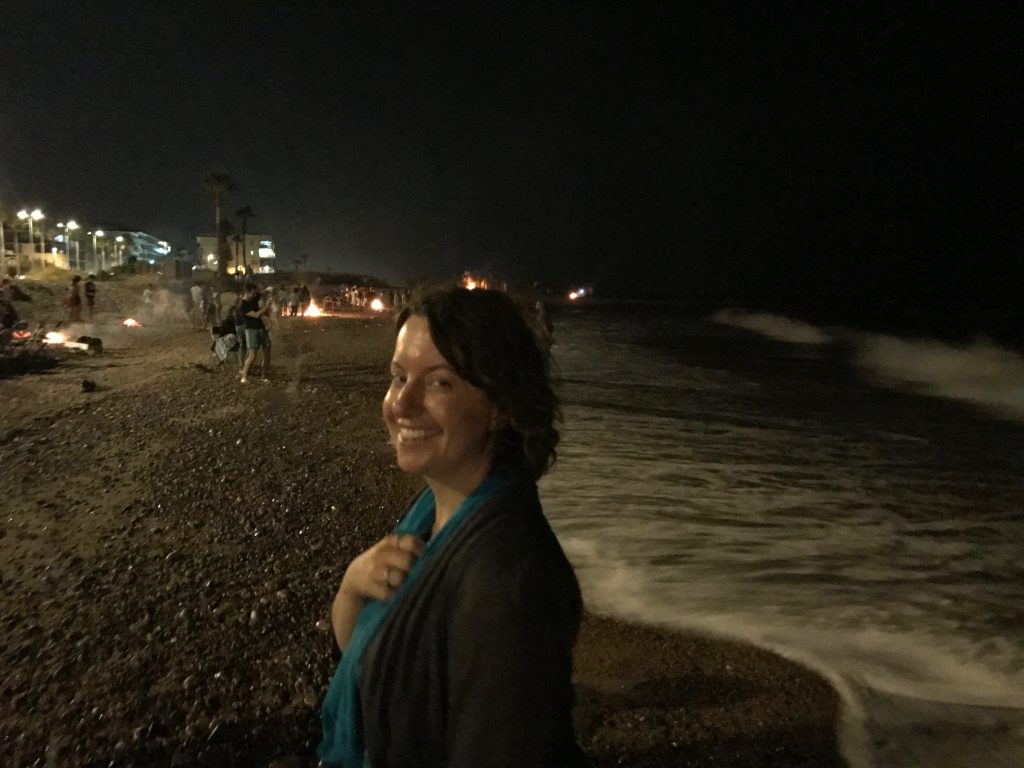 As we work on updating our blog this cold, rainy winter evening in Madrid, we longingly remember watching Midsummer bonfires on a Valencian beach last June.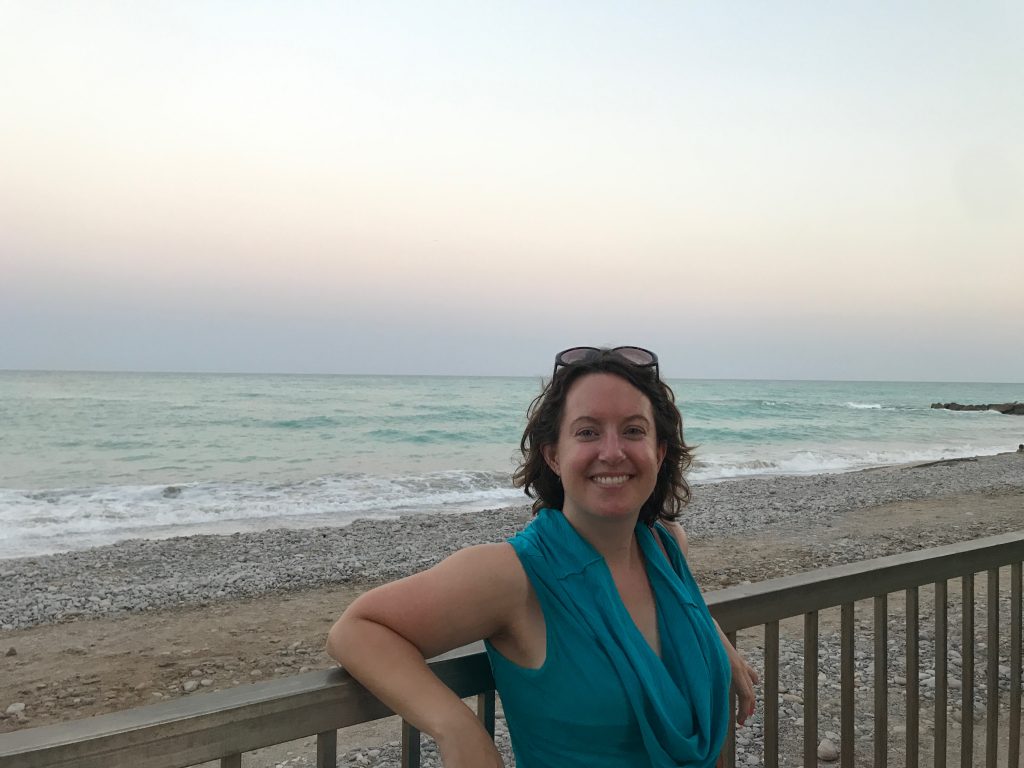 Our dear friends from Vila-Real invited us to mark Saint John's Day in the most Valencian way possible: FIRE!!! The Hogueras de San Juan (Fogueres de Sant Joan in Valencian) are bonfires, frequently set along a beach.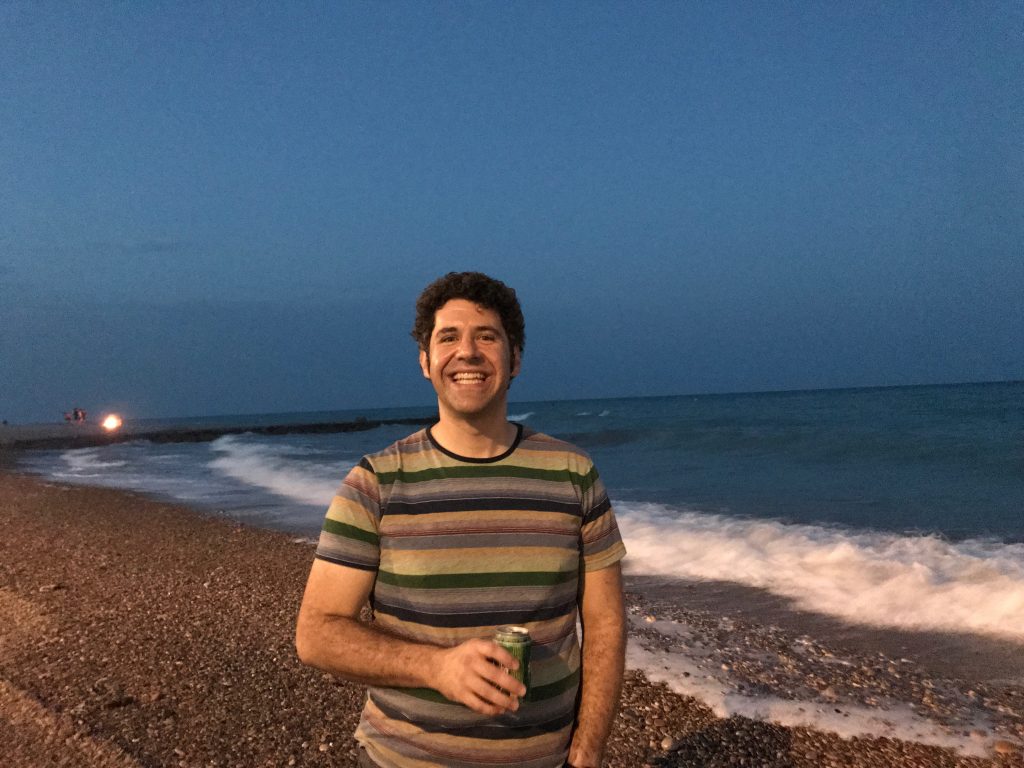 The bonfires, which are lit around the time of the summer solstice, were originally meant to keep evil spirits away. People traditionally build the fires with old furniture and other wood.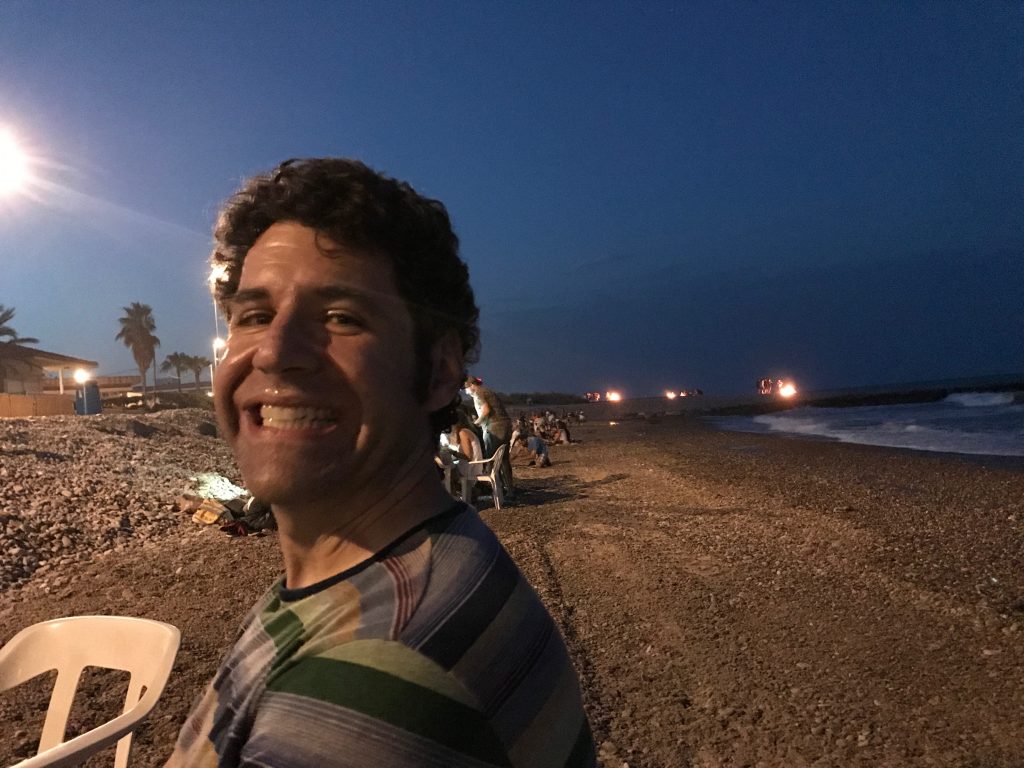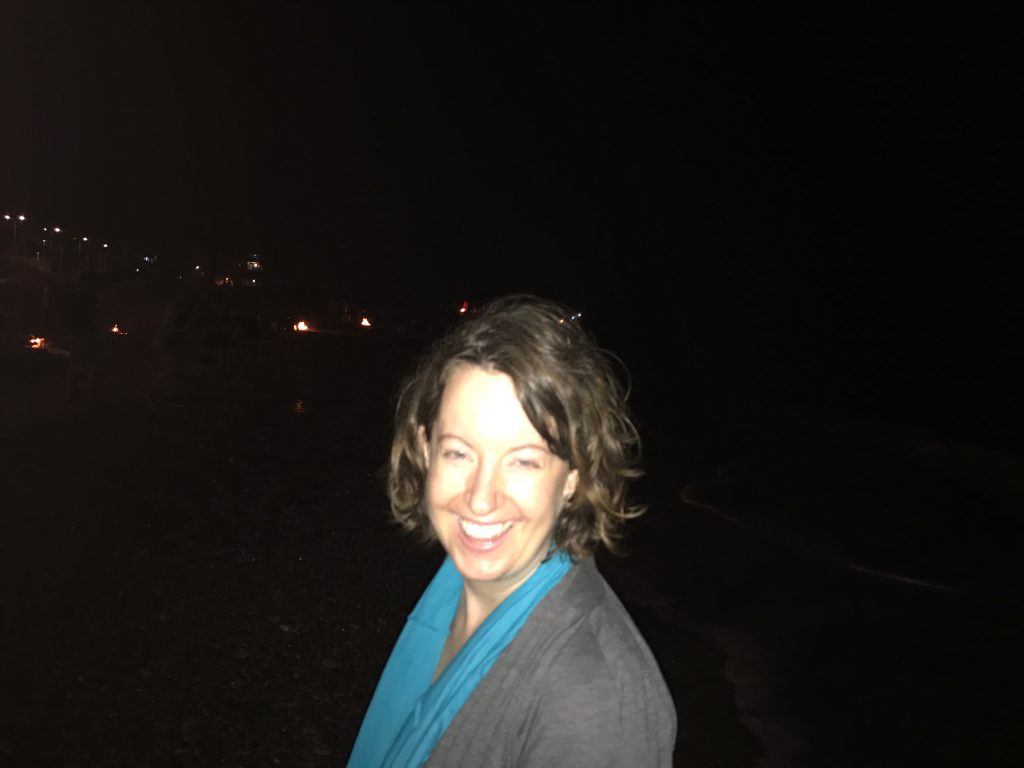 Revelers typically feed themselves in addition to feeding the flames; our friends like to mark the occasion with a seaside dinner.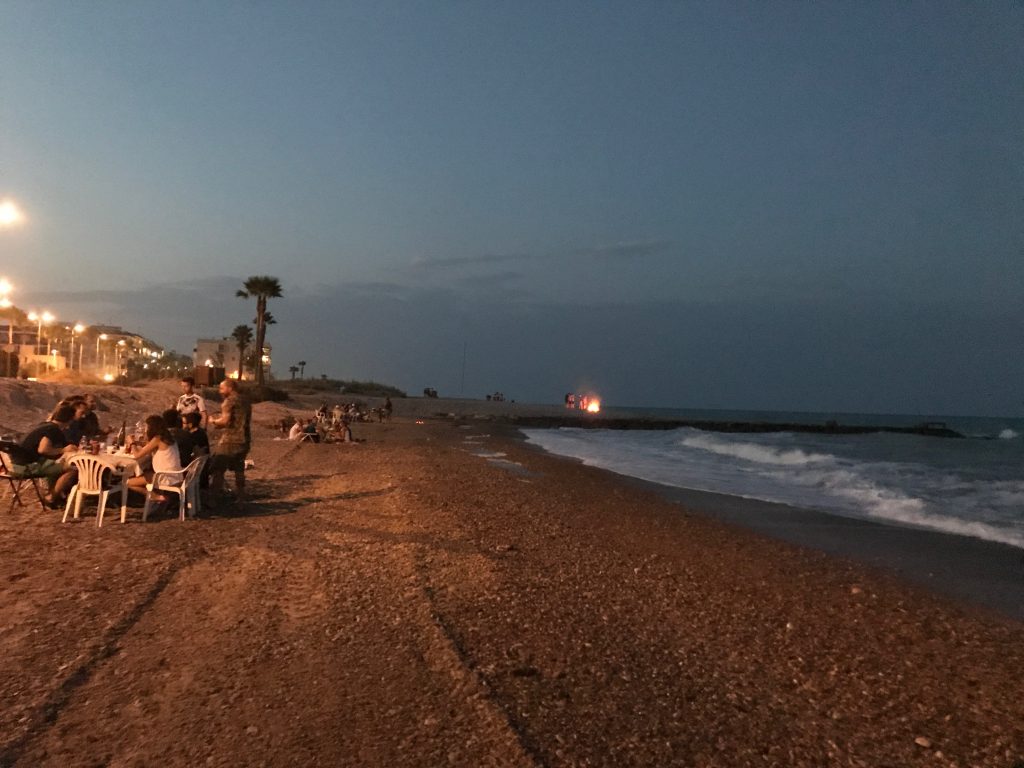 One of the more anxiety-producing traditions is jumping over the bonfires – optional, of course.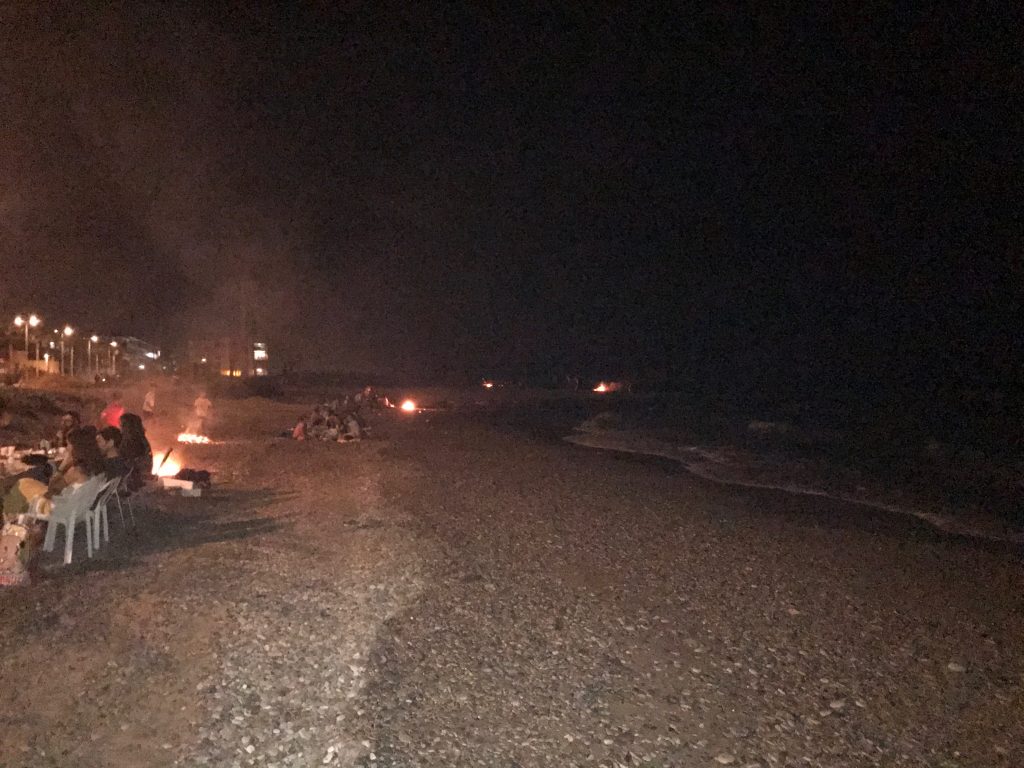 We don't know what's more mesmerizing: the fire, or the sound of the waves.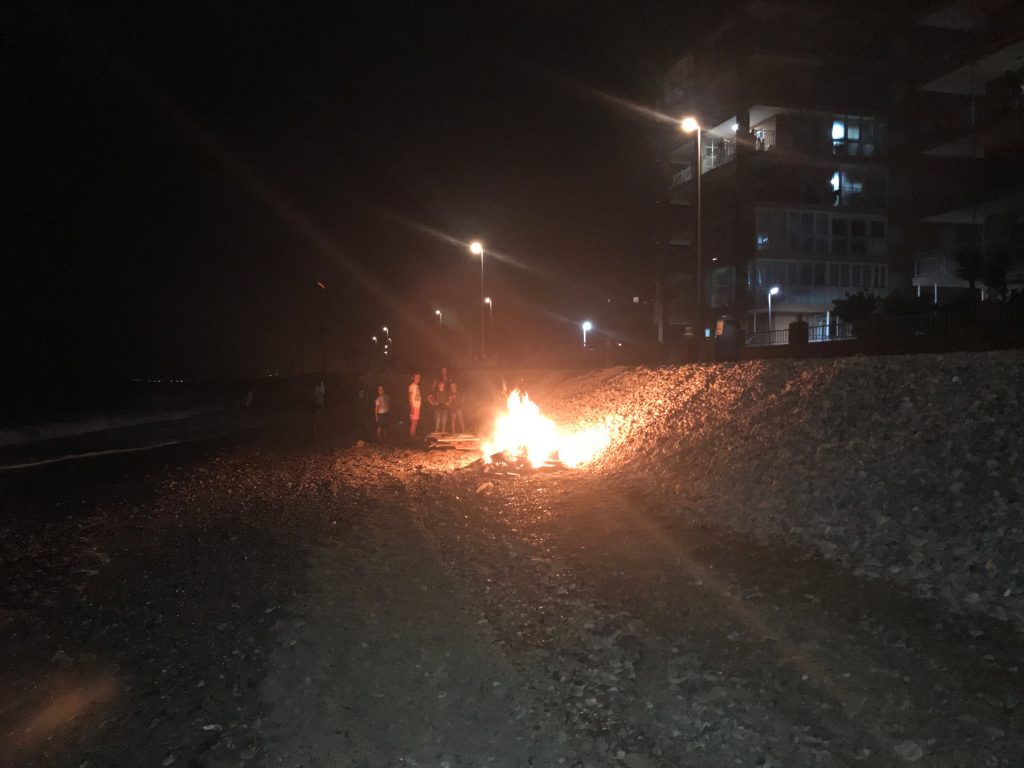 Later that summer, we visited the beach in Nules once more, this time for lunch. There's something about eating with the sight and sound of the sea . . .