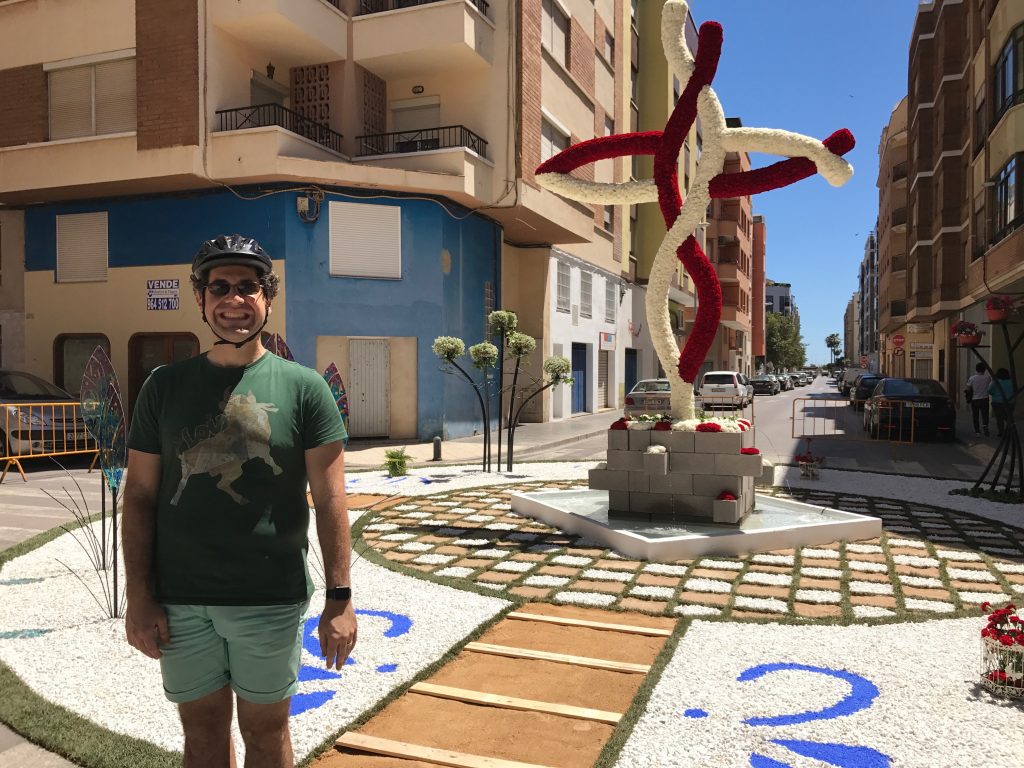 A little more than a month after Fallas transformed our town, the local groups who created the giant papier-mâché monuments that were burned at the end of that festival got their creative juices flowing once more – this time to construct giant monuments made of flowers. Valencians, it appears, are really into ephemeral art.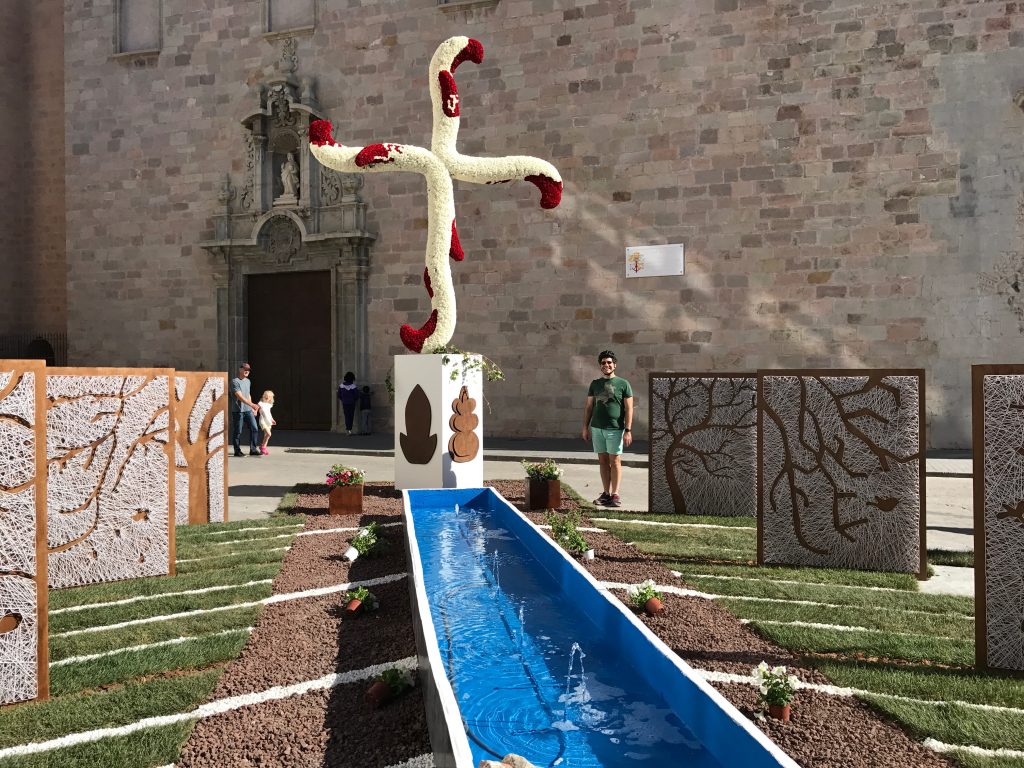 Technically, the monuments were supposed to feature crosses, as Burriana – like much of Spain – was celebrating the Cruces de Mayo (Crosses of May) festival the first weekend of that month. As we came to see, however, the cross concept proved a very loose jumping off point.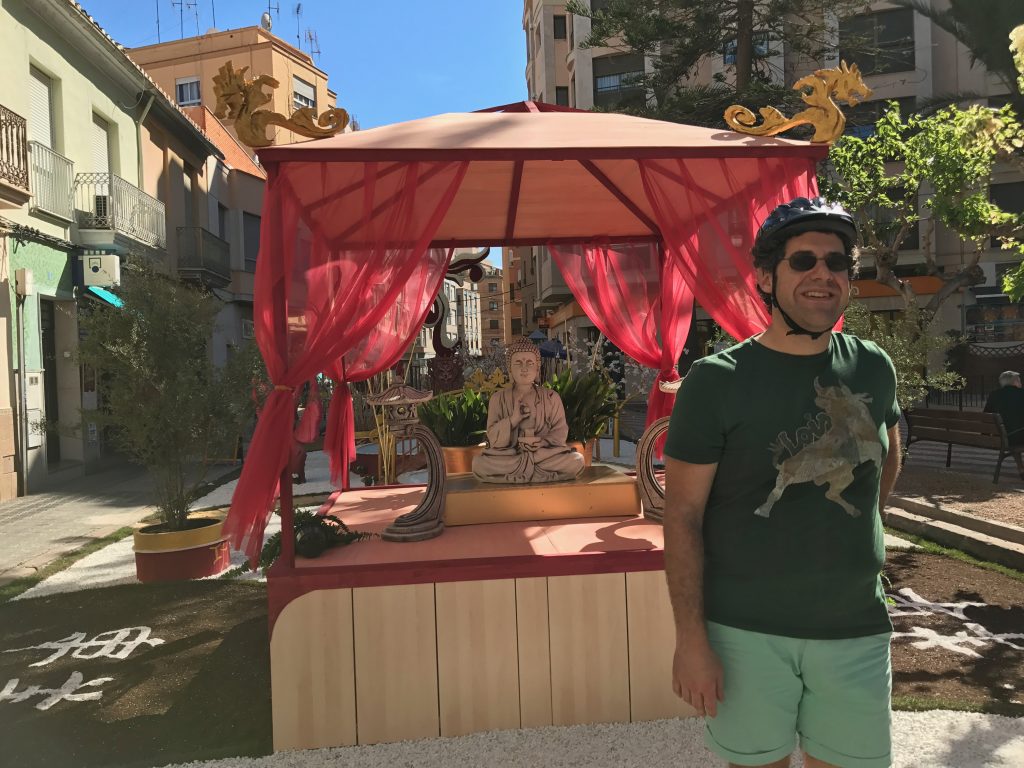 Since the crosses were set up in the street, blocking traffic just like the Fallas monuments had been, we decided that bicycles were the perfect mode of transportation to take us to each entry (hence all of the photos of us wearing helmets). We even took a short detour to the beach!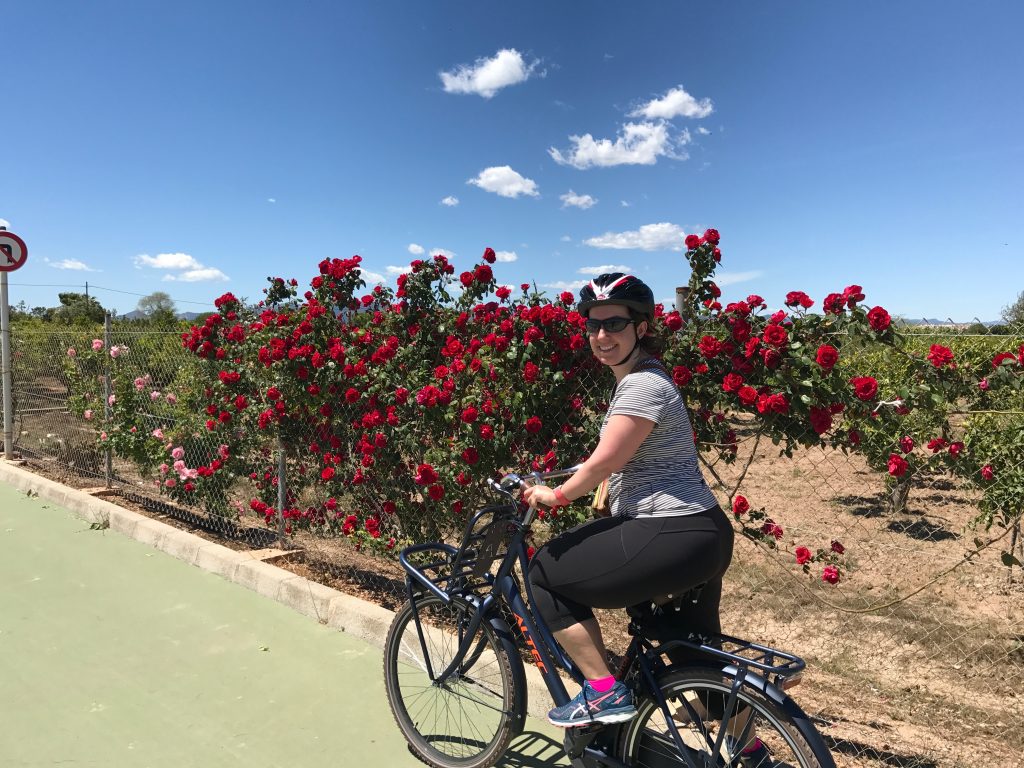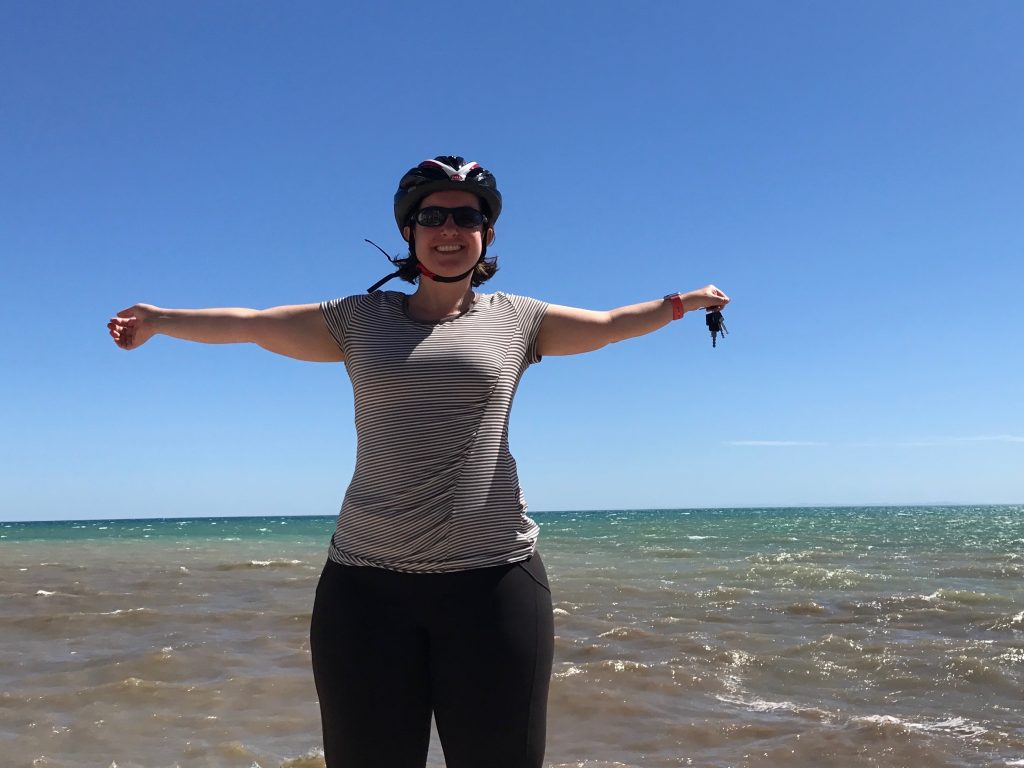 Going into that weekend, we didn't know what to expect – but we figured we were in for a treat when we saw the downstairs falla setting up below our terrace . . .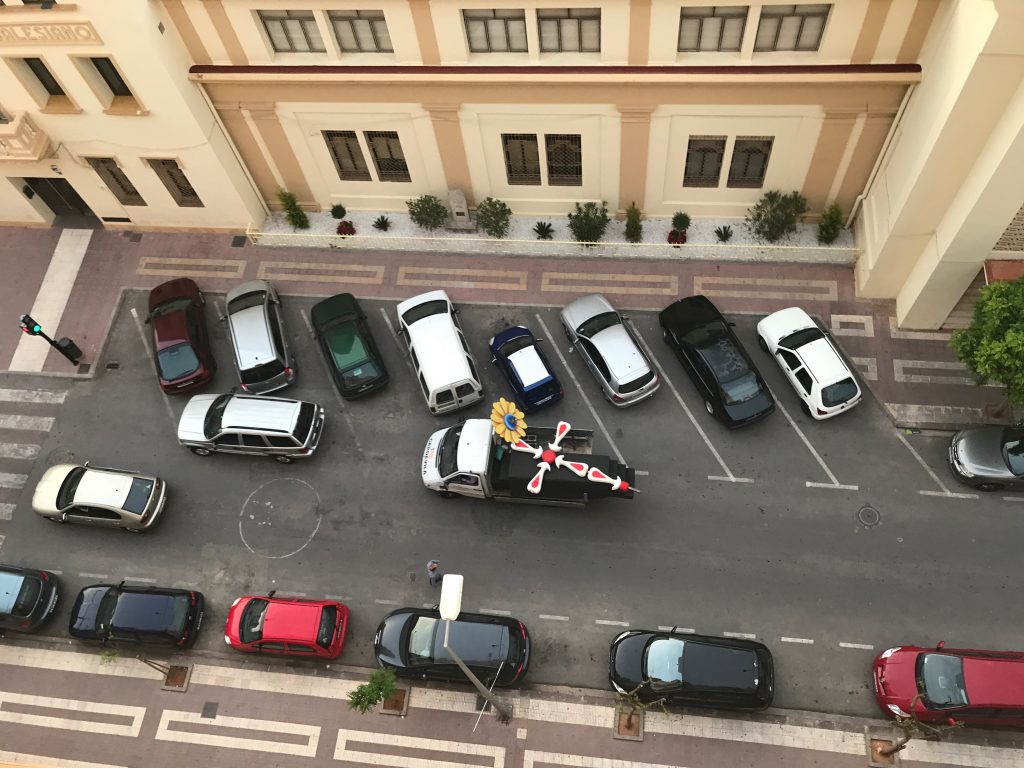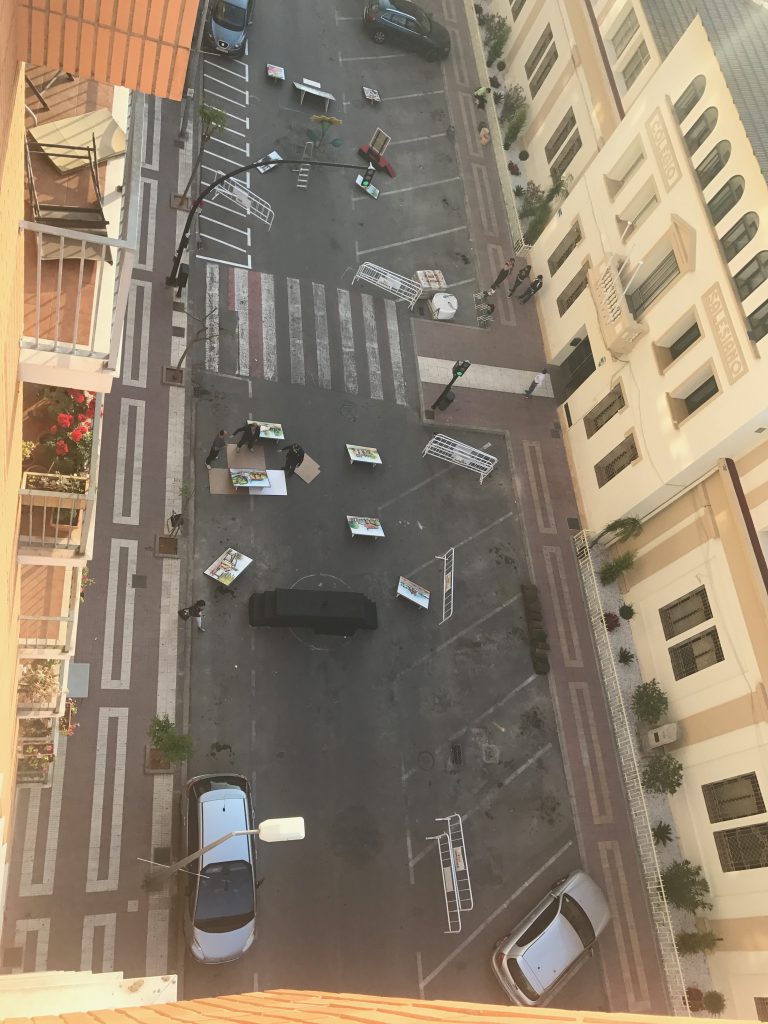 It turned out lovely, with a ceramic tile theme (a nod to regional industry).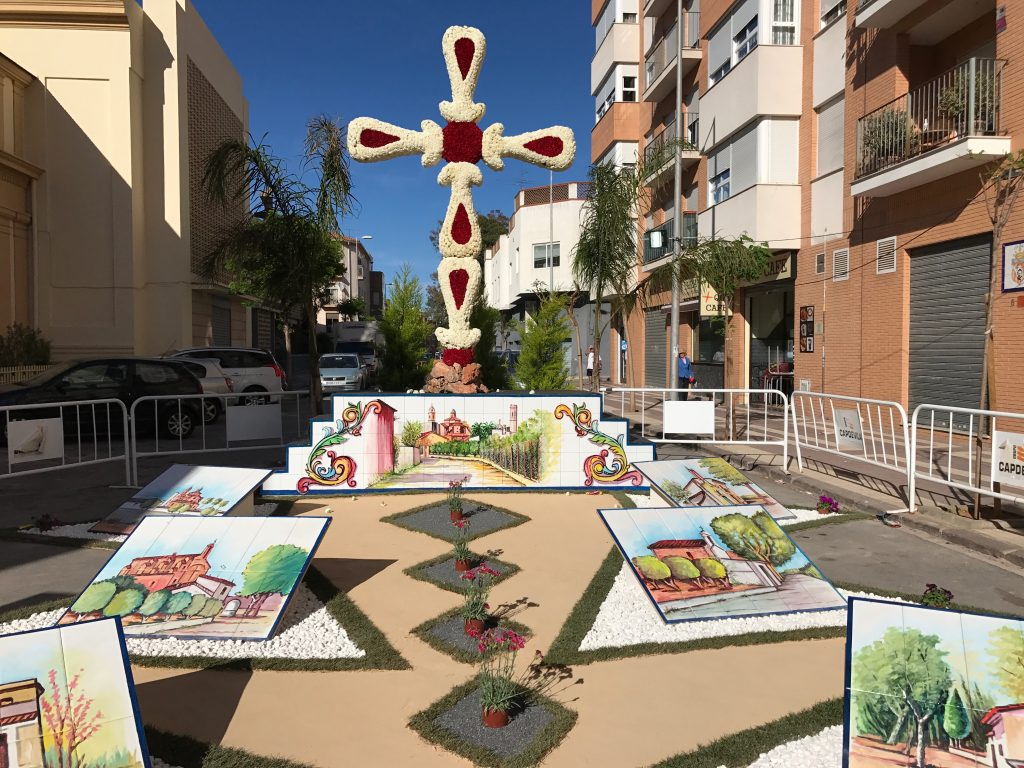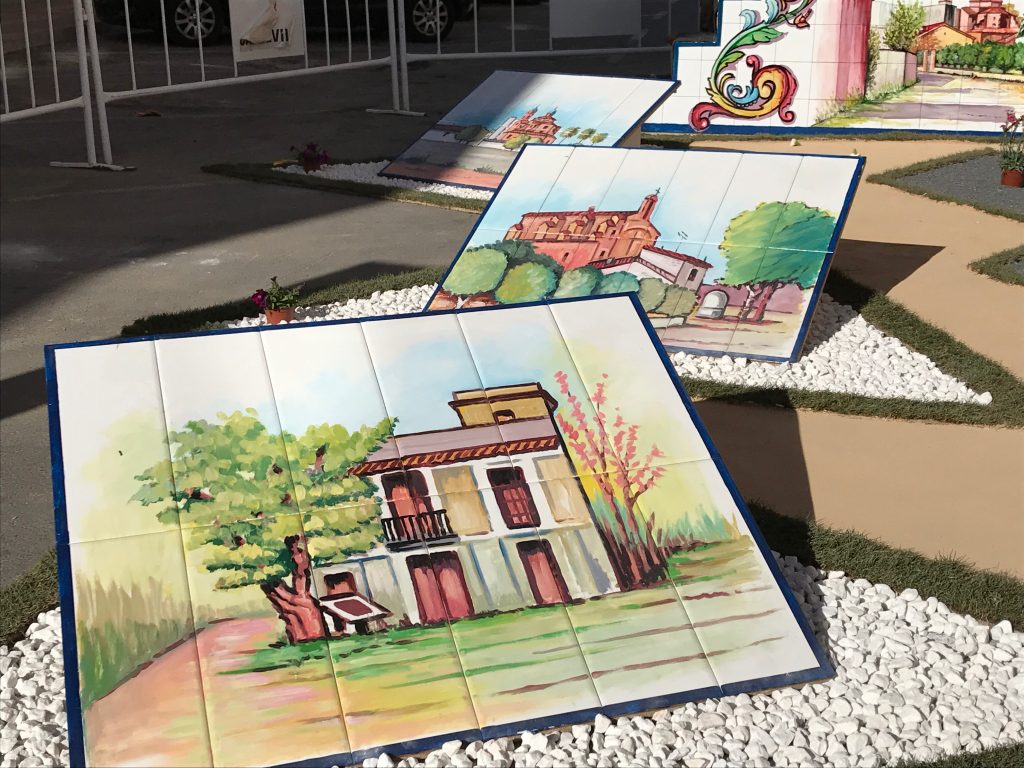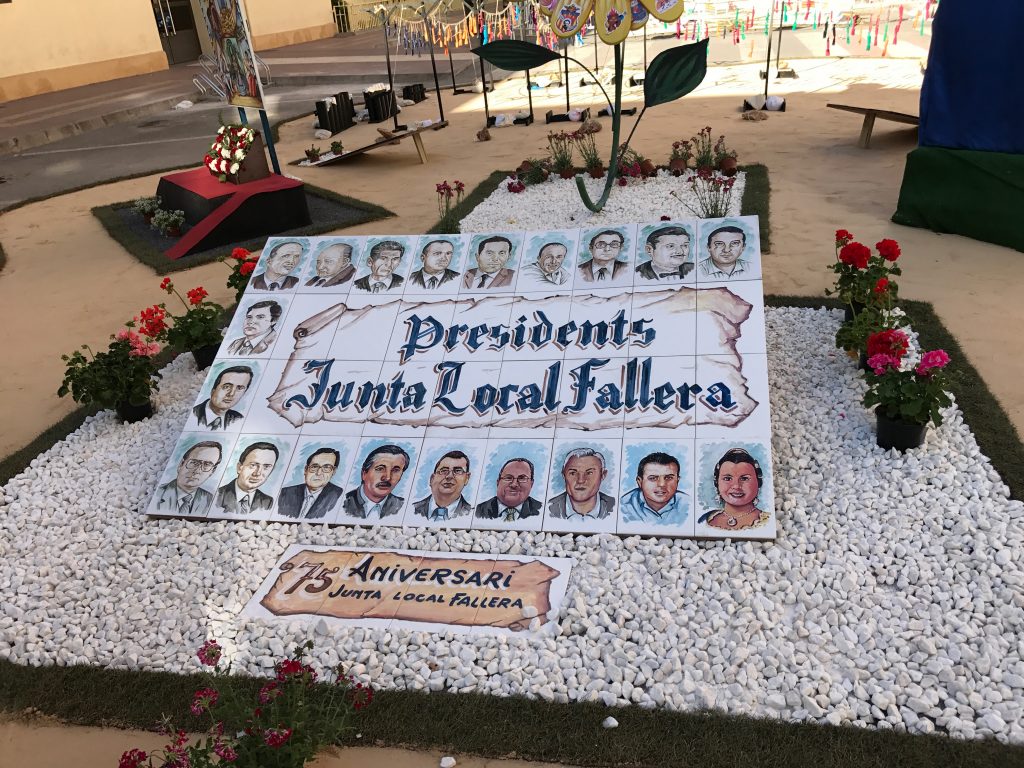 Themes varied, but all include a stylized cross, and most include some sort of temporary water feature, which Doer definitely approves of.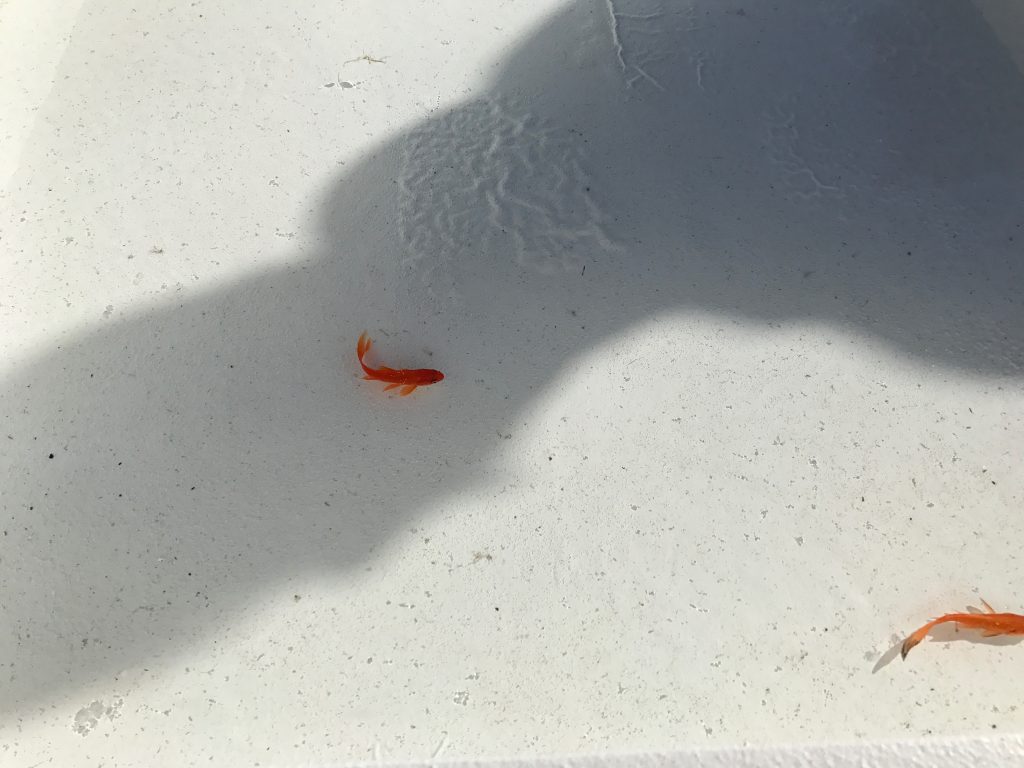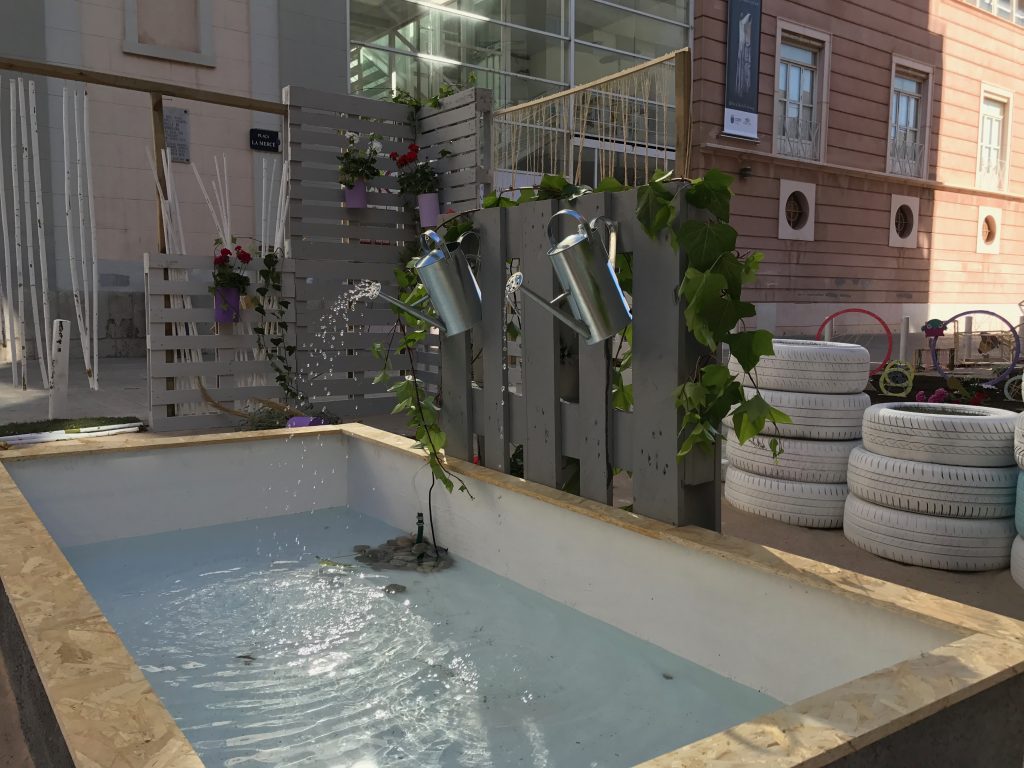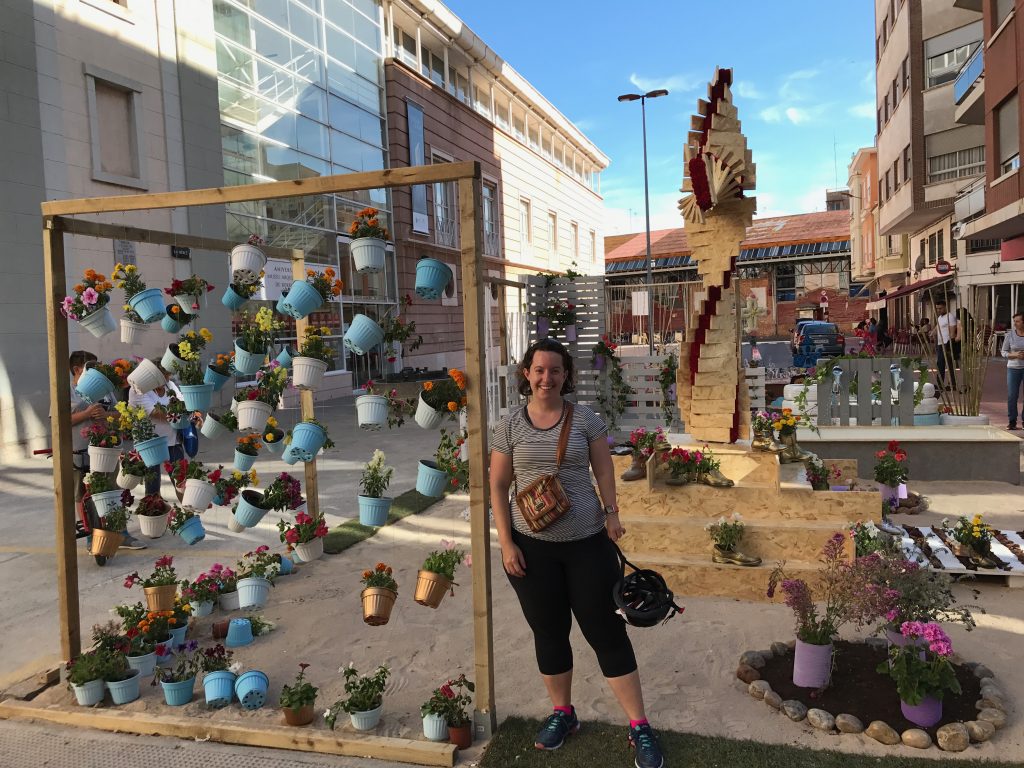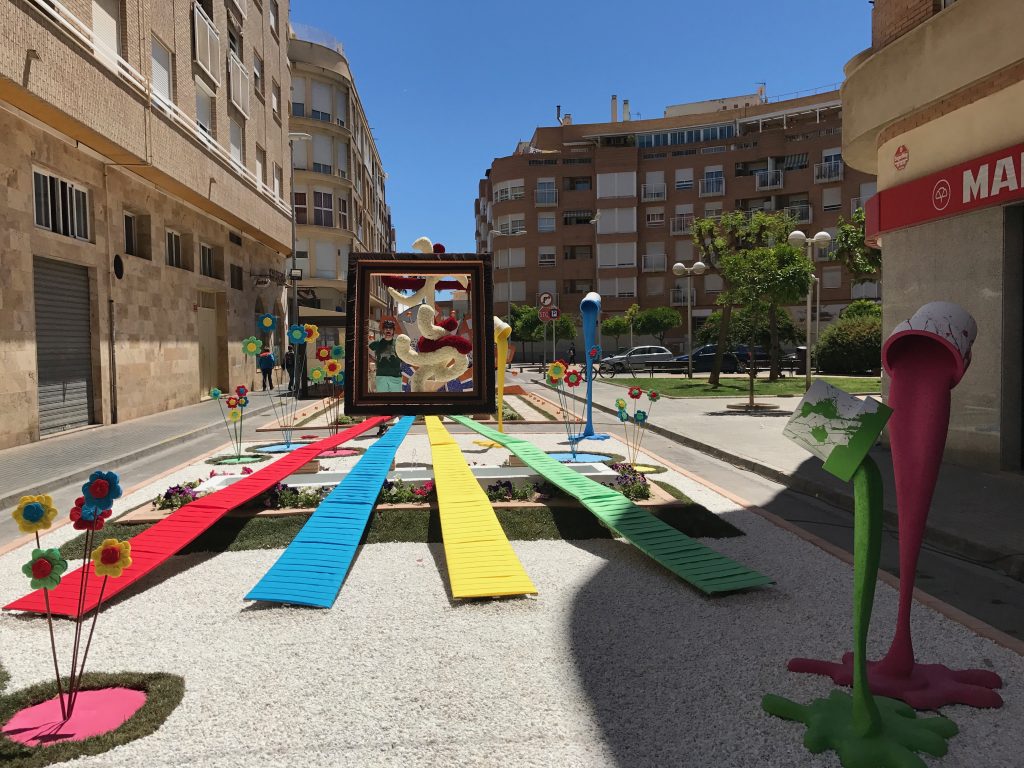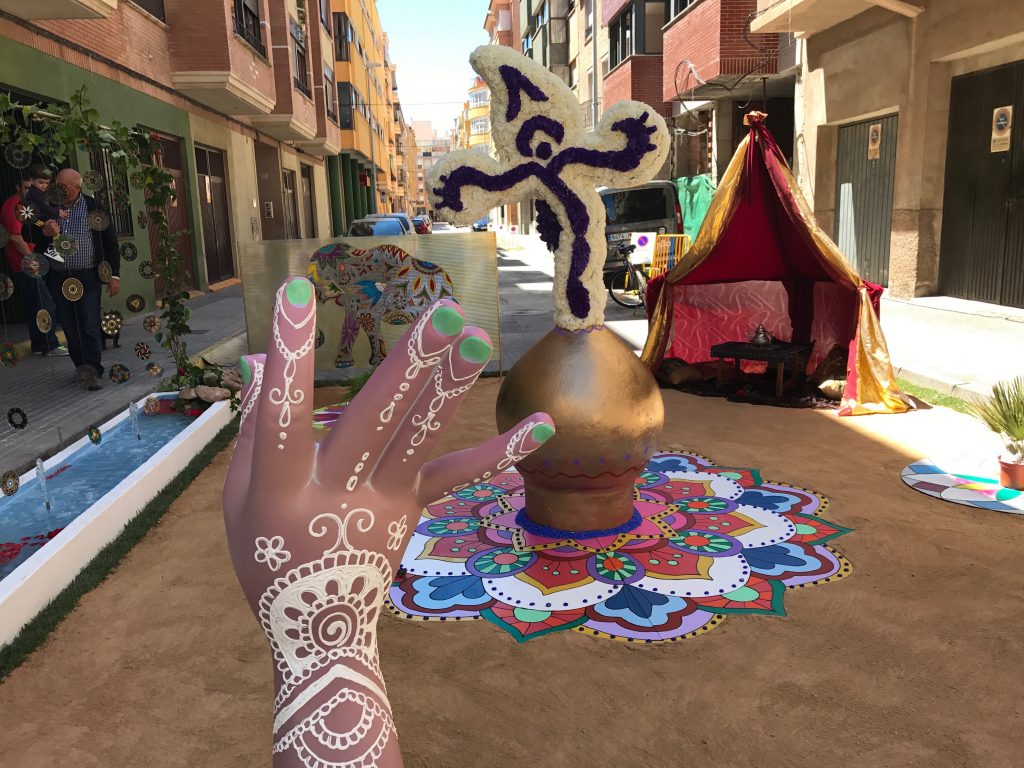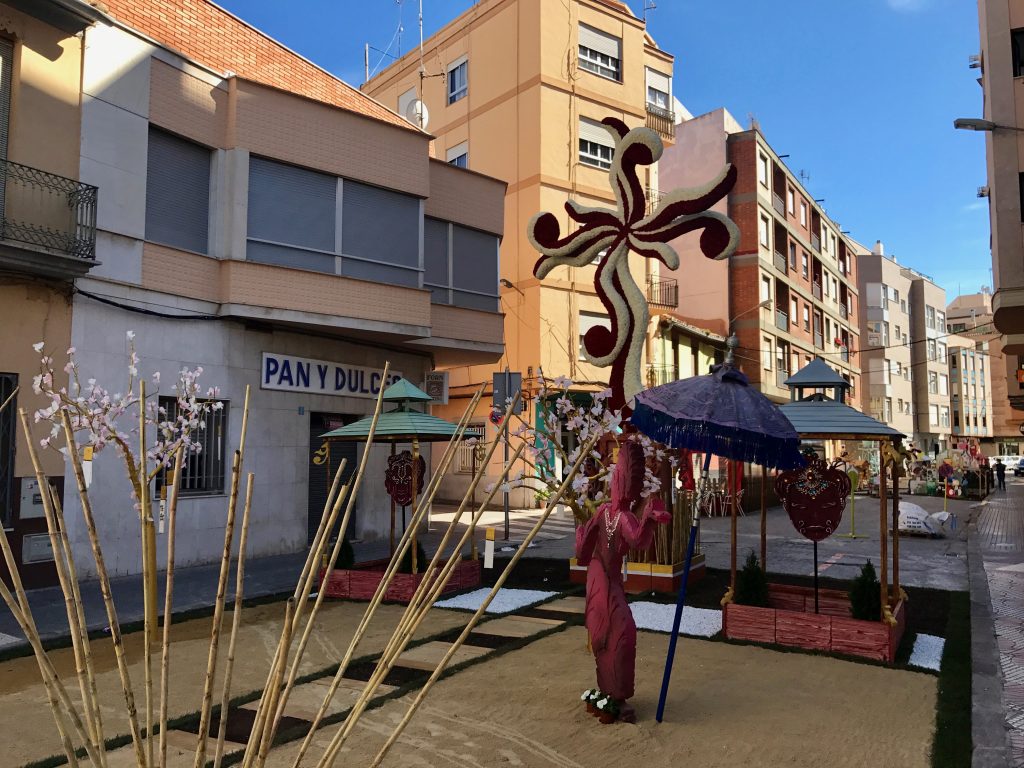 Dreamer really enjoyed a display based on a Catalan children's book called The Color Monster: A Pop-Up Book of Feelings.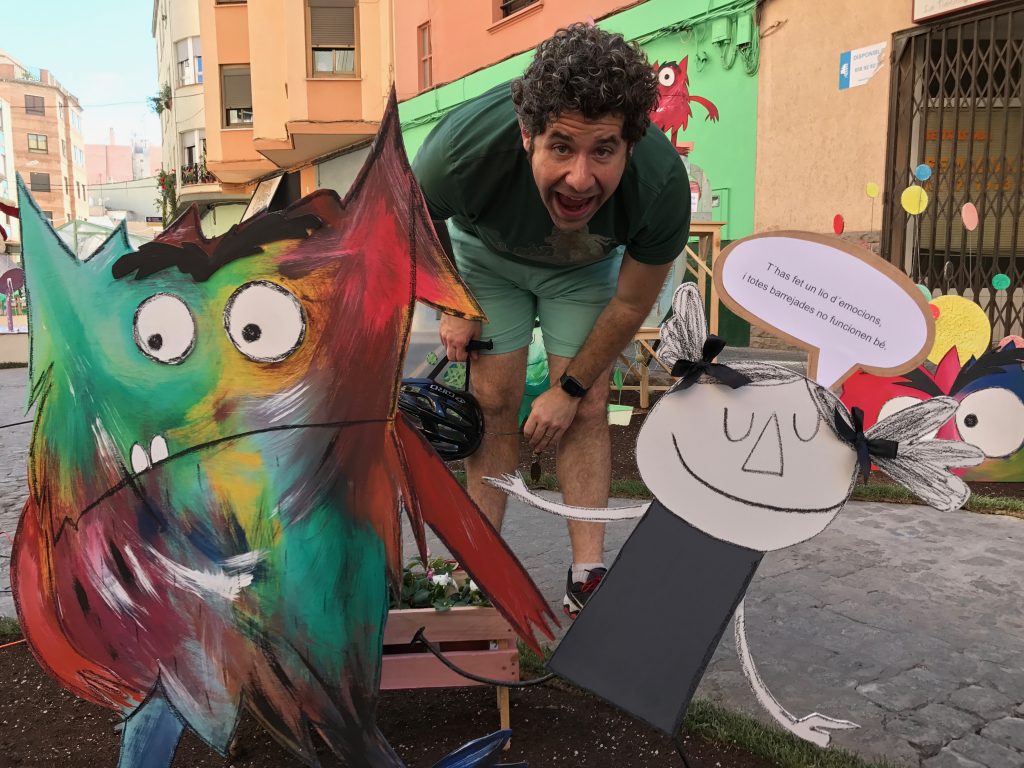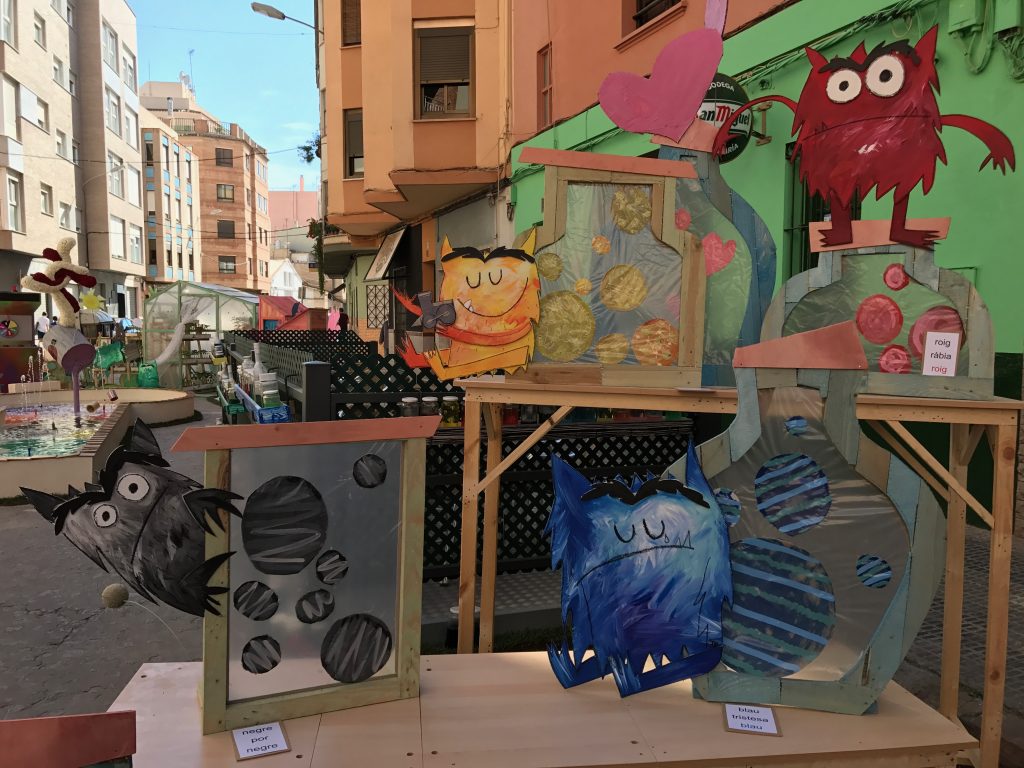 There is a lot of clever use of materials going on here. These little gardens only last for 2-3 days, after all.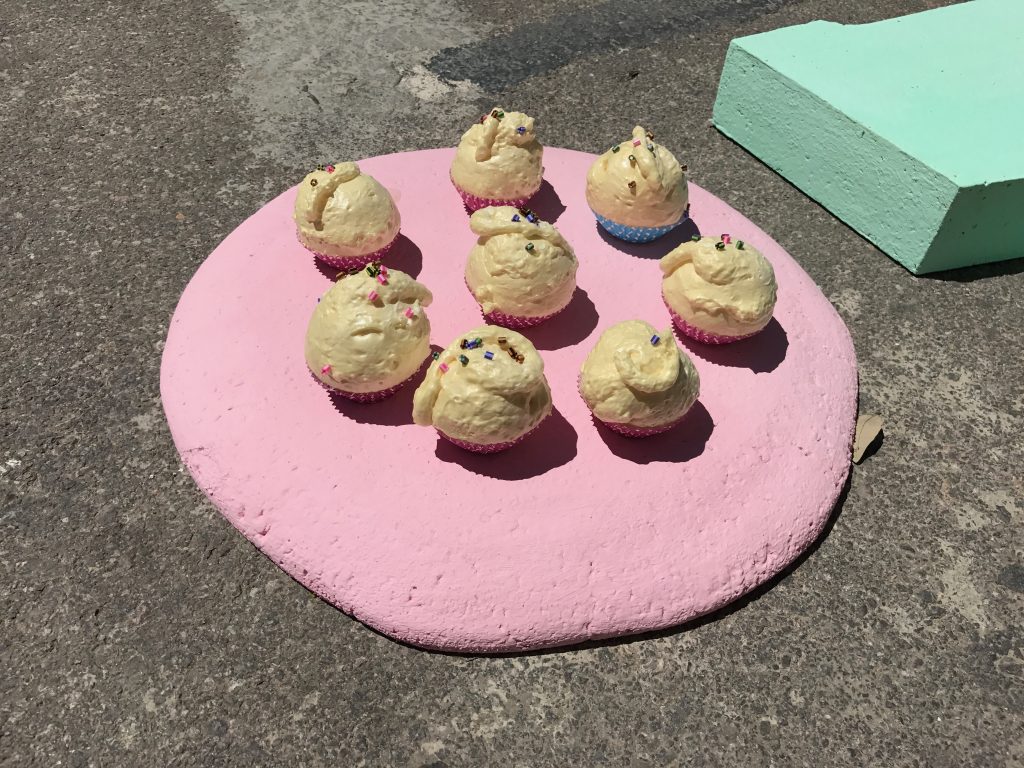 Doer's favorite made clever use of flower pots to recreate los Minions.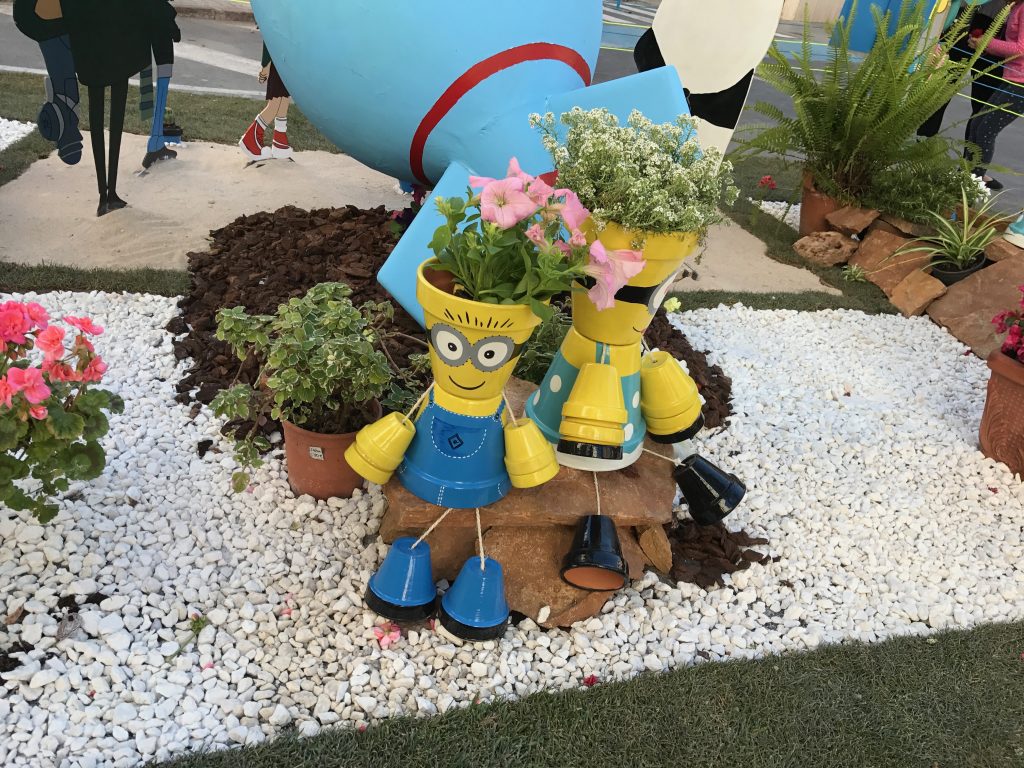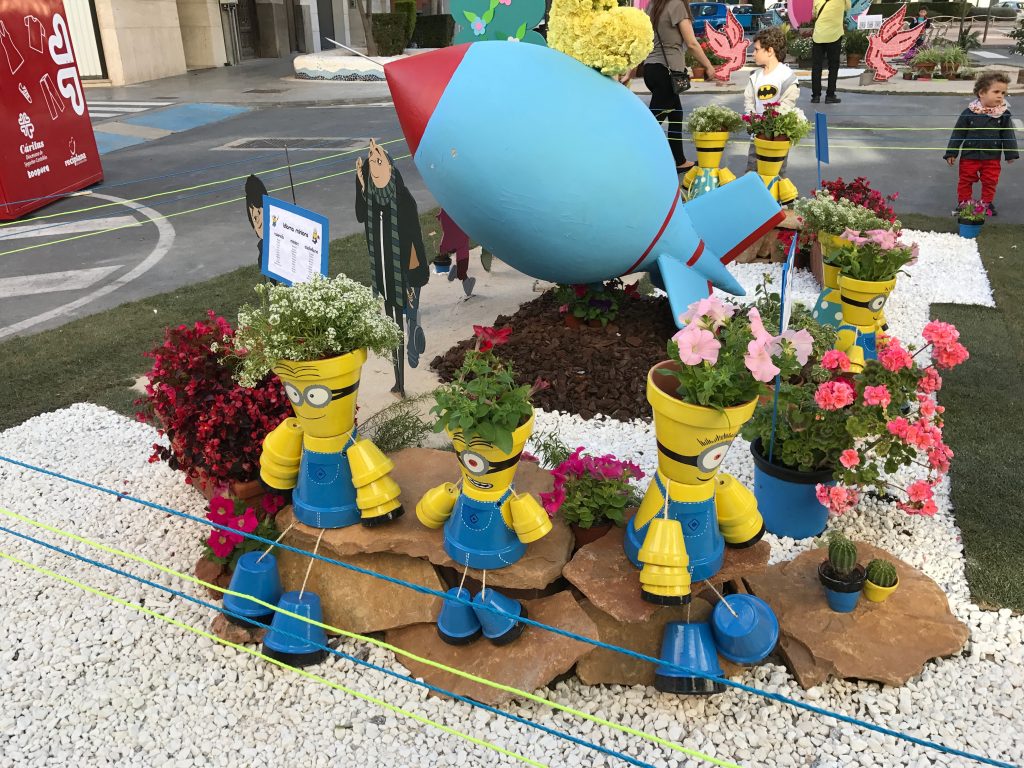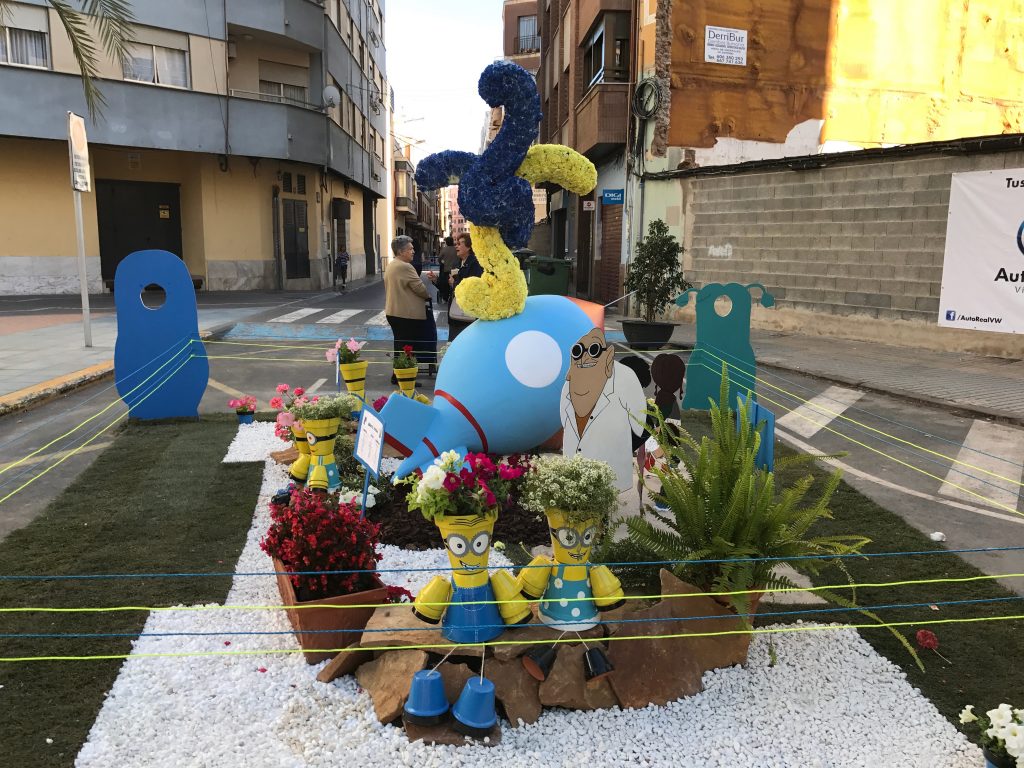 Minionese, with its Spanish influences, was also highlighted.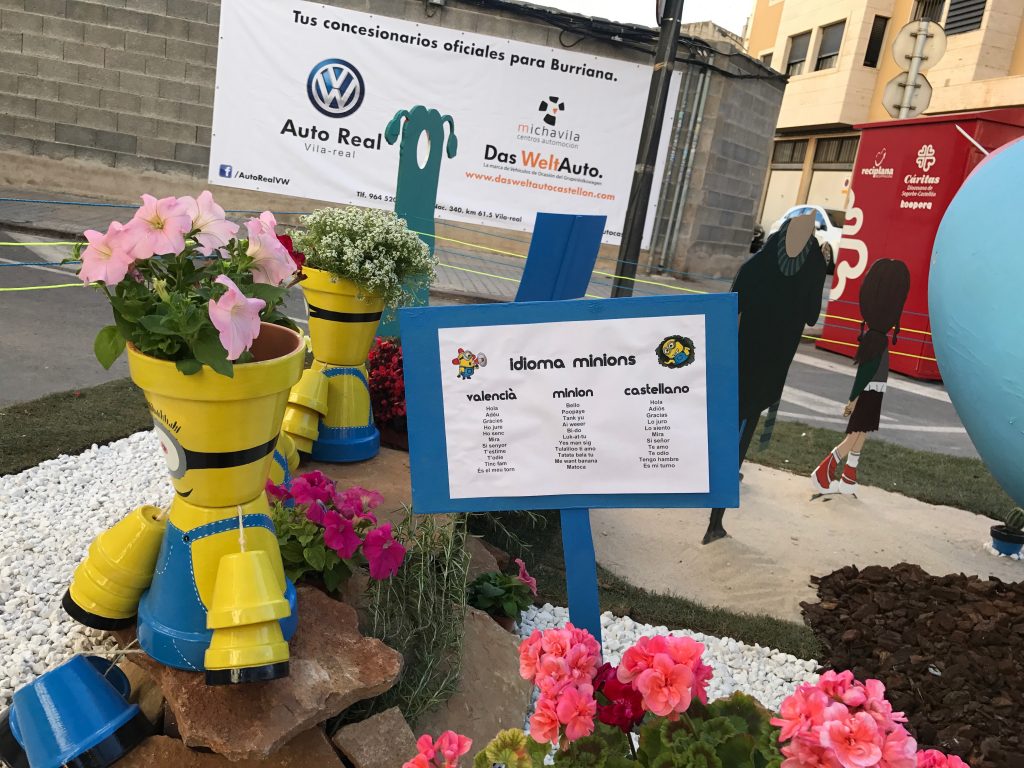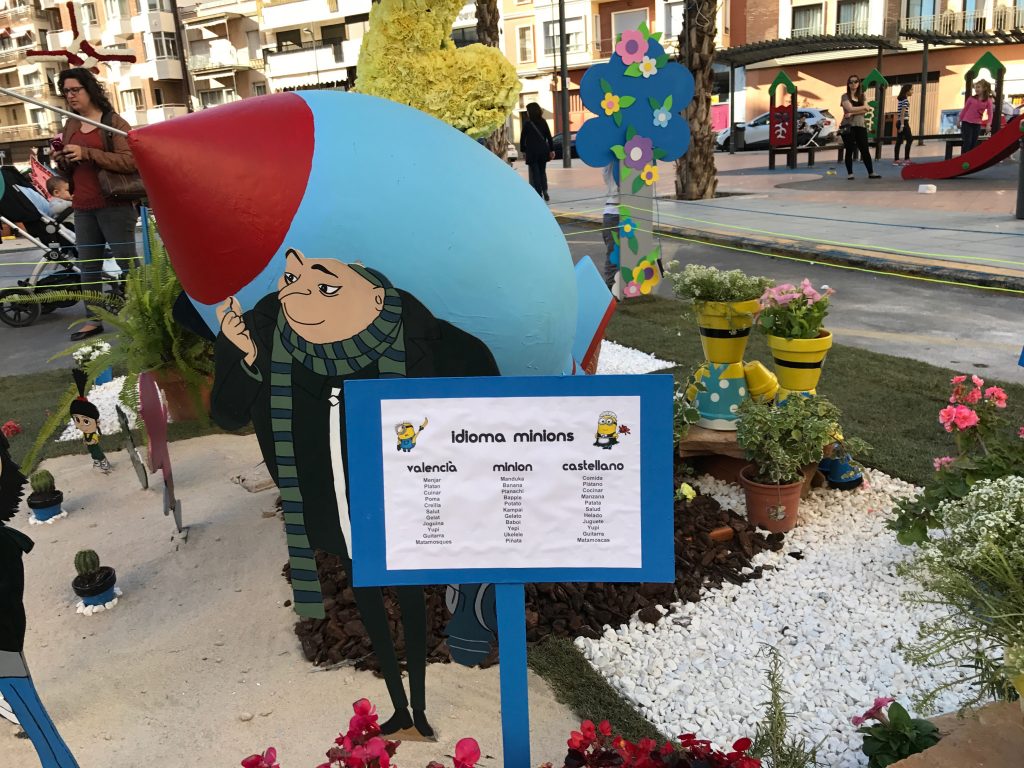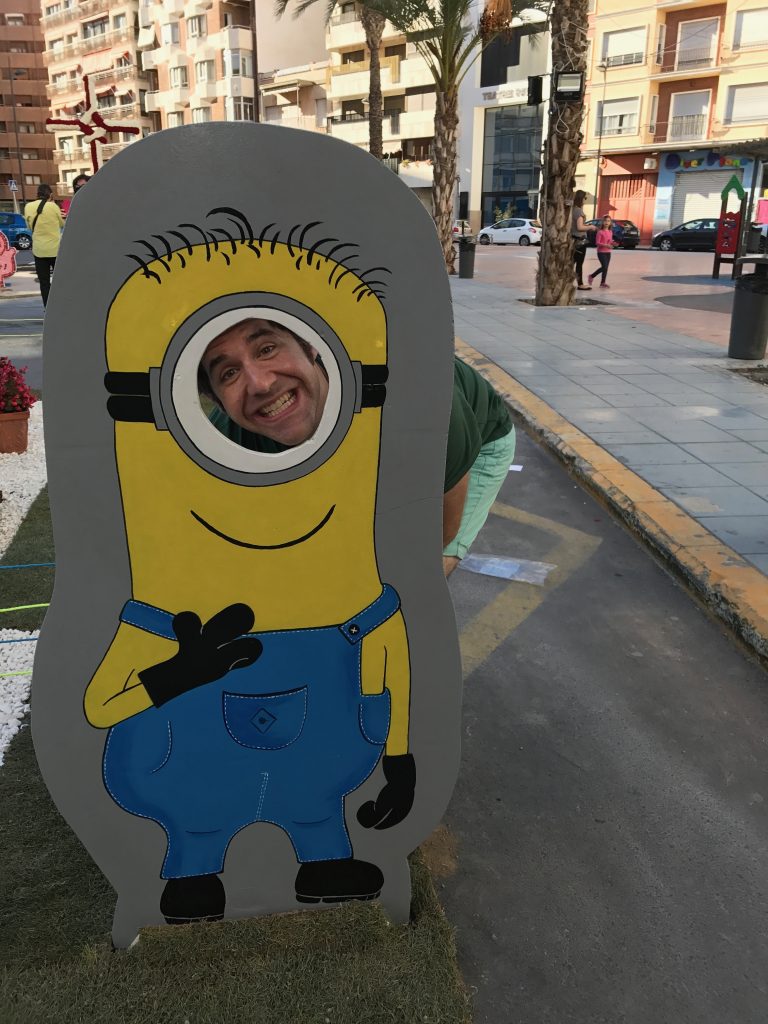 The children's crosses had some great entries, to be sure. Smurfs making a paella? Yeah, we got that. Incidentally, they are known as Los Pitufos here.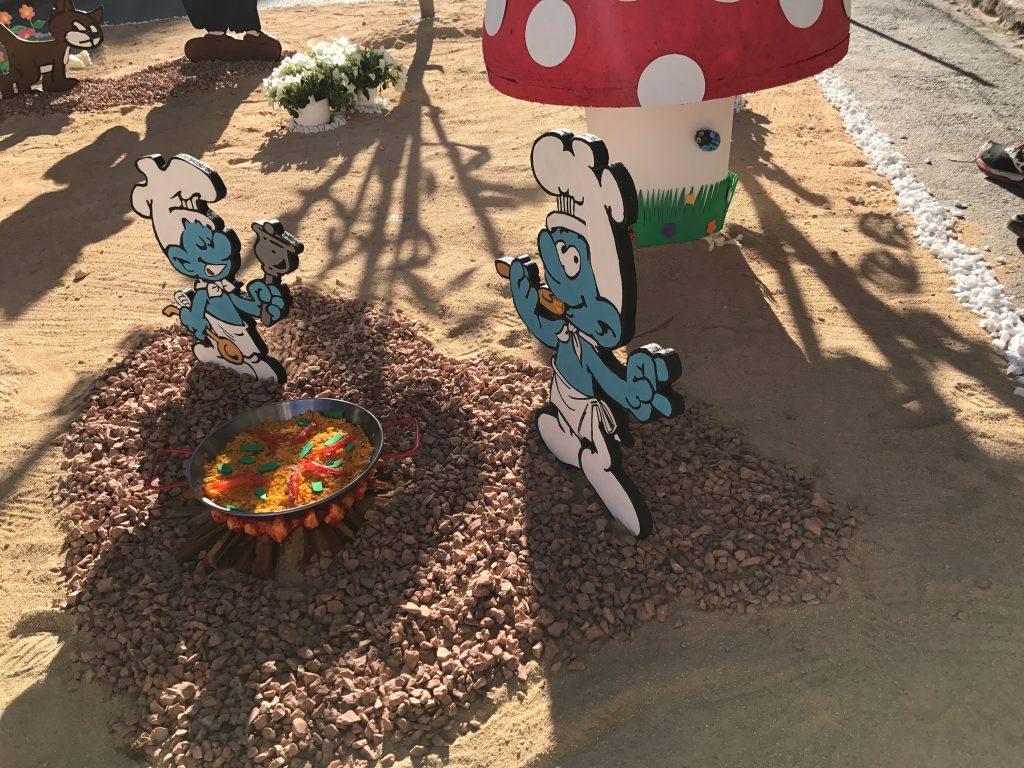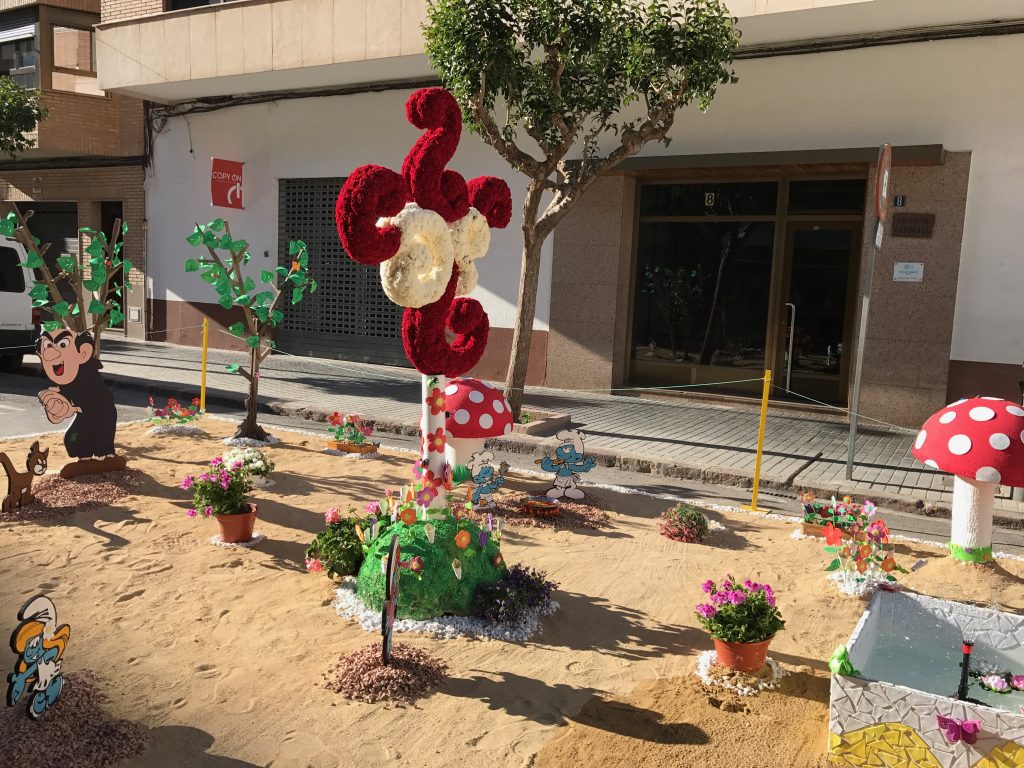 For some reason, the Fallas queen and her court strolled through town in a small parade during the festival, because why not? Certainly, she must be tired of waving by now.
We also found out this was the beginning of a monthlong tapa festival, where local bars and restaurants offer a signature small plate and a drink for €3. This place didn't quite make it into the book, though.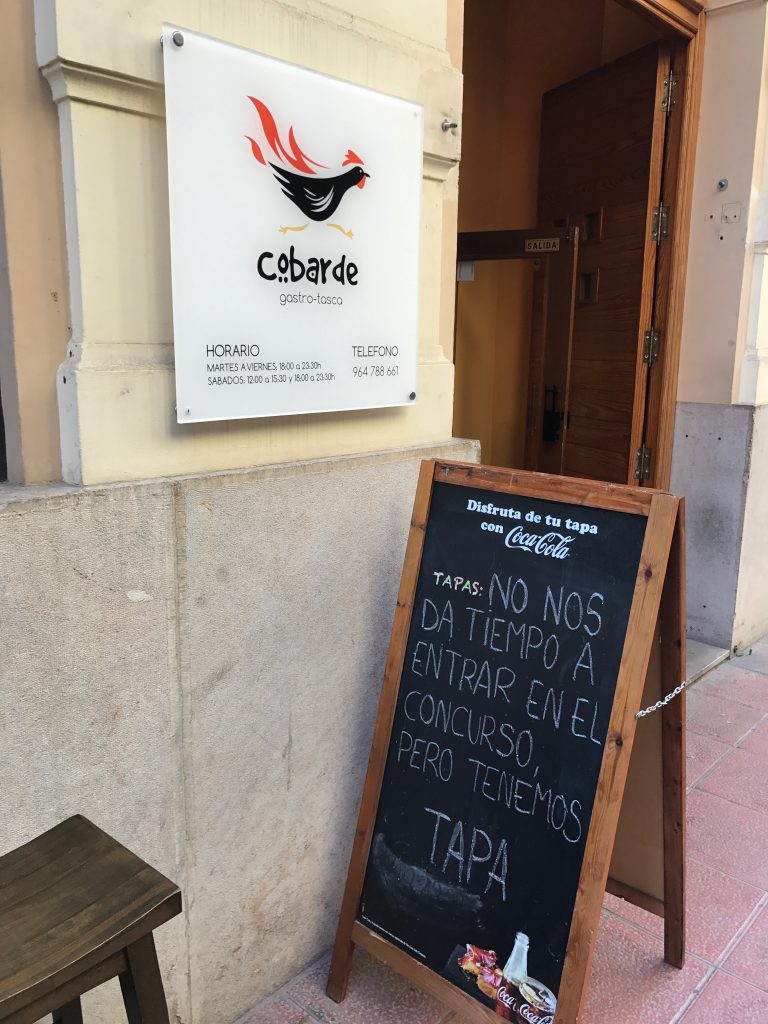 On Sunday, we went to Valencia, hoping to see a bigger version of this festival. Unfortunately, we goofed and arrived several days late. Unlike Burriana, which celebrates the traditional date on the weekend following, Valencia celebrated during the week and we missed all of their cruces!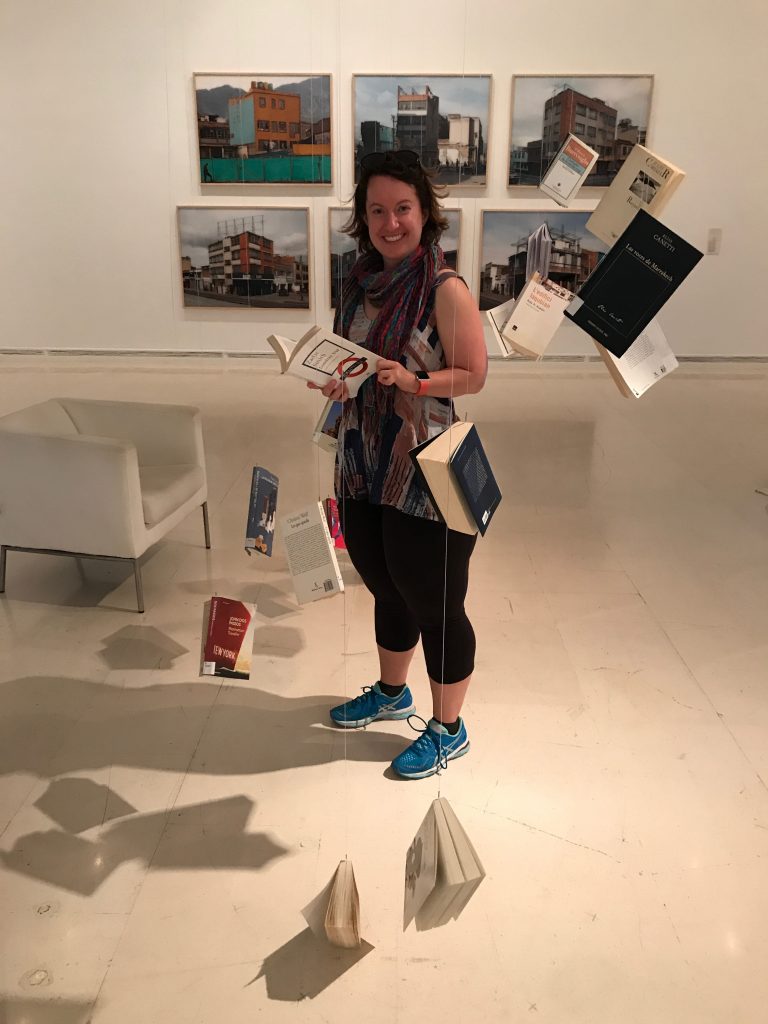 Luckily, we found a great (and free on Sundays!) museum, the Valencian Institute of Modern Art, to occupy our time.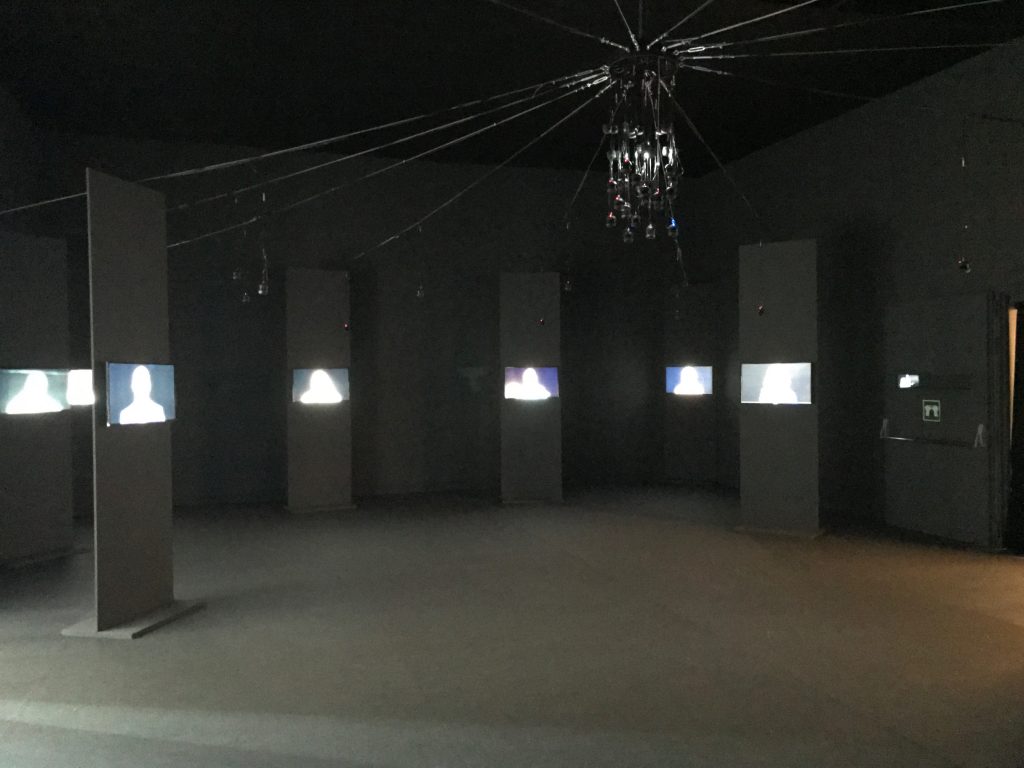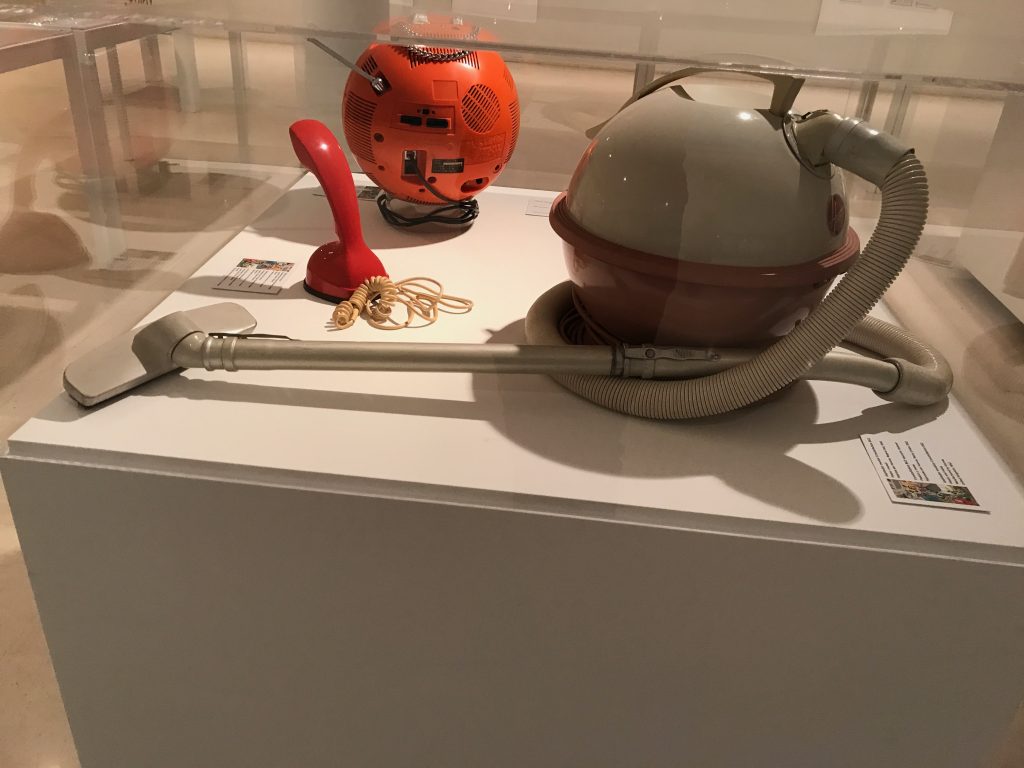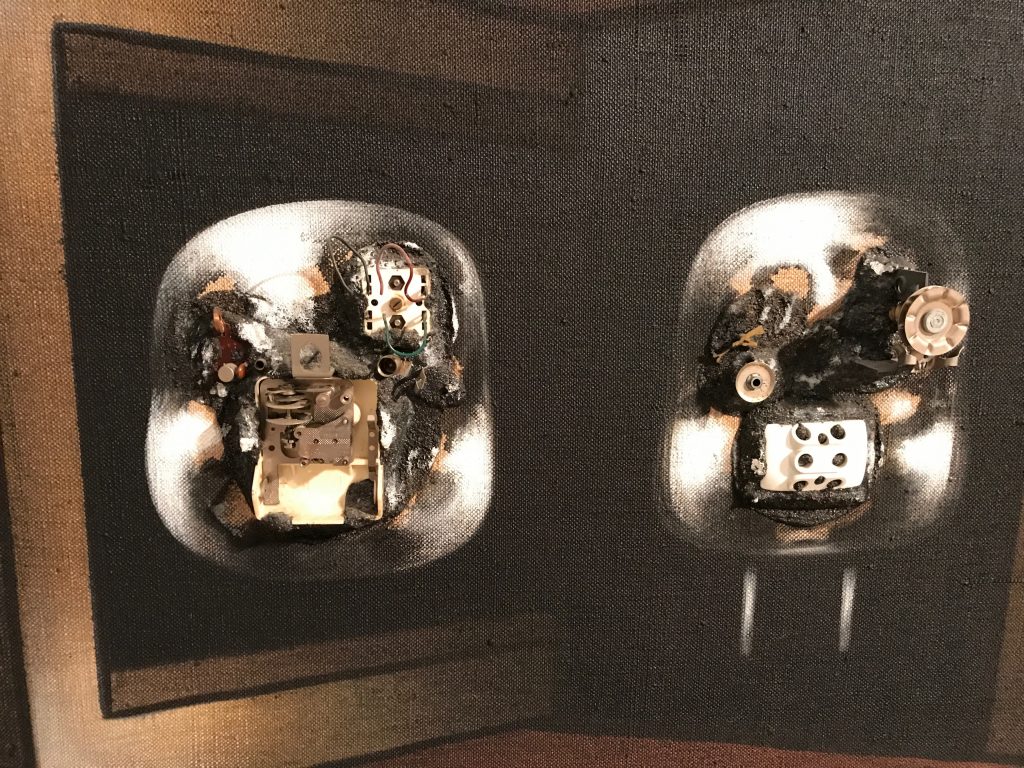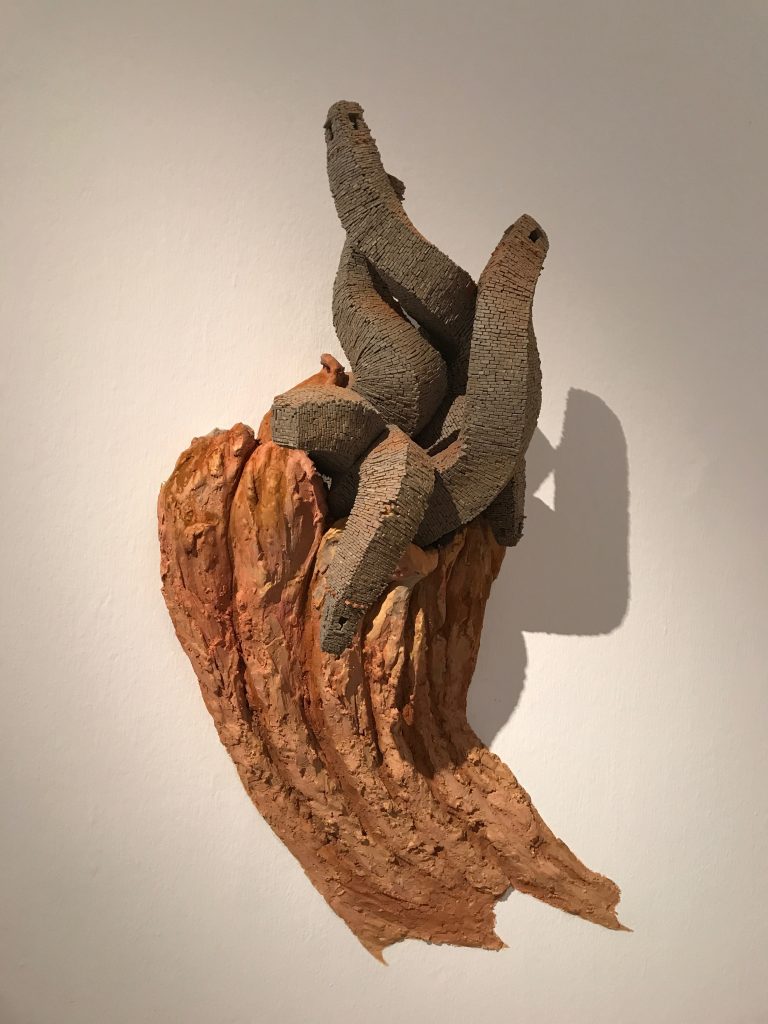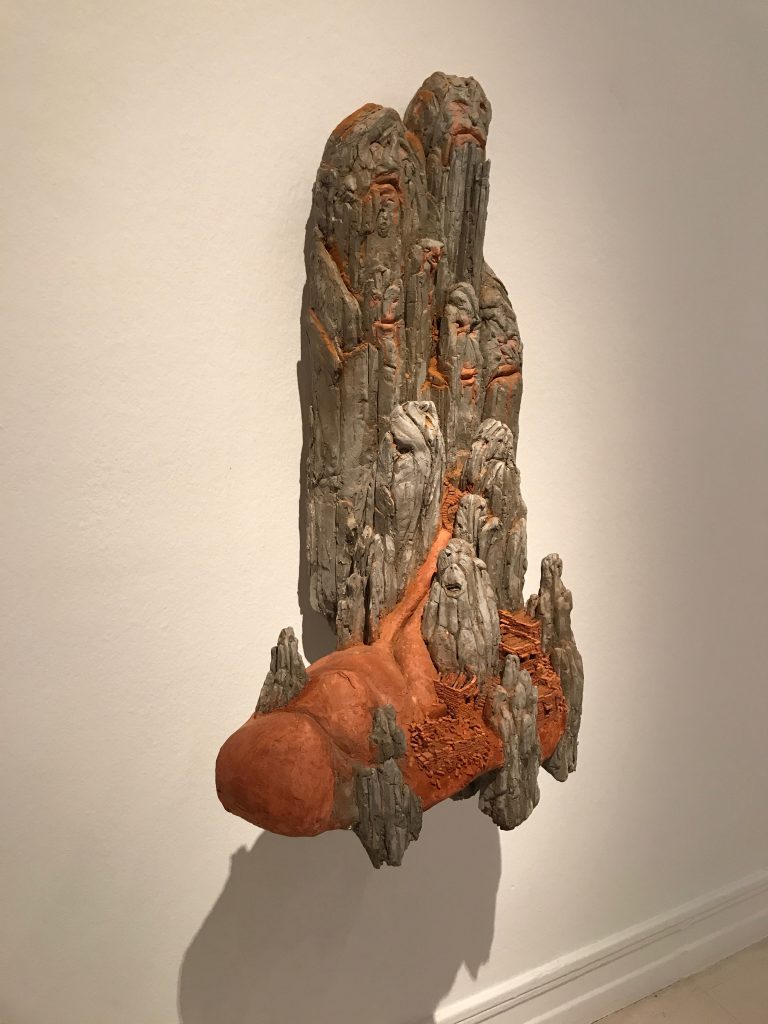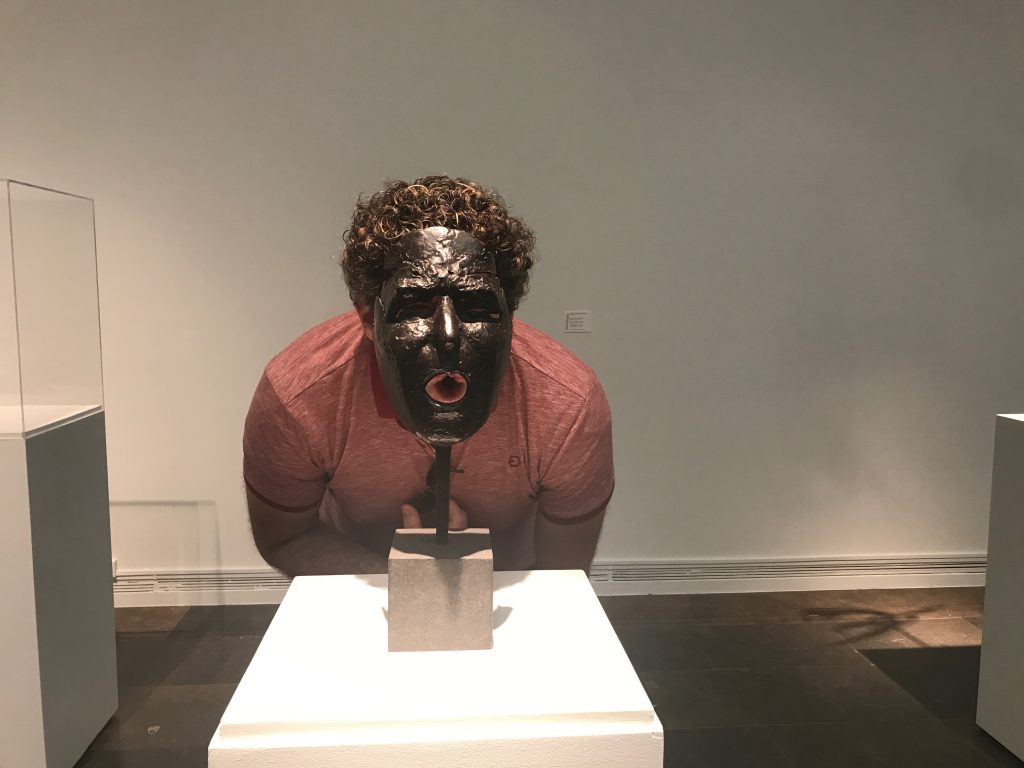 Dreamer rather liked the Helena Almeida exhibit.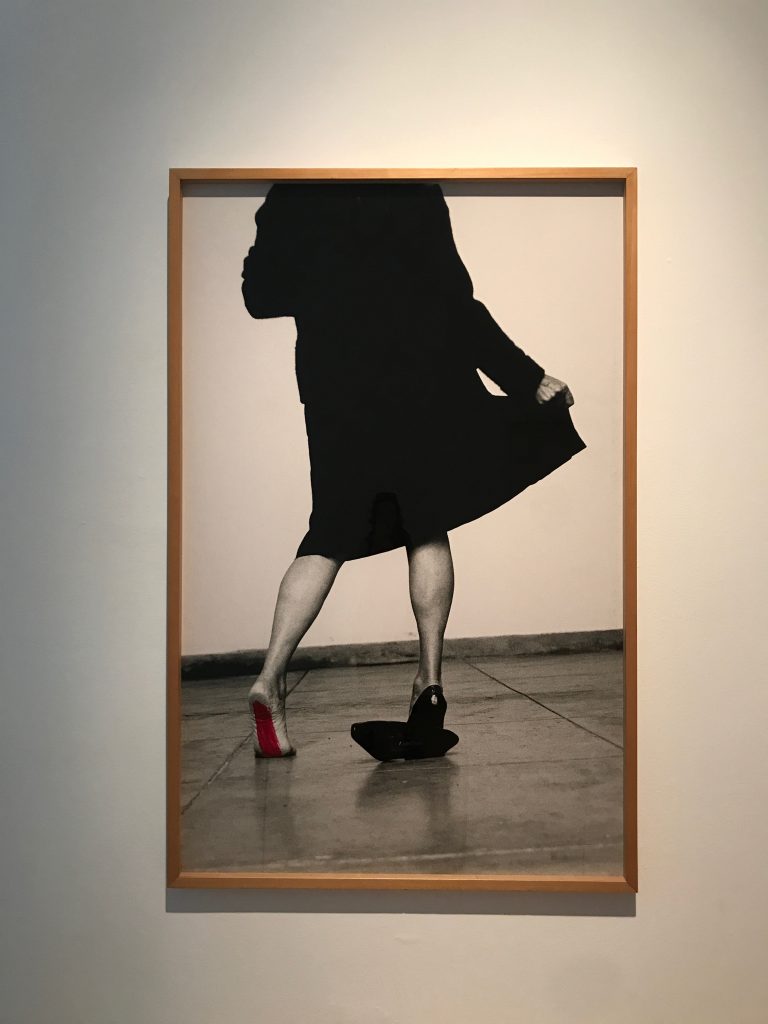 Was it all art? Doer was dubious.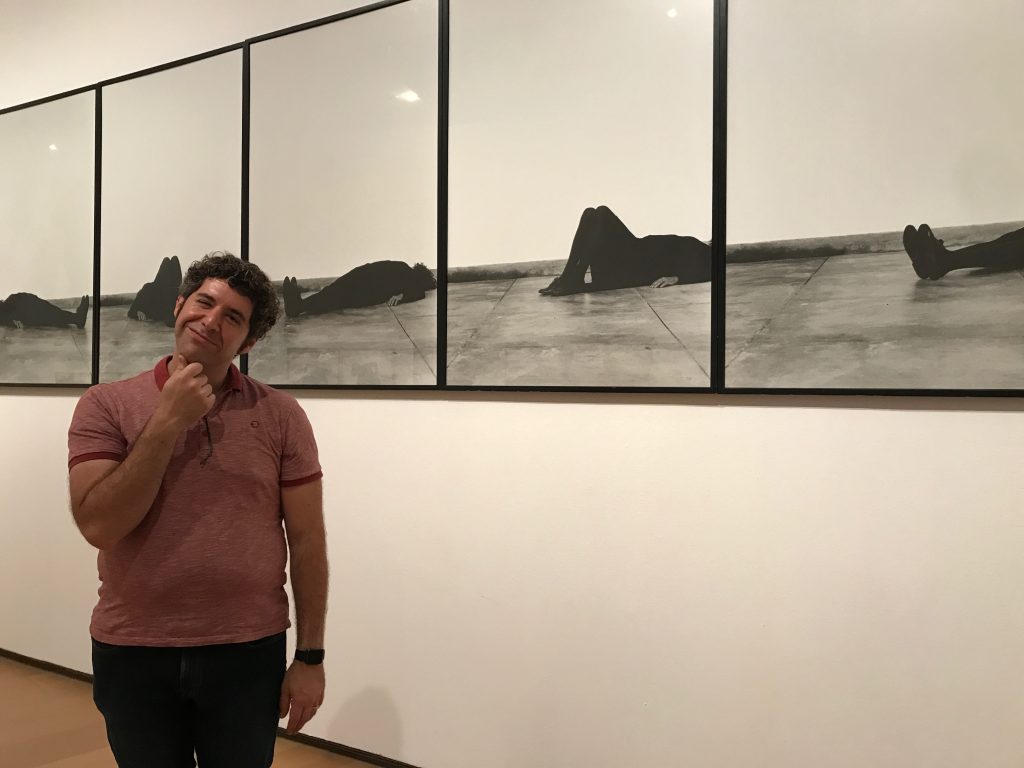 But he acknowledged some of the pieces definitely were art, like these two.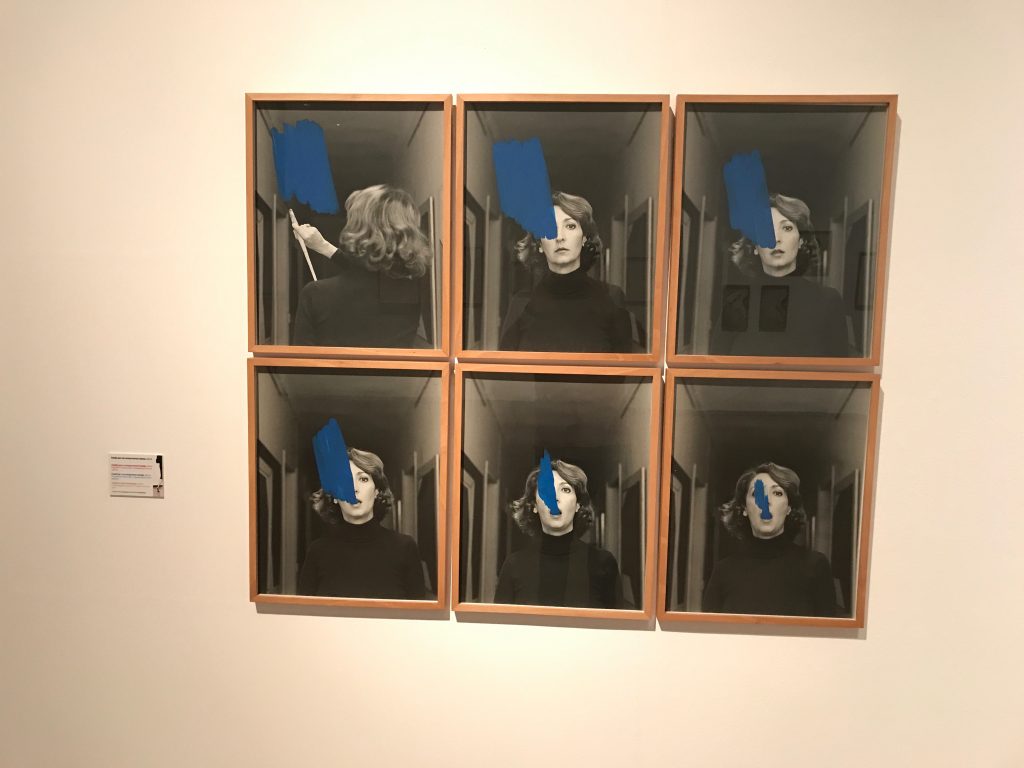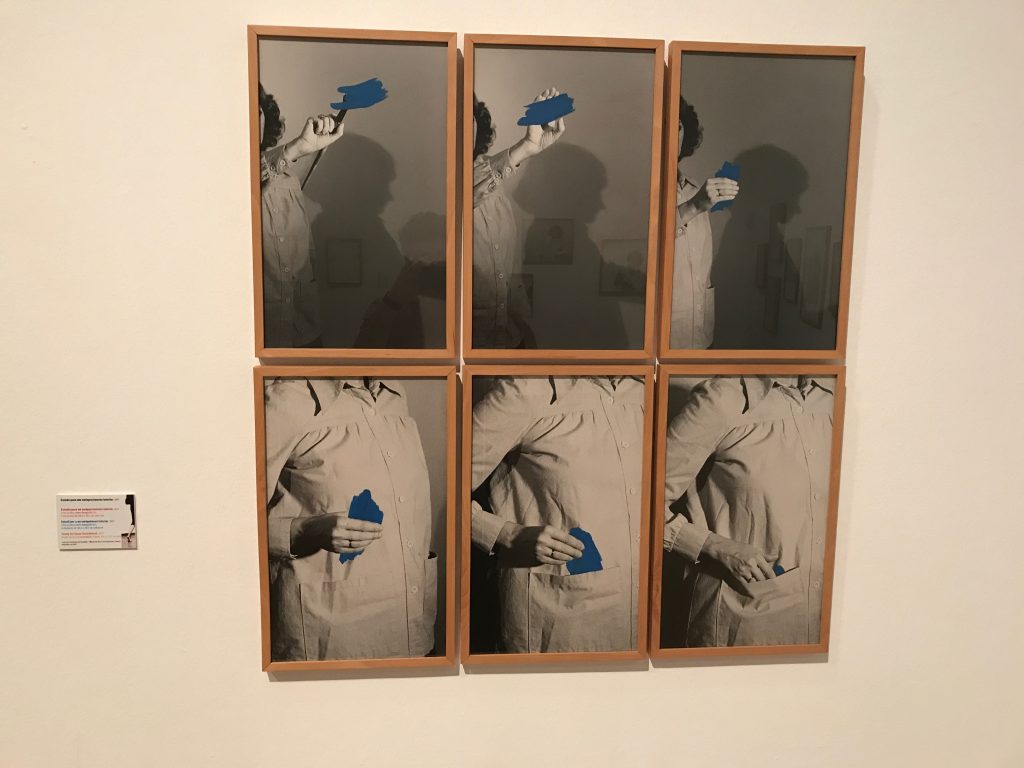 Then we capped off the day with tiki drinks at a new place and Dreamer got herself locked in the bathroom. Long story short, the drinks were not that good and the trauma is too great; we will not be returning to said locale.