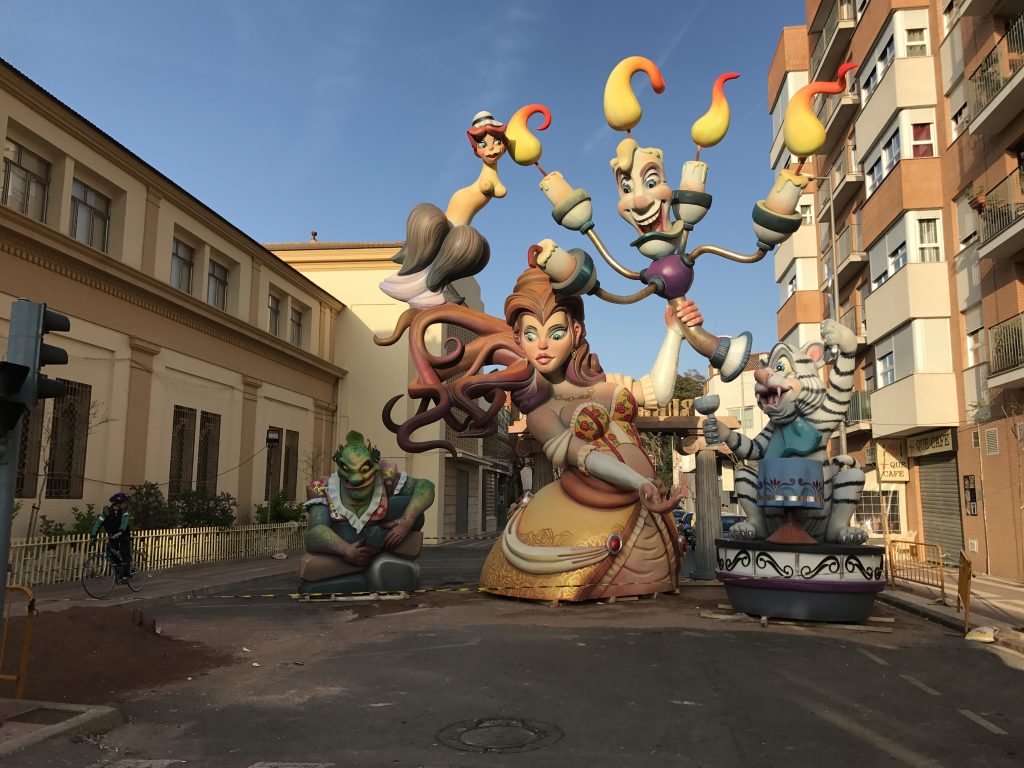 After visiting the quintessential Spanish city, we returned to Burriana with Dad and Deb to find a lot had changed, starting with the enormous falla that had materialized outside our apartment building during our four-day absence. We will finally get to the Fallas in our next several blog posts, we promise. While the festival did take up a lot of our time during Dad and Deb's visit to the Valencian Community, we did manage to show them a few non-Fallas highlights in Burriana, so we wanted to get that out of the way here first.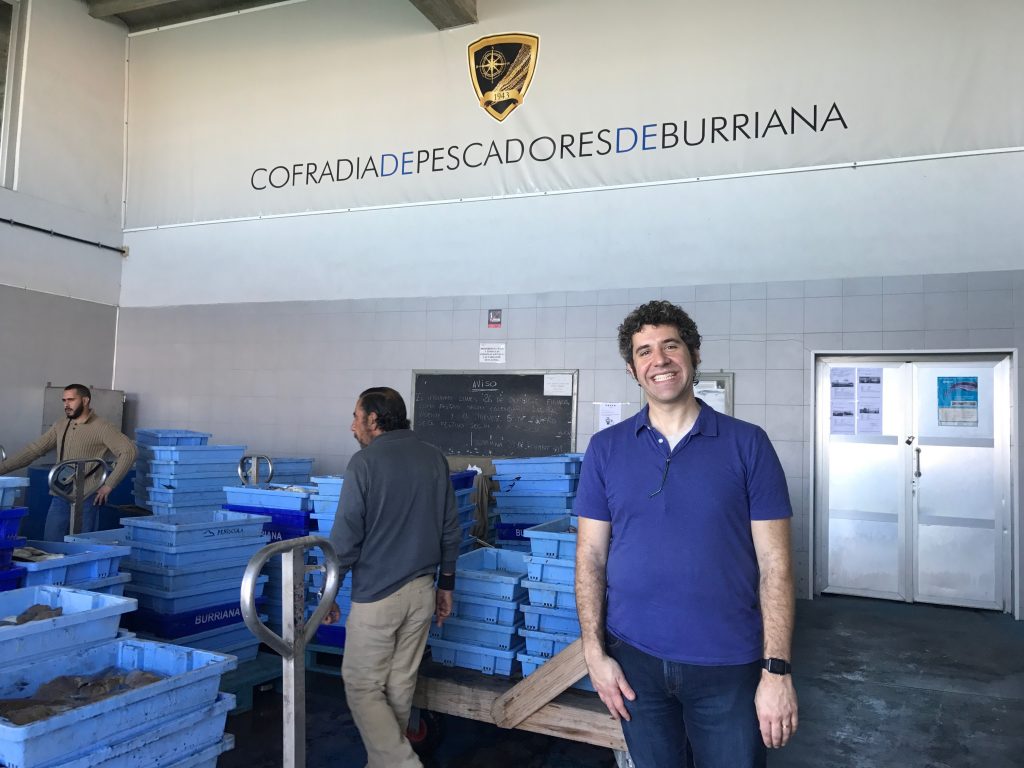 Although Burriana is a seaside community, we don't regularly visit the beach, as we don't live near that part of town. However, we had to show off our piece of Mediterranean coast to our fellow landlocked companions, and we began at the business end: the port. Doer asked our friend Marc to take us down to see the local fishermen when they come in with the day's catch. Mission: accomplished!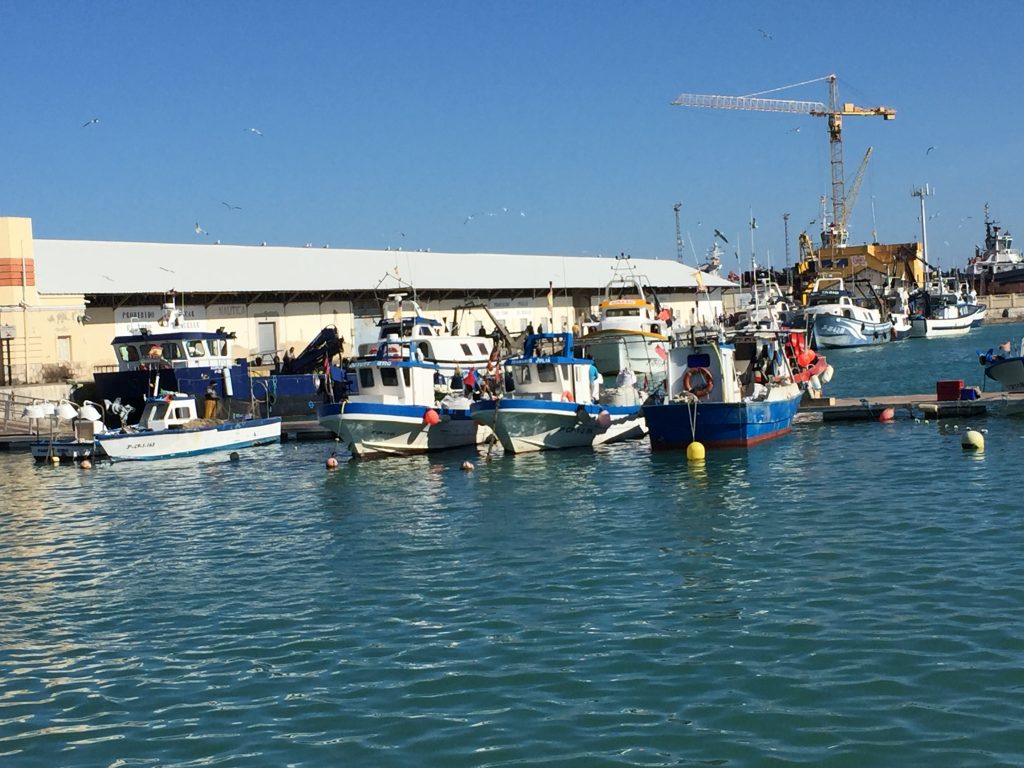 Marc also recommended a restaurant in the port, so we took advantage of our rental car and made a return trip that evening to dine there. They had an artichoke tasting menu since those are in season here right now, and Dad tried his first artichoke AND "pepper he didn't hate." That was one of the famed Spanish padrón peppers, for those of you keeping track at home.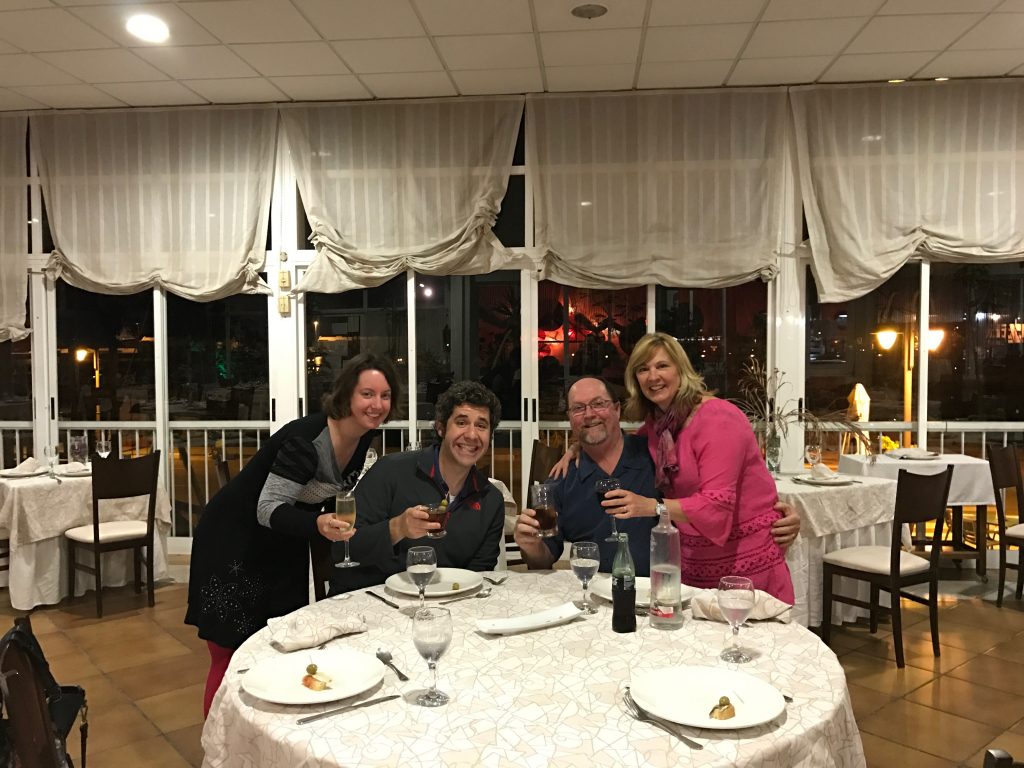 We finally ventured inside an interesting local building that features some lovely modernist touches.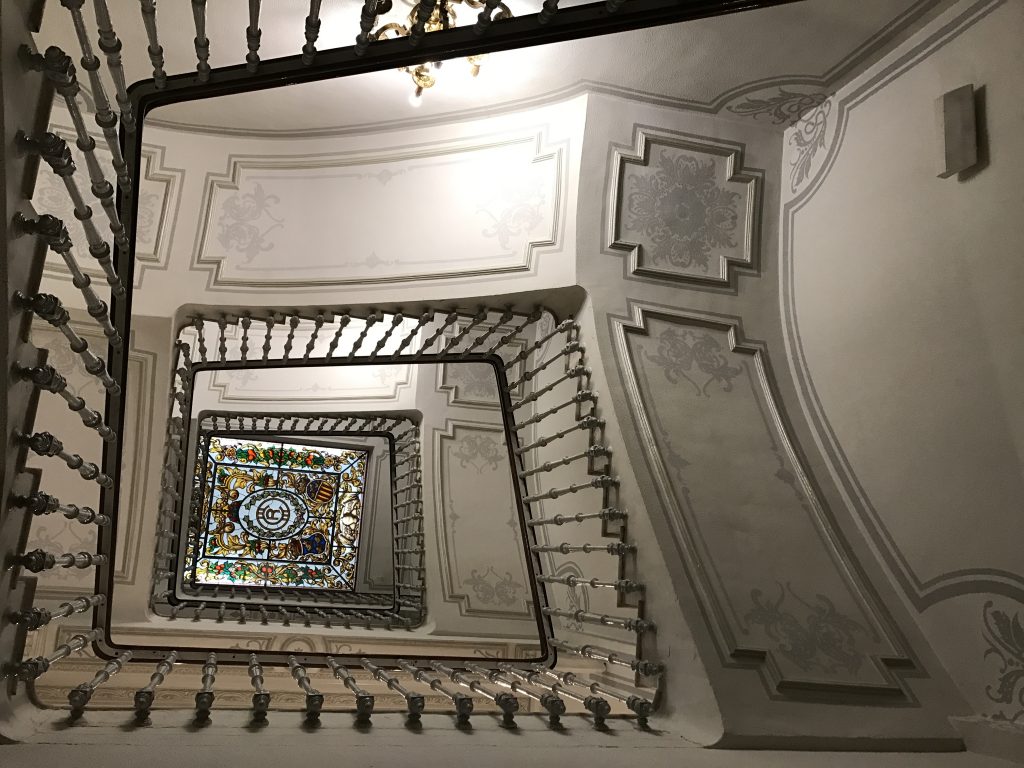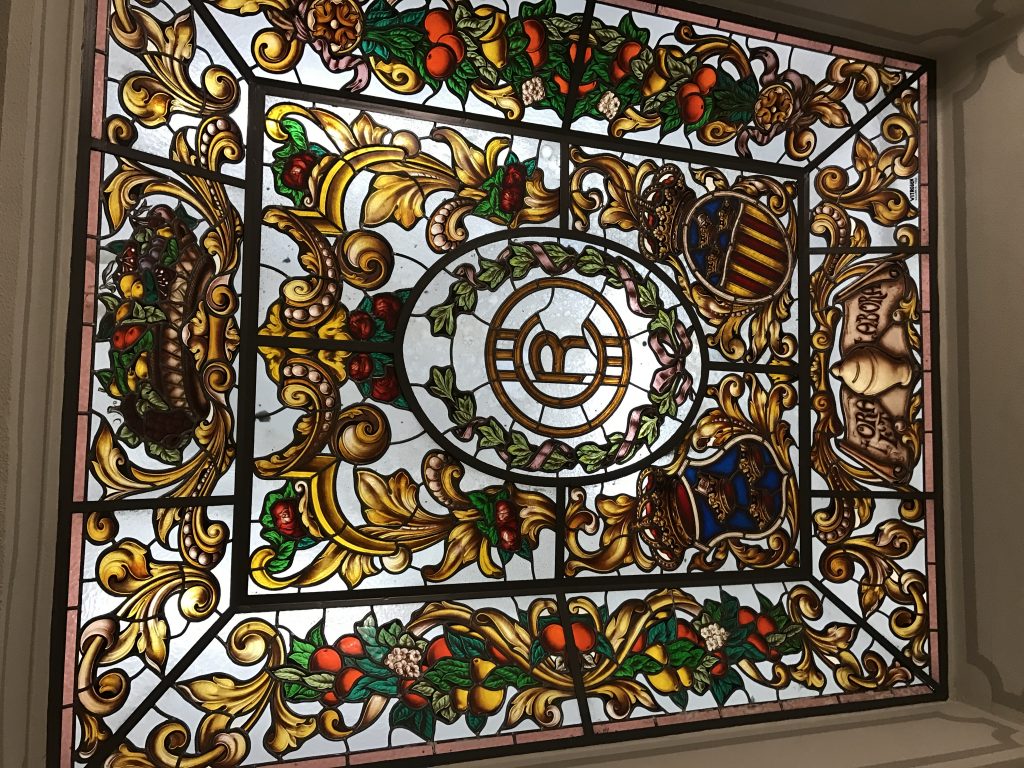 We also spent some time on the beach and walking through the Clot, a natural park by the sea.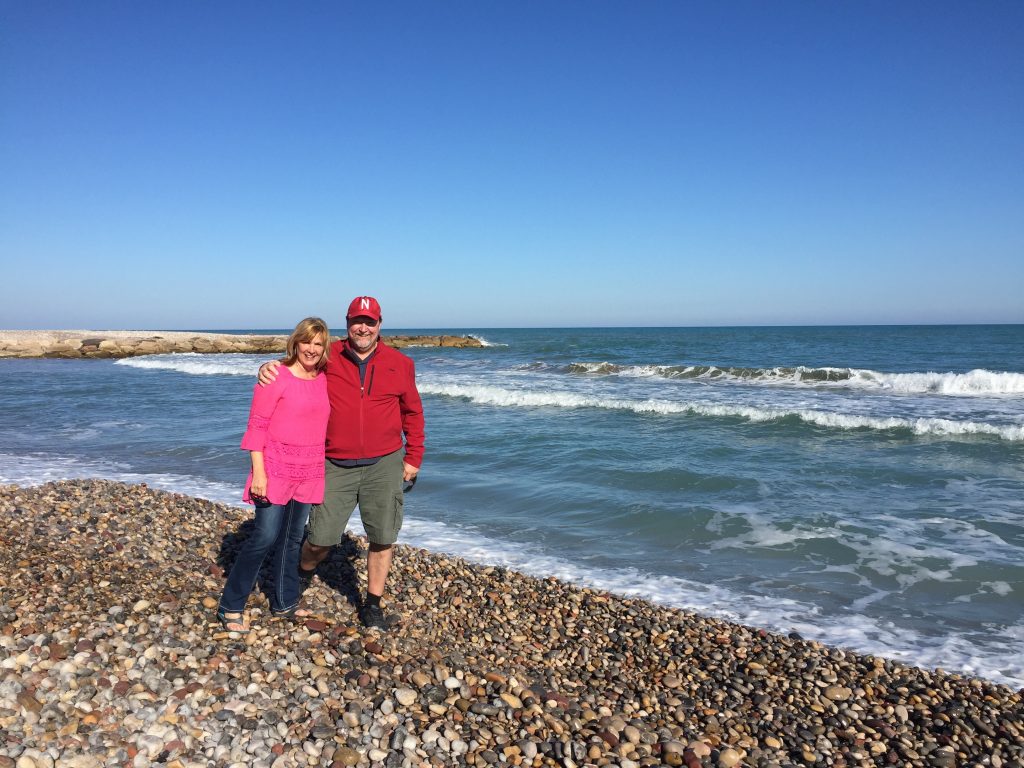 Good news: those residents finally got a road after the flood that washed it away!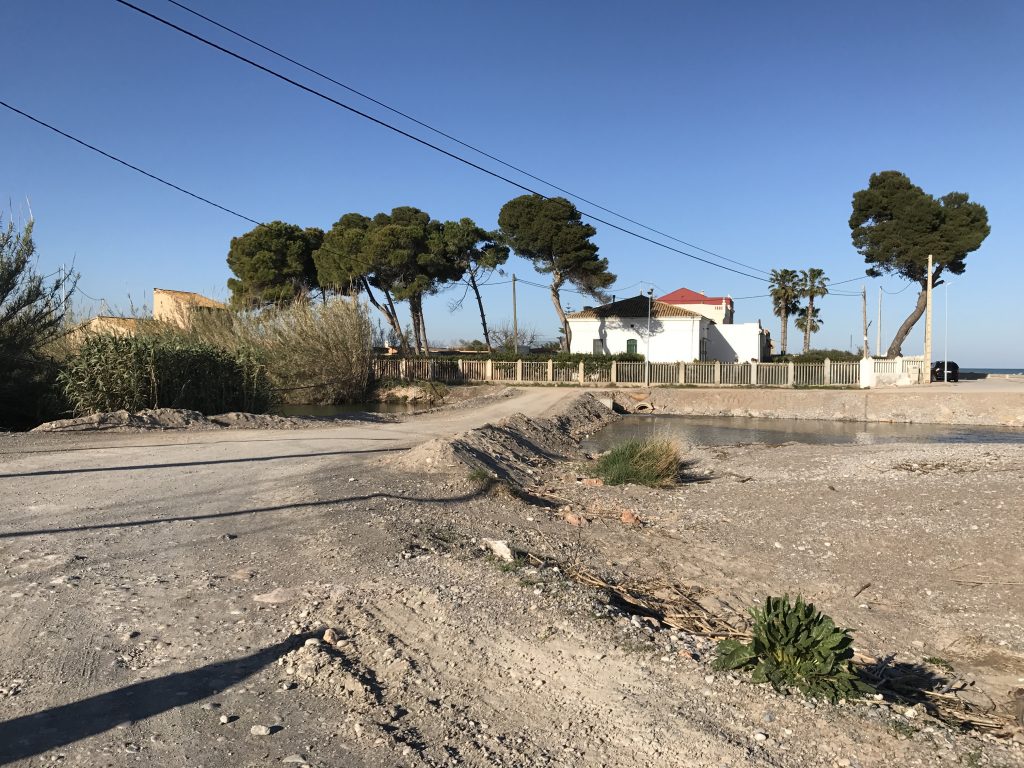 We saw some wildlife in the Clot, including a rat (shudder) and several interesting birds.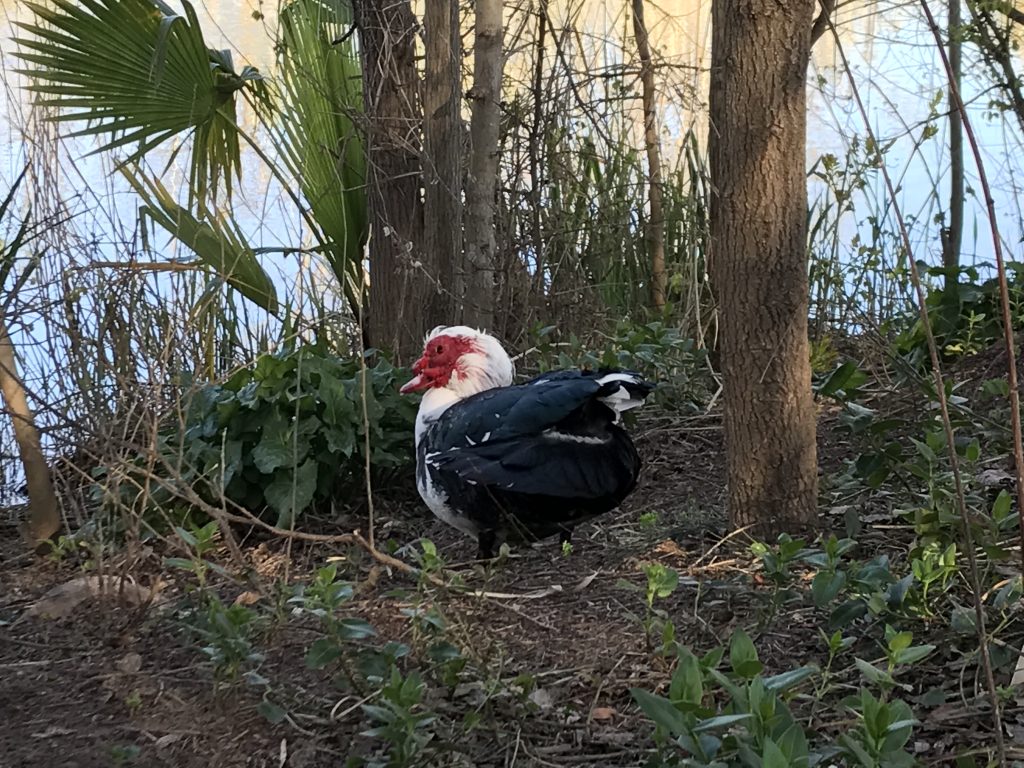 One bird in particular caught Dreamer's attention: people were running by it and throwing bread at it, but the creature just couldn't be bothered to care.
When we made it back to town, we stumbled upon a Fallas parade (you can't get away from it – we even saw a fallera photo shoot in the Clot). But more about that next time…