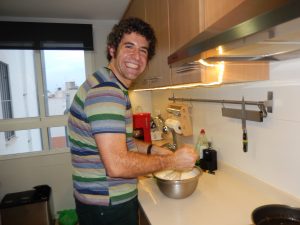 Thanksgiving – that most American of holidays – is not celebrated in Spain. Working remotely for an American company, I got to enjoy the day off while Dreamer had to work on Thursday. Finally, retribution for all those Spanish holidays she rubbed in my face!
We had decided earlier on, though – like, practically when we arrived here – that we wanted to show our new Spanish friends a traditional American Thanksgiving dinner. And thus, our plans for celebrating Día de Acción de Gracias were launched. To comply with the Spanish work schedule, we had our feast at 4pm on the Saturday afternoon following Thanksgiving, so all of our friends could attend. The invite list quickly grew to about 20 people. Now, to start shopping…
I regretted somewhat not starting earlier, as I found some ingredients we take for granted are very difficult to find in Spain: fresh cranberries, for one. I settled for making cranberry "compote" out of dried ones, which ironically enough came out of an Ocean Spray box. I smiled when I saw the vendor at the market pull this out. After a few hours of stewing, I was actually surprised at how well this worked.
Fresh Sage – for me the quintessential Thanksgiving flavor – was nowhere to be found; I had to settle for dried. Pecan pie (actually the CIA's famous Pecan Diamonds) required a last-minute online order when I realized again that American pecans were really hard to find here.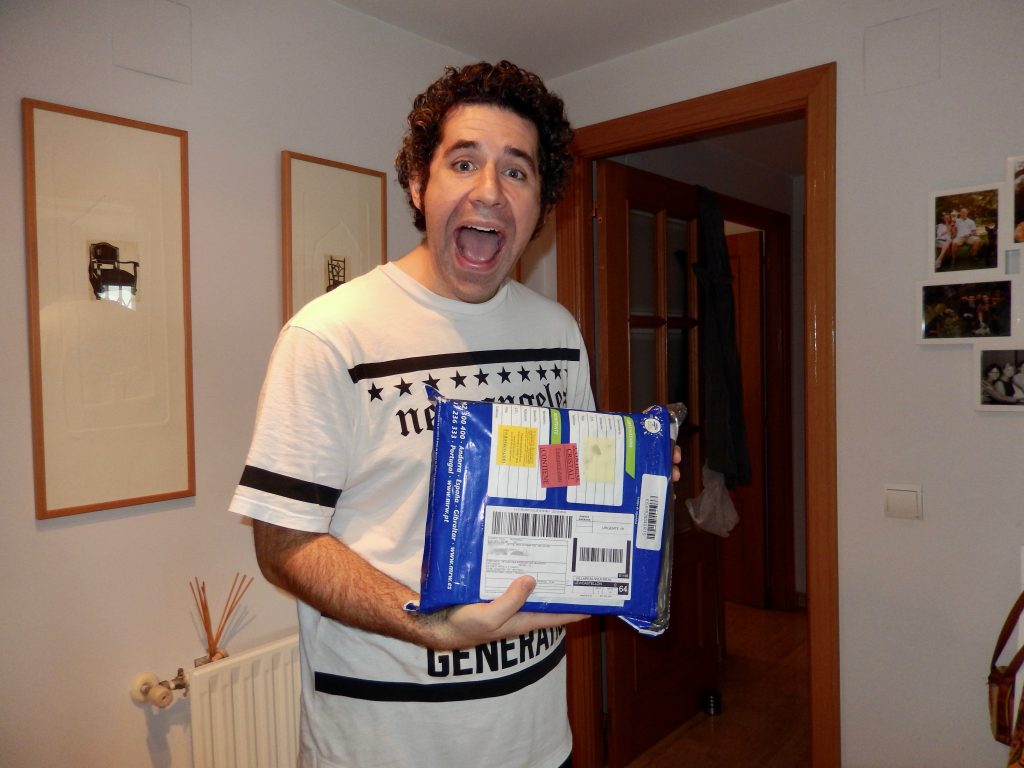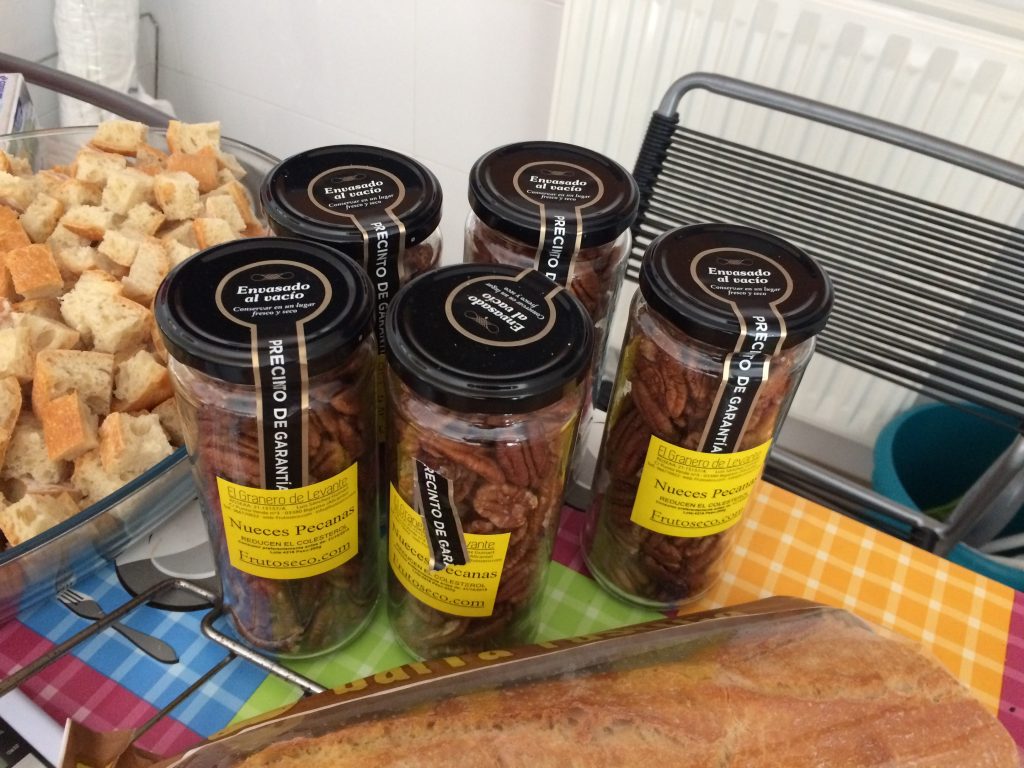 The turkey, of course, was a sure thing. This was the first thing I reserved from a vendor at the market in Castellón. Certainly, they exist here, but roasting a whole bird is not common. When the day came, I only got a 7kg bird (about 15 1/2 lbs), not 8kg… but it still turned out to be enough to feed the crowd. Luckily, the Spanish do not believe in taking home leftovers! Or at least, they were unaware of this fine Thanksgiving tradition. Well-prepared with a new, clean bucket, I made the brine and began the usual process.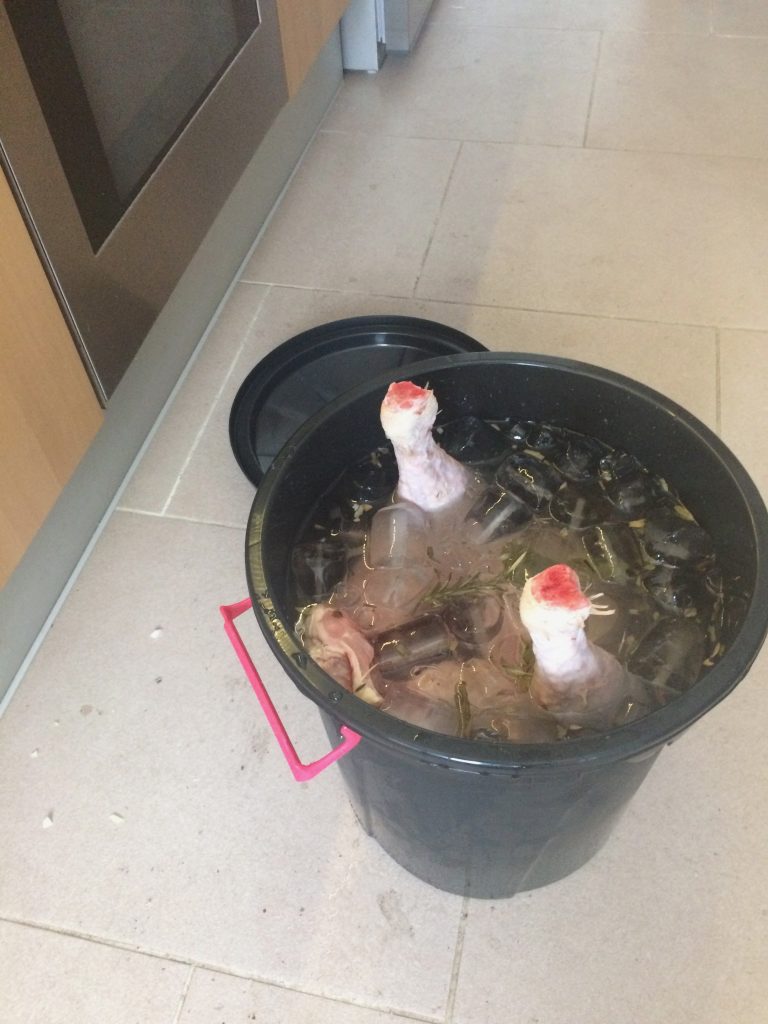 Everything came out so great, we forgot to take pictures! Here is the carved turkey carcass, though, along with a giant pot of gravy in the background. On the menu also were Brussels sprouts, oyster dressing, mashed potatoes, and pumpkin pie.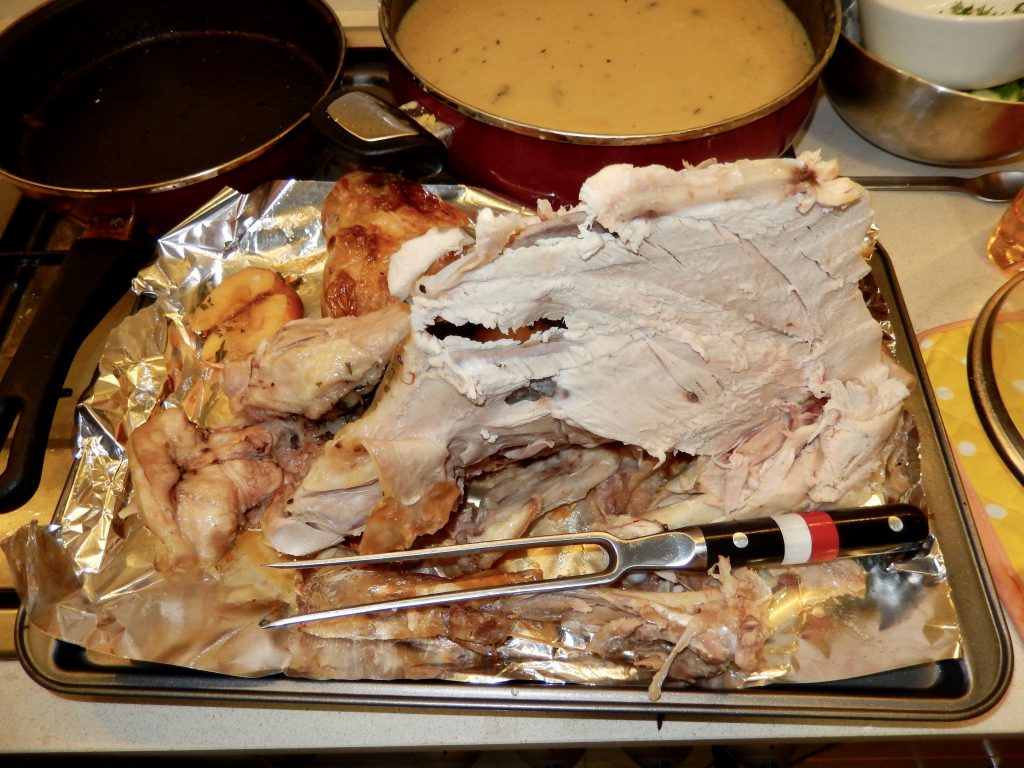 And, just to prove this actually happened, here are some pictures of adults and kids alike enjoying the feast. We are thankful to have such wonderful friends here in Spain and glad everyone could join us for this experience.