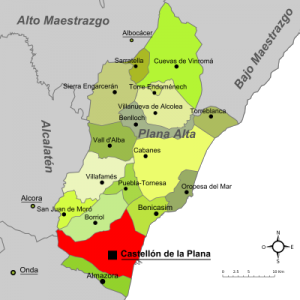 We drove to our home region of Castellón, a province in Valencian Community, on Wednesday. But I tend to process my experiences chronologically, so before I write about our adventures here, I want to wrap up our Madrid chapter.
While Madrid is a fast-paced world capital, our best moments in the big city were those in which we were able to slow down. My favorite experience in Madrid was our Sunday night dinner with Doer's exchange family, with whom he stayed 16 years ago. They invited us to their home in a Madrid suburb and prepared traditional Spanish food, including various tapas, assorted meats and cheeses, fish, Spanish wine, tortilla Española, a seafood paella, salmorejo, etc.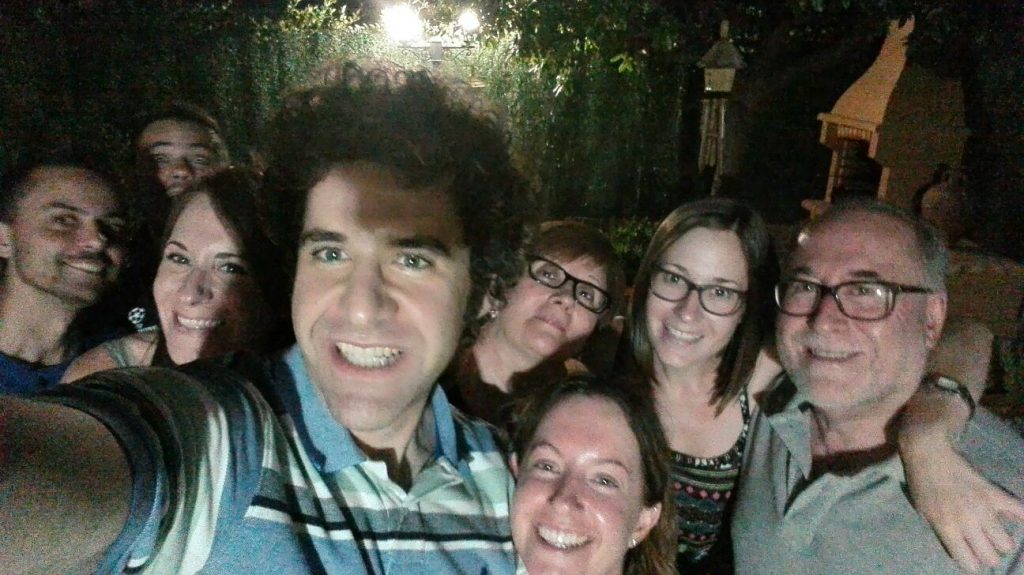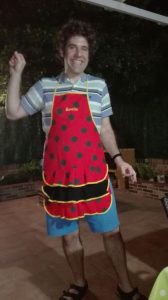 Up to that point our Spanish-language interactions had been limited mostly to exchanges with people in restaurants or stores – short but pleasant, simple with clear purpose and endpoint. This was a completely different experience; relaxed, casual, social, it was the perfect opportunity to practice speaking, listening, and comprehending. I definitely found myself confused at times, often feeling like I was using incorrect grammar but helpless to correct myself. (An adorable 18-month old child at the dinner didn't speak as much as we did, but I bet her comprehension was better). However, the family members were patient, kind, and eager to converse with us, despite any language deficiencies on our part. They had many questions about our lives in Nebraska, some of which we did not know how to answer. For example, what is the regional dish of Nebraska? I'm still not sure . . . Runzas, maybe? I enjoyed experiencing a home-cooked meal in a real Spanish home, and I'm eager to see what Doer will create once we have access to a kitchen.
Special thanks to Doer's exchange sister R and my college bestie M (both madrileños) for all of their wonderful recommendations!
Other Madrid highlights included:
Parque del Buen Retiro (Buen Retiro Park)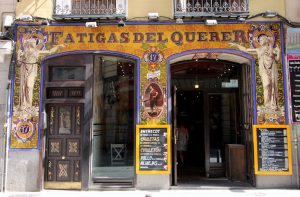 * This tapas bar was my favorite place in Madrid. We went on a Saturday night, when there was standing room only – the bar was seemingly crowded with locals (always a good sign). We ate garlic shrimp and an assortment of local meats and cheeses. News alert: I like blood sausage now.
Palacio de Cibeles (Cybele Palace) 
Mercado San Miguel (Market of San Miguel)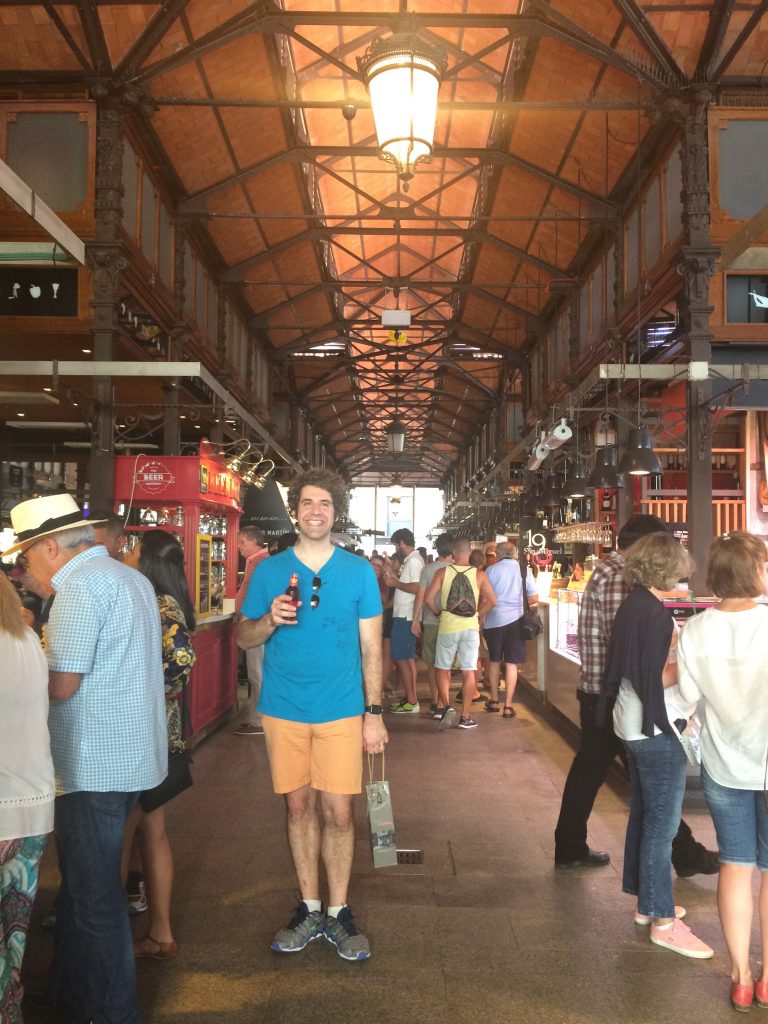 * Doer says this market, his favorite site in Madrid, had plenty of variety and is "for gourmands but still had plenty of selection."