We're heeeere…
After a great flight to Newark, it figured there'd be maintenance issues with the plane to Madrid. It only added five hours to our journey, which we're taking in stride at this point. By the way, thanks to United for a $10 food voucher to a food court where a cold sandwich costs $10.25 and for waiting until a half hour before boarding to give it to us… Not that we're complaining. That's why they plied us after the fact with a few miles or a small travel voucher, right?
Anyway, this put us into Madrid around 2:30pm. That means we were like the only arrival at that time, so we breezed through customs and quickly found a private van that could transport us and all of our bags to the hotel.
Speaking of which, probably because we are in the most expensive neighborhood in Madrid (so we are told by multiple sources), I really lucked out making what I felt was a reasonably-priced last minute hotel reservation in the city center. By European hotel standards, the room is huge (enough to hold our giant stable of baggage) and the breakfast is fantastic.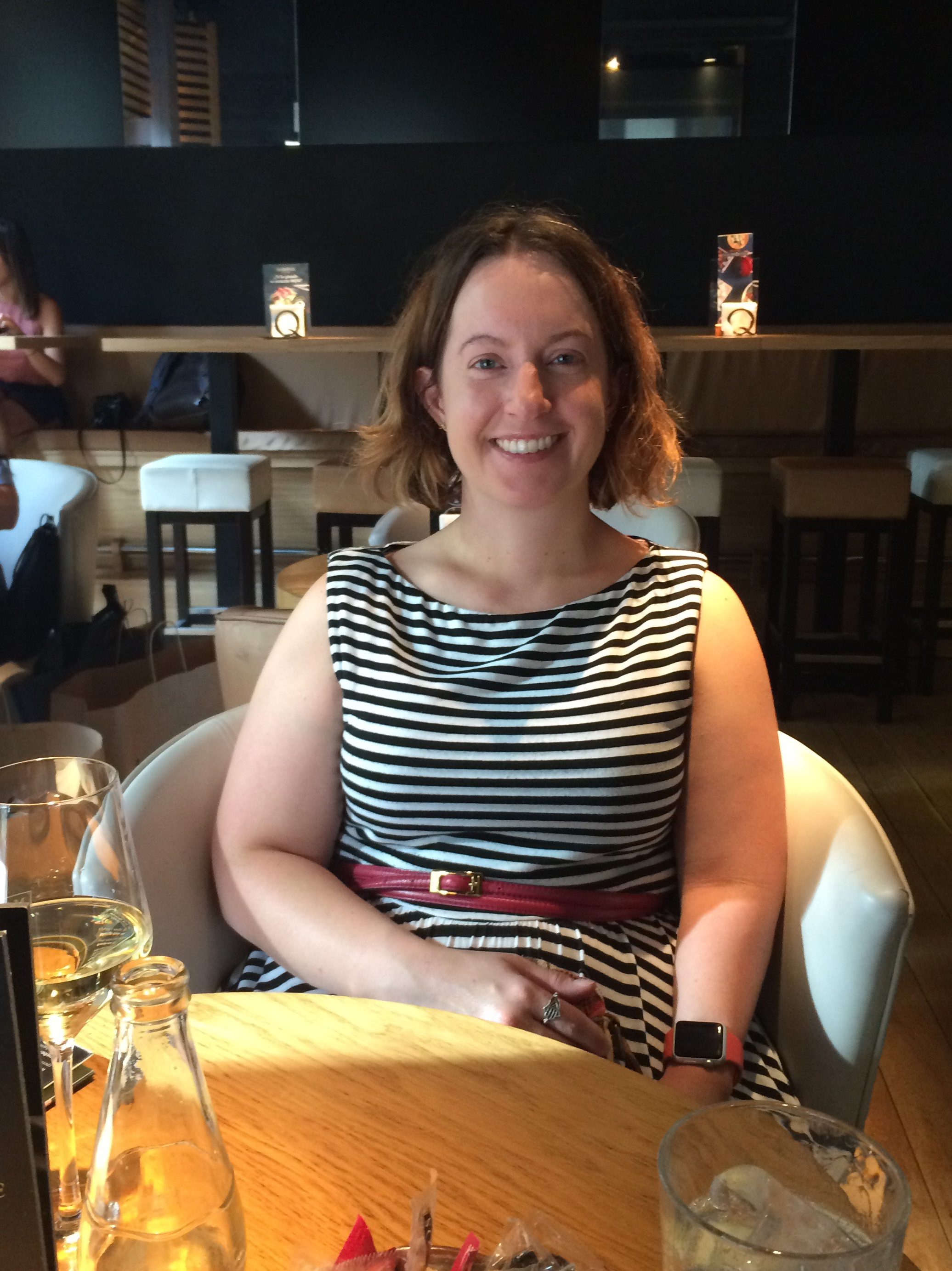 The only problem is we quickly realized we need to go elsewhere to a neighborhood where we can afford to eat or do any kind of activities! Plus, of course, everyone here is on vacation through the end of the month, and that means any of the reasonably-priced options for locals in our neighborhood are closed. Now that we are somewhat caught up on sleep and un-jet lagged, we have energy tomorrow and through the rest of our stay in Madrid to go somewhere where we are not hemorrhaging money constantly. Woo!